How Good Are You At Reading People?
Facial impressions are the universal language of emotion. But do you have enough emotional intelligence to understand them? Do you have the ability to read their emotions? We have this test for you to figure it out!
1. First of all: What do you think happened to this man?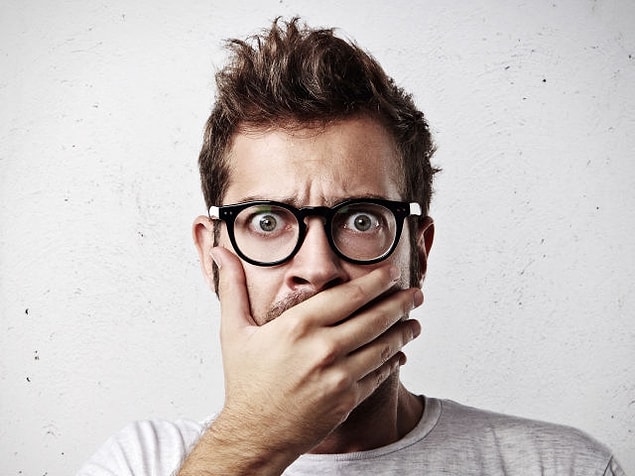 2. What about this woman?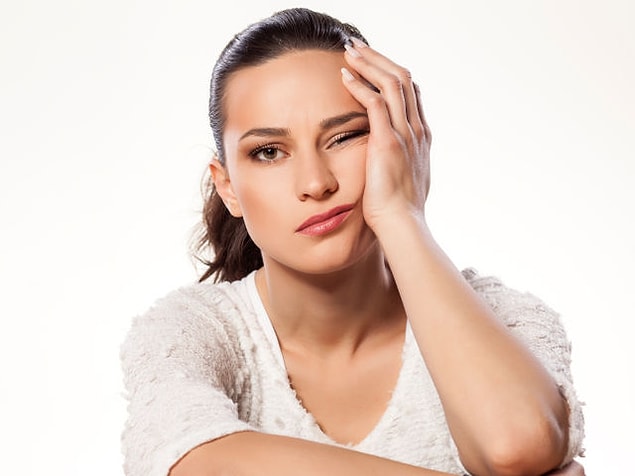 3. Don't you think this man looks a little..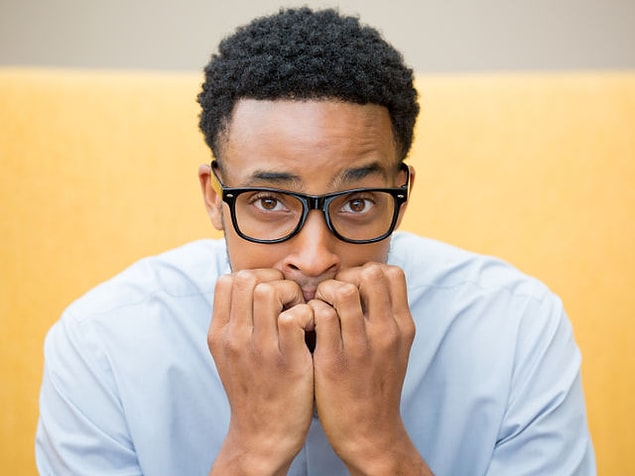 4. This man looks like he is…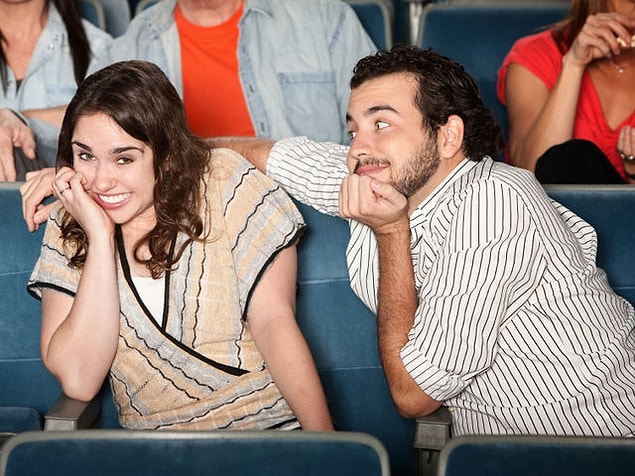 5. This woman seems a little..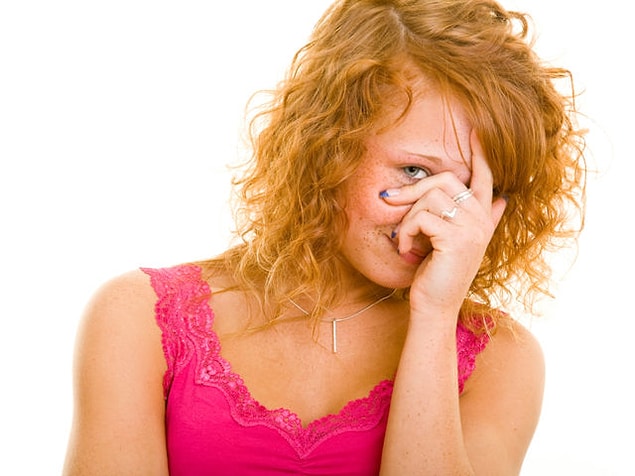 6. How do you think this woman is feeling?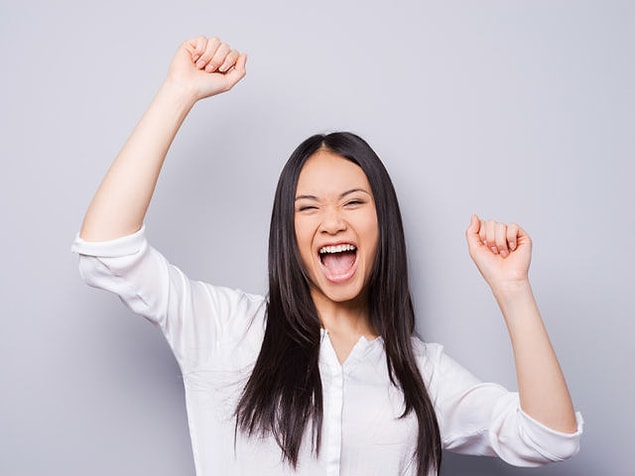 7. This man is definitely…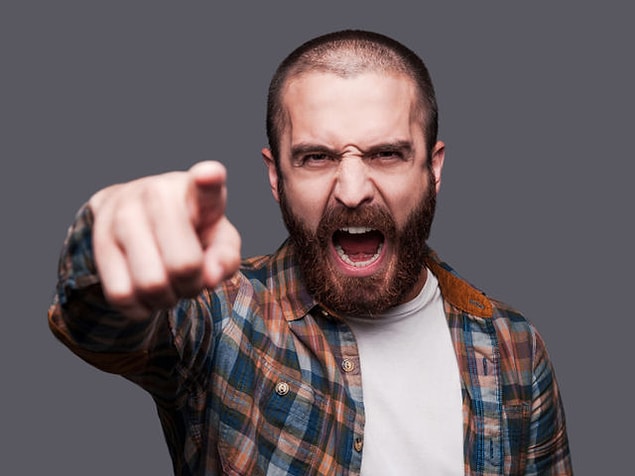 8. Finally, I can clearly see that this woman is..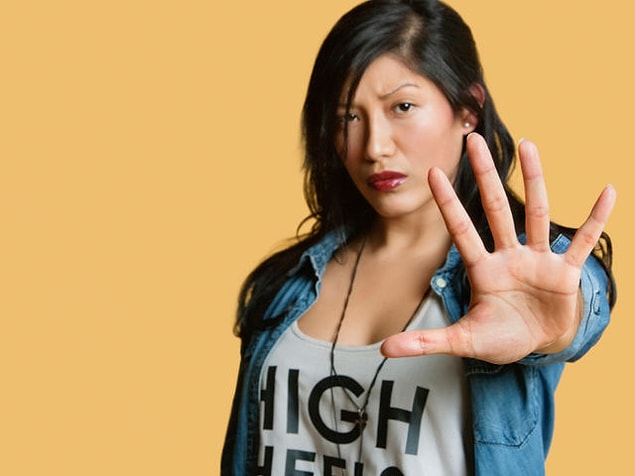 You just see faces!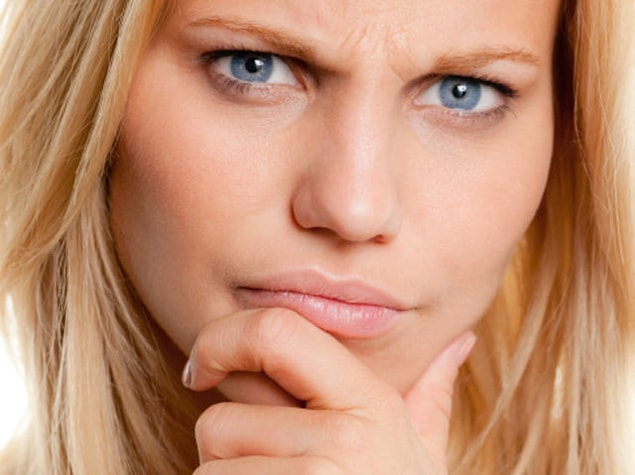 You can definitely read emotions!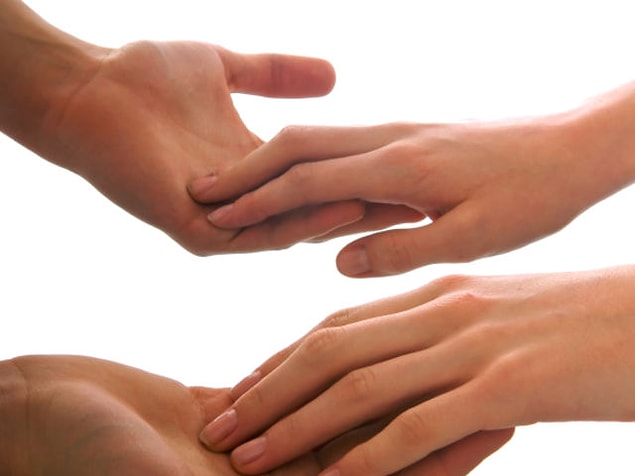 You read hearts & souls!