How Dark Is Your Dark Side?
Have you ever wondered how evil you are? How dark is your personality, according to the dark triad- machiavellianism, narcissism and psychopathy?  This 15 questions test was prepared by BBC Business and inspired by the 3 parameters that psychologists Delroy Paulhus and Daniel Jones used in their questionnaires;
Machiavellianism - your level of manipulating and exploiting others

Narcissism -  your excessive interest of yourself

Psychopathy - your level of selfishness
1. Telling people about your secrets is not rational.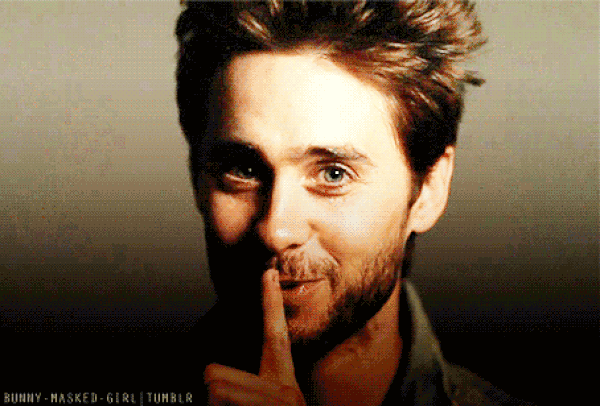 2. I usually manipulate people to get what I want.
3. You need get important people on your side, no matter what.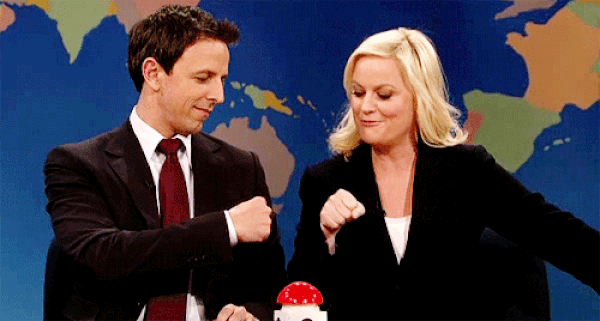 4. I try to avoid conflict with others, they may be useful one day.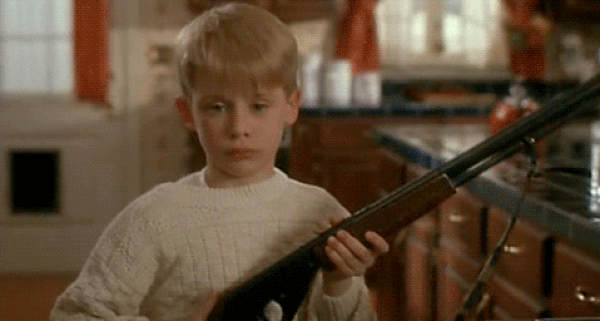 5. Its good to keep in mind the information that you can use against people.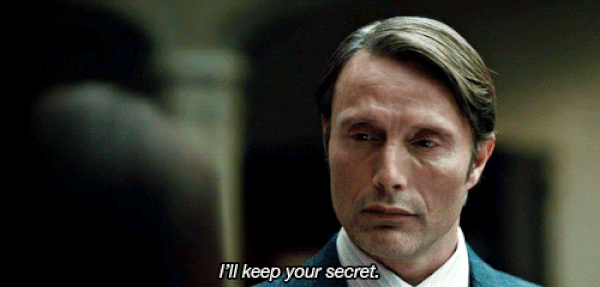 6. I hide things from people since they don't need to know everything.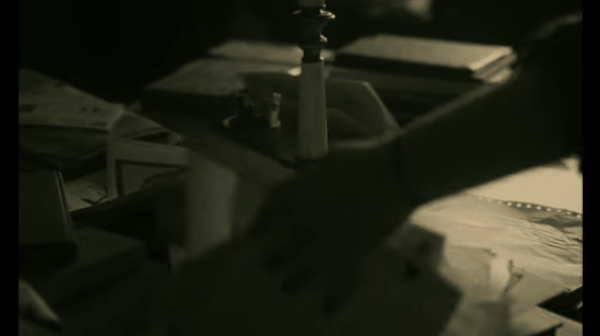 7. I don't like being the center of attention.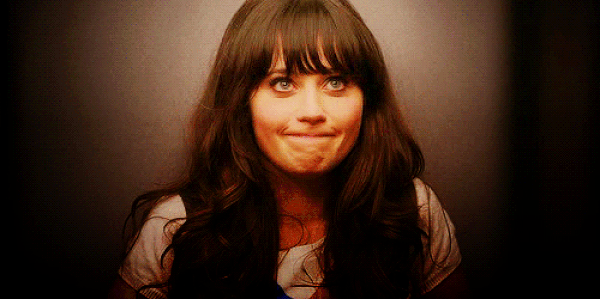 8. I believe I'm special; that's also what everyone else says.
9. I like to be in places where I can meet with important people.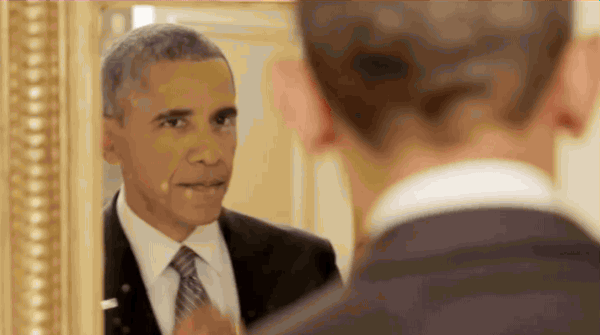 10. I think I am an average person.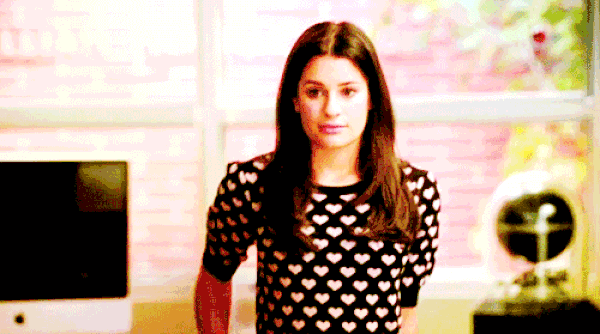 11. I avoid being in dangerous situations.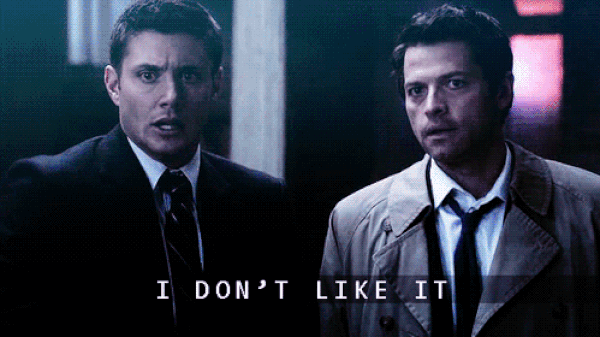 12. Payback should be quick and dirty.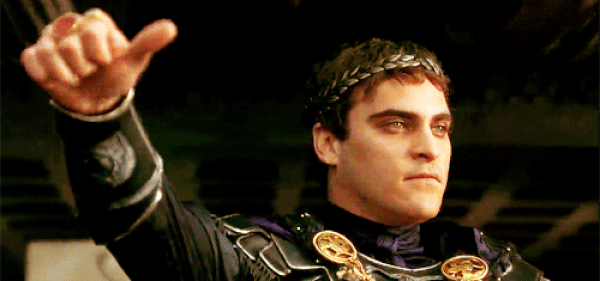 13. I find it exciting to have sex with people I hardly know.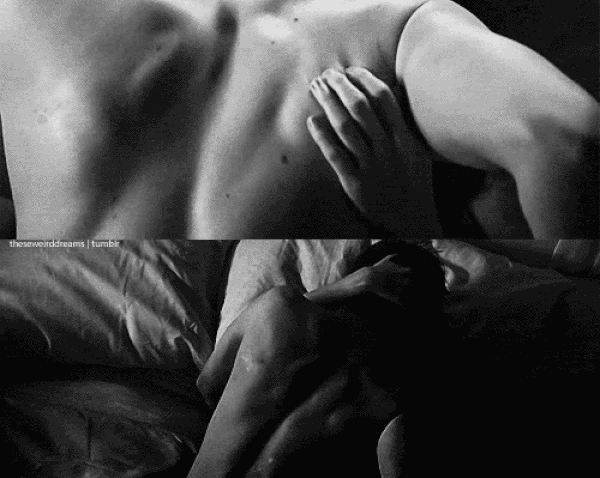 14. Yeah, I can be mean intentionally.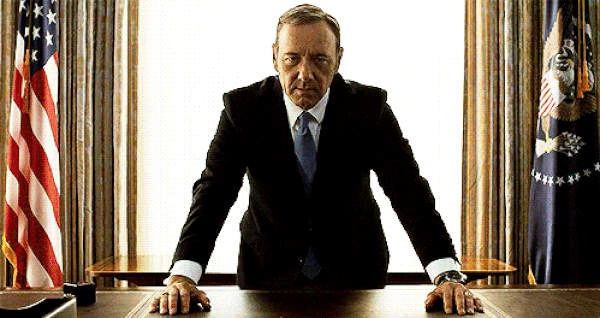 15. And I never gotten into trouble with the law.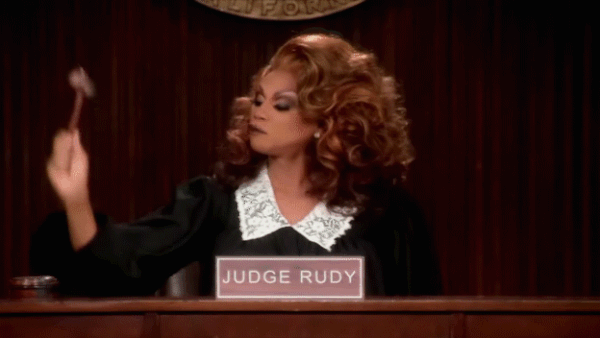 You're constantly vile.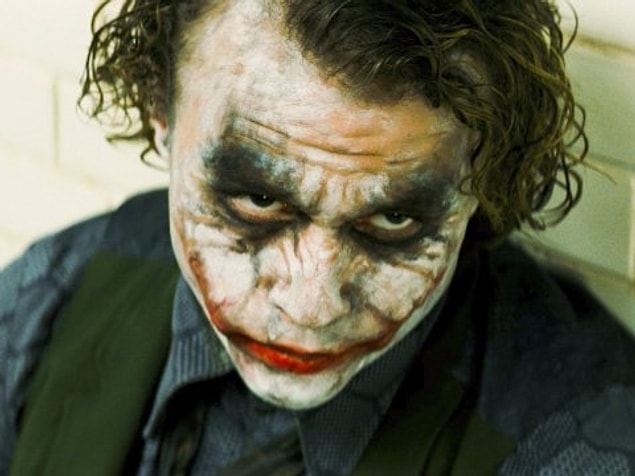 Admit it, you are a total jerk sometimes.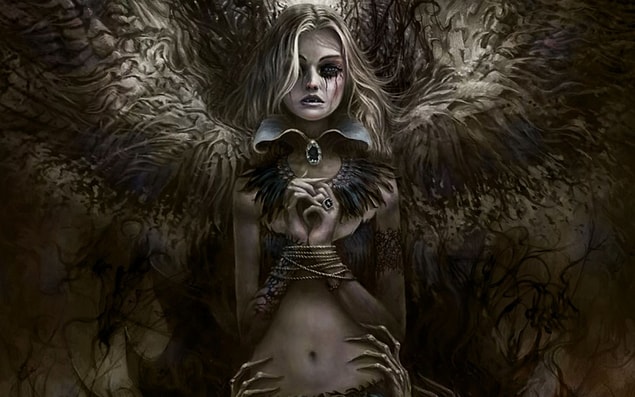 You're like a medallion.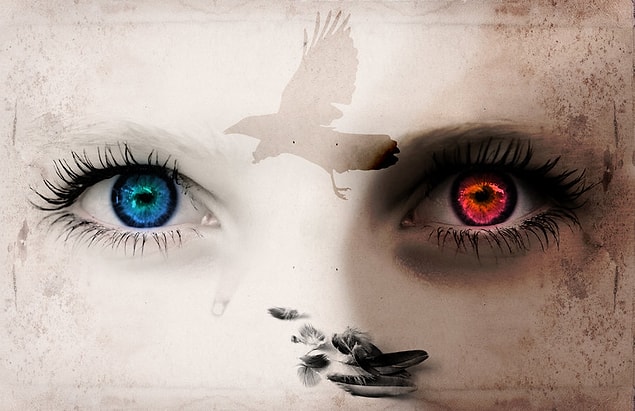 Your good side outweighs your dark side.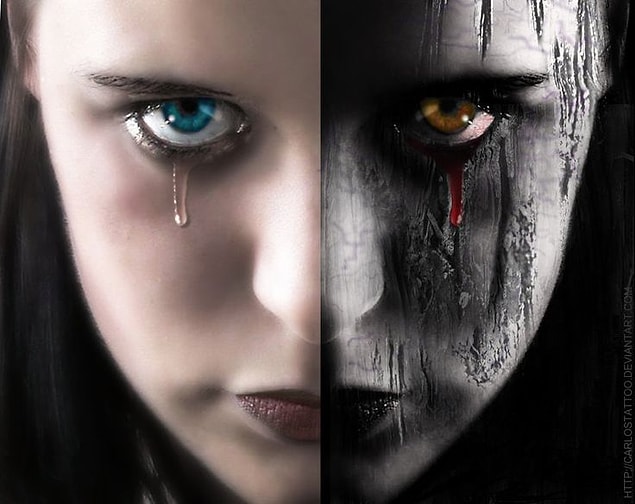 You're a real angel.