Here We Go Again! 12 Rumors About Apple's Next iPhone
Even die-hard iPhone fans have to admit that the AMOLED displays on other phones, particularly those from Samsung, look better than the LCD screens on iPhones. But if the rumors are true, iPhone fans may no longer need to make that admission, as Apple is reportedly looking to use a form of OLED display on the next iPhone. Just prepare your wallet, because OLED isn't cheap. But that's just one of the rumors we're hearing. Check out all the latest scuttlebutt surrounding Apple's next iPhone.
The iPhone 8 will mostly be made of glass with an aluminum frame.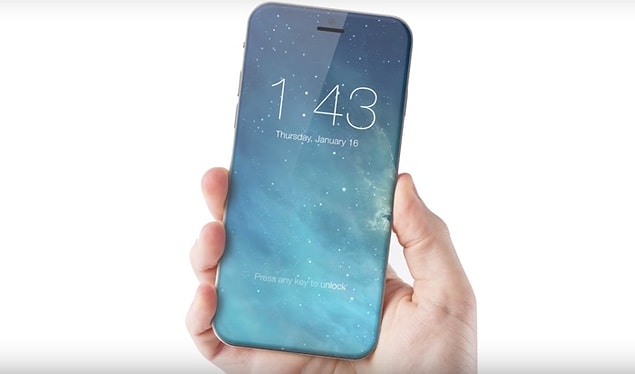 The home button will be invisible.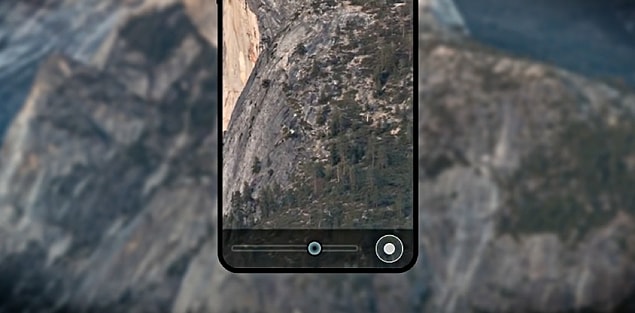 There'll be a hidden front camera.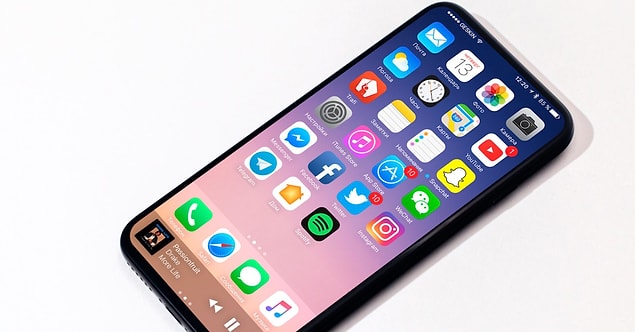 The iPhone 8 could have facial recognition.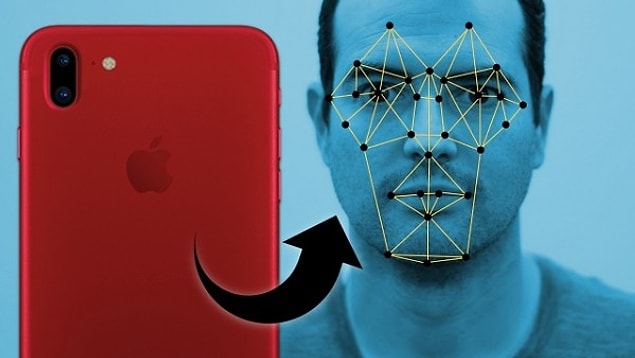 There could be three different size options.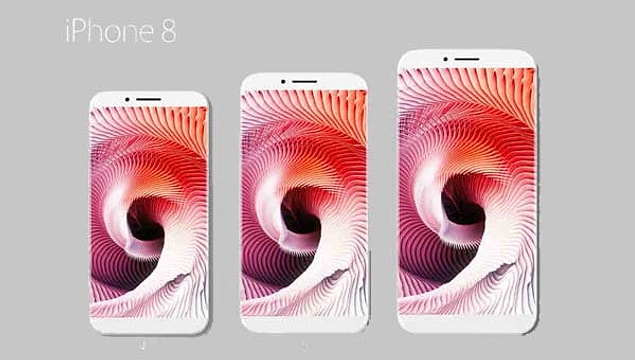 It could have more space with curved edges.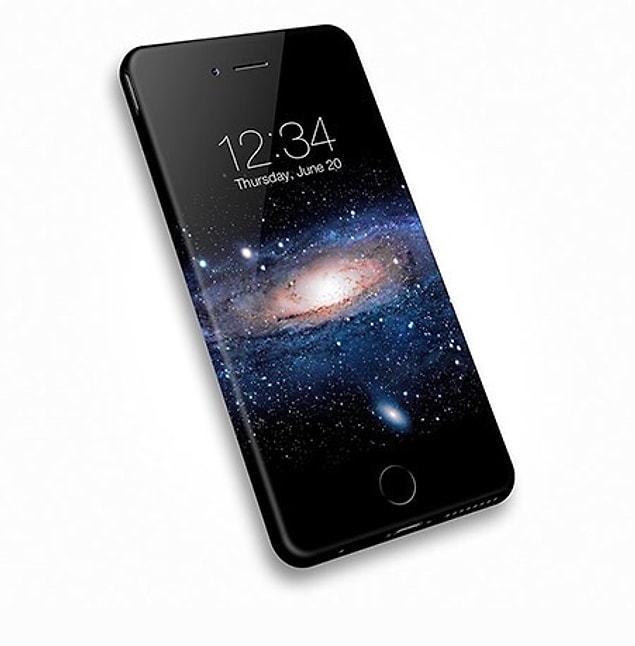 There may be a USB-C feature.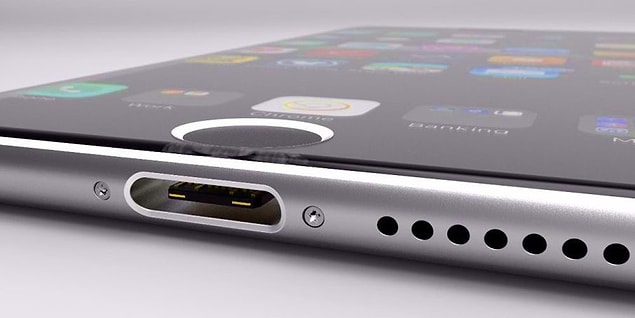 The numbering tradition may come to an end.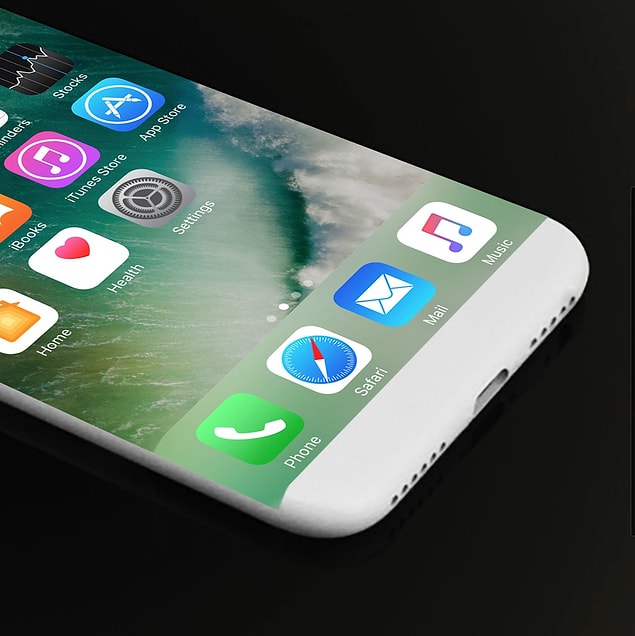 The application that perceives every move will be presented to users for the first time.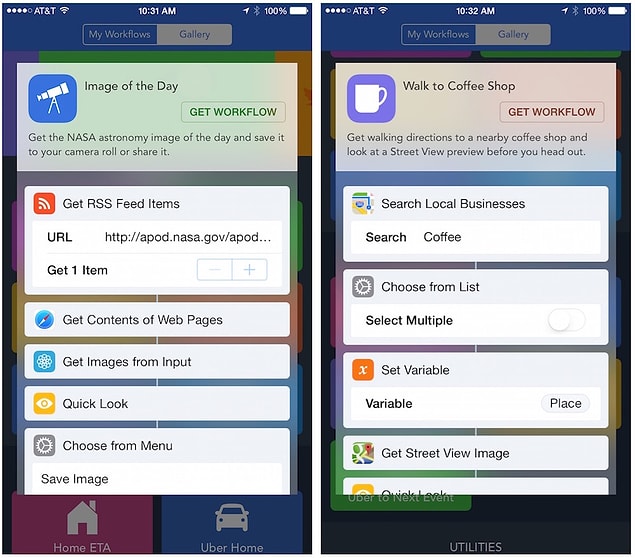 The iPhone 8 will support wireless charging.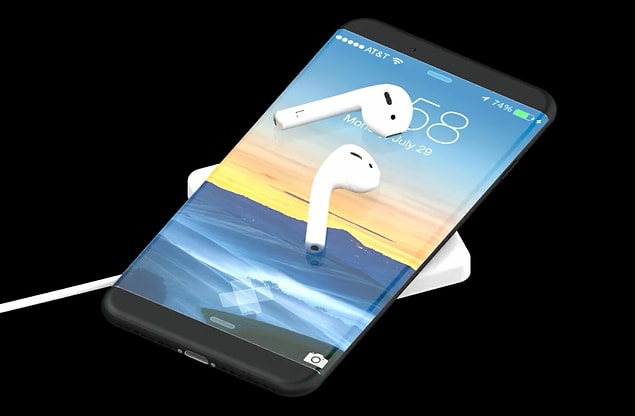 With smart connections, the reality of the phone is being enhanced.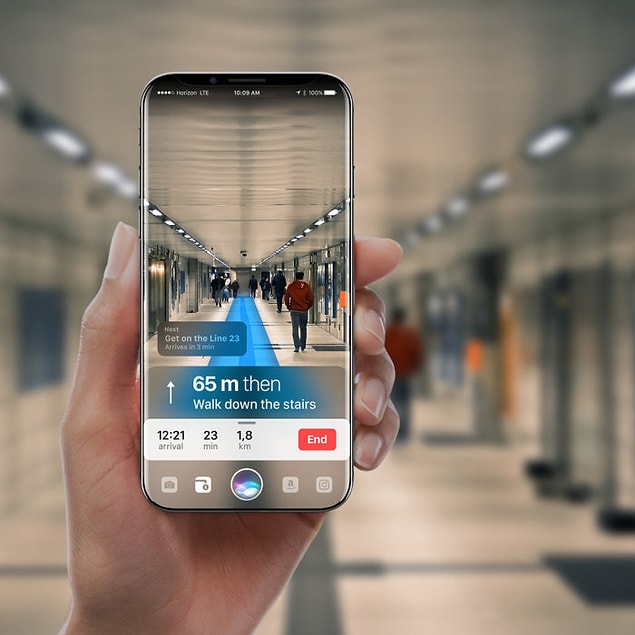 The price? Of course, it will be the most expensive iPhone.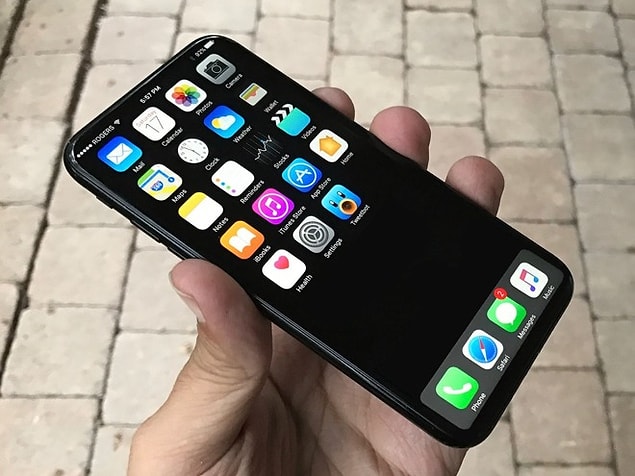 We're really curious about what it's going to look like. 😁