Here's How To Spot Fake Gadgets In 6 Easy Steps!
Nobody would be happy to have a fake gadget after spending thousands of dollars on a new smartphone or a tablet computer. Top brands have lots of copycats and it's almost impossible to recognize them these days. Bright Side made this list of 6 tips to help you recognize fake gadgets before buying them.
Source:
https://brightside.me/inspiration-tip...
1. Check the packaging!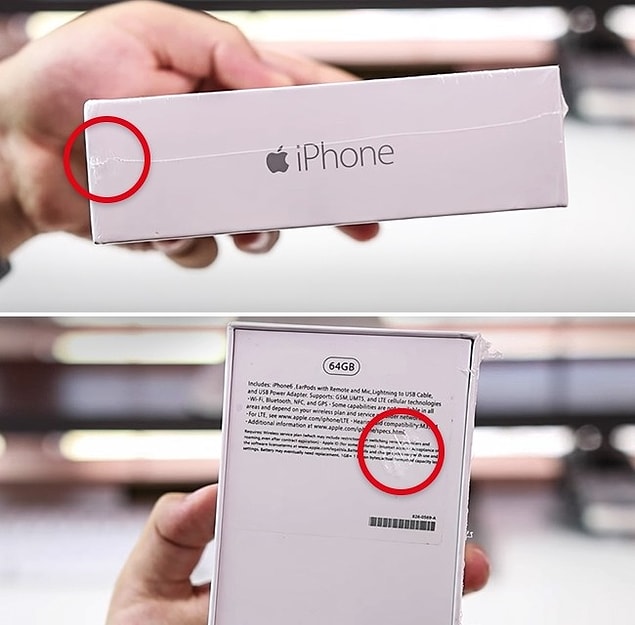 2. Look inside the user manual.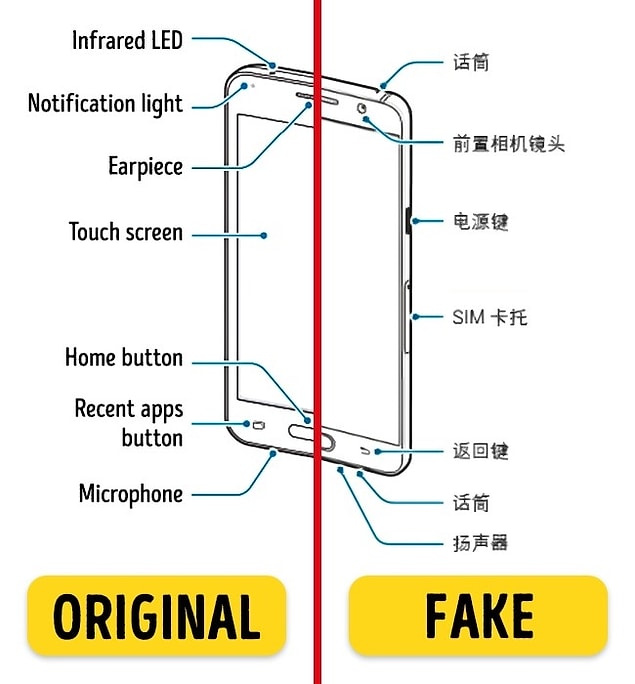 3. Pay attention to the material.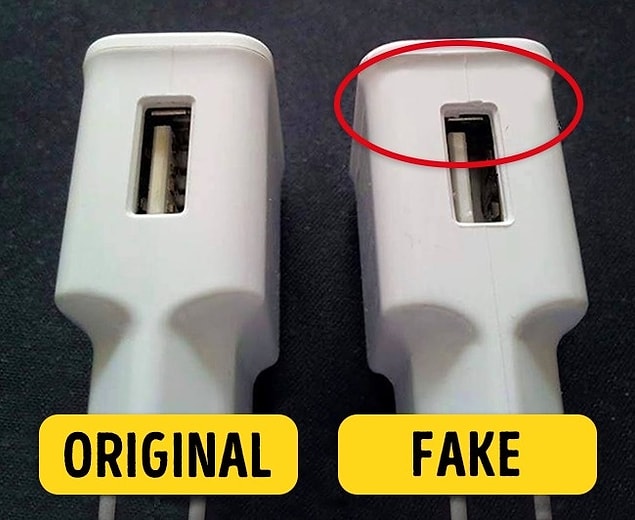 4. Take a look at the fonts as well.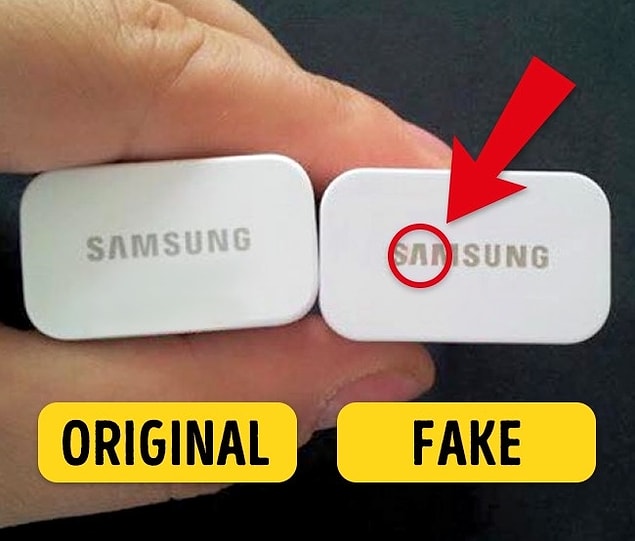 5. Check the charger.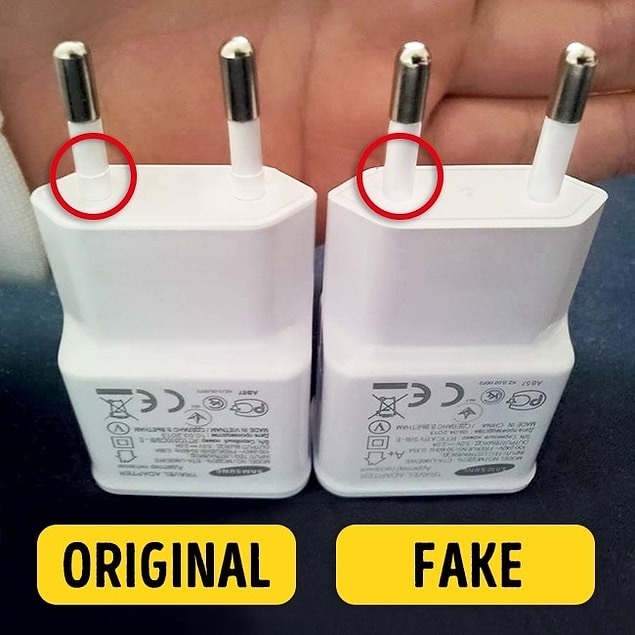 6. And lastly, take a closer look at wires and plugs.