Here's How You Can Be A Much More Attractive Person In 9 Steps!
People you admire for being charismatic and attractive weren't all born that way. What's more, is that they've probably never thought that they would ever become as attractive as some Mr. or Ms. X. So here's your first lesson: Be confident! Bright Side found 9 psychological tricks to attract people around you, and here are those 9 rules you should follow to become much more charismatic and attractive!
1. Individual image.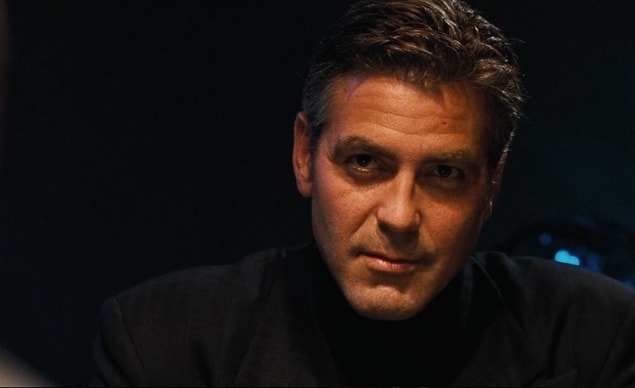 2. You need a big dream.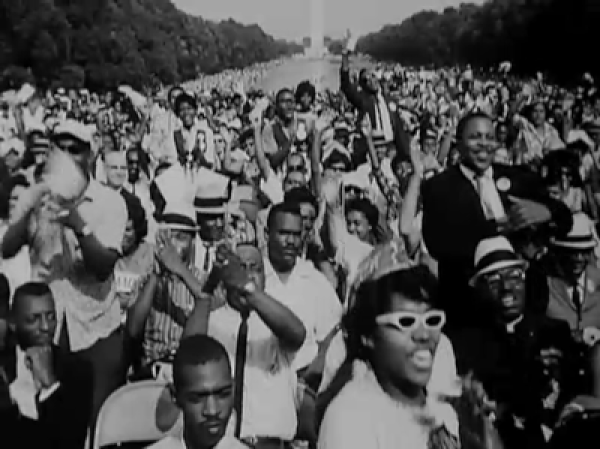 3. Be confident!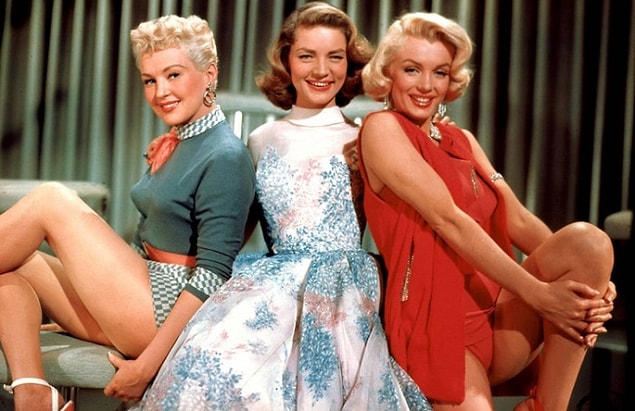 4. Forget about complaints.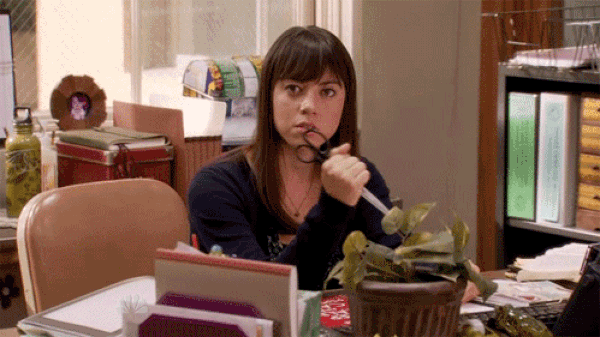 5. Use body gestures,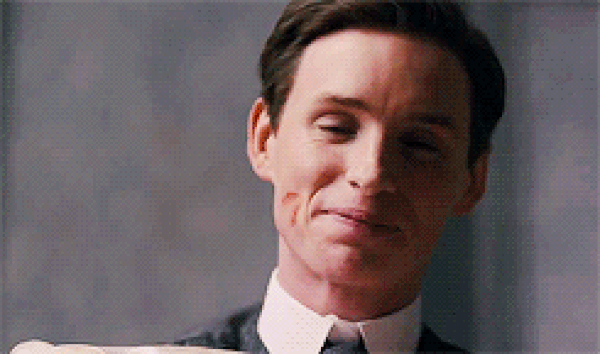 6. Become a great storyteller.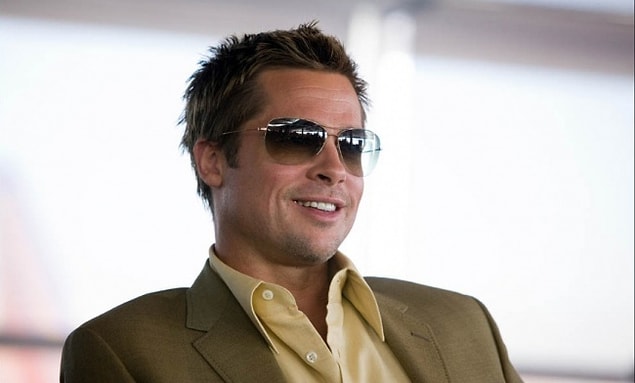 7. Don't look away.
8. Learn to listen to others.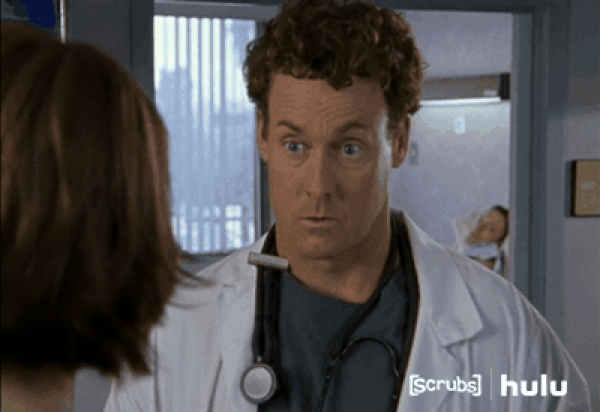 9. Use the mirror effect.