Here Are The 4 Basic Rules Of A Good Sleeping Pattern According To Scientists
Sleep quality is one of the most important aspects of modern life. I'm sure nearly everyone has experienced a bad day after not getting a good night's sleep. So, what are these rules that define whether or not you've got a good sleeping pattern?
A lot of people define the quality of their sleeping pattern with how many hours they've slept.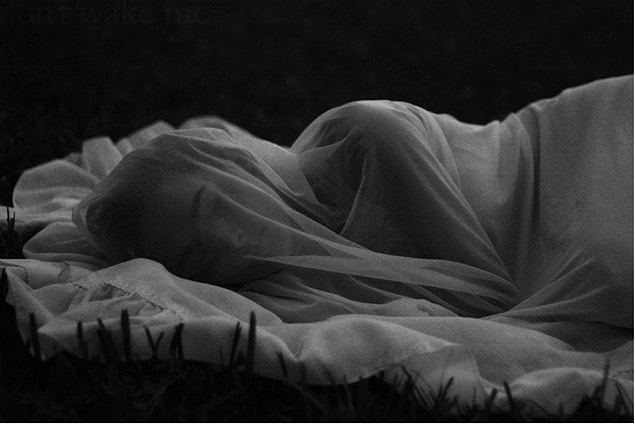 So, basically sleeping for 7-9 hours doesn't necessarily mean you've got a healthy sleeping pattern.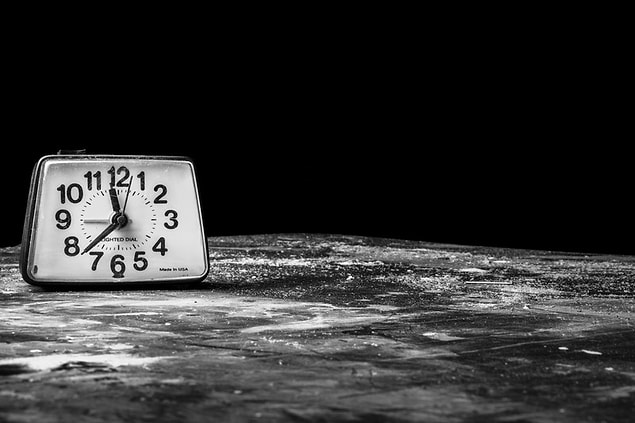 Whether or not you fall asleep within the first 30 minutes you get in bed.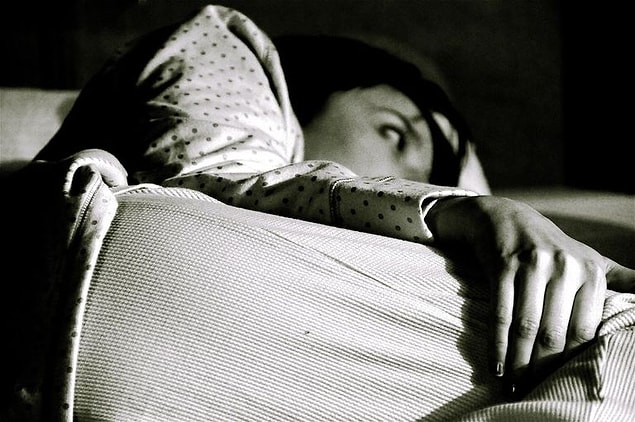 Waking up approximately once a night.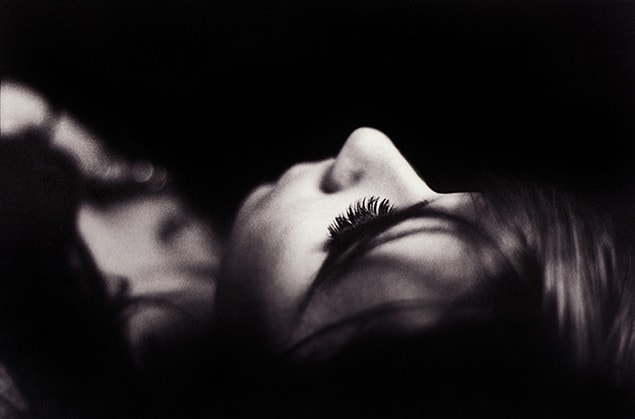 Being able to go back to sleep in 20 minutes if you wake up at night.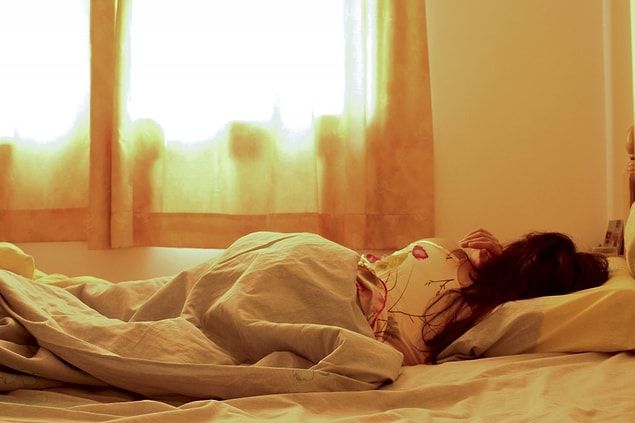 Only sleeping 85% of the time you spend in bed.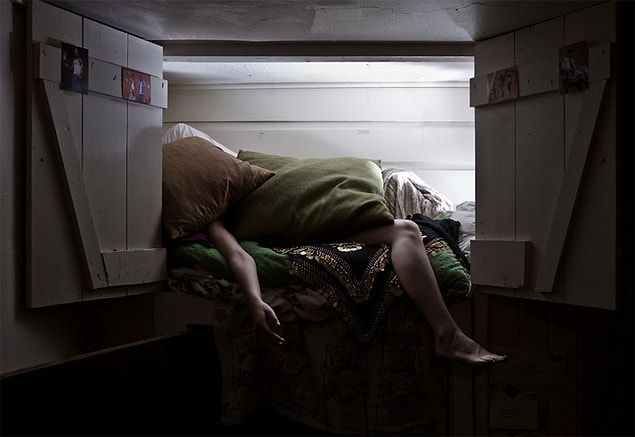 To sum it up, sleep quality isn't only about what time you go to bed.