Heart-Broken Dad Shares The Photo Of His Daughter's Last Eyelash After Chemo
Cancer scares all of us. We all know at least one person in our social circle who has had cancer at one point. This ruthless disease not only takes its toll on patients physically but it also has quite a strong and negative emotional effects on patients' loved ones.
It becomes only worse when we hear about children with cancer. It is impossible to imagine what parents go through when their child is sick. 
This father shared his daughter's story, who has only one eyelash left.
7-year-old Hayley was diagnosed with cancer in June.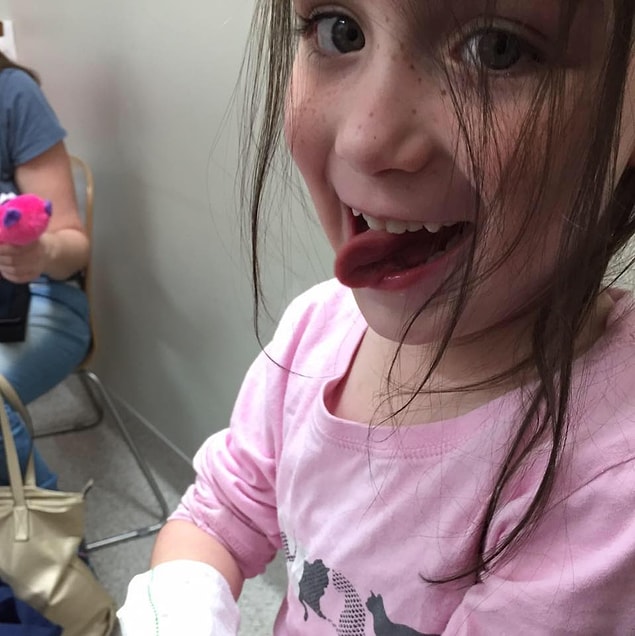 The biggest support for cancer patients is their family.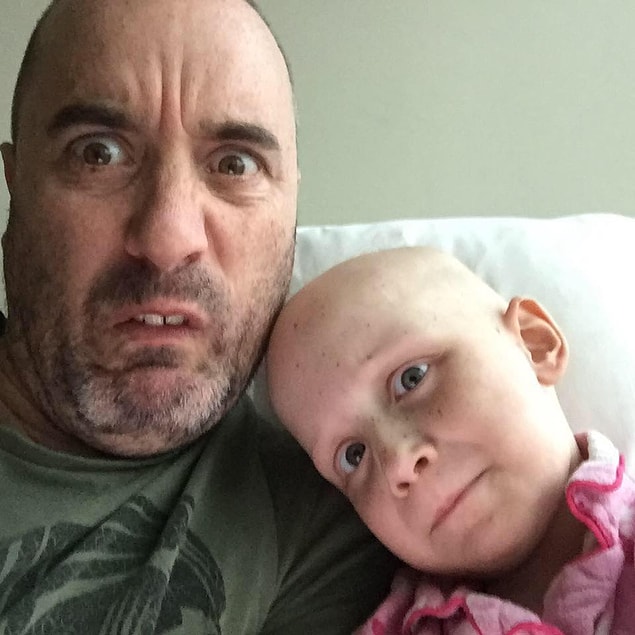 Andrew and Leia Brown are always there for their daughter.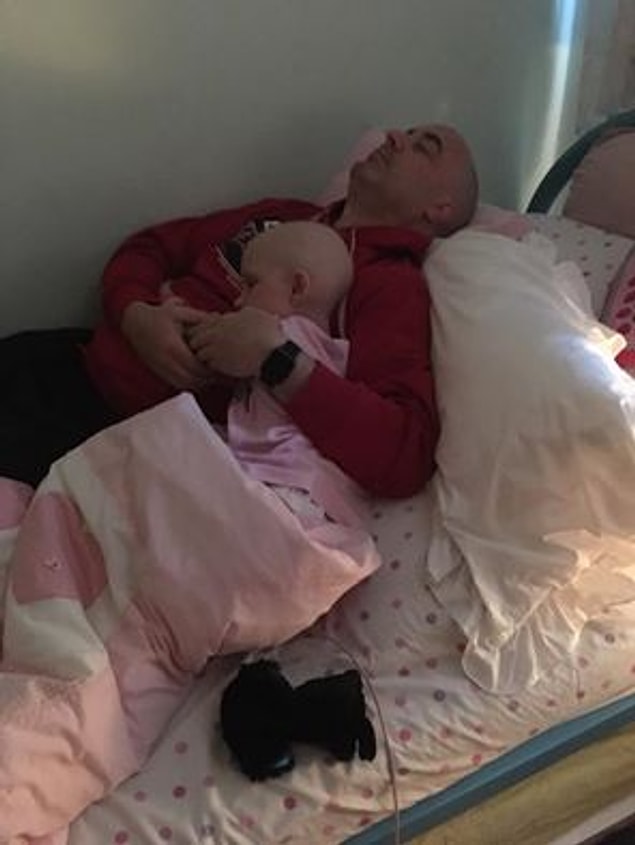 She didn't care that much when she was told that she would lose her hair during treatment.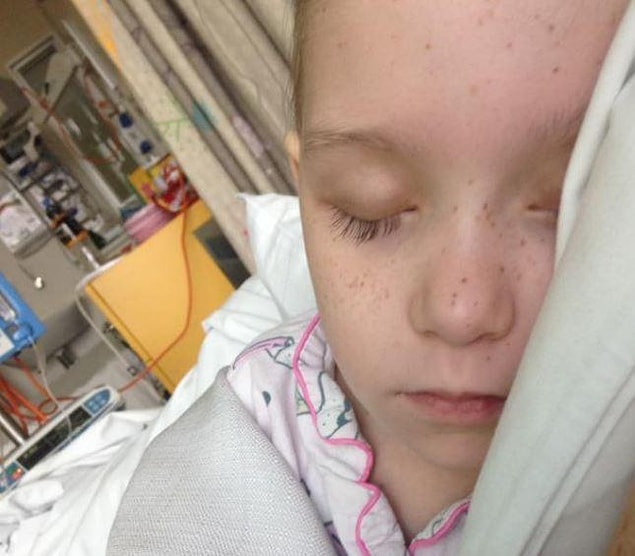 But got upset when she actually lost her hair.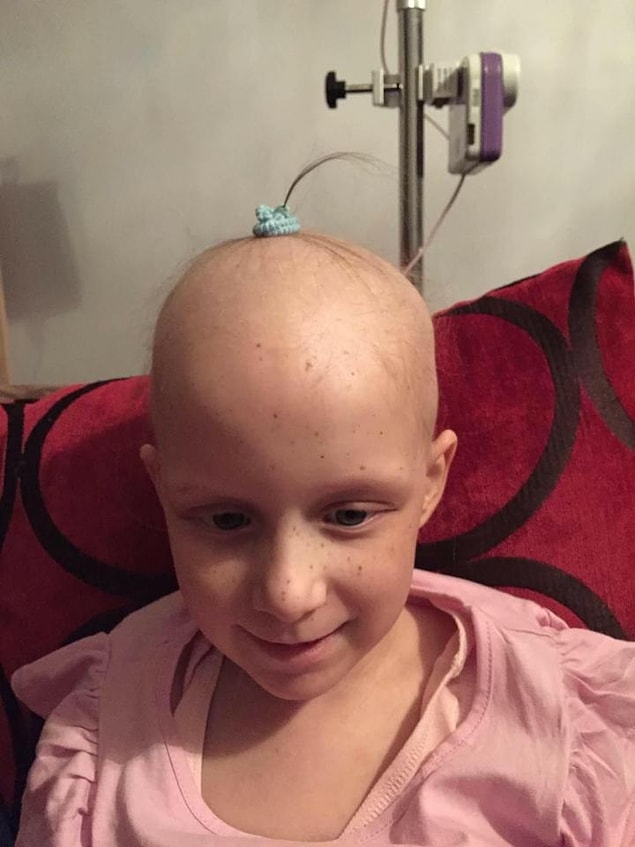 She has been receiving chemo and radiotherapy for 8 months now.
This cute little girl only lost her hair at the beginning of her treatment, but then later she also started losing her eyelashes that everybody adored. 😢😢😢
And when she was left with only one last eyelash she received great support because of the photo her dad took.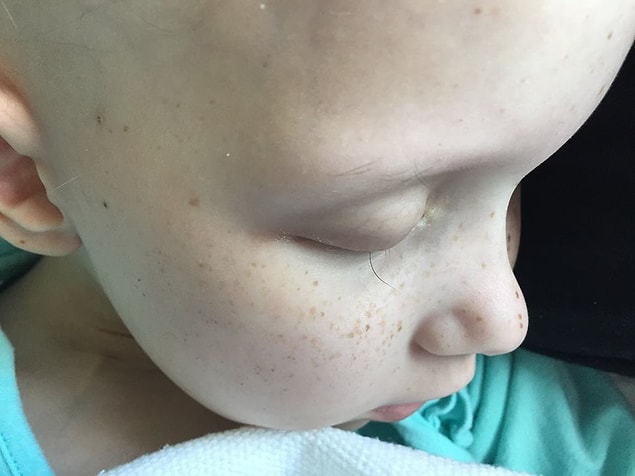 People who saw the photo on Facebook gave her moral support by saying everything is gonna be alright.

Good people left her very nice comments.

And Hayley's dad thanked everyone for support and good wishes adding that they hadn't expected this and that they were pleasantly surprised.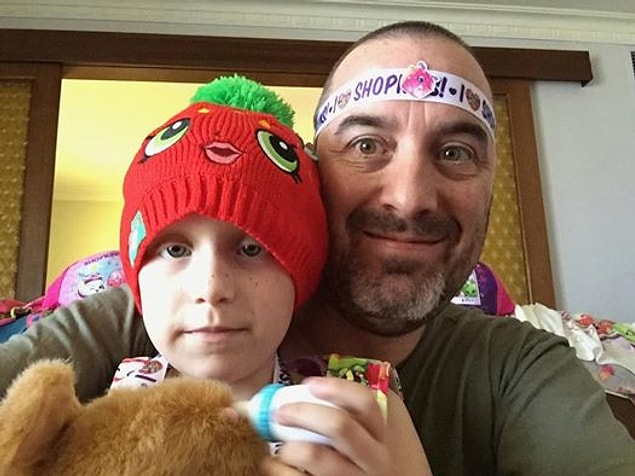 We hope that this little but strong girl gets her hair back as soon as possible!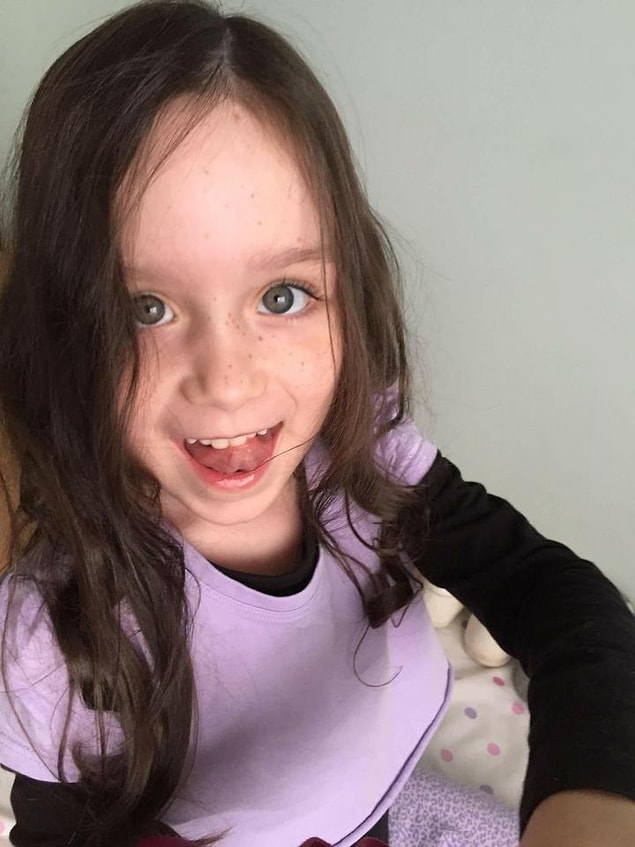 Maybe that one last eyelash symbolizes her rebirth, who knows?