Find Your Spirit Animal Guiding You Through Life!
Some shamans claim that the reason for depression and crisis that the kids of popular culture have and the fact that they lead an unhealthy life is because they lost the connection between them and their spirit animals. And they feel desperate because they don't know how to obtain them.
Spirit animals symbolize our most wild and primitive power and the essence of our soul. Once you find yours, your life will become easier and you can lead your power and find peace.
According to your subconscious, we prepared this test to find your spirit animal!
1. You should answer the questions without giving much thought to them! Just choose an answer:
2. Pick a scent that makes you feel peaceful
3. Which one fills you with the joy of living?
4. What is the worst feeling that even exists in your nightmares?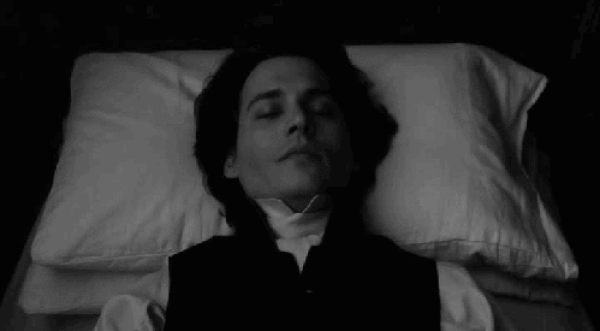 5. What is your best characteristic that helps you out of difficult situations?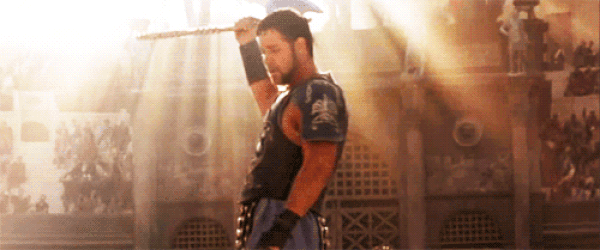 6. What is your body type?
7. If you had to give up one of these tastes forever, which one would you sacrifice?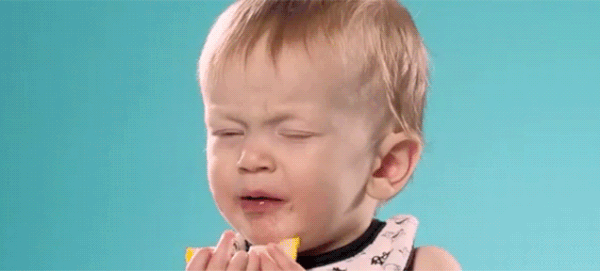 8. Now choose one of the seven deadly sins. Which one are you more prone to doing?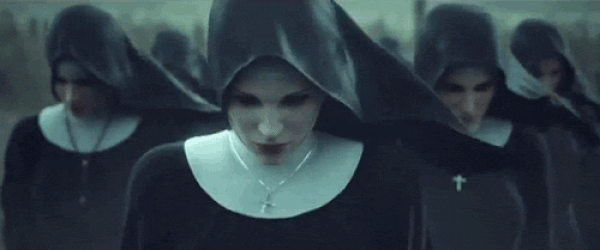 Your spirit animal is the Dragon!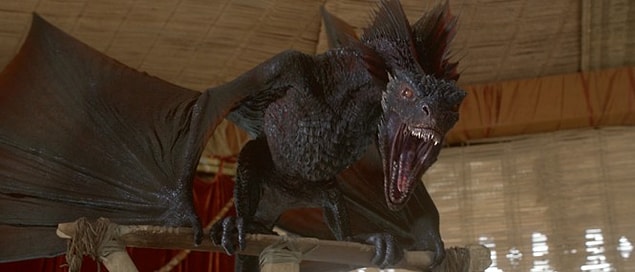 Your spirit animal is the Tiger!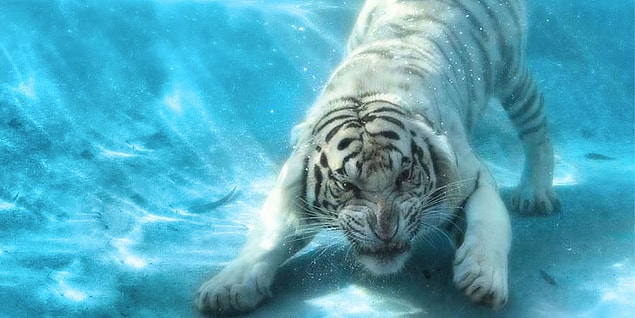 Your spirit animal is the Snake!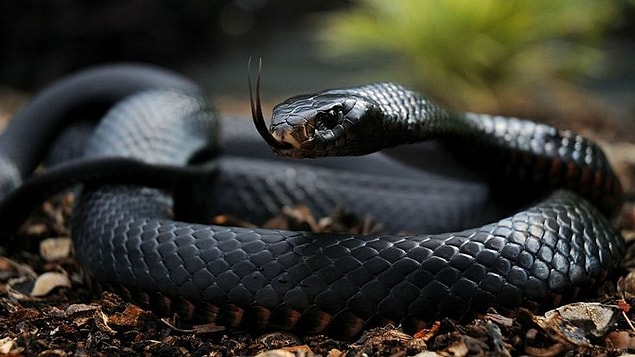 Your spirit animal is the Raven!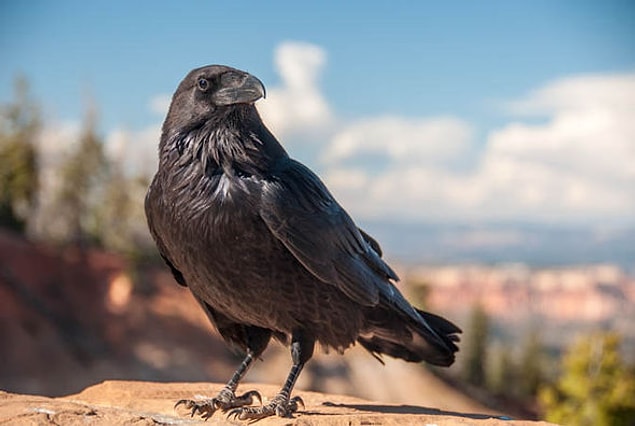 Your spirit animal is Deer!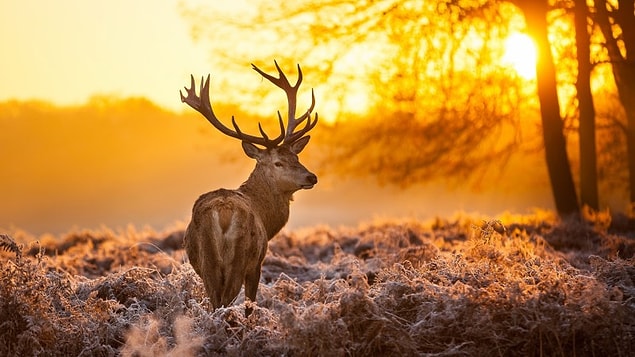 Your spirit animal is the Wolf!