What comes to your mind when you hear the word 'boobs'? Do you have enough knowledge about them? You can prove yourself by taking this test!!
1. Let's get started! Can you guess how old these boobs are?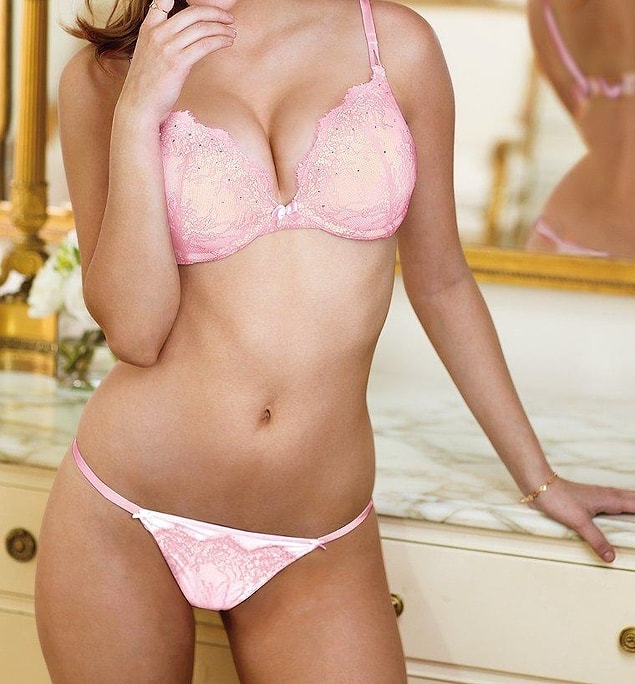 2. How old do you think the owner of these boobs is?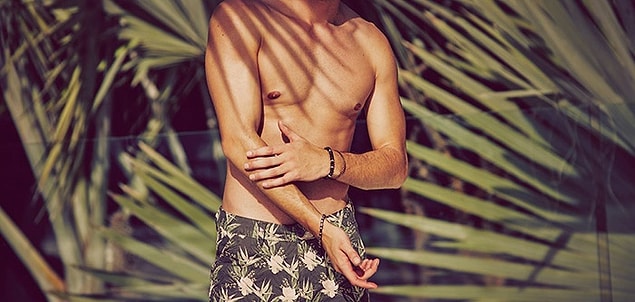 3. Now sizes. What do you think is the size of these boobs?

4. It's easy to guess womens' sizes; what is this man's breast size?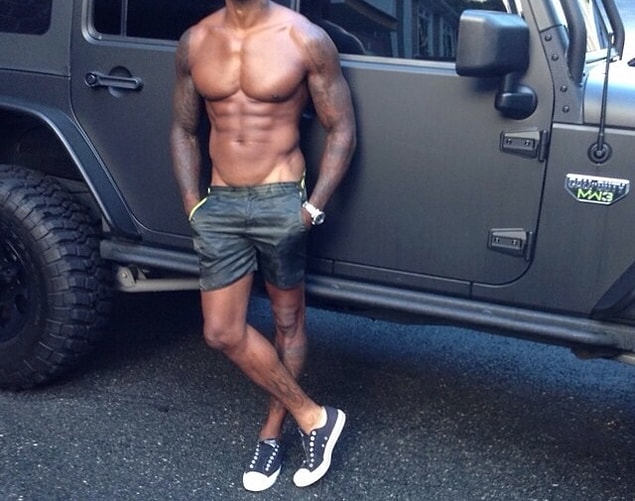 5. Now a critical question: do you think this bra is push-up or not?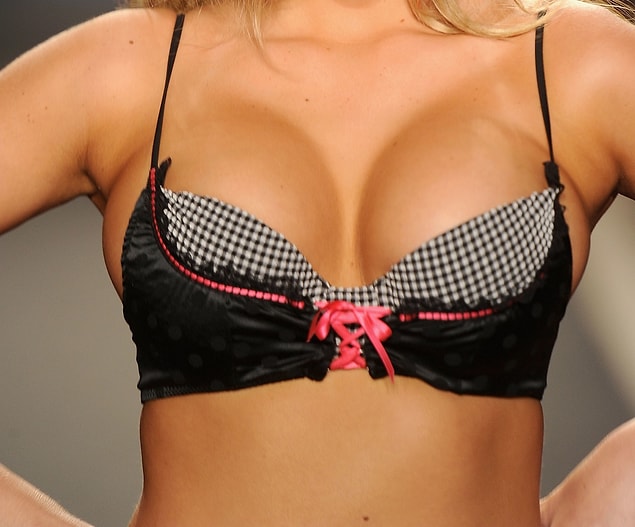 6. How about these ones? Push-ups or nah?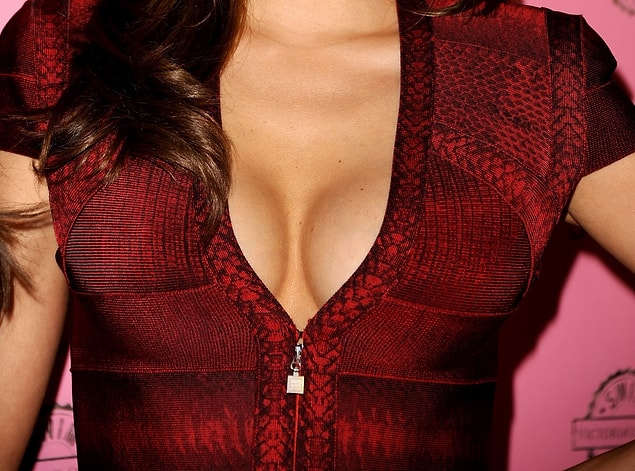 7. Now accessories. Do you think this woman has nipple piercings or not?

8. What about this one in the white t-shirt? Do you think he has a piercing underneath?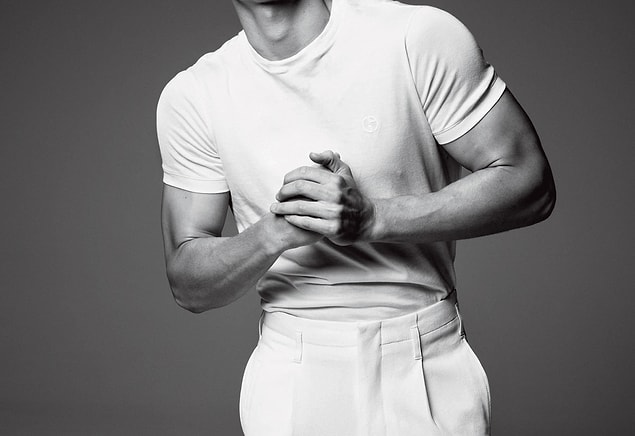 9. Now, the hardest thing to guess about boobs. Do you think this woman's nipples are small or big?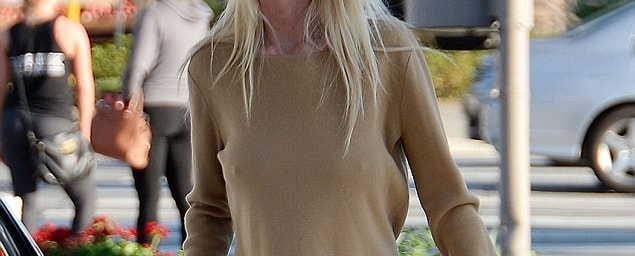 10. How about men? Does this guy have small or big nipples?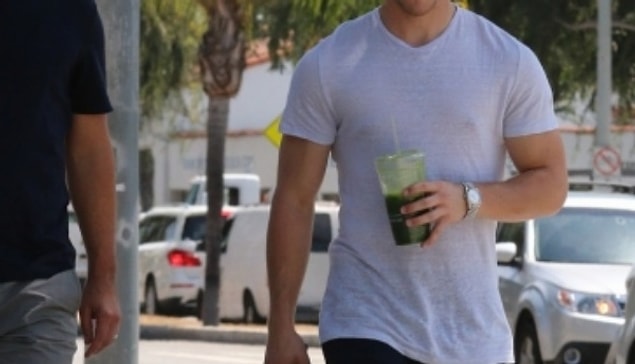 11. Of course we'll ask if you can detect fake boobs. Do you think the owner of these boobs had plastic surgery?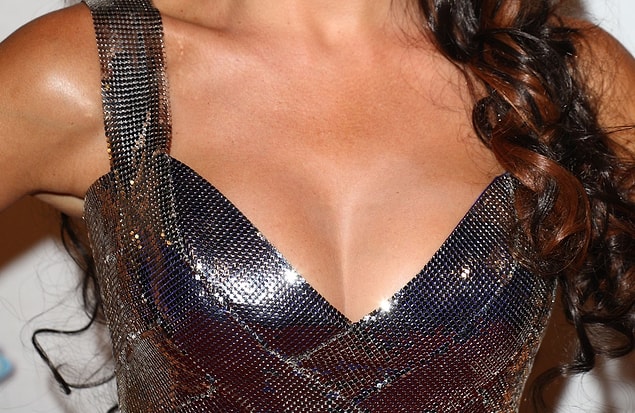 12. How about this guy? Surgery or not?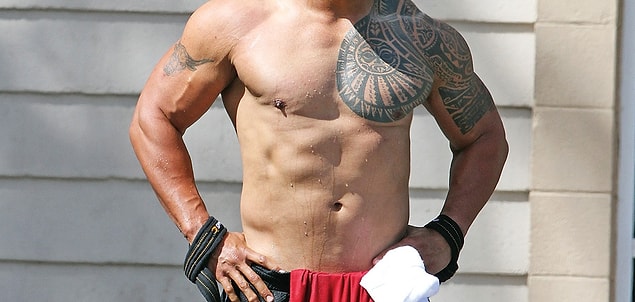 13. This one is easy. Are these boobs real or fake?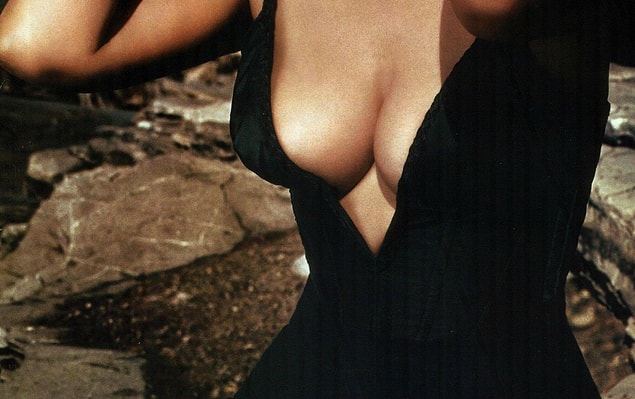 14. You made it to this point: whose boobs do you think these are?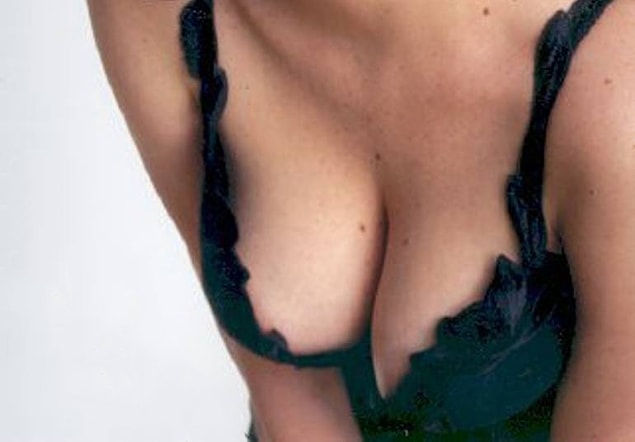 15. Finally, guess this guy's name!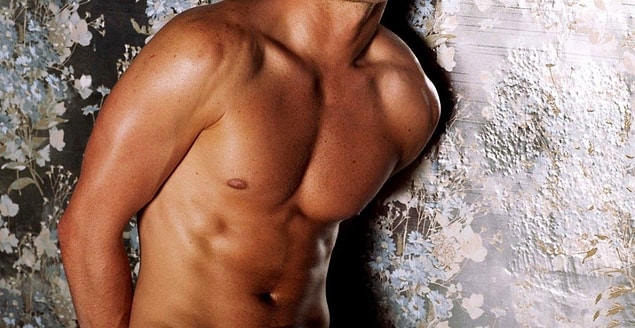 You're the connoisseur of boobs!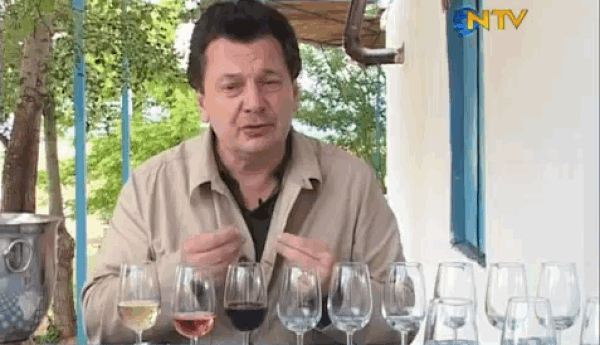 For you, function matters, not size.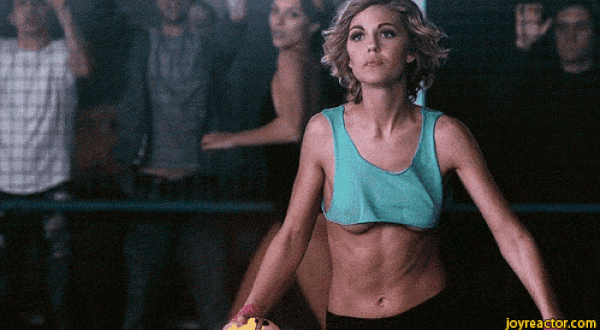 Your level is: beginning-boob 101