Faking Death To Avoid Sex? Yes, Female Dragonflies Do It.
Nature has a lot of stories guys...
Imagine, you're a lady dragonfly. You've just had sex with some dude who finished and flew away immediately, leaving you to find a safe place to lay your eggs. And now this other guy just will not leave you alone.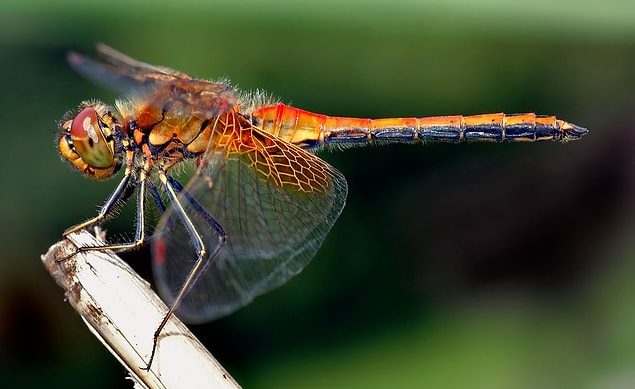 Female dragonflies use an extreme tactic to get rid of unwanted suitors: they drop out the sky and then pretend to be dead.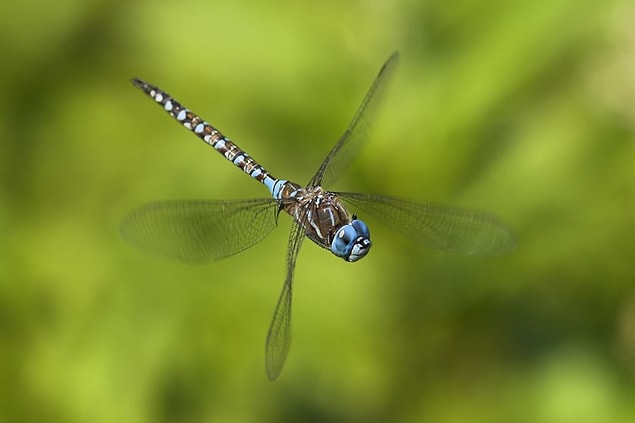 Female moorland hawkers are vulnerable to harassment when they lay their eggs since, unlike some other dragonflies, they aren't guarded by their male mates.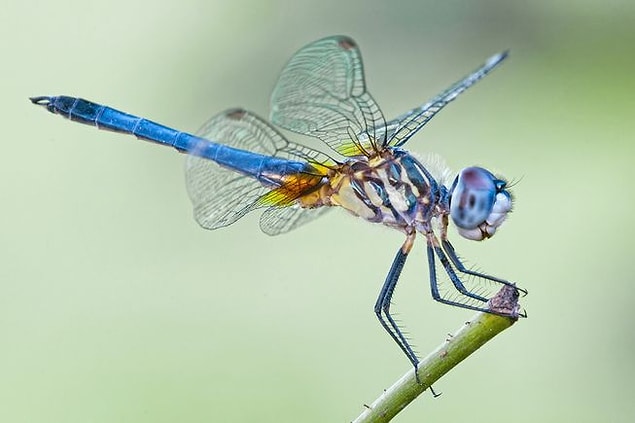 Khelifa found that the females often retreat to dense vegetation near ponds at this time, probably to hide.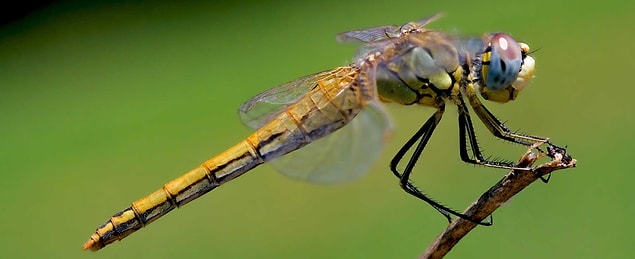 He observed 27 out of 31 females plummeting and playing dead to avoid males, with 21 of these ploys successful.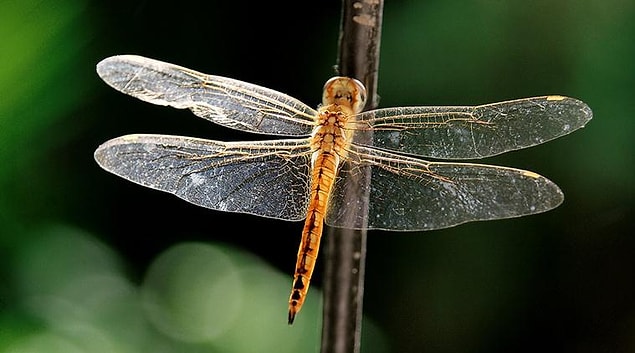 "Females may only behave in this way if male harassment is intense," he says.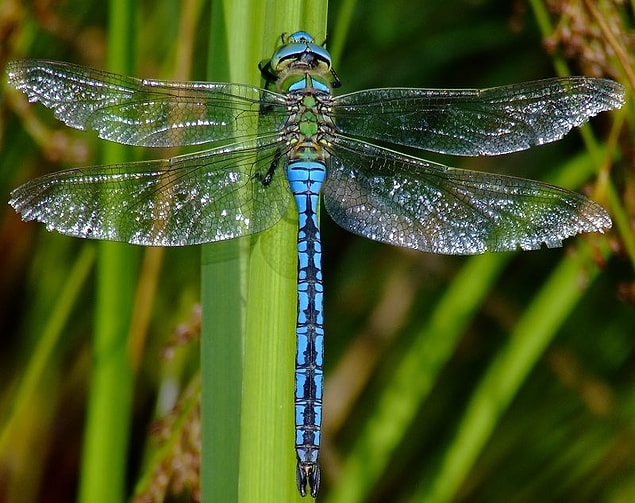 Few animals have been caught feigning death to trick suitors.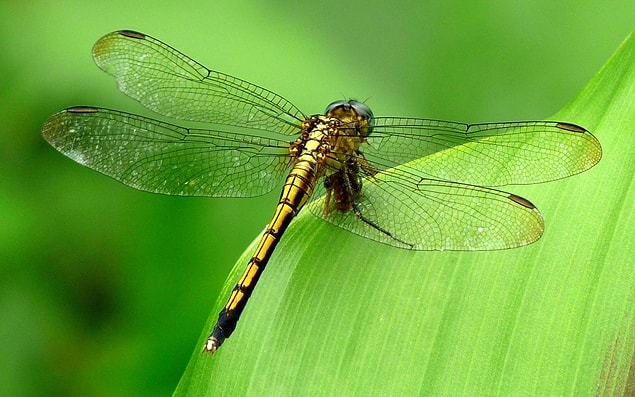 Playing dead to avoid predators, however, is more common and has been observed in dragonflies.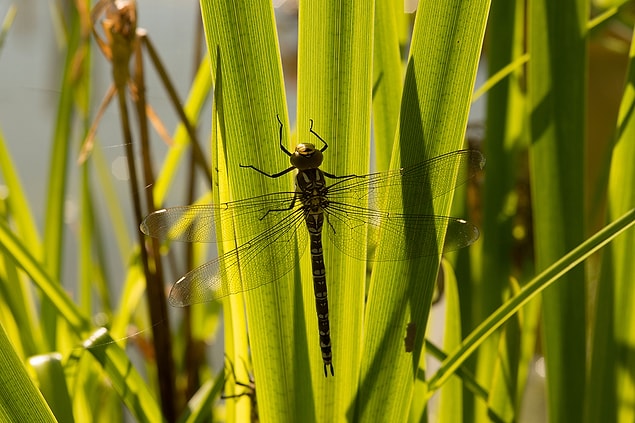 Using extreme tactics to resolve sexual conflict isn't unique to moorland hawkers: in their damselfly relatives, for example, females eat their partner.