Ever Wondered The Taste Of Human Flesh? We Are Here To Explain!
No matter how much our society condemns it, there are real cases of cannibalism and not just in remote, primitive tribes, but also among modern people living in modern countries. 
Obviously, it is only cannibals that can actually comment on the taste of human flesh. Now there are some things that are OK to be curious enough, but I am personally not sure. However, when it comes to science, we feel more dutiful. So, let's go and learn how human flesh tastes.
We give the floor to cannibals: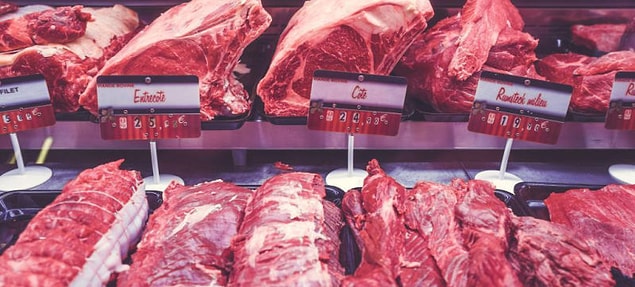 And it isn't all about what human flesh tastes like.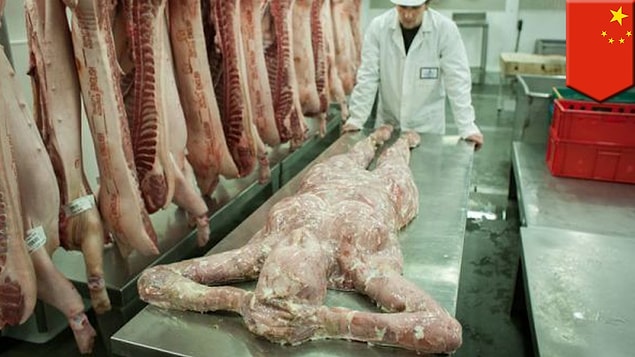 What we mean when we talk about meat is actually the muscle tissue of the animals.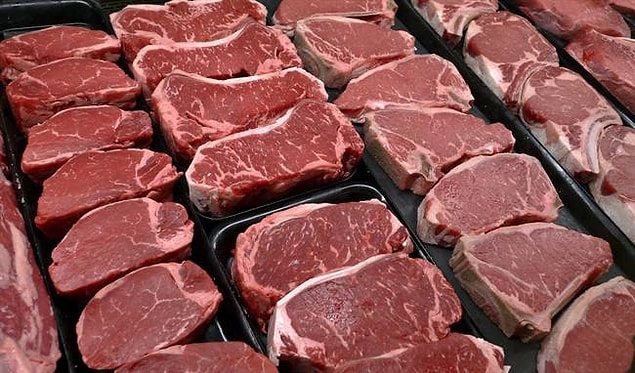 Myoglobins are found in different amounts in different species.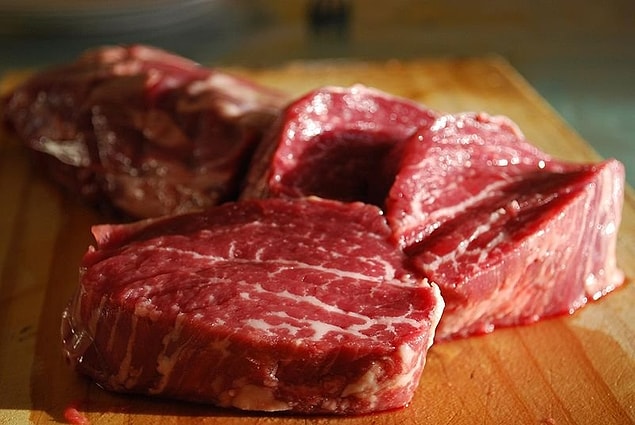 Human flesh definitely falls under the red meat category in this sense.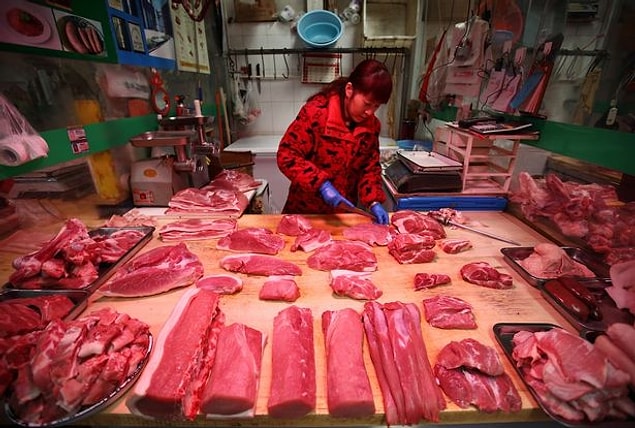 And it is also said that different parts taste differently.