Elephantiasis : Massive Body Swelling!
The world is full of strange organisms and parasites are certainly very frightening for their size. Elephantiasis is an interesting disease caused by parasites. Let's see what this disease is about..
Parasites are more powerful than we can imagine.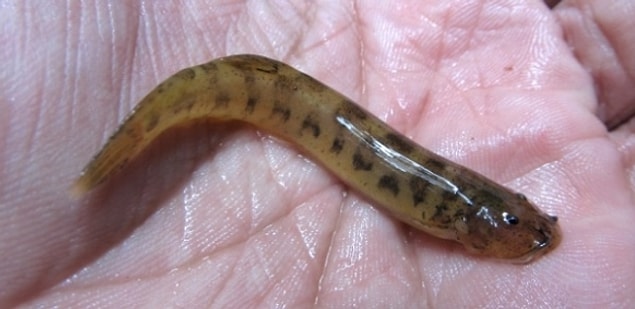 While breeding to continue their own kind, parasites can even kill a human after entering different parts of the body.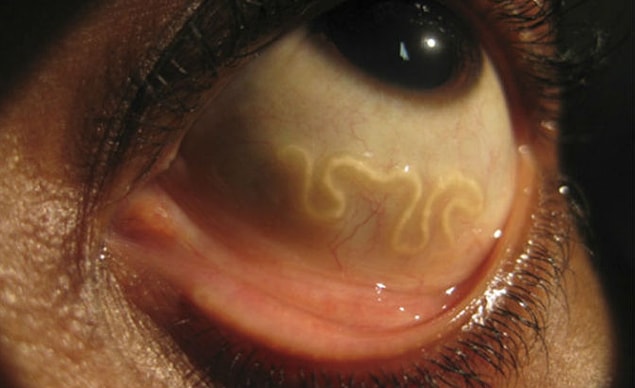 One of the most interesting of parasite diseases is certainly Elephantiasis.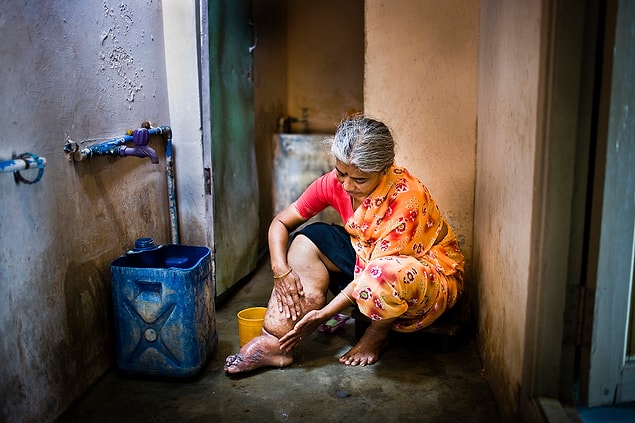 3 kinds of parasitic worms lead to this disease.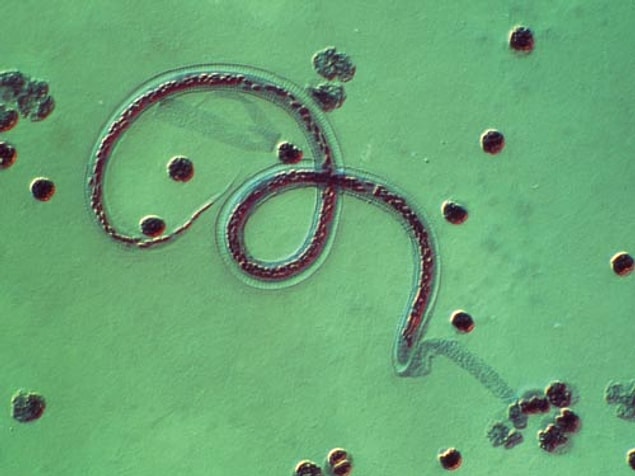 Mosquitoes are the carriers of these parasites that cause the tropical disease.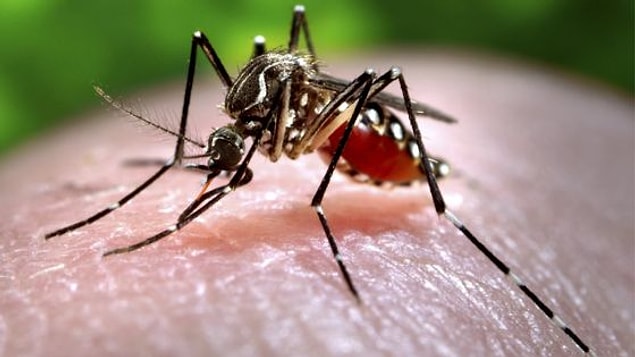 The parasite inhabits the lymph nodes and blocks the lymphatic system. The human body, which fails to protect itself, thickens the skin.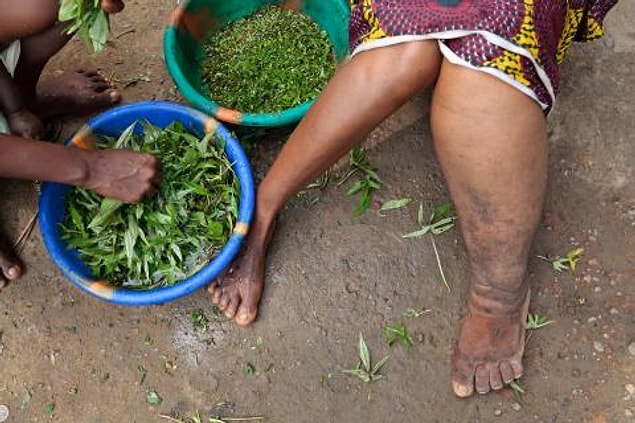 The thickening makes the skin resemble elephant skin.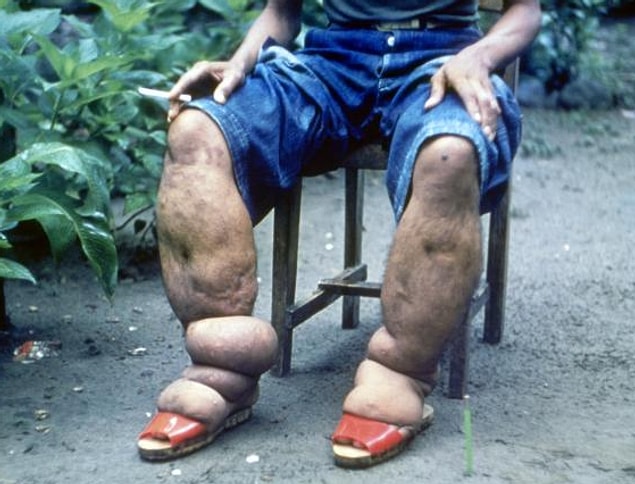 The disease especially affects the legs and male genitalia.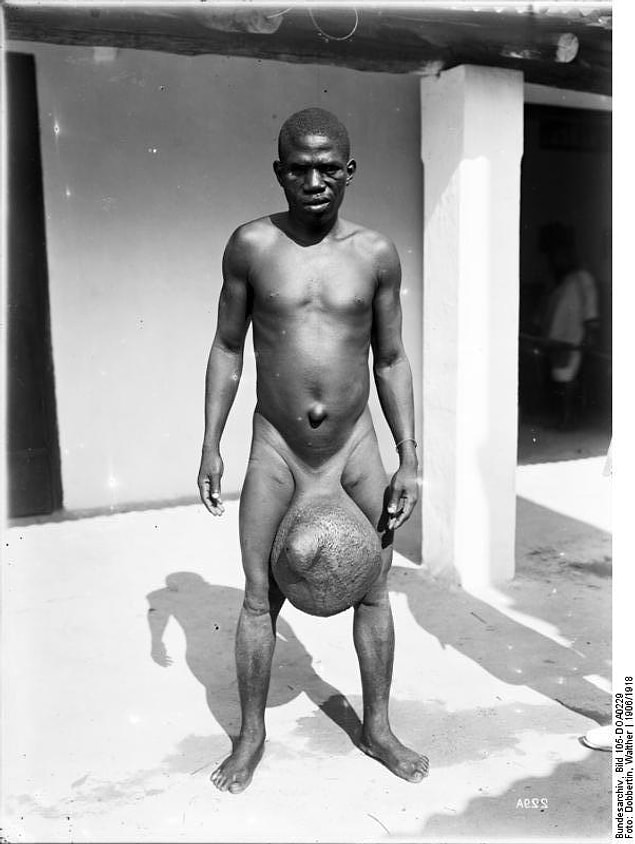 The treatment can take very long.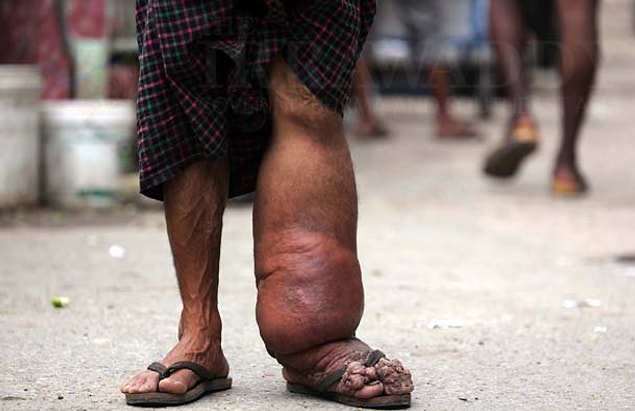 Using antibiotics consisting of Doxycycline helps to kill the bacteria living with the worm symbiotically, and consequently the worm too.