Can You Separate Child Drawings From Modern Art?
Modern art can sometimes surprise us. However, talented children never cease to amaze us!
Modern art or child drawing? Let's begin!
1. Let's start with an easy one. How much is this art piece worth?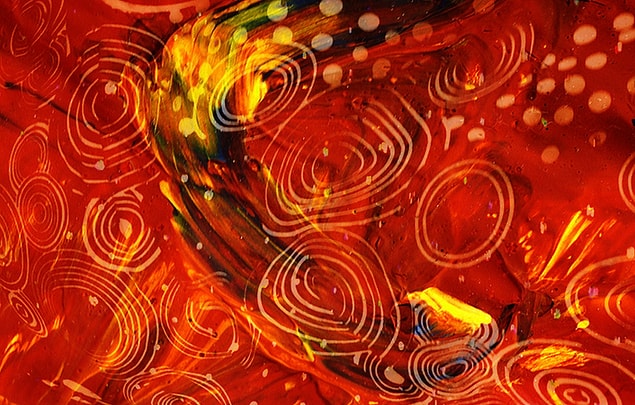 2. Whose house is decorated with this art piece?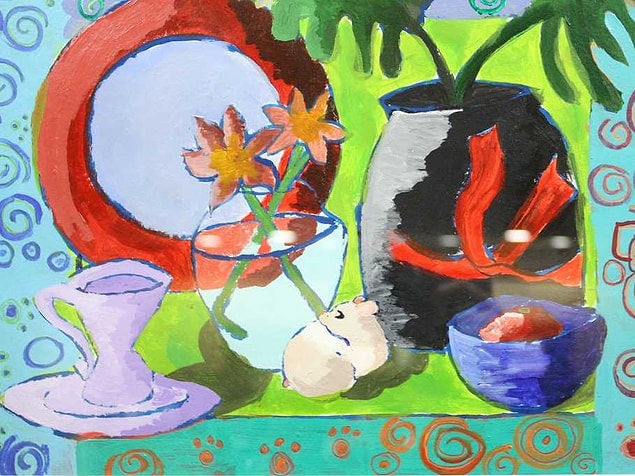 3. Which one of the paintings below sold for 11 million Dollars in an auction?
4. What about this napkin?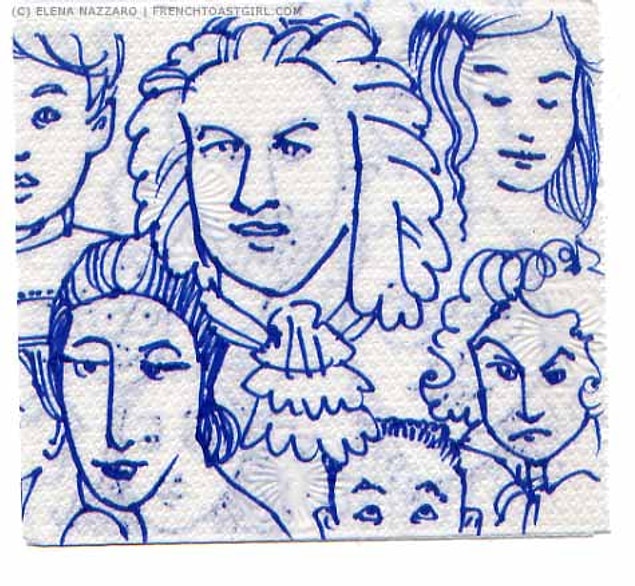 5. How old is the owner of this painting?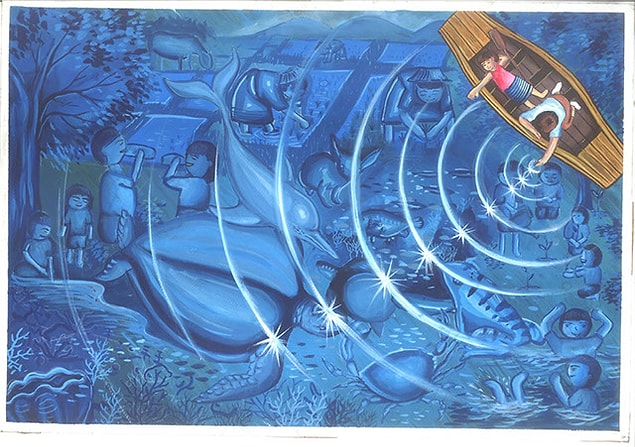 6. How much are you going to pay for this super abstract painting?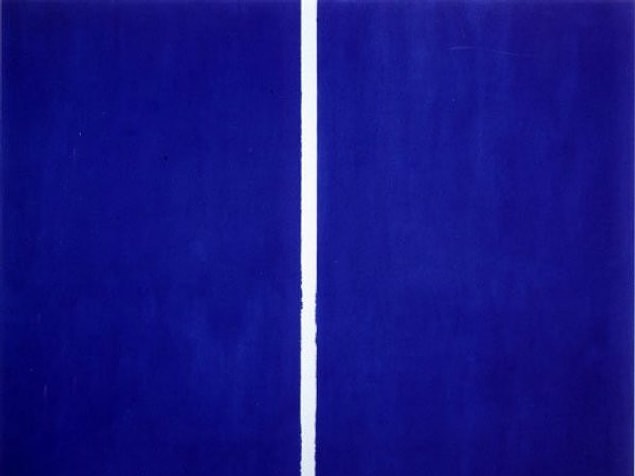 7. Who painted this?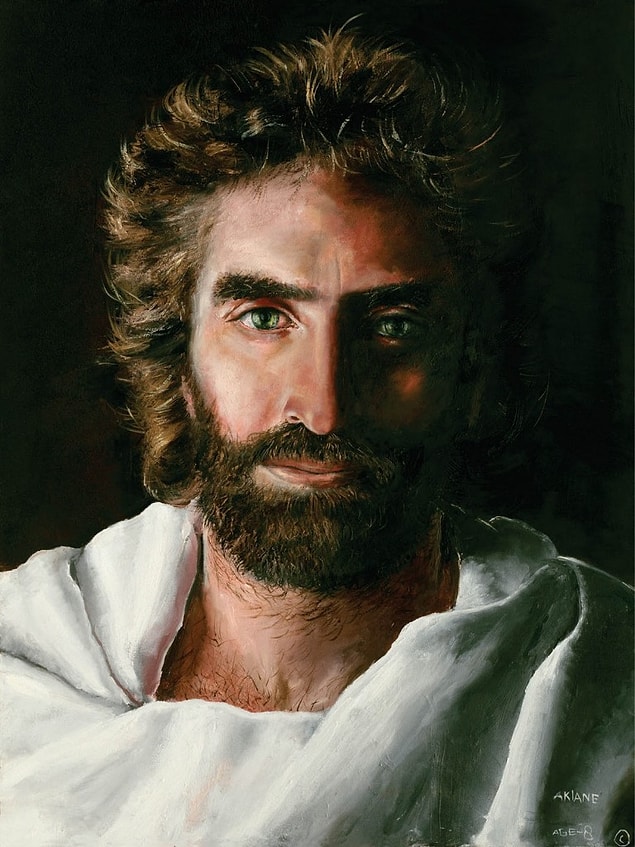 8. Let's speed things up. Modern Art or child drawing?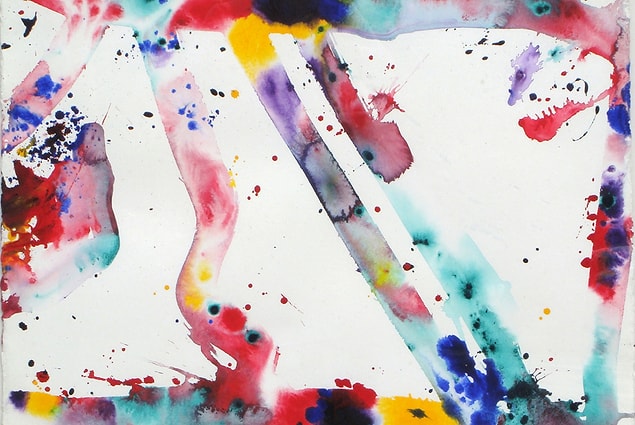 9. Guess the name of the child painter?
10. How old was Picasso when he painted this?