Can You Recognize Movies By Their Death Scenes?
SPOILER ALERT
This time we're asking you to recognize movies just by the death scenes. We're aware that the death scene of a movie is probably the biggest spoiler to give away, but the thing is, if you haven't watched the movie, you wouldn't recognize the scene either. So don't worry and just focus on the blowing heads below!
1. Let's start with an easy one: That moment we burst into tears...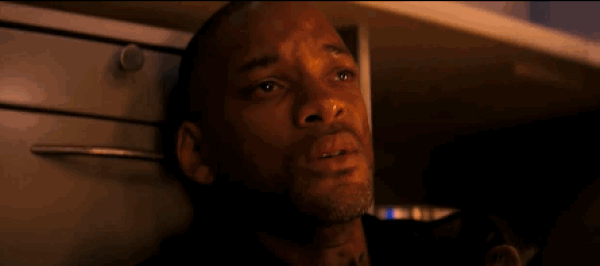 2. It's been years since we first watched it, but still couldn't get over the shock of this scene.

3. It's one of the longest, most striking scenes in the history of cinema.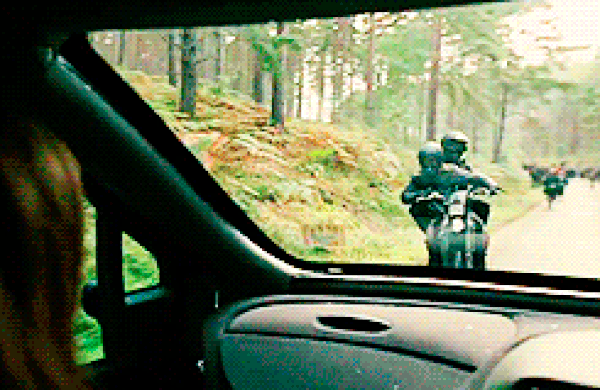 4. Don't make Brad Pitt sad! 😕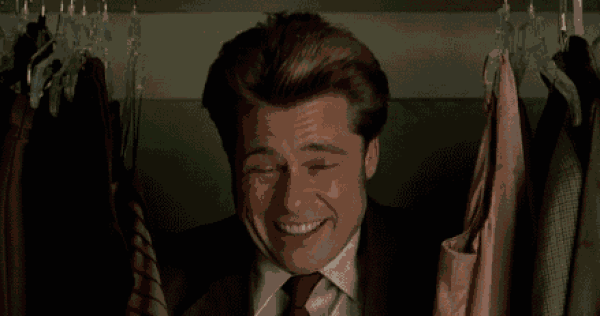 5. A moment of silence...

6. How could you do that to Sharon, Arnold? How?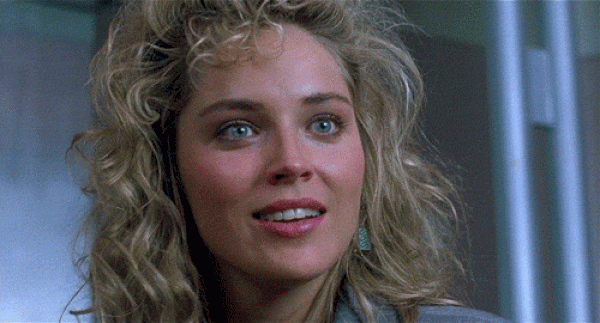 7. Who could ever forget this!
8. This is what I call cinema.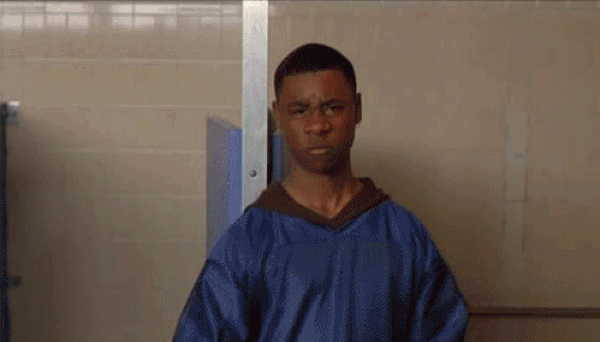 9. Well I remember praying to all the gods I know after this scene.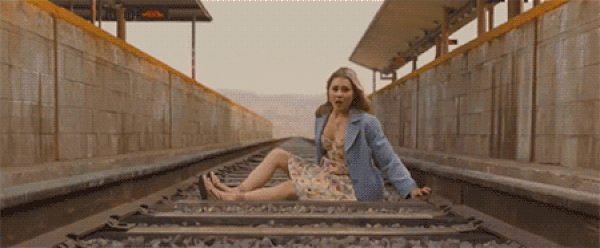 10. Enough with the crying... 😢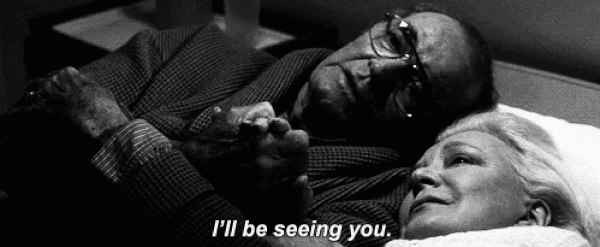 11. So tell me again how you couldn't rescue this woman. 😔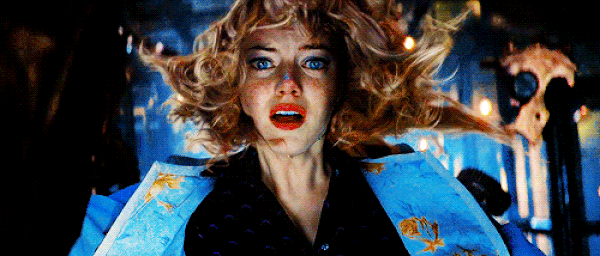 12. What else do you expect from a Mexican standoff?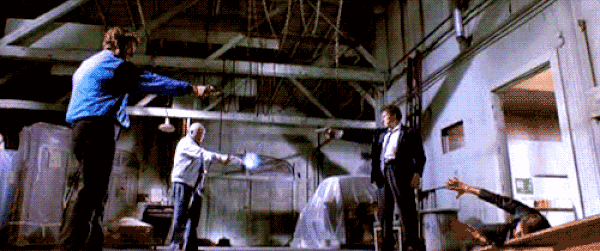 13. The moment you think "How would I feel if it was me?"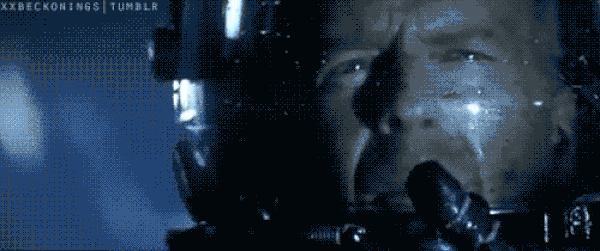 14. THE greatest plan ever.
15. Safety first... 😕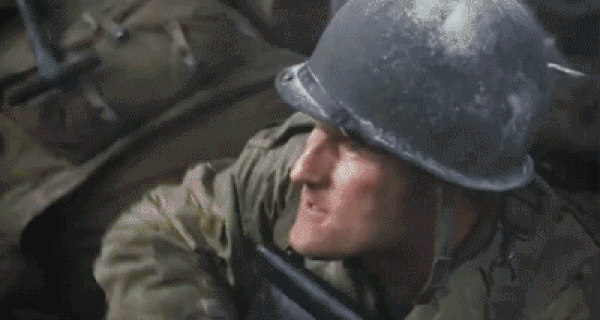 16. Oh the Bing Bong! 😞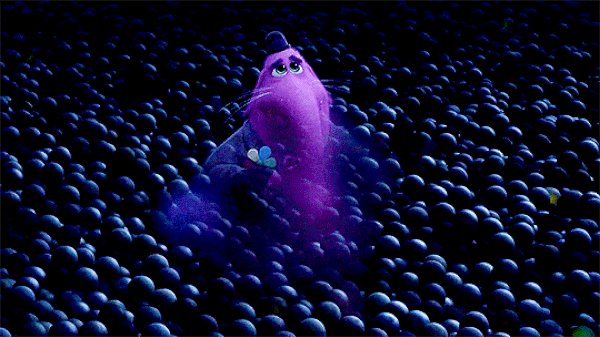 17. You're breaking my heart...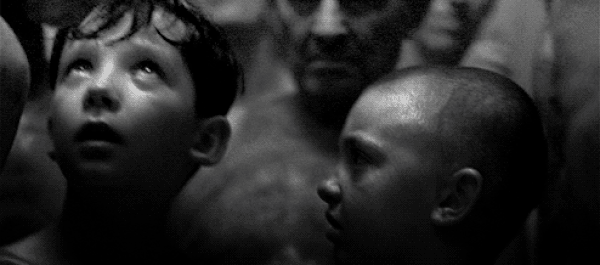 18. And the next question is for the shattered souls...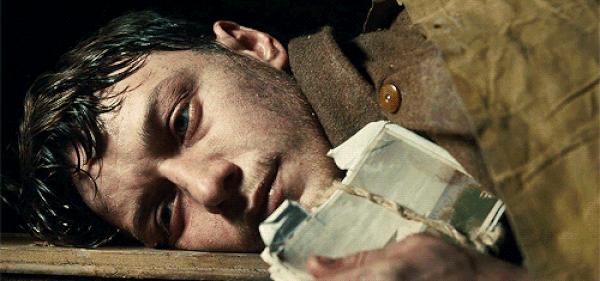 19. This I can watch over and over again.