Can You Recognize Movie Characters Just By Their Eyes?
Eyes are the window to the soul… And I'm done with the cliché part.  
We were really amazed by the illustrations of Jason Edmiston, and decided to prepare a test using his work. In this test, we'll ask you to recognize movie characters by just their eyes. Not all of them are as easy as the one in the cover photo, you know…
May the force be with you.
1. In which movie did this fella with the cool eyepatch play?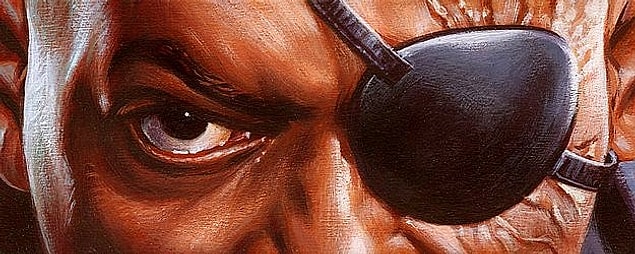 2. She was small, but could kick your ass anyway...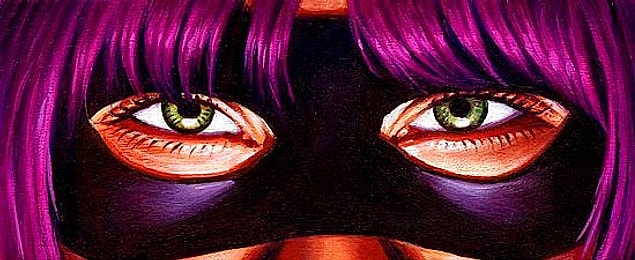 3. And in which Batman movie did this guy played?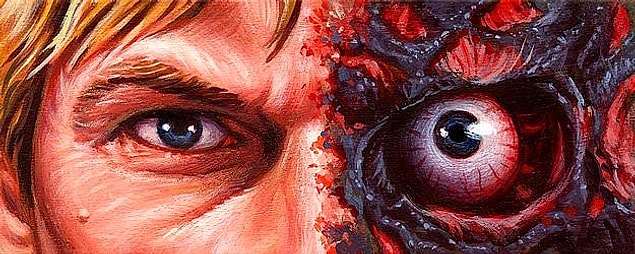 4. Do you remember him, with the iconic hat and all?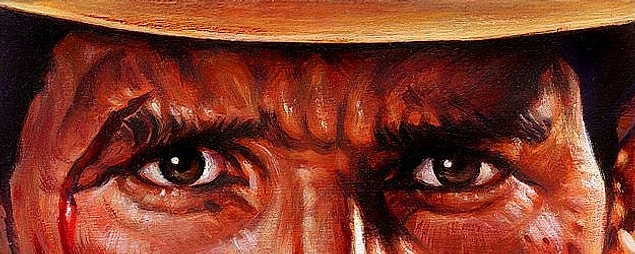 5. "I felt it. Perfect. I was perfect."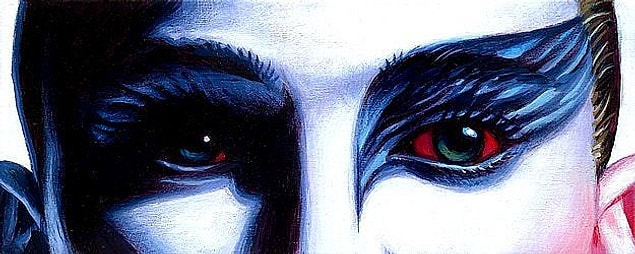 6. Hint: His favourite beverage was milk.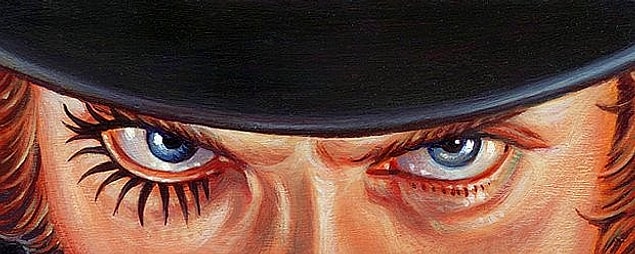 7. You could hear her whistling.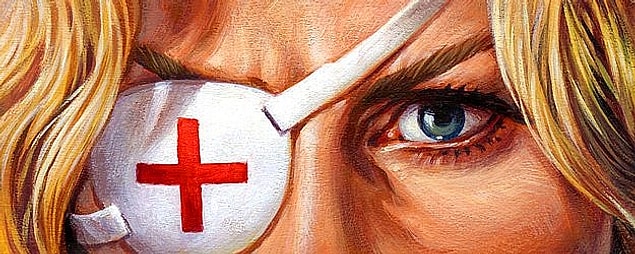 8. If you remember who played the role, you will definitely remember these eyes.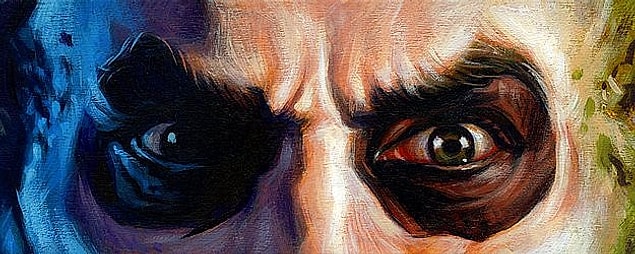 9. So now you're asking for a hint for THIS one? Really?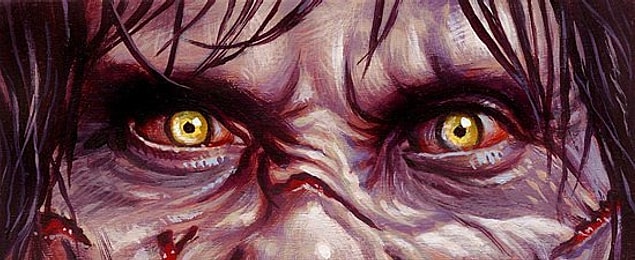 10. Now we're going back in time a bit more...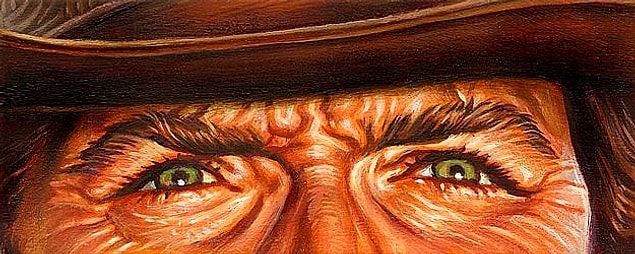 11. It was an incredible performance, with his amazing improvisation of course. 🌧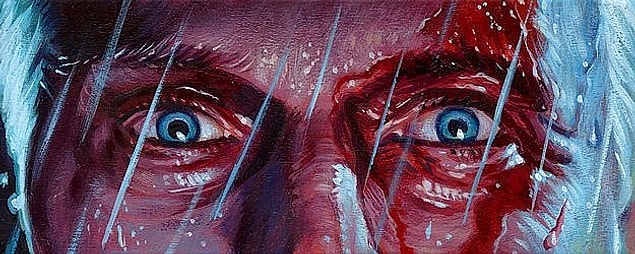 12. Now this one is from a classic. 📽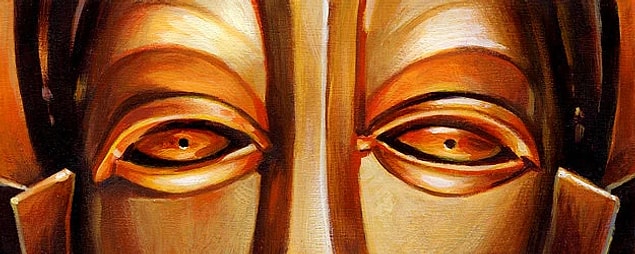 13. Another horror movie with its cruel character.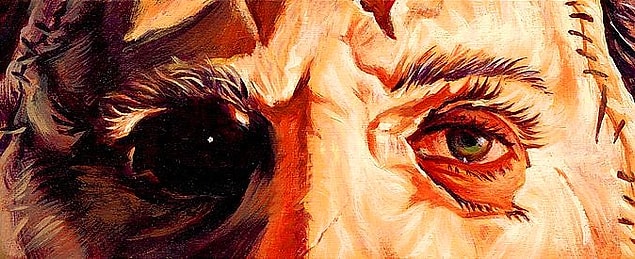 14. Teenagers wouldn't recognize this one I guess… ⚡️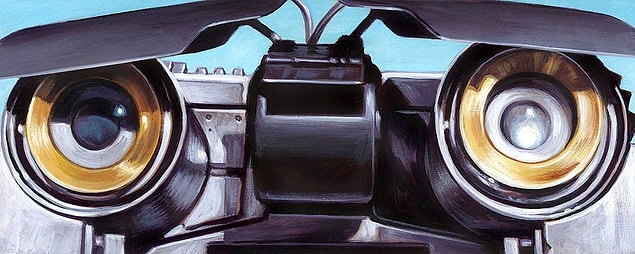 15. Another cool guy with an eyepatch. This time it's a bit harder to guess.