Can You Pass This Relationship Test?
It's not easy to maintain a solid relationship. With this test, we give you a chance to see if you can maintain one! Lets' get started!!
1. Let's start with a quick question, what do you think shouldn't be a conversation topic for the first date?

2. Where would you take him/her on the first date?
3. What would you do if you don't want to hurt your relationship while fighting with your partner?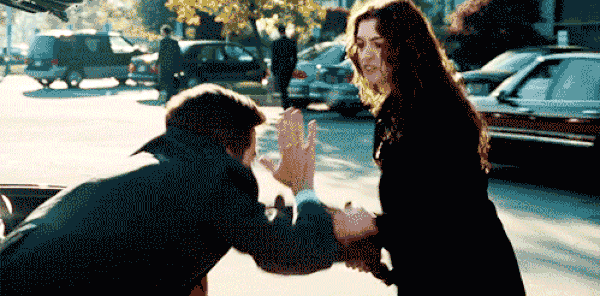 4. Which one is a key aspect of a relationship?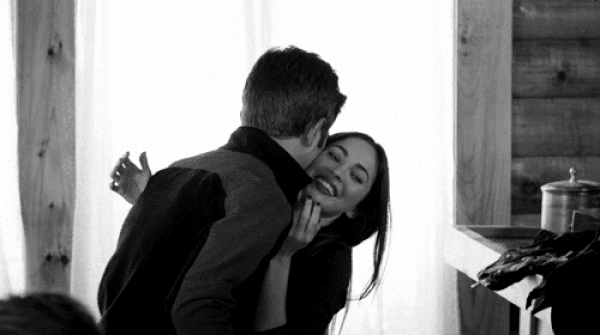 5. Imagine you are fired, when would you tell this with your gf/bf?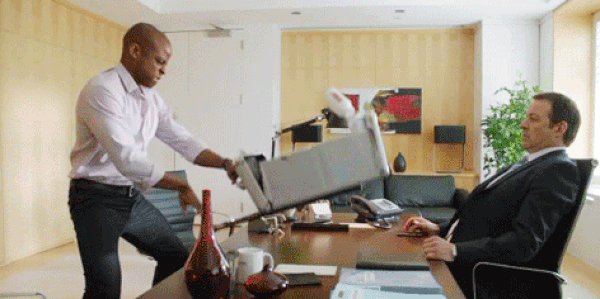 6. You know sometimes we have those times that we just want to be alone, how would you tell this desire to your partner?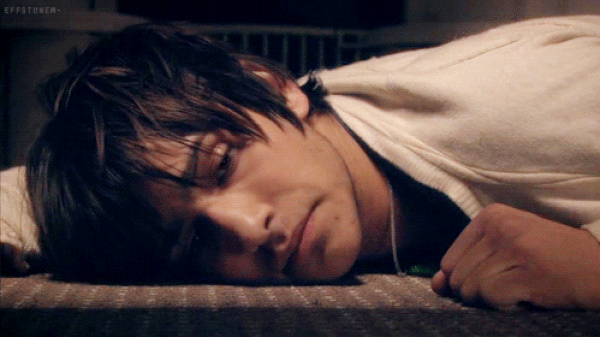 7. Tell us what is the thing that shouldn't be involved in a relationship?
8. And finally, the thing that you should never forget is….
You failed!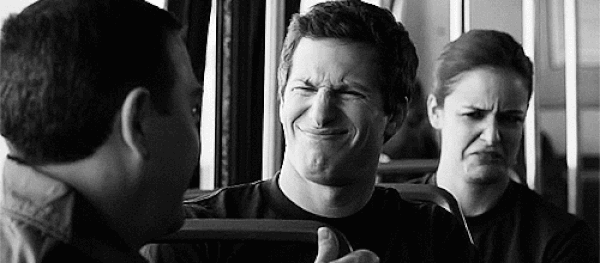 You have a chance!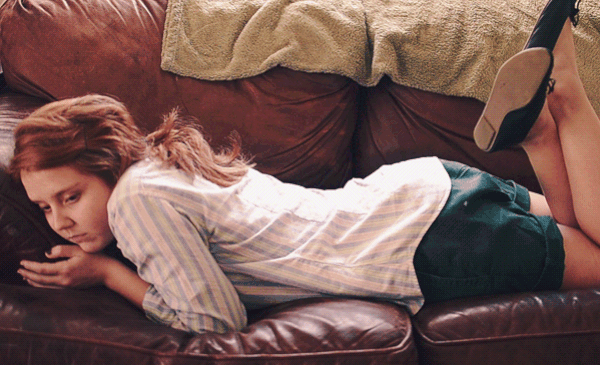 Almost there!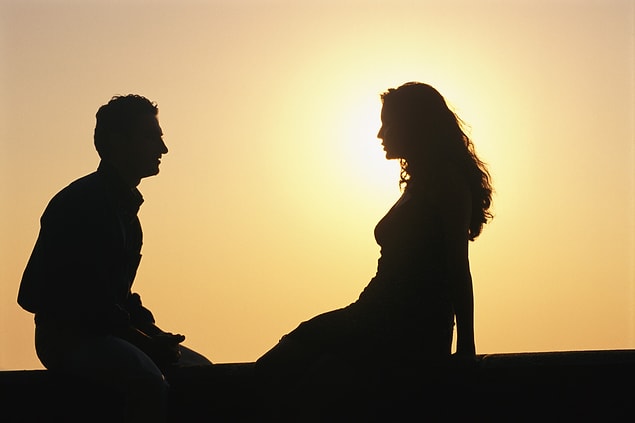 You're the master of love!