Can You Pass This Cookery Test?
We all love food, desserts and drinks. Most of us can cook too, at least we think. Now, we're going to check how well of a cook you are. You may be able to talk the talk but are you able to walk the walk? Take the test to find out!
1. Let's begin. First of all, what does cooking mean to you?
2. You're going to cook. How do you prepare the ingredients?
3. Which one of these isn't a cooking technique?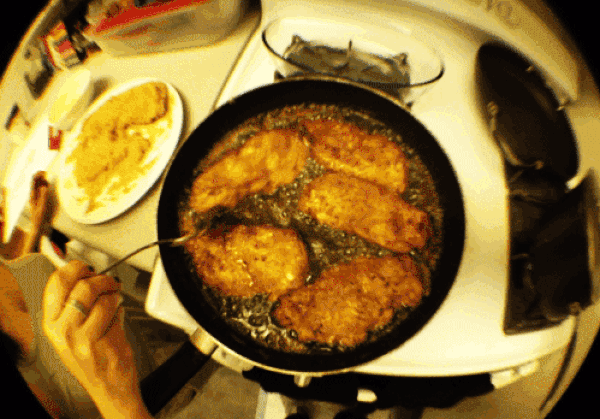 4. What is the name of the technique for cutting food into cubes?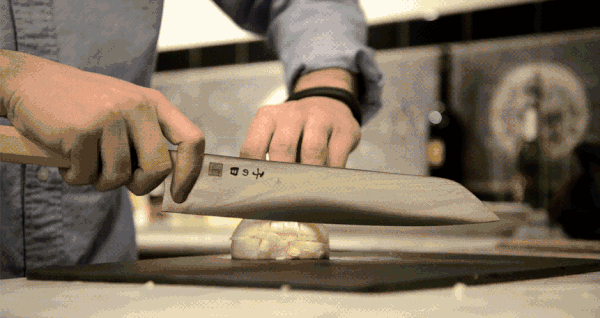 5. The most important piece of equipment for a chef is the knife. Which of these doesn't have a special knife?
6. Which one of these types of rice has the highest starch rate?
7. This is an easy one for people who cook at home. Why are spices usually close to the stoves?
8. How do you think the meat has to be cooked so it can stay in its own blood and be delicious?
9. Which one of these is suitable for a microwave?
10. If you can cook pasta as well as Italians, then you know how to make them smooth. Which one of these means undercooked?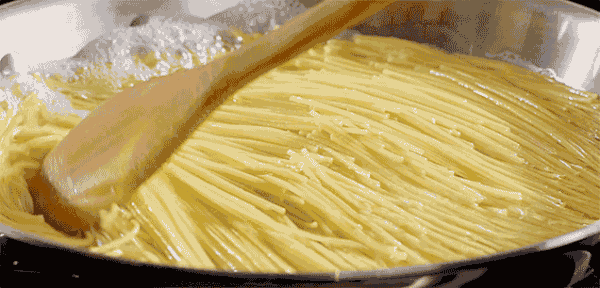 11. What does is it mean when people say ''the dough is as thick as an earlobe?''
12. Finally; is there a recipe you made up that everybody loves?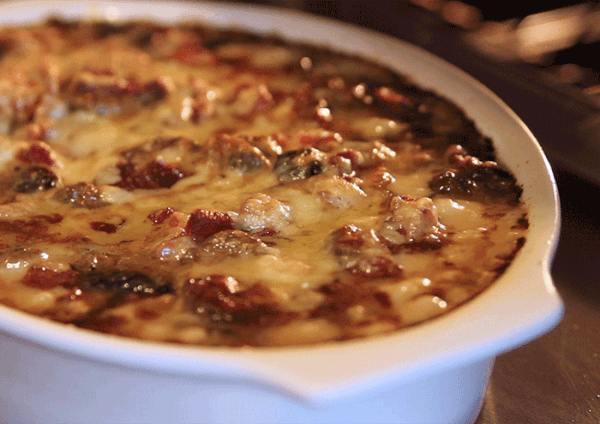 You're the best chef in the universe!
You're as good as a mom when it comes to cooking!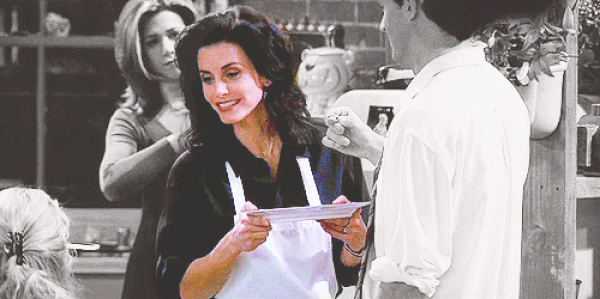 You're enough for yourself!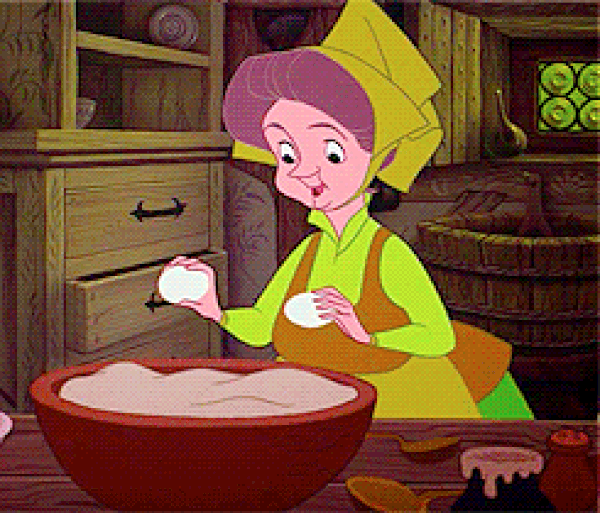 You have a long way to go my friend!