Can You Pass The FBI Special Agent Test?
Suppose you want to join the FBI and need to take the entrance exam. Consider this test as preparation! Let's see if you have the required skills to be a special agent!
What does it mean when someone is constantly touching their chin, arm and watch?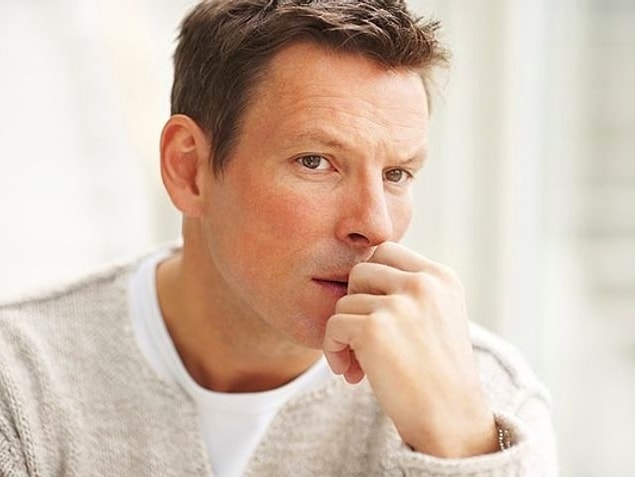 Do you have a driver's license?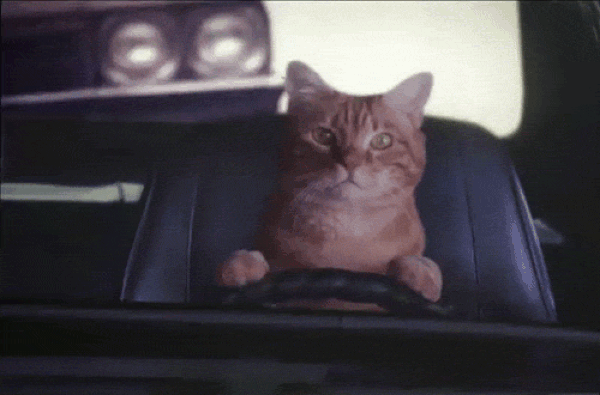 Have you ever used drugs?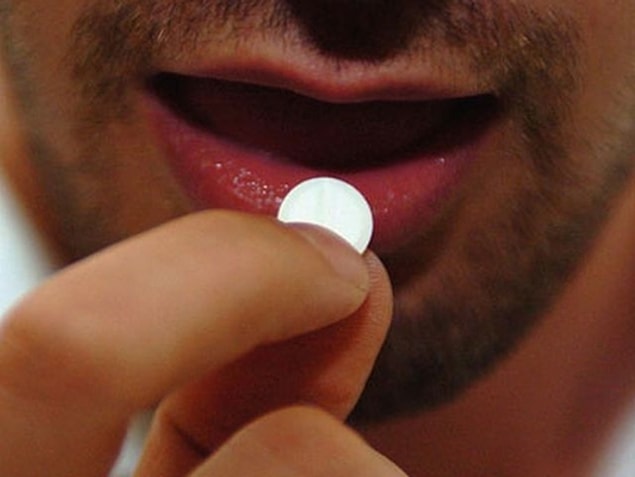 Do you have any personal enemies?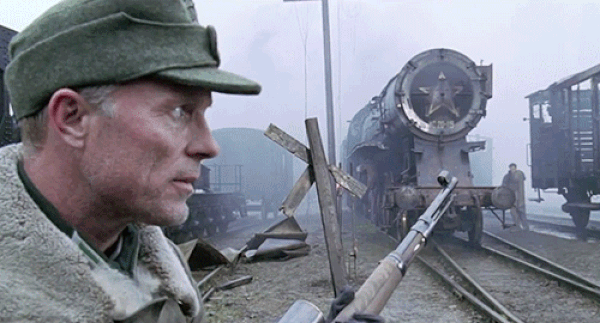 Do you work out every day?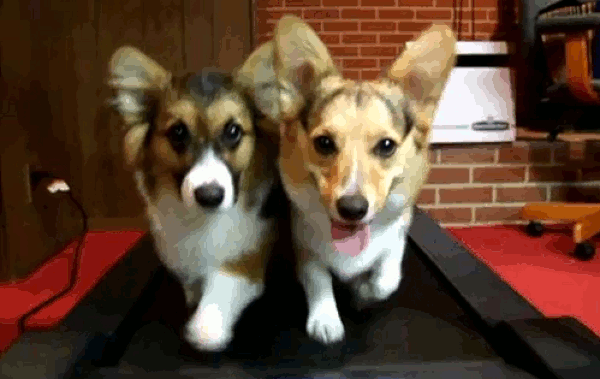 Do you think people change over time?
Have you ever shot a gun?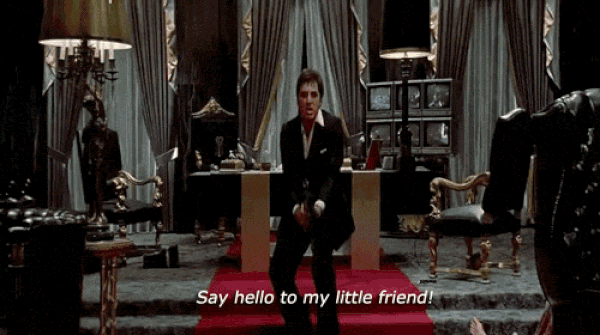 Suppose you're being called to a murder crime scene! What would be the first thing you investigate?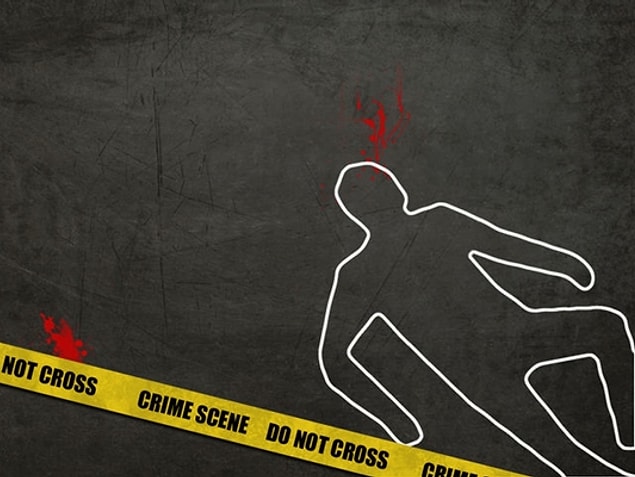 Suppose you see a most wanted criminal on the street. What would you do?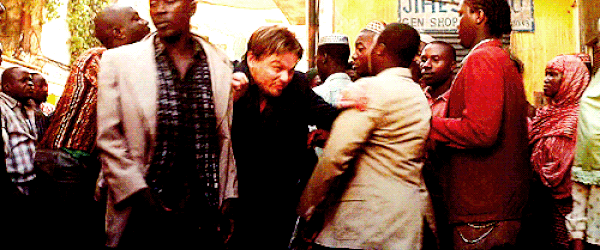 Final question: What do you think this is?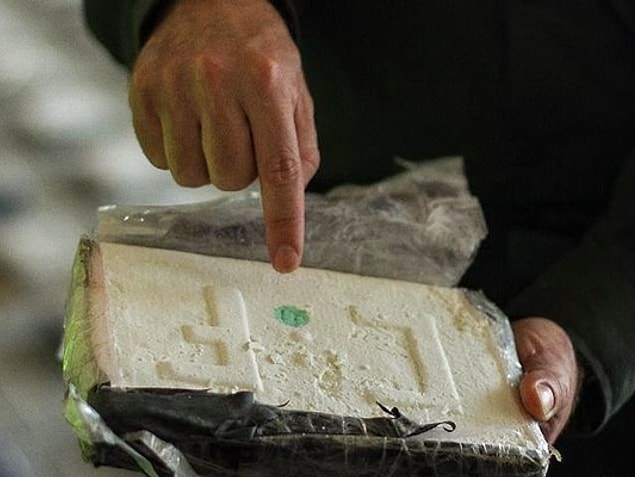 Screw the FBI, you have all it takes to be a CIA agent!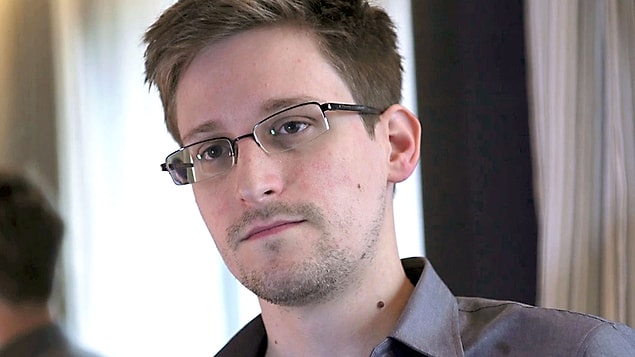 FBI isn't your thing...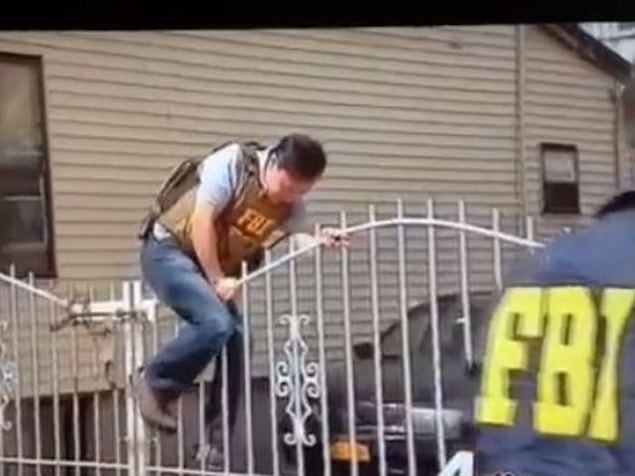 You're born to be a special agent!