Can You Get Through This Basic Math Quiz Without Making A Mistake?
Do you trust your math skills? Can you be fast? There is only one way to find out! Let's see if you can answer all these basic math questions with success in 60 seconds!
1. Let's start! What's the answer? Be fast!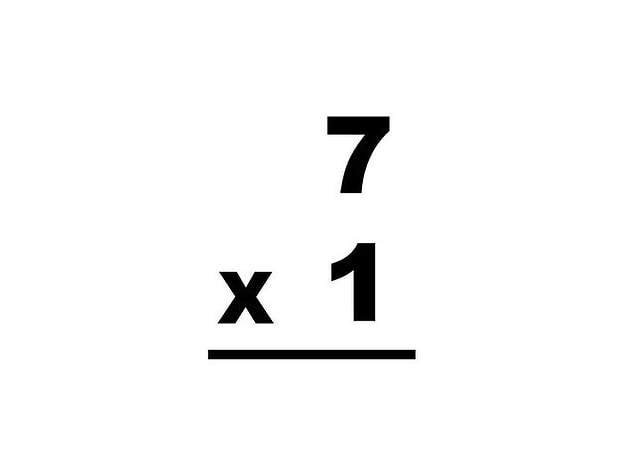 2. Let's move on, fast!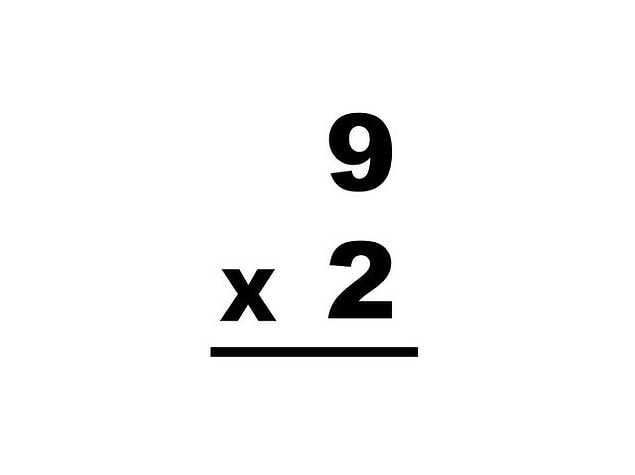 3. Answer? Speed up!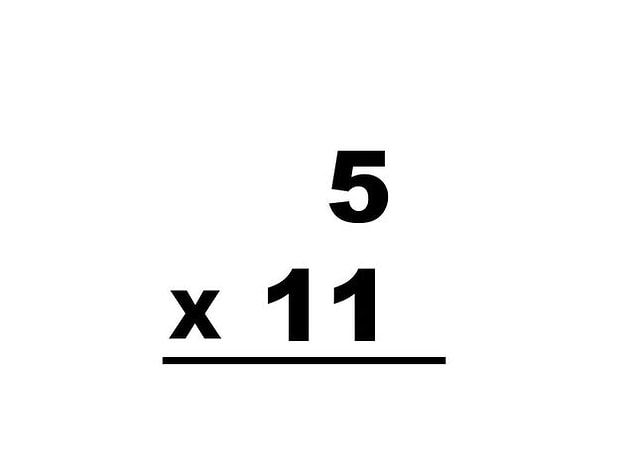 4. Time is running out, come on!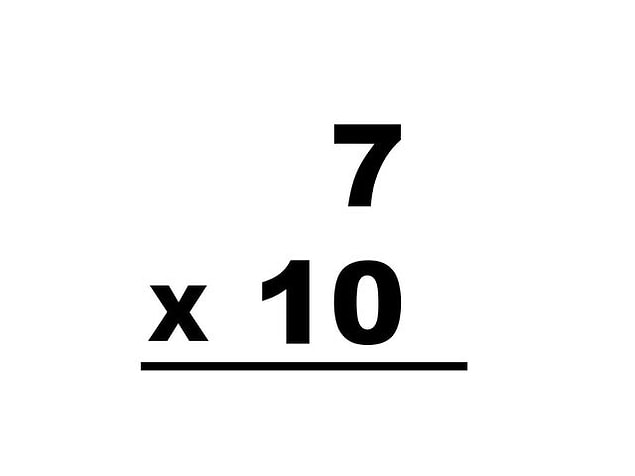 5. 5 times 9?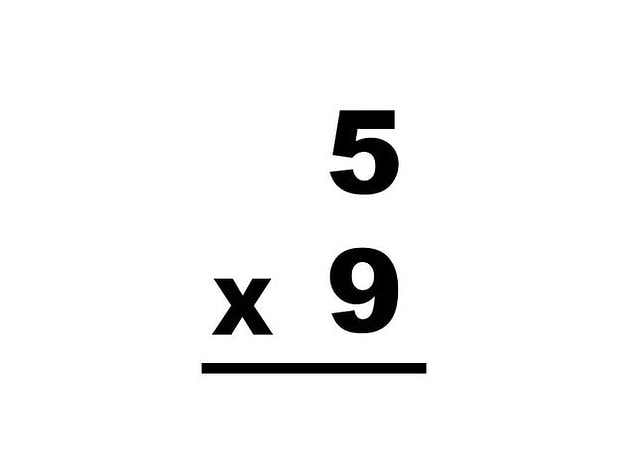 6. Don't get nervous: What's the answer?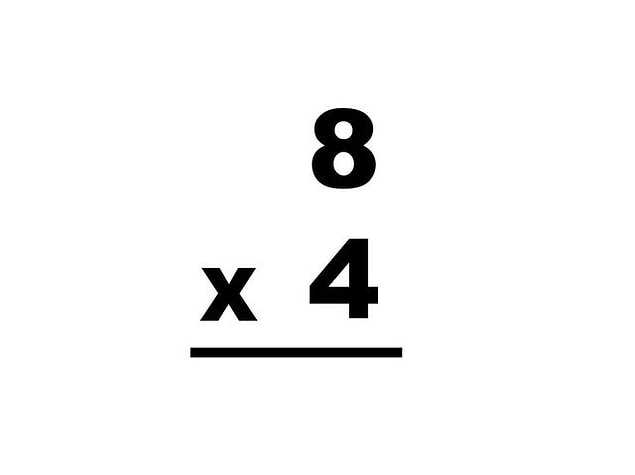 7. Come on, you're too slow!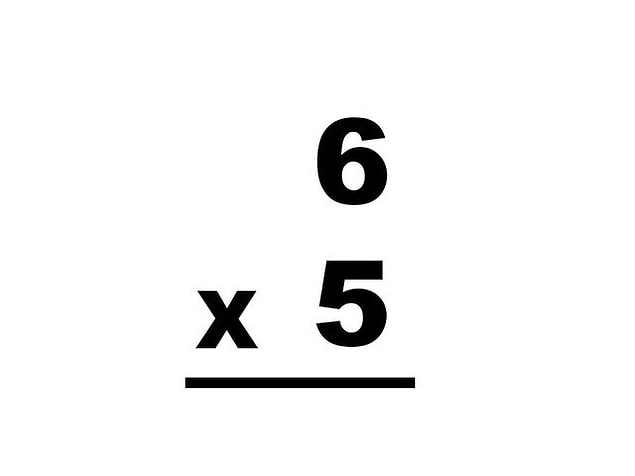 8. Almost there! 6x7!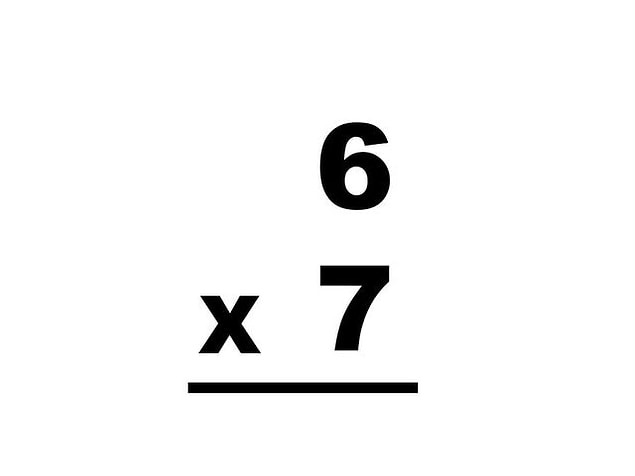 9. Not hard at all! Fast!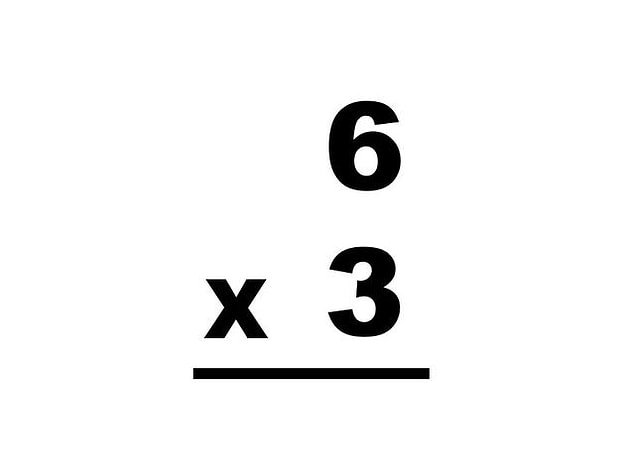 10. This one is easy! What is seven squared?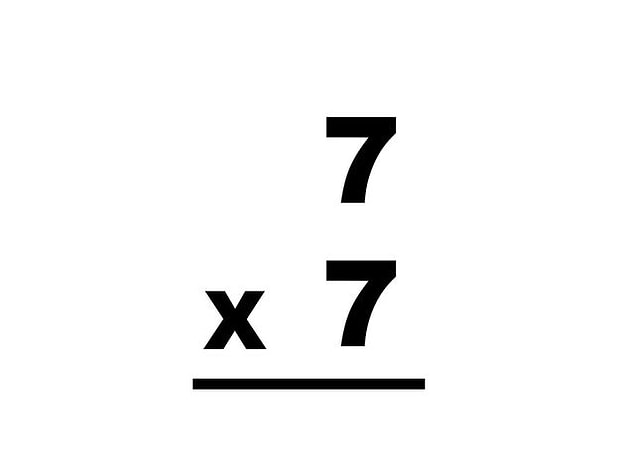 11. This one is easier! Fast fast!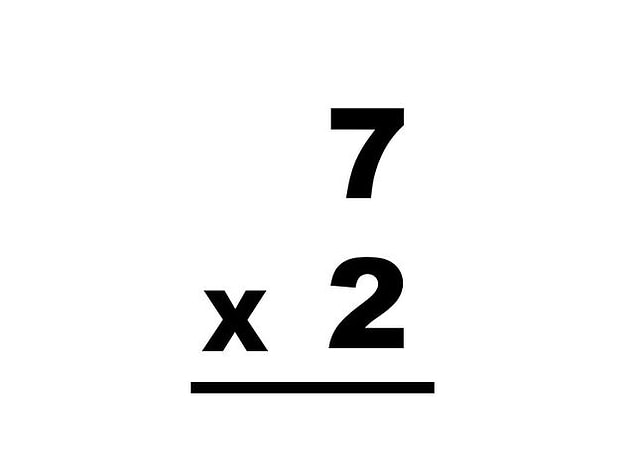 12. You have to know this one! What's the answer?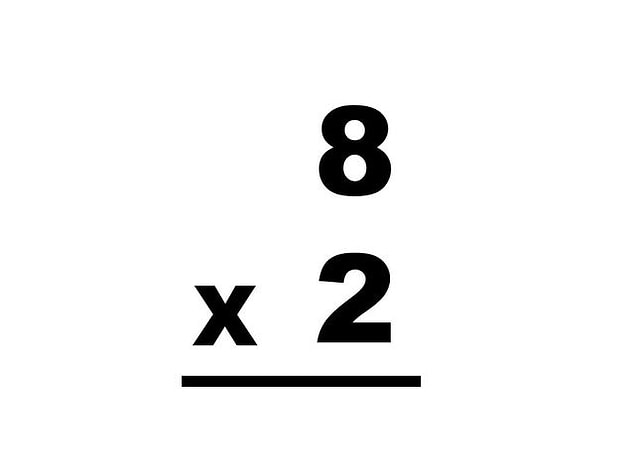 13. 6 times 8! 6 times 8! 6 times 8!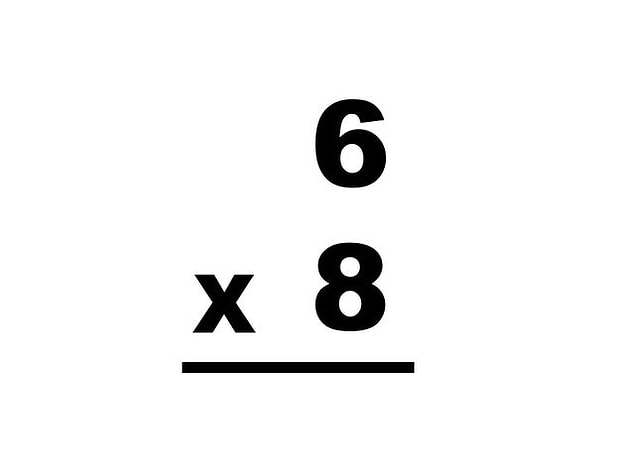 14. This is the easiest one of the quiz! Come on!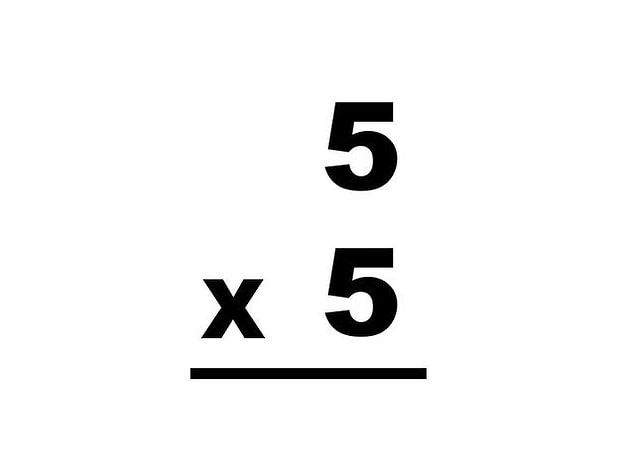 15. Last one! Answer very fast!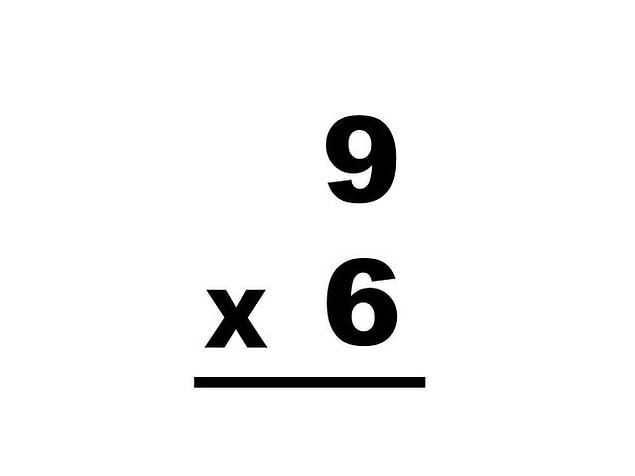 Let us buy you a calculator!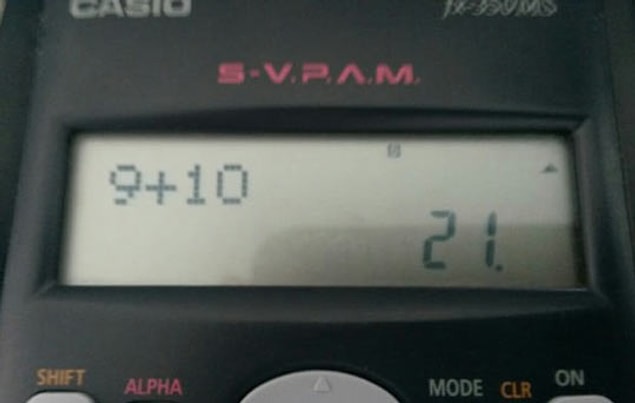 You ARE a calculator!