Can We Guess Your Eye Color?
We'll try to guess what color your beautiful eyes are with just a few simple questions!
1. Tell us your hair color first.
2. Where are your great grandfathers from?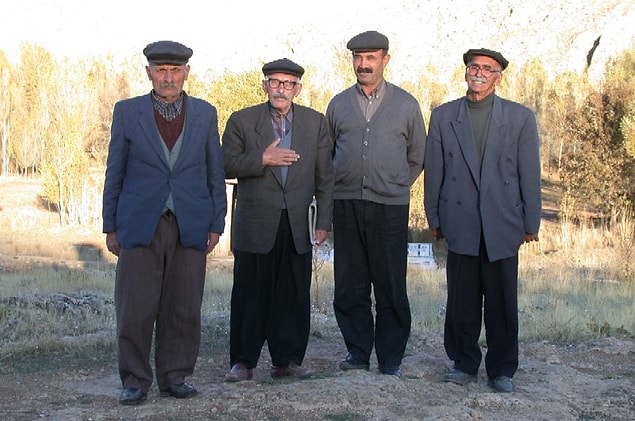 3. You started your own country and found a flag. Which of these colors would definitely be in it?
4. Do you wear contacts?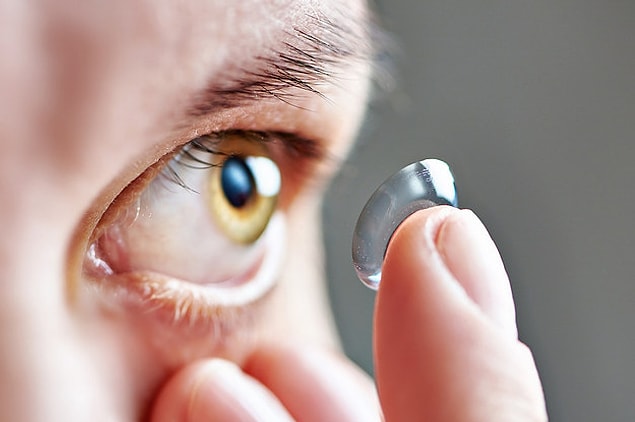 5. Do you get compliments on your eye color?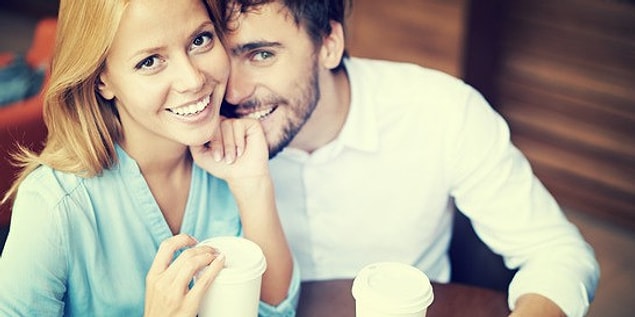 6. You'll have a group presentation: Which one would be your role?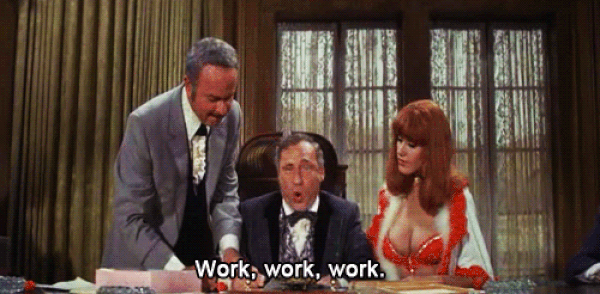 7. Finally, pick your favorite TV show/movie character.
Dark brown- Black!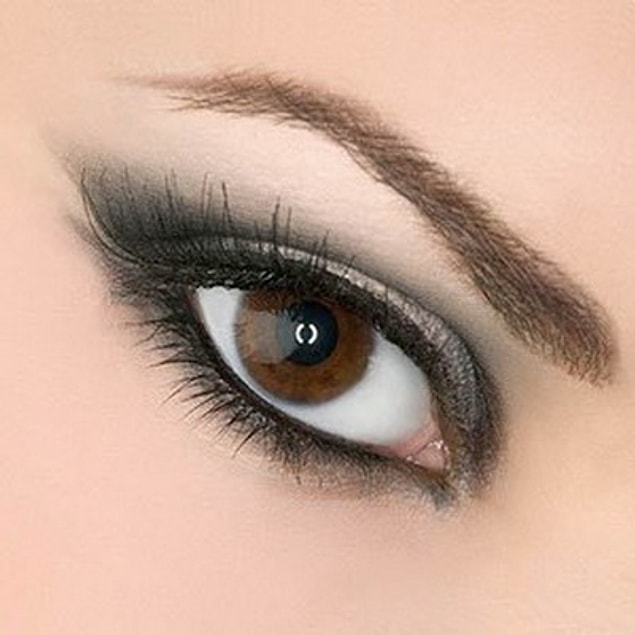 Light brown!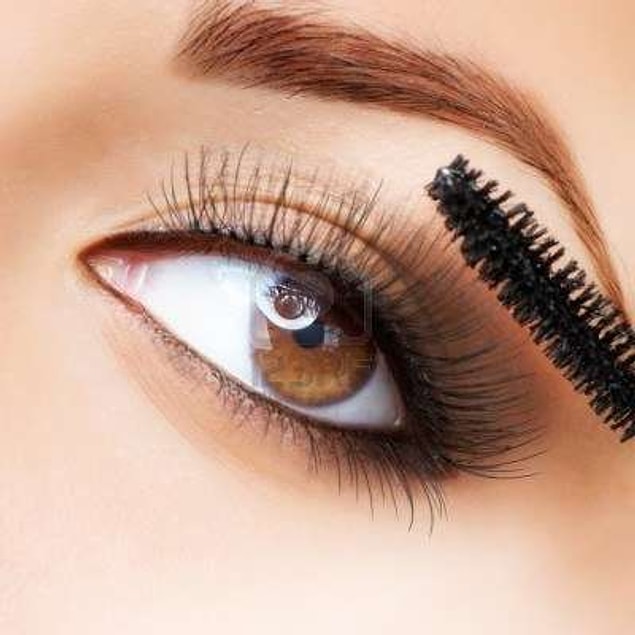 Hazel!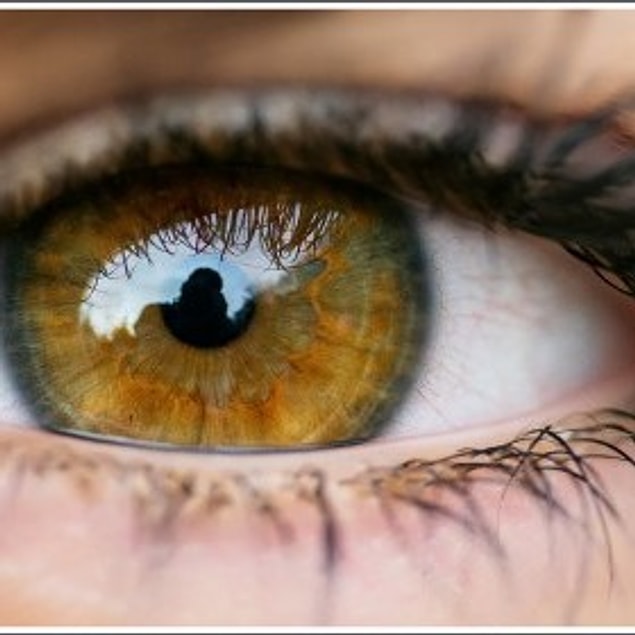 Blue!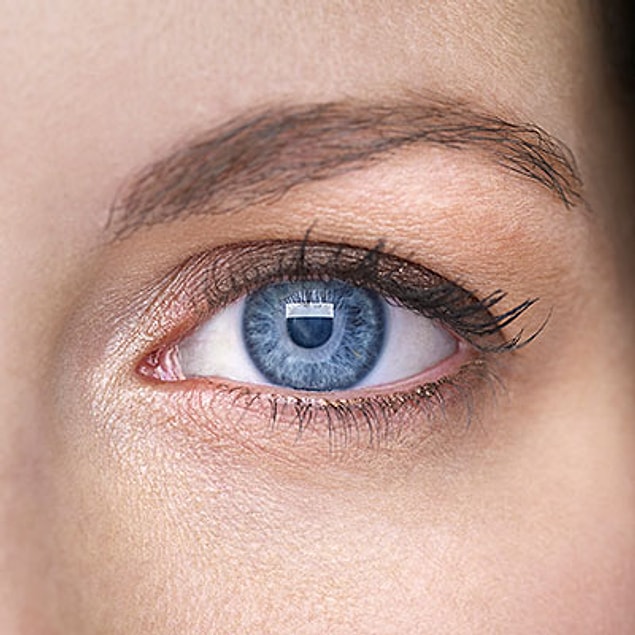 Green!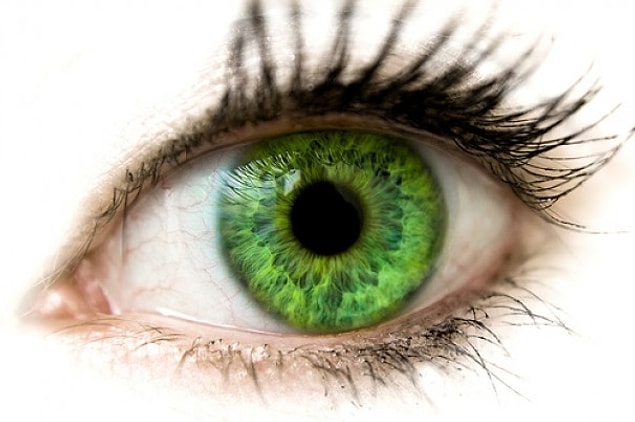 Gray!