Can We Guess If You're An Angel Or A Demon?
In this test, we'll ask you questions about certain topics. Some of those questions will be difficult for you to answer and some of them will make you say ''I wish.'' Just choose whatever you feel like choosing and don't feel bad. Everything is easy when you talk with imaginary money. Let's just begin the test!
1. Let's begin!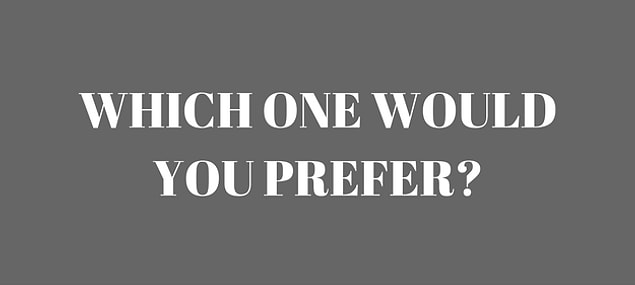 2. Yes.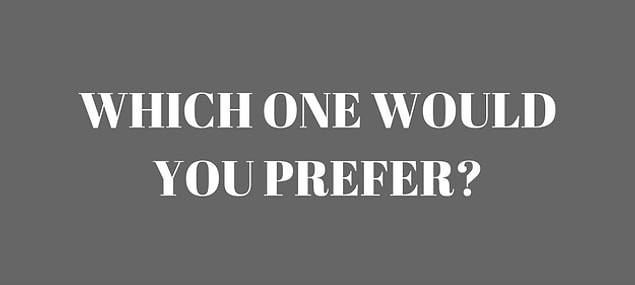 3. How about this question?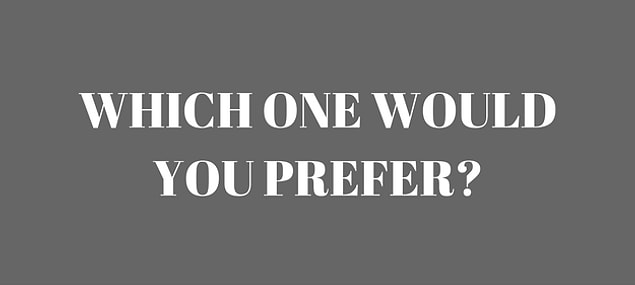 4. Hmm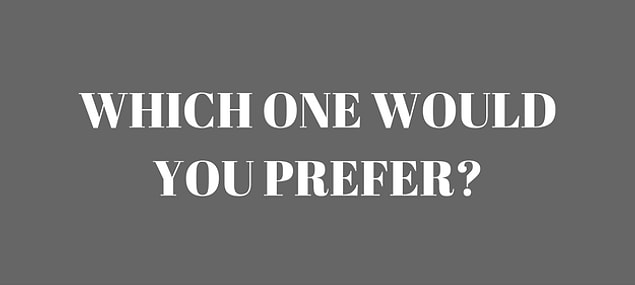 5. Yes?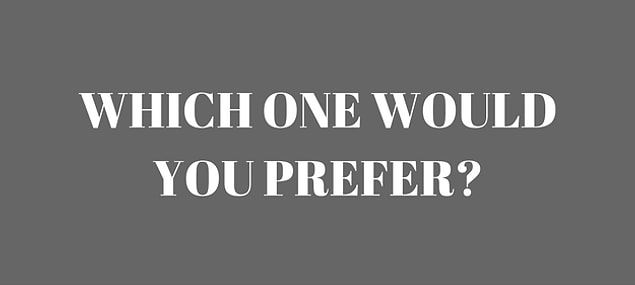 6. Hard question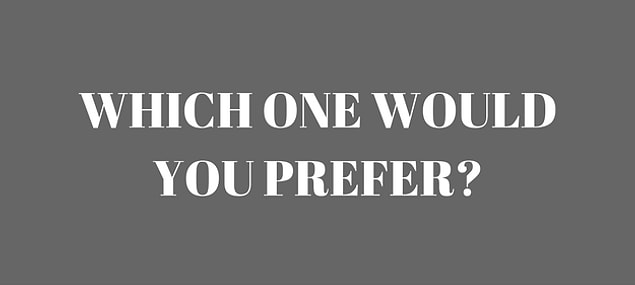 7. And the final question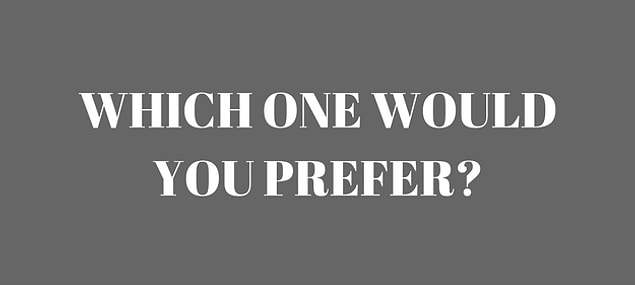 You're not an angel, that's for sure!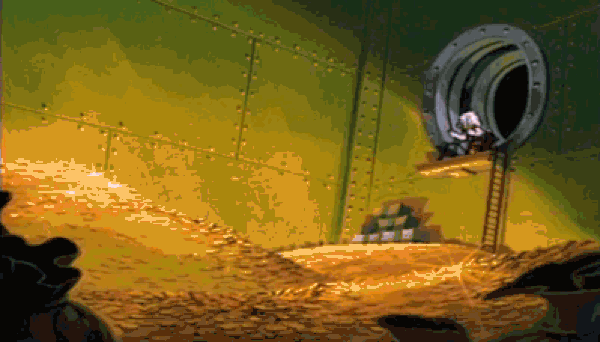 You're a pure angel!