Australia's 'The Bachelor' Contestants Fell In Love After The Show!
Megan Marx and Tiffany Scanlon, two contestants formerly competing for the same guy on Australian reality television dating game show The Bachelor have apparently found love – with each other!
Source:
http://aplus.com/a/bachelor-contestan...
Tiffany Scanlon, left, and Megan Marx met as contestants on The Bachelor Australia.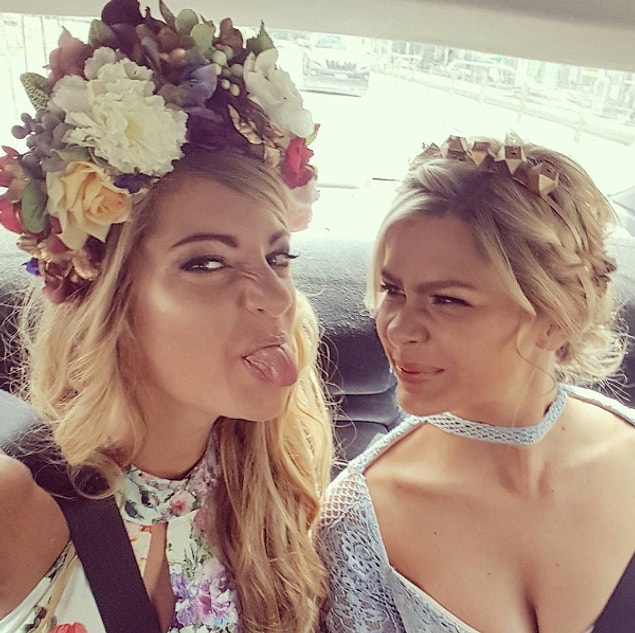 They met while competing for the attention of Richie Strahan in season four of the show, which broadcast in Australia from July to September this year.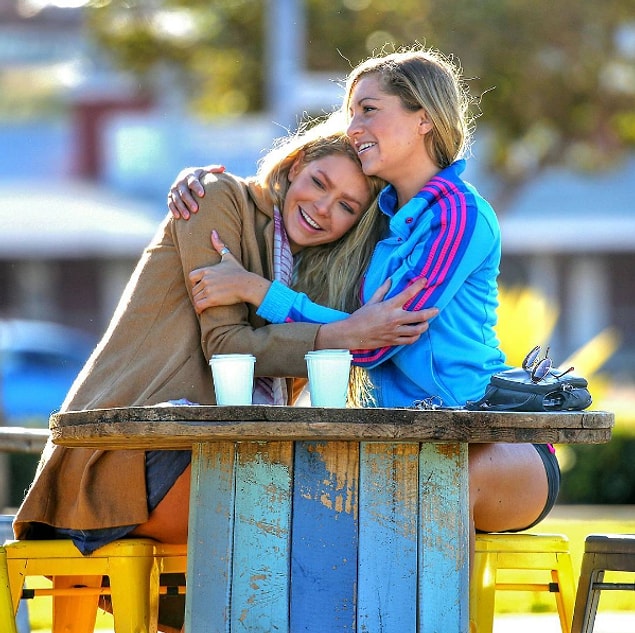 Their close relationship – as documented on Instagram by an apparently professional and ever-present photographer – had been the source of much speculation among fans.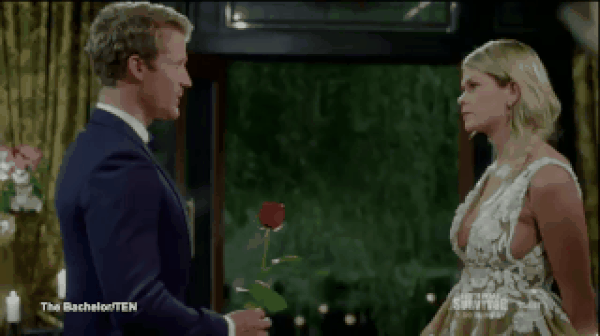 Both ended up leaving the show, and now Megan has declared her love for her former rival, after weeks of suggestive social media posts that had fans speculating the pair were in a lesbian relationship.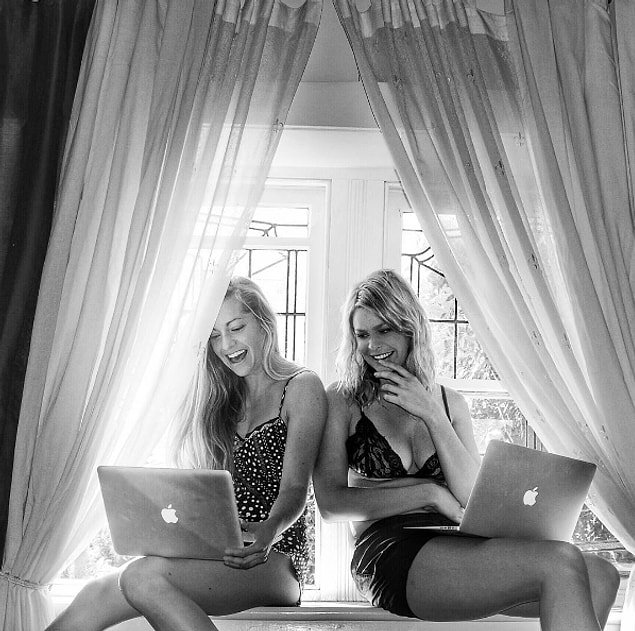 Taking to Instagram to share a photo of herself and Tiffany on holiday in the Abrolhos Islands, where she'd flown Tiffany for her 30th birthday, Megan wrote: "From that first cocktail party (they met), it was like this instant calibration between souls, as if we had known each other once before..."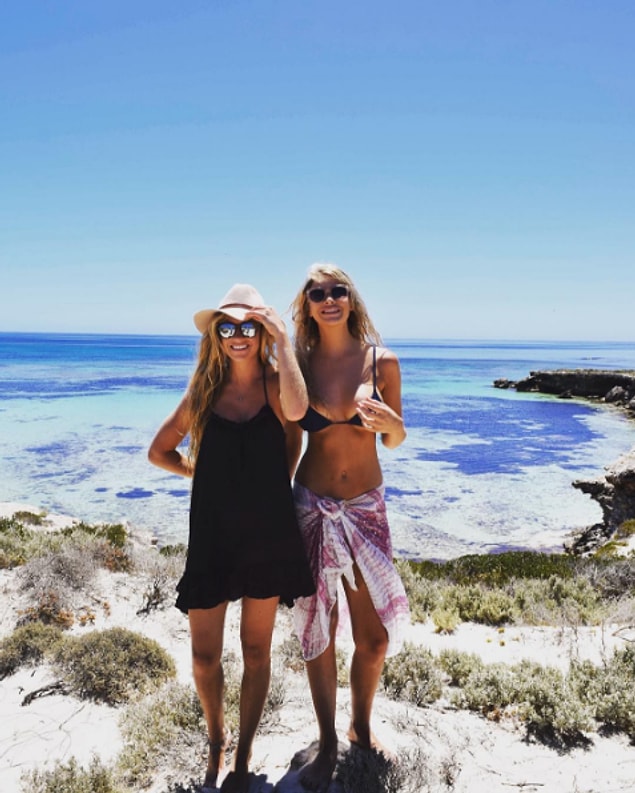 "...Friendship ripened into something bolder, trust in a very strange situation was formed, and now every adventure we have rivals the other- and continues to make plans for itself."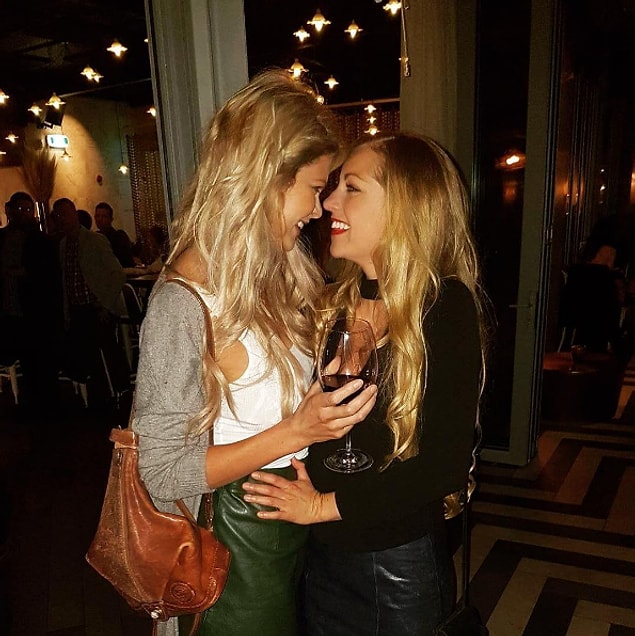 She finished the post with the words: "Happy Birthday Tiffany. I love you."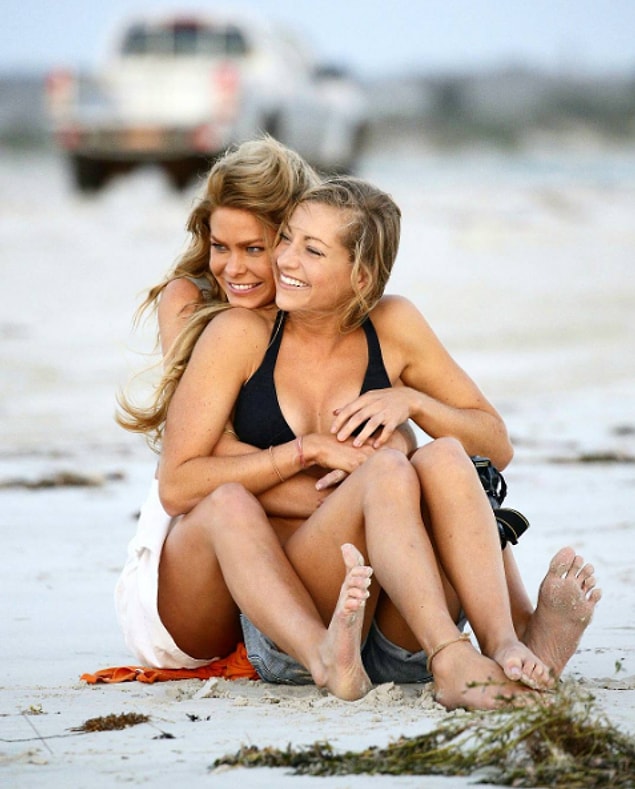 Tiffany meanwhile shared her own loved-up message on Instagram, calling Megan her "favourite person in the world" and adding: "Meeting Megan this year felt like destiny. The past few months with her in her hometown of Geraldton have been bliss."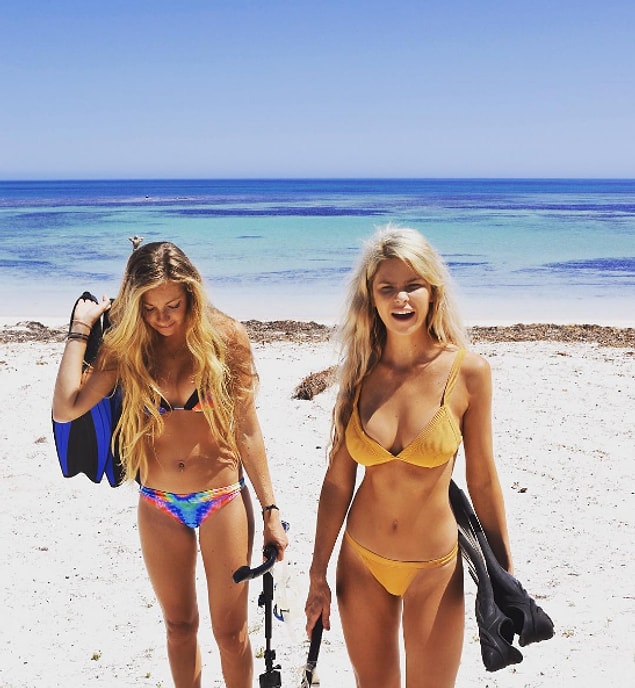 😍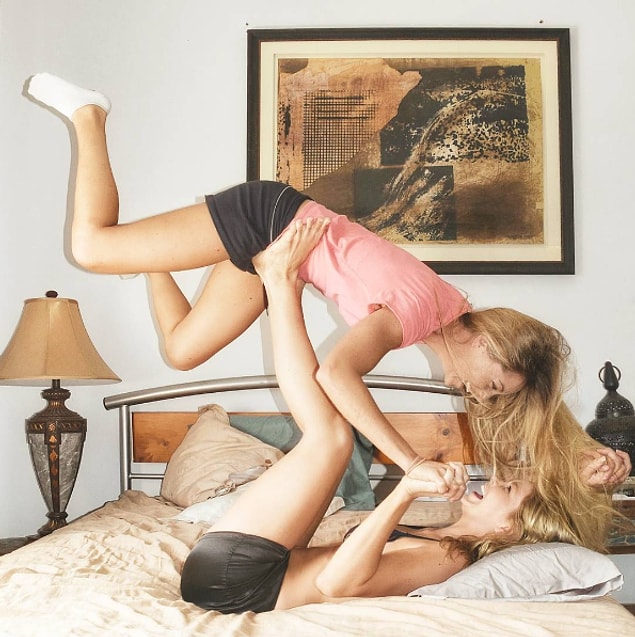 This is literally the best thing to ever come out of The Bachelor. I mean, look at these beautiful women in love: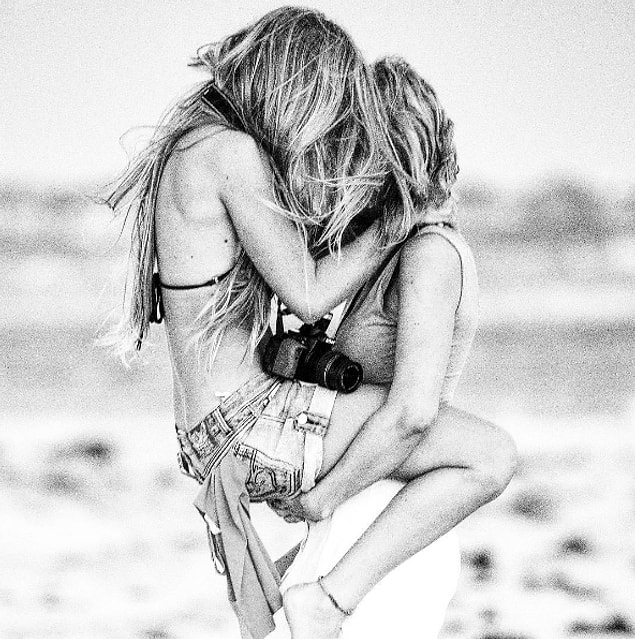 They are so in love it is almost unfair...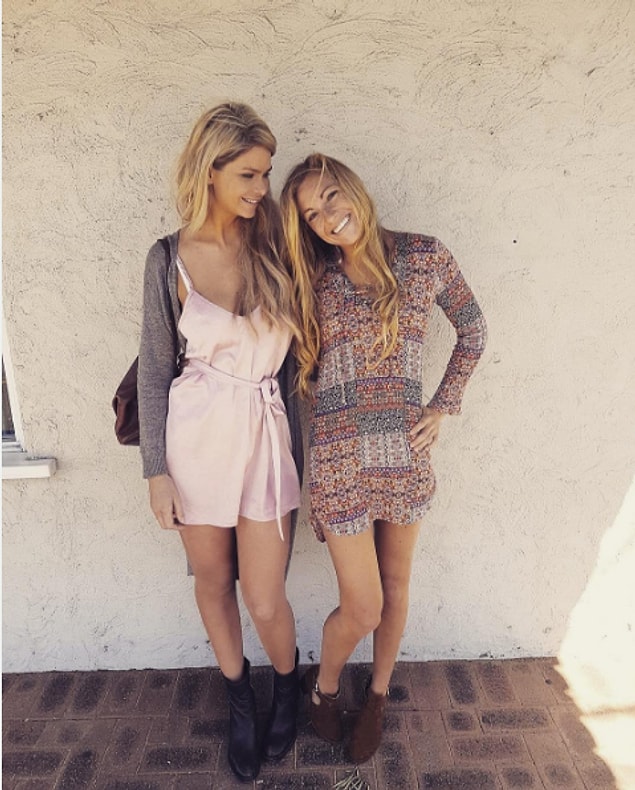 Literally no heterosexual couple to emerge from The Bachelor franchise has ever looked this happy and photogenic and perfect.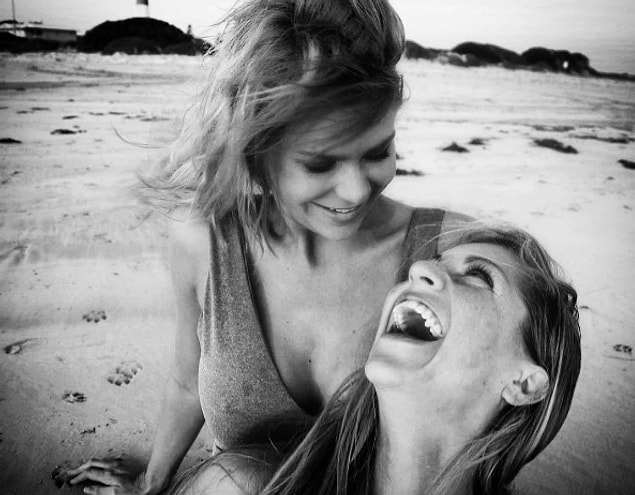 This probably won't be enough to get America a gay Bachelorette or even a gay Bachelor...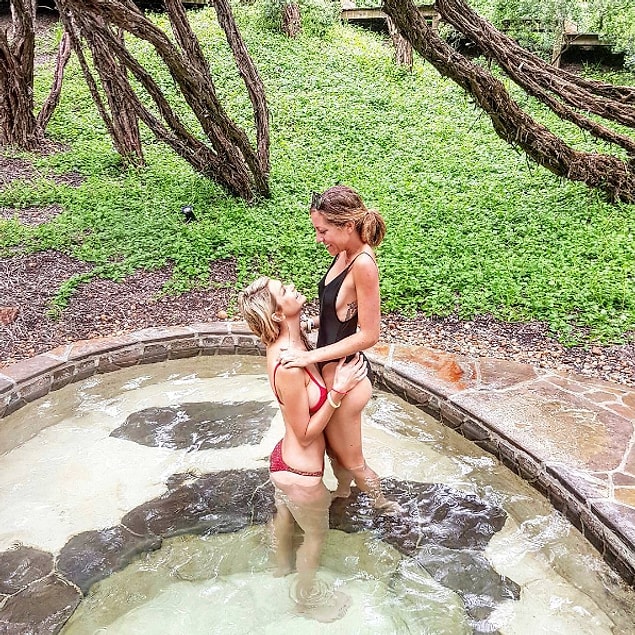 But it's certainly a ringing endorsement for the franchise to try.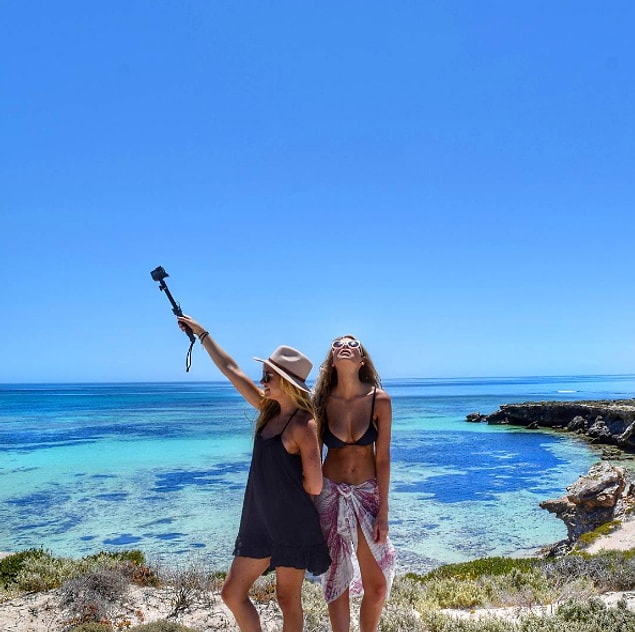 Congratulations to the happy couple!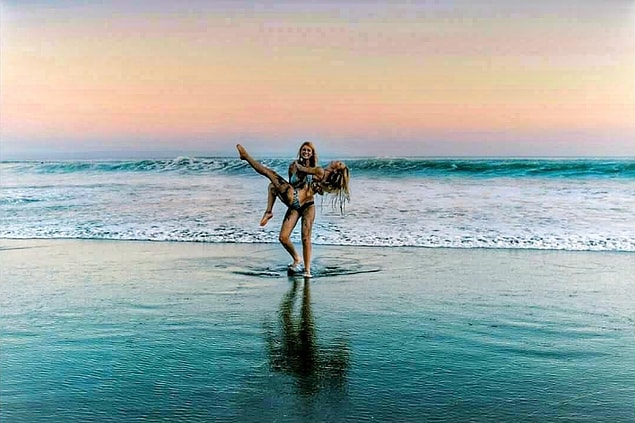 👏👏👏