An Unbelievable Method To Prevent Little Girls From Being Raped: Breast Ironing
The Cambridge English Dictionary states that culture is 'the way of life, especially the general customs and beliefs, of a particular group of people at a particular time.' Sometimes the 'particular time' is misunderstood and there are places where the same rituals have been going on for hundreds of years. In Africa, there is a method to prevent the girls from being raped and it is beyond ridiculous. Their own mothers, by any means, try to flatten their daughters' breasts. Let's see how and why this ritual still exists.
Violence against women and girls is still carried out by many patriarchal societies on the grounds that they do not conform to their social norms.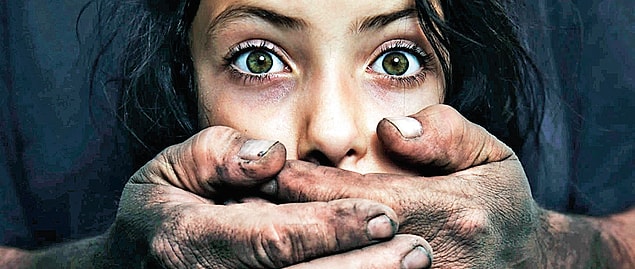 The tradition of female circumcision, which is still happening in Africa and the Middle East, is one of the forms of physical torture.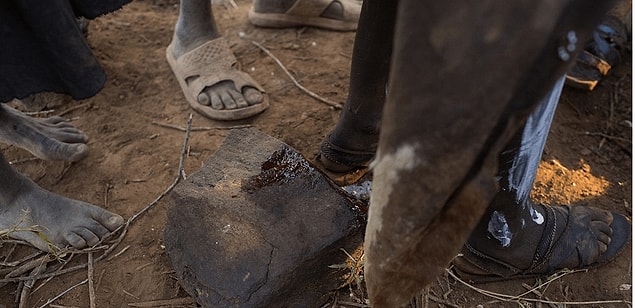 Breast Ironing is another medieval torture besides circumcision for women and especially for girls.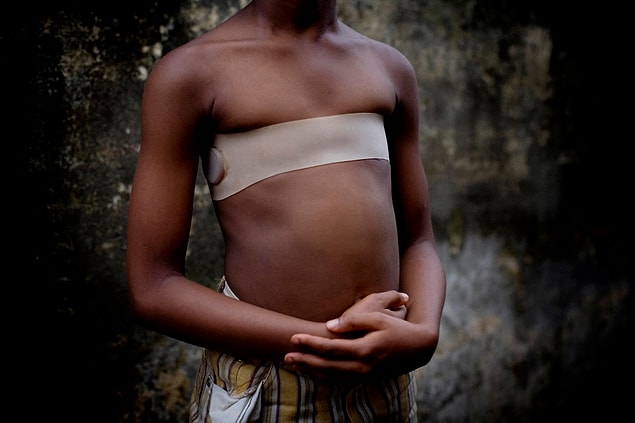 This torture is practiced by mothers who think that the daughters' growing breasts will begin to attract men.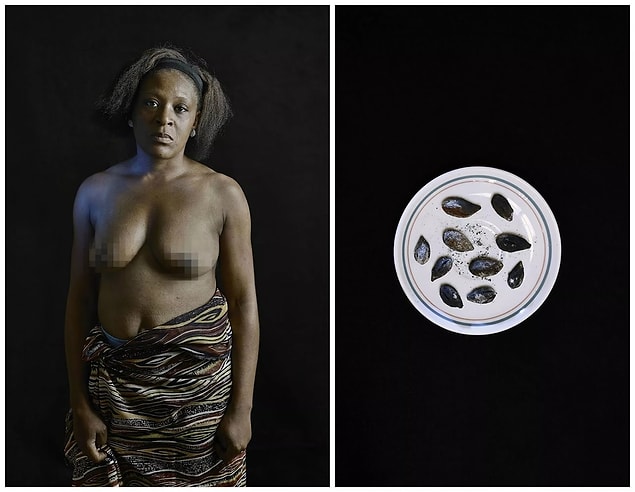 Mothers who want to protect their girls from sexual intercourse and rape before marriage try to flatten the girl's breasts by pressing hot stones, coconut shells, heated knives and other things like that.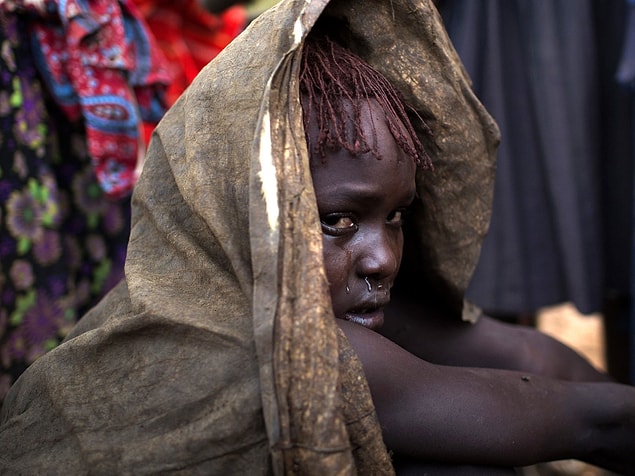 Mothers are 'doing good' to their daughters until their their breasts are flat.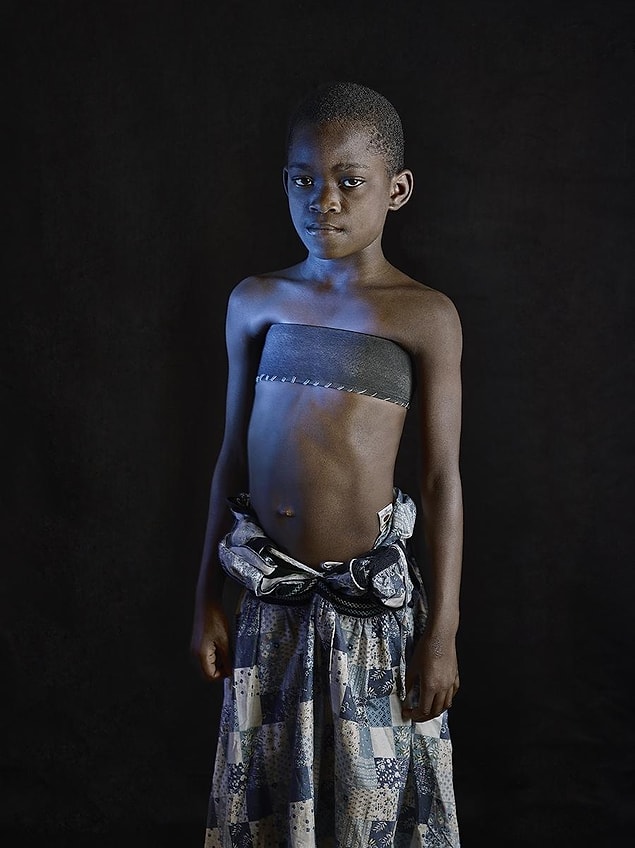 By smoothening the breasts that represent womanhood, these little children will be able to hide their womanhood.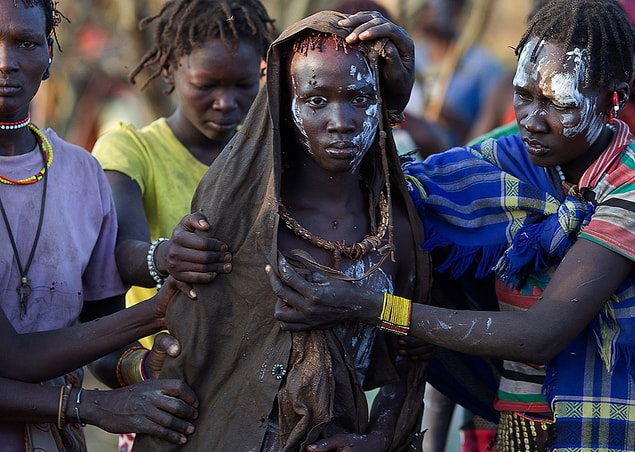 Young girls whose milk glands are crushed can't breastfeed their babies when they become mothers.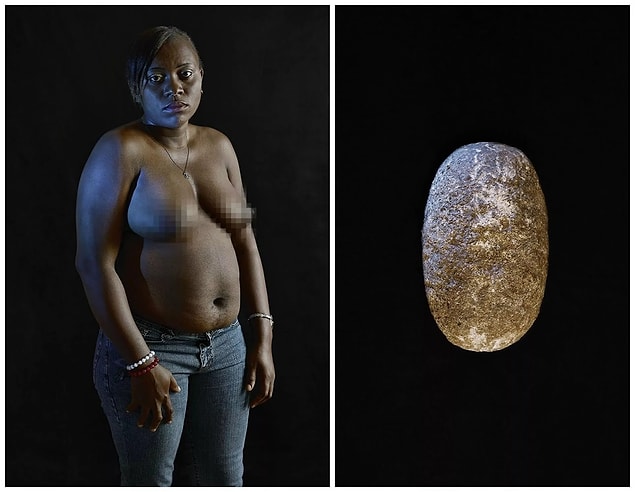 This ritual, which is especially observed in the countries located in the African region, is mainly applied in Cameroon.
This brutal method is applied to girls when men living in these societies need to be taught that they should not harass or rape girls.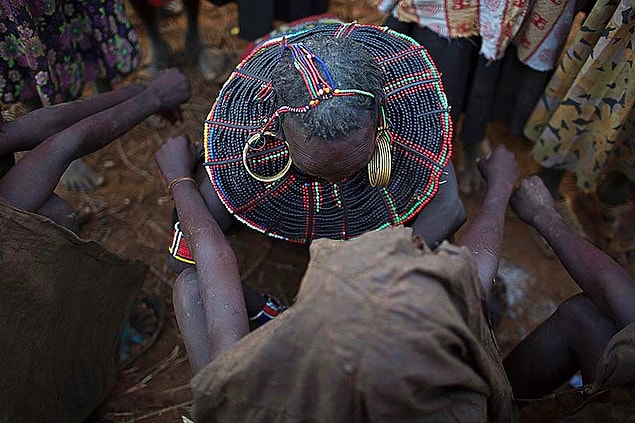 We wish a world where no human being hides anything and never has to be tortured physically or mentally at all!