An Intriguing But Controversial Issue: History Of Prostitution
Contrary to the old cliché, prostitution is almost certainly not the world's oldest profession. That would probably be hunting and gathering, followed perhaps by subsistence farming. Prostitution has existed in nearly every civilization on earth, however, stretching back throughout all of recorded human history. Whenever there have been money, goods or services available for barter, somebody most likely bartered them for sex. But how it became an issue of morality and legality? This is to know through history.
Wherever we find evidence of human culture, we find evidence of prostitution.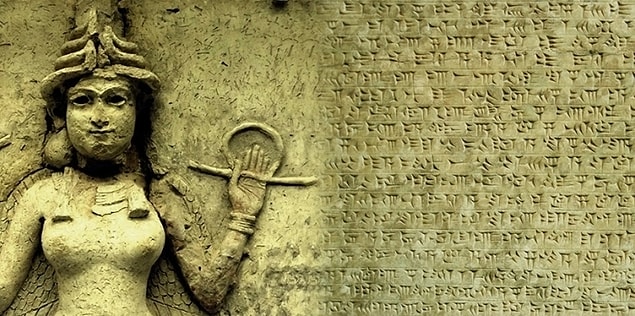 Ironically, Mesopotamian religious practices of the time gave birth to the prostitution trade.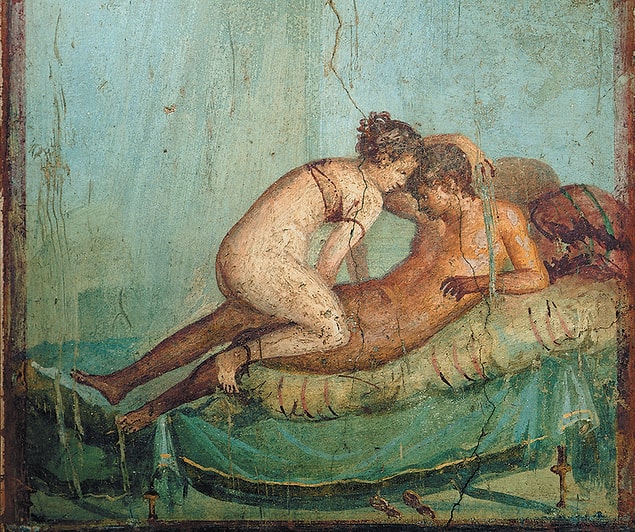 The king would also take part in certain sacred sex rituals with the high priestesses in conjunction with grain harvests.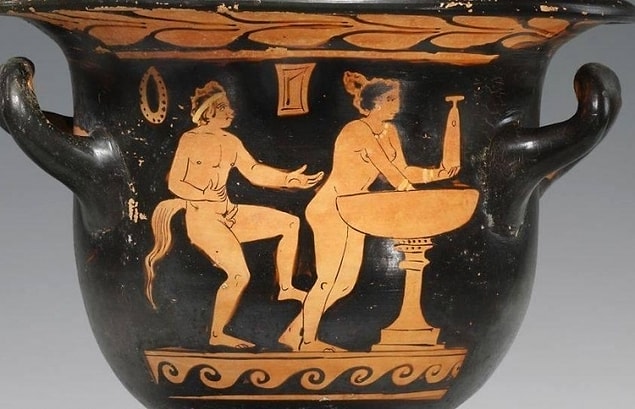 Briefly, the prostitute at the time, emerges not just as a purveyor of sex but as a force of civilization.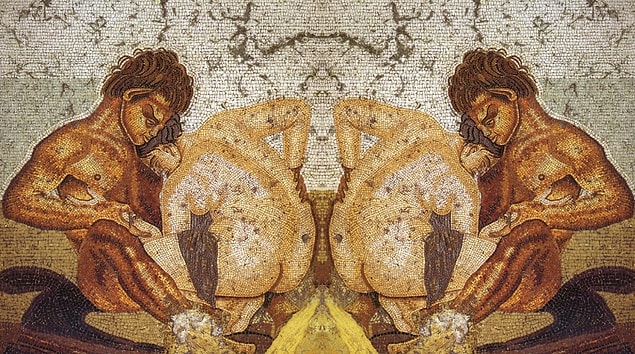 Ancient Greece: Solon establishes first state-funded brothels.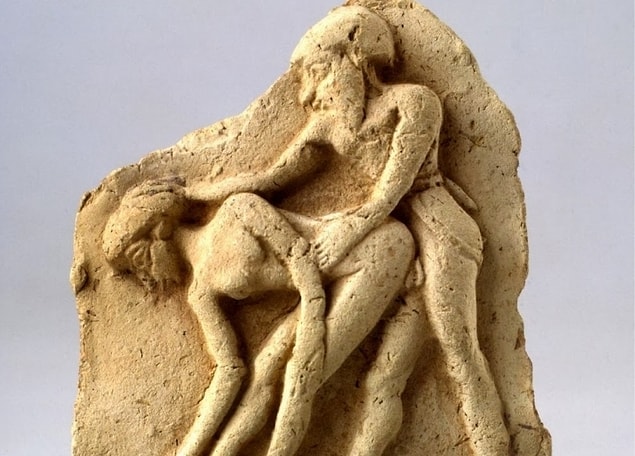 From Sacred to Cursed
Today the sex trade continues as it always has, with many governments officially maintaining its illegality, while some restrict certain sex trade-related activities and others keep it legal and regulated. 
So how did the sex trade transition from the scared procession of fertility cults to the most sordid of commercial transactions?
In the West at least, this history will involve a traversal through a new period of religious zealousness.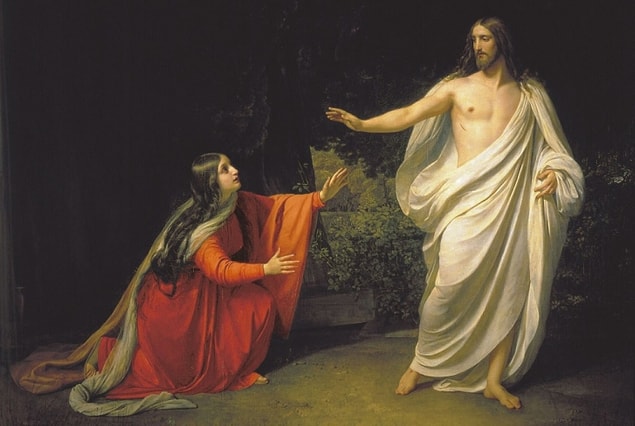 The first account of prostitution in the Bible is found in Genesis.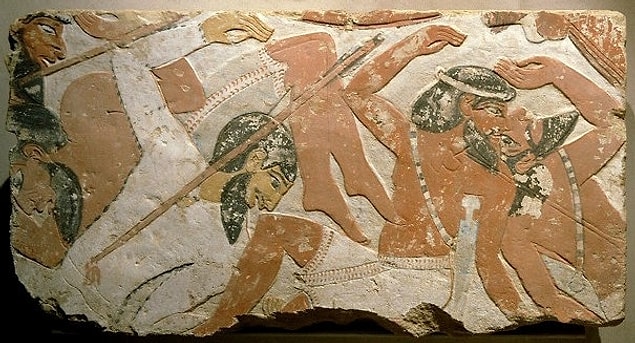 These narratives demonstrate that a bride's ability to produce offspring, especially of the male variety, was integral to her social value.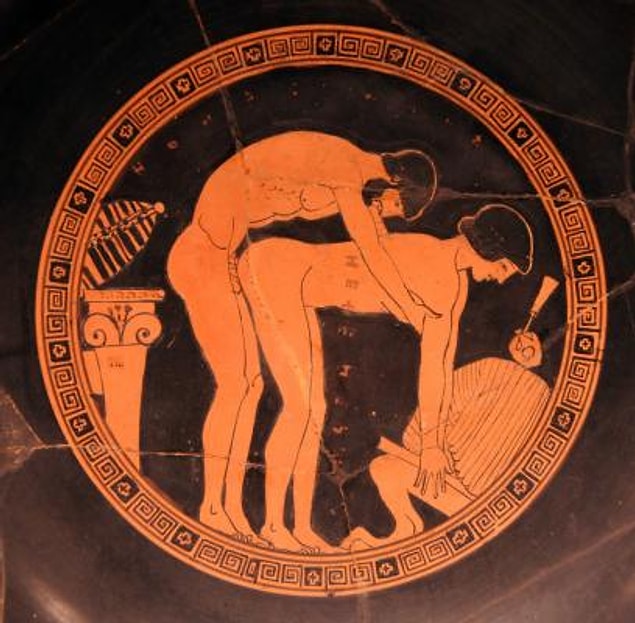 The proliferation of foreign gods, temples and priestesses also led to a rise in the sex trade on the Canaanite periphery.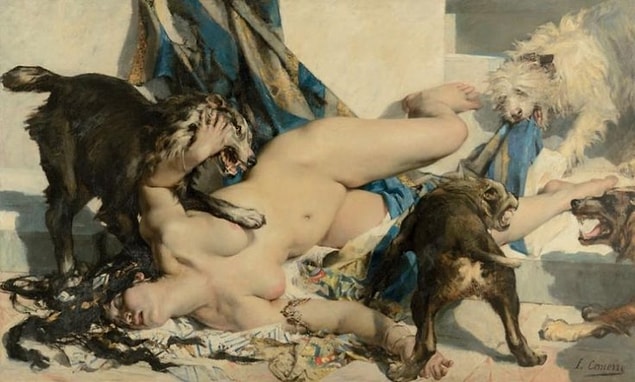 With the rise of Catholic Europe, all forms of sexual activity outside of marriage were regarded as sinful.