A Man Writes An Open Apology Letter On Reddit To A Woman Who He Followed!
A Reddit user named by Karlos has written an open letter to a woman because he thinks he may have freaked her out.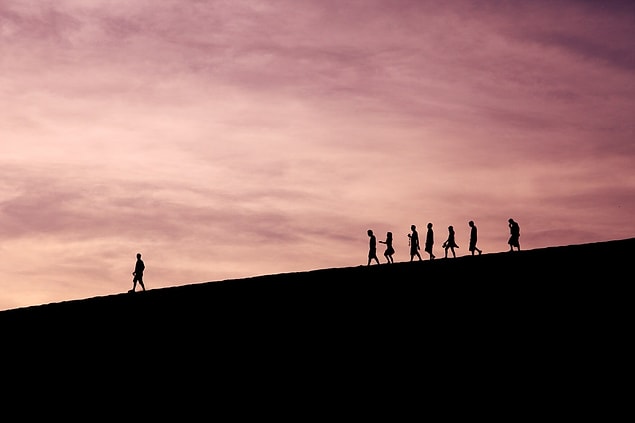 He wrote: 'I notice the moment you realised that I was following you by how your pace changed, your shoulders squared and you grabbed your phone,'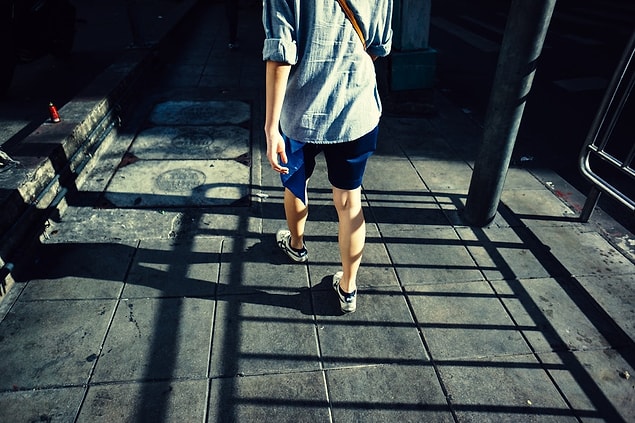 His aim was actually to protect her.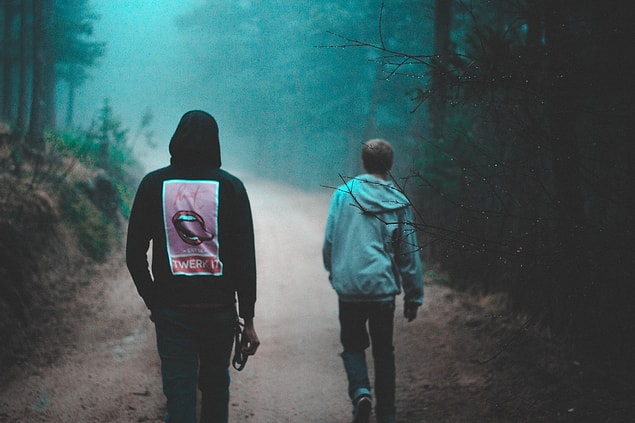 He reveals there were two more men on the street who had gone unnoticed by the woman and they seemed to be on drugs, or drunk.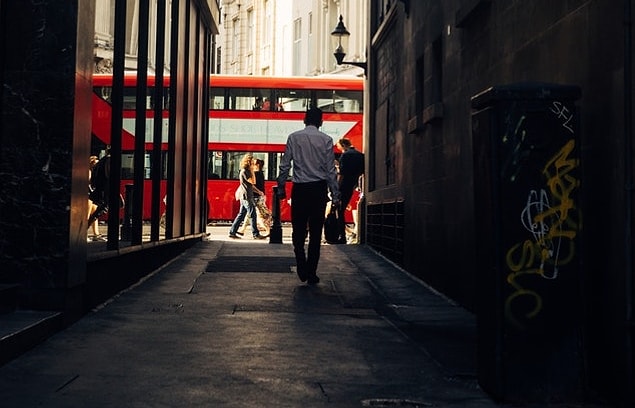 He explained that once she had driven away, he phoned the police and shared photos of the men who had been acting suspiciously.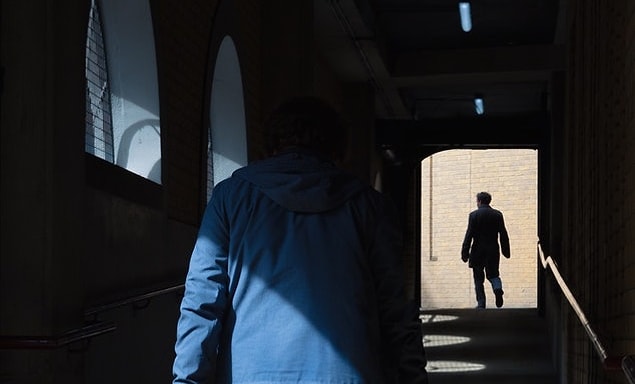 Several parents thanked him for looking out for the young woman and the letter sparked a widespread response from other users.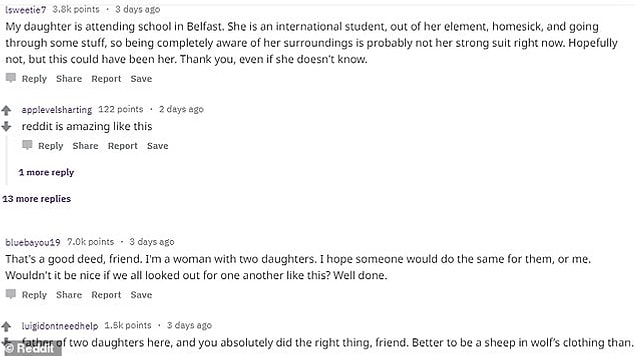 Some users said the woman was right to be suspicious even if his intentions were good.