A Child Who Wants To Be An Artist Since He Was 2 Works Miracles By Age 16!
"When I was 4 years old my parents and I agreed I will enroll in art school"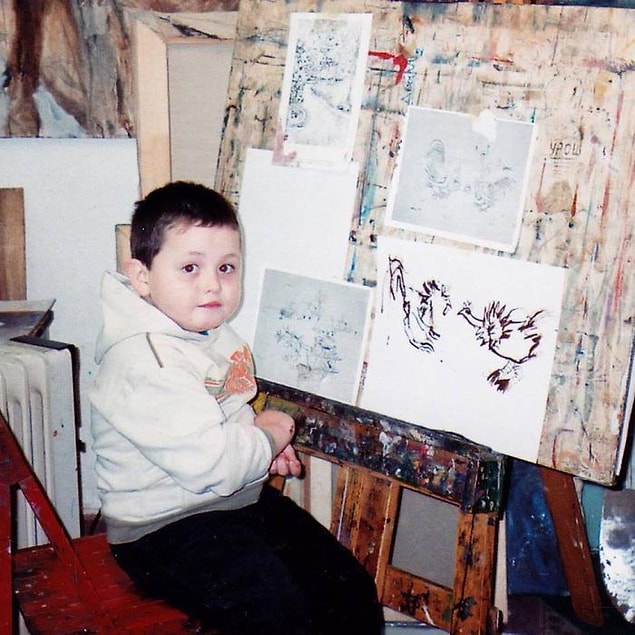 "My artwork from 2011, when I was 8 years old"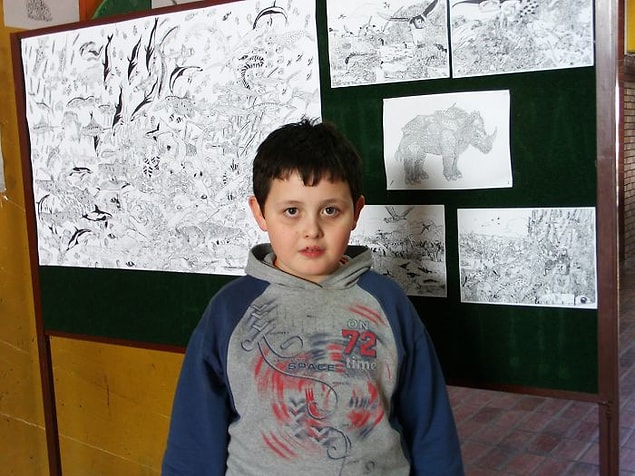 "My drawing at 9 years old"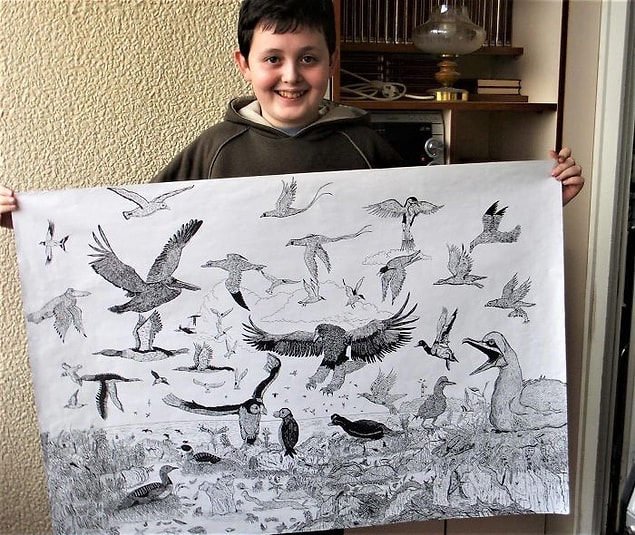 "My drawing at 10 years old"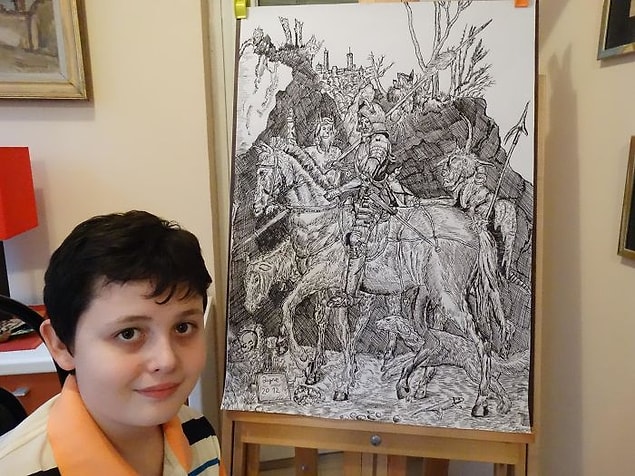 To this day, he had 6 solo exhibitions and participated in many TV shows where he talked about his work.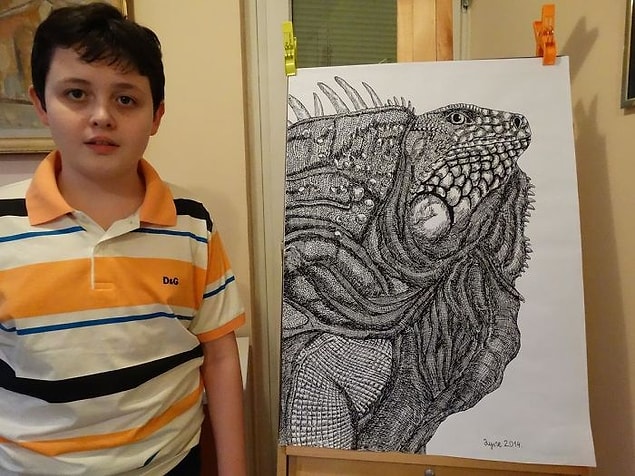 When he was 13 years old he wrote and illustrated an encyclopedia of the prehistoric world, which has been published in his country...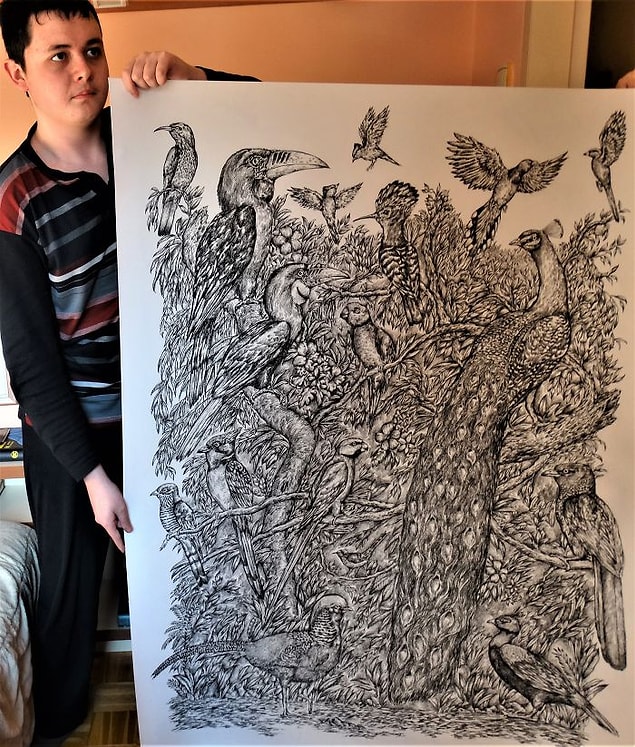 ...and has already been translated into English.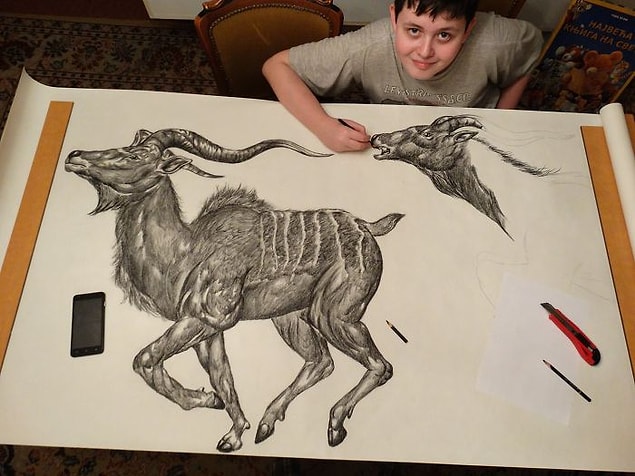 He is still looking for a new publisher!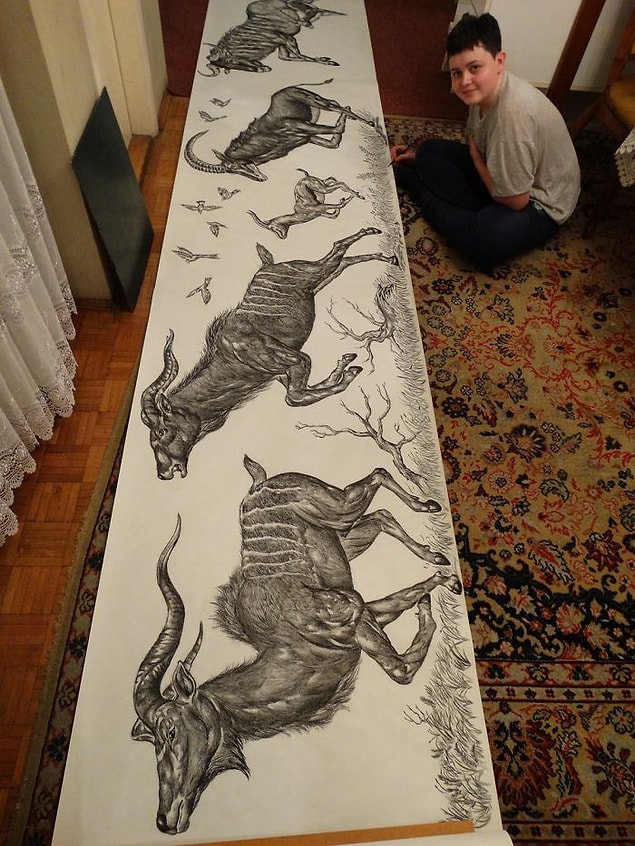 Here are some of his amazing works: