3D Prints Of Art Masterpieces For Visually Impaired People
News
>
3D Prints Of Art Masterpieces For Visually Impaired People
'There are many people in the world who have heard of classical artworks their whole lives but are unable to see them,' explains Marc Dillon, who's behind the Unseen Art venture. We often forget how lucky we are to be able to see the world's beauties. This project makes it possible for visually impaired people to finally perceive the art masterpieces by turning them into touchable 3D prints.
Source:
http://www.mymodernmet.com/profiles/b...
The famous masterpieces are planned to be turned into 3D prints for visually impaired people to sense them by touching.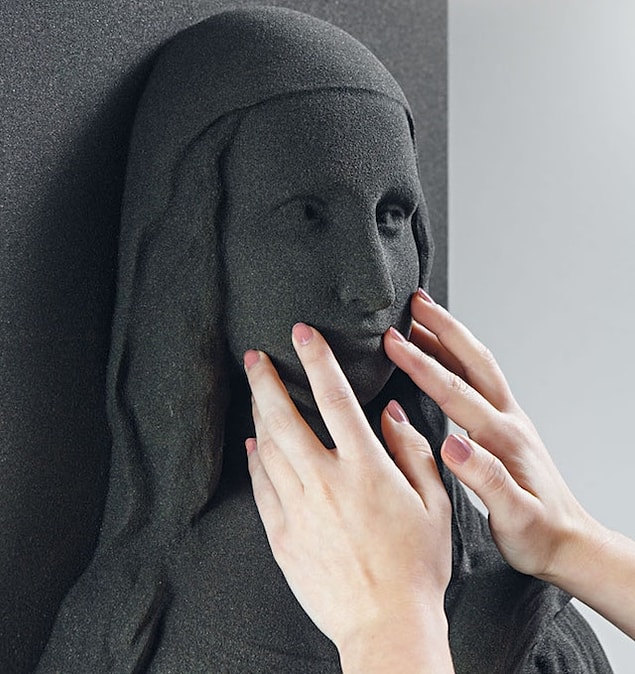 Right now, the only completed 3D art work is of the famous painting Mona Lisa.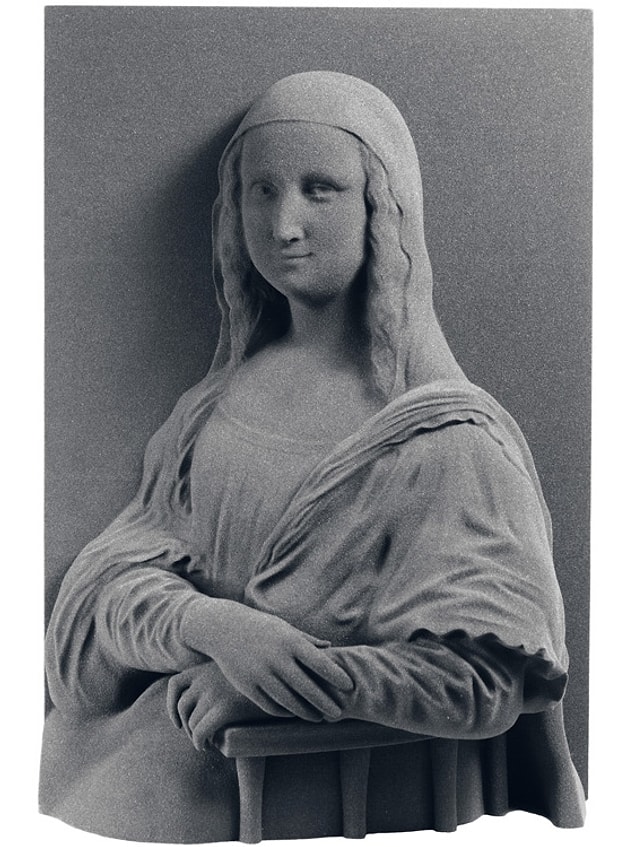 The project is groundbreaking in terms of both letting visually impaired and seeing people to be able to enjoy the art in a new way.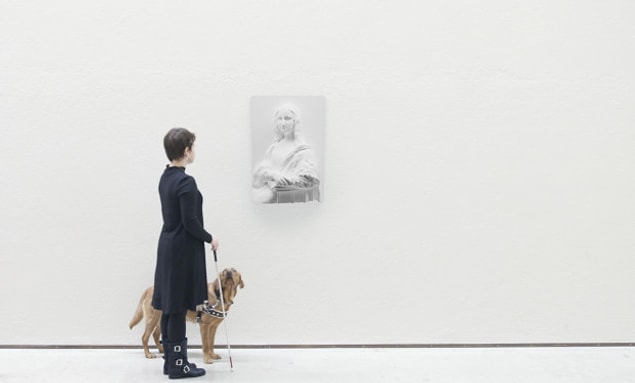 The project is on Indiegogo and waiting for support. They also offer the backers their own touchable Mona Lisa.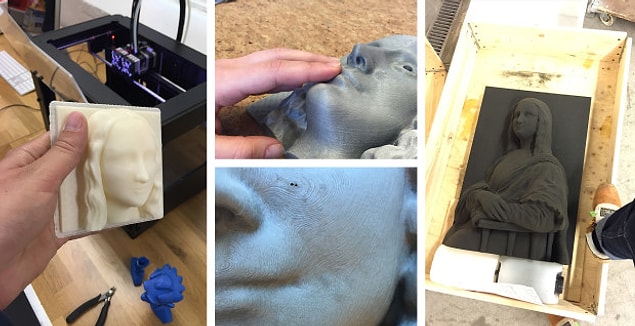 Curators are getting ready to produce an entire collection of 3D art masterpieces.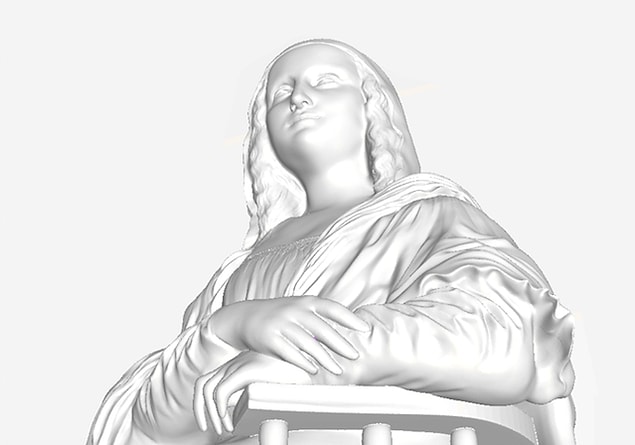 All products will be available on their website for free, which can be downloaded and printed from anywhere in the world.