24 Rare Photos From the Past
We are continuing to dwell in past in our historical photo series. You can take a look at the previous one here.
1. Even Mick Jagger doesn't stand a chance against Alain Delon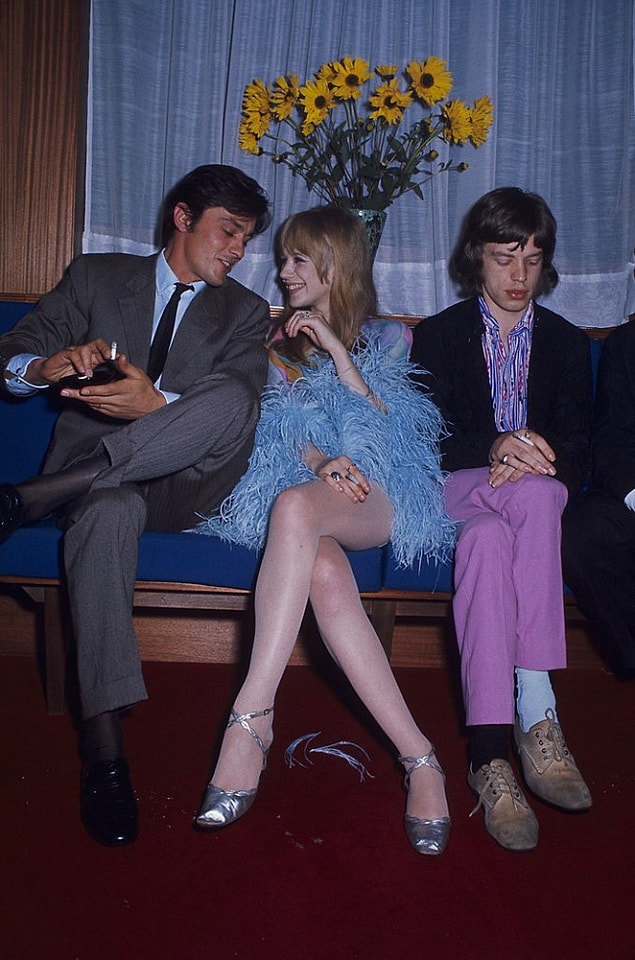 2. Usame Bin Laden traveling Sweden with his family, 1970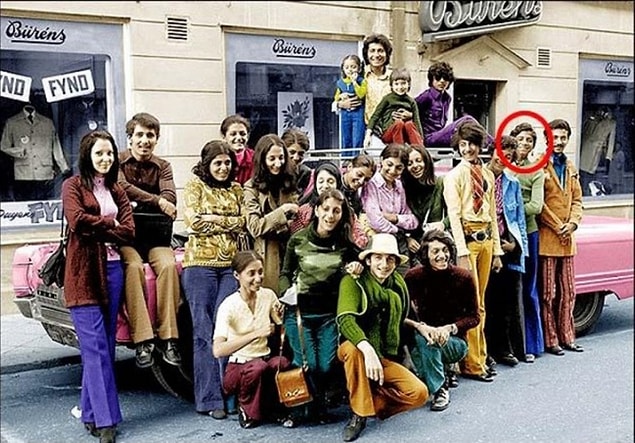 3. Hat fashion of New york, 1939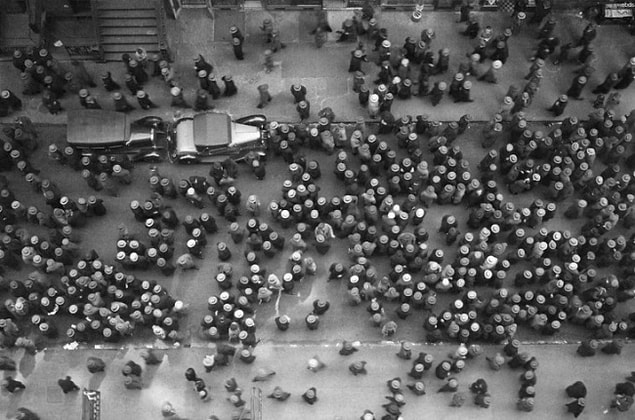 4. Alfred Hitchcock playing with his grandchildren, 1960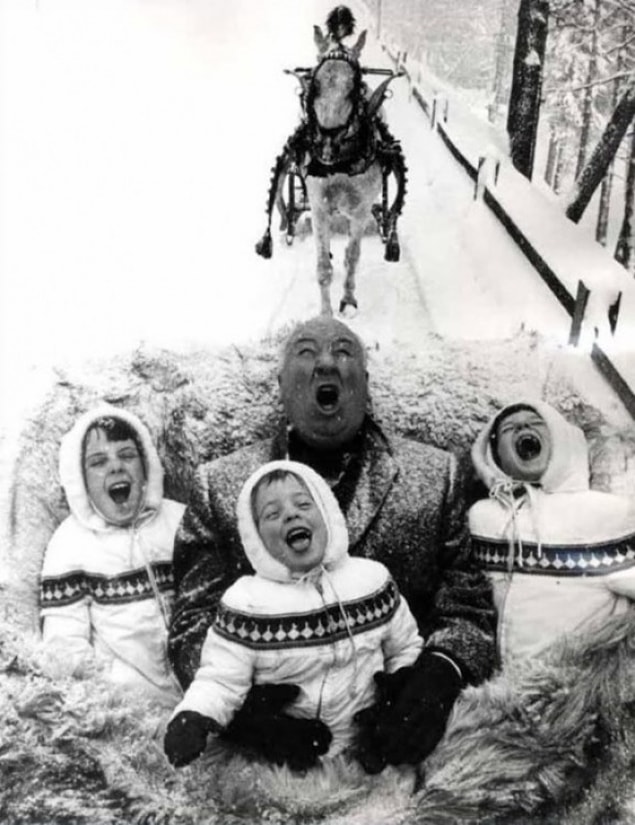 5. Iranian women protesting the mandatory headwear, 1979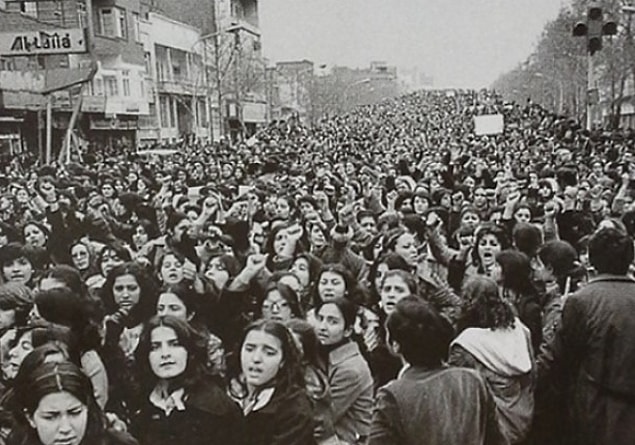 6. George Lucas and Steven Spielberg dueling with water guns, 1983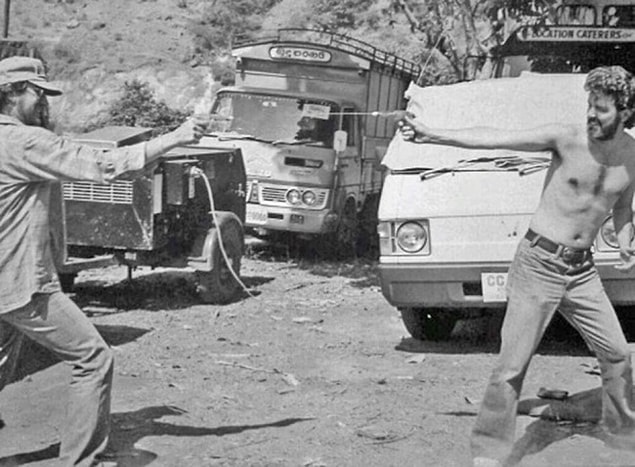 7. Dior models at Moscow streets, 1956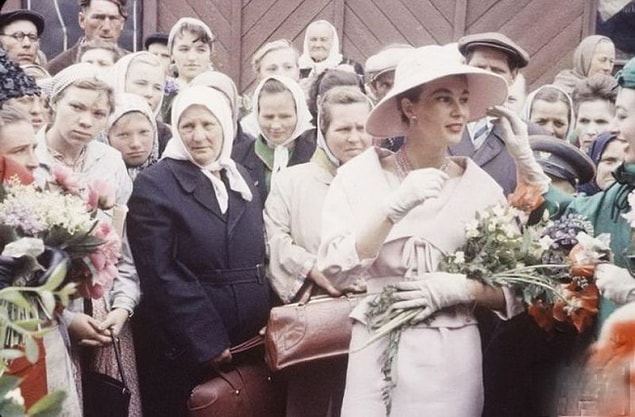 8. First Bond Girl Linda Christian, 1945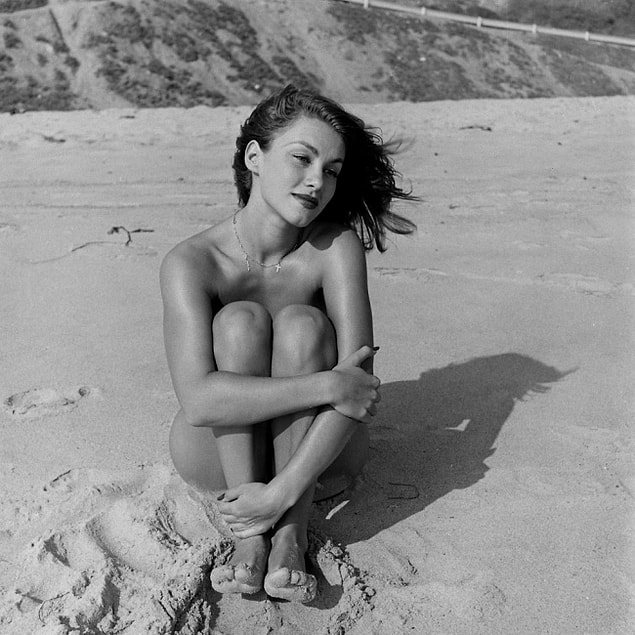 9. Titanic's last picture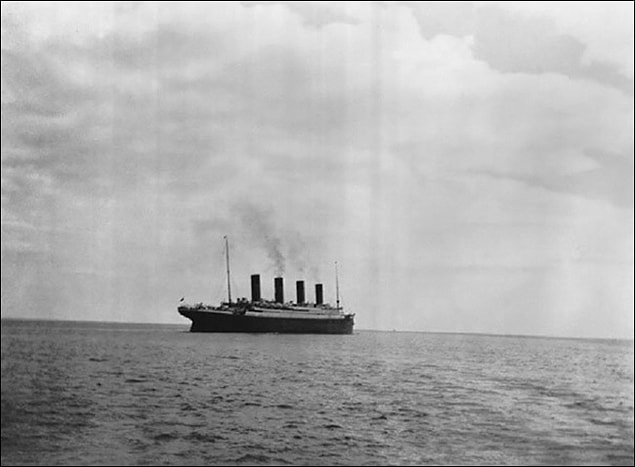 10. Tesla in his laboratory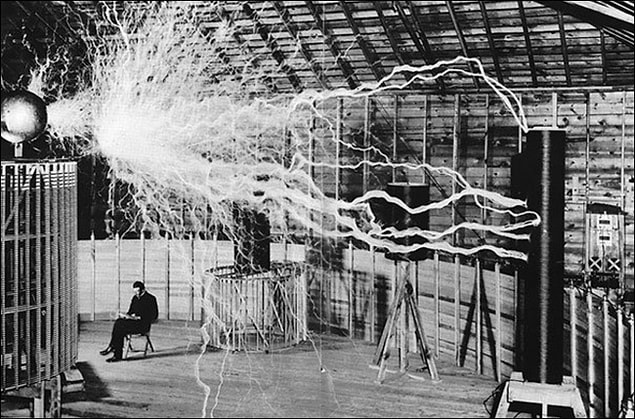 11. Coca-Cola's first times in France, 1950's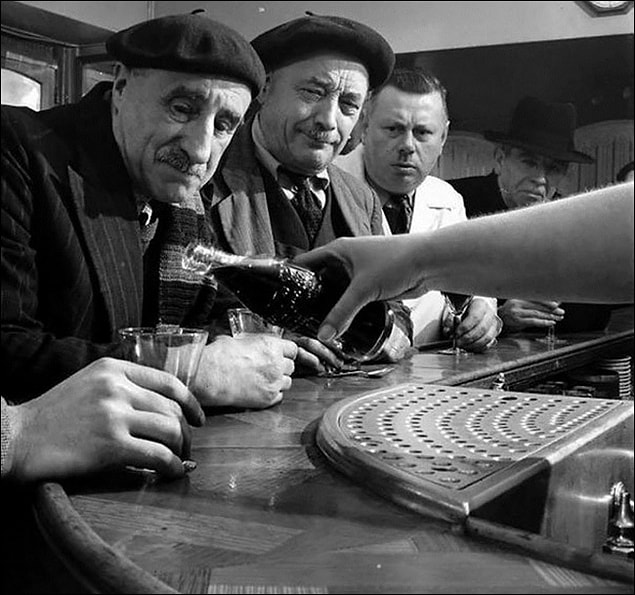 12. A sixteen year old Arnold Schwarzenegger at his first bodybuilding competition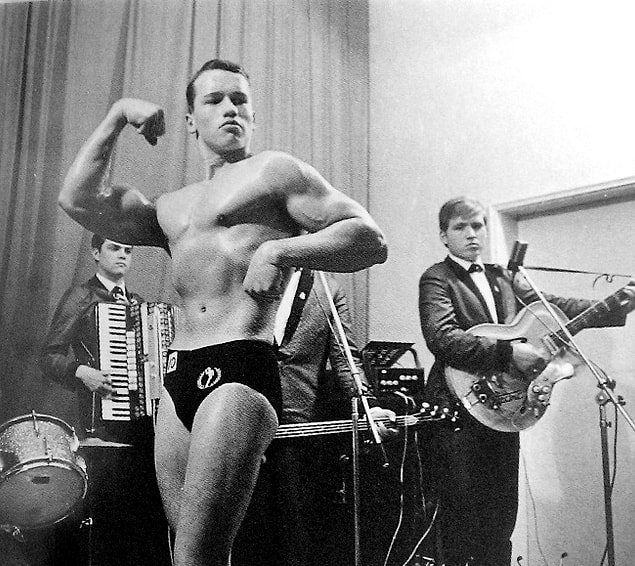 13. Basketball's inventor James Naismith and his wife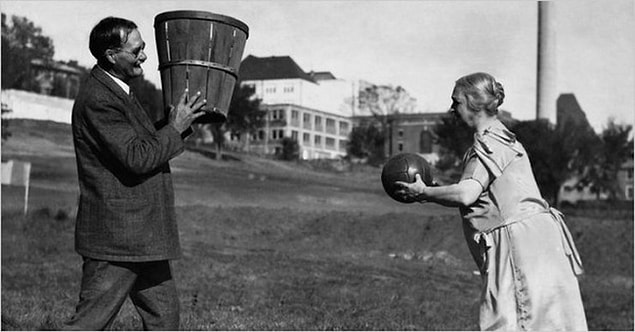 14. A kid seeing television for the first time, 1948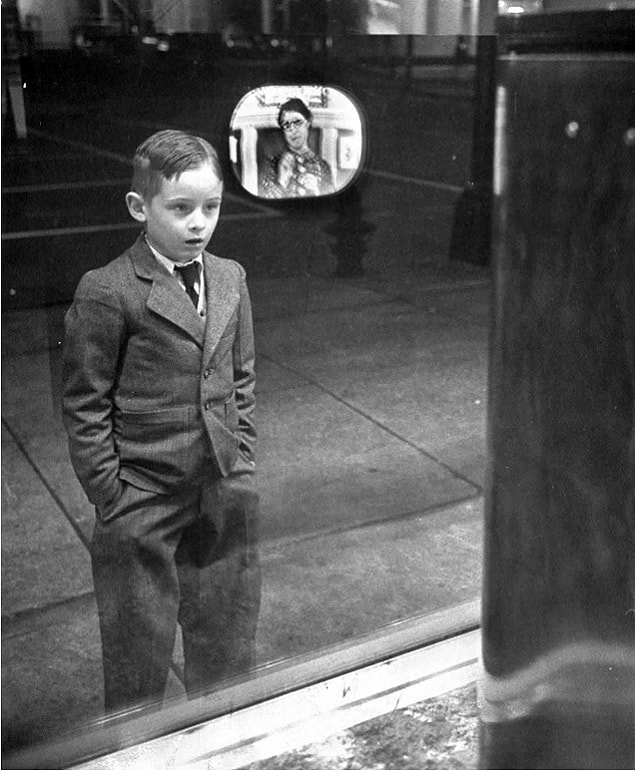 15. Aftermath of a snowball fight in Princeton University, Beginning of 1900's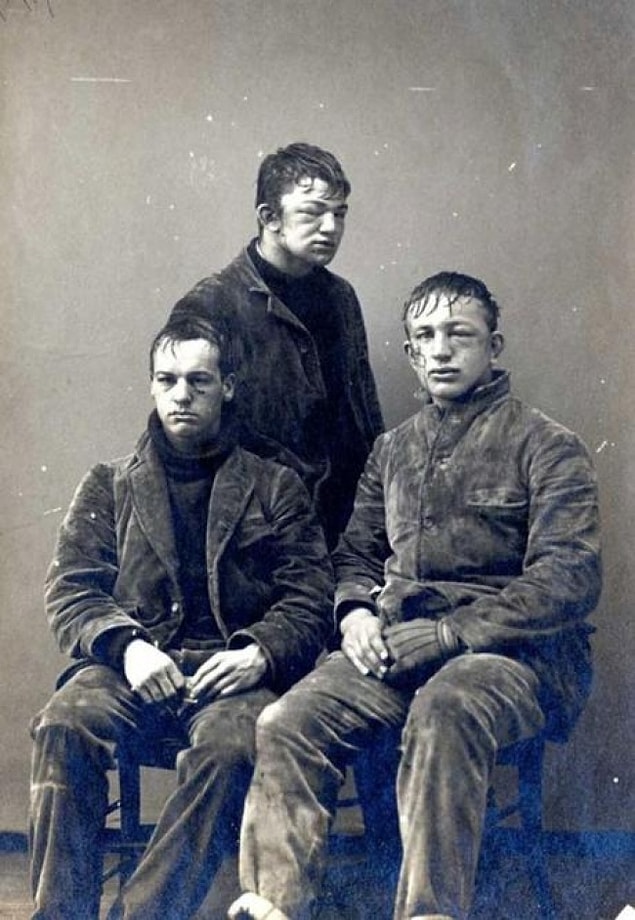 16. A graduation ceremony form 1895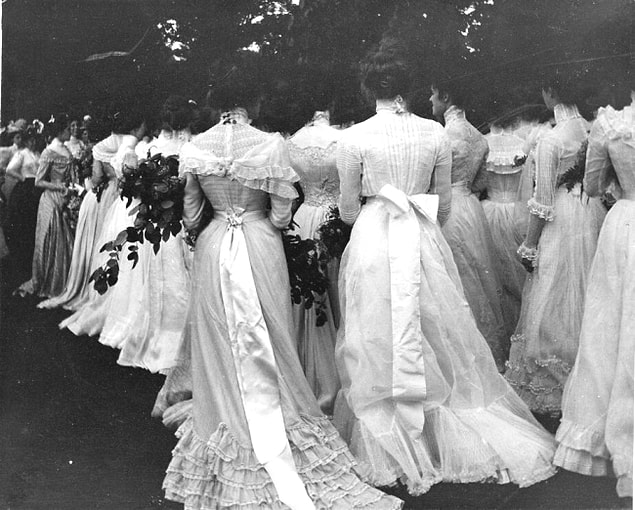 17. A flood disaster in Paris, 1924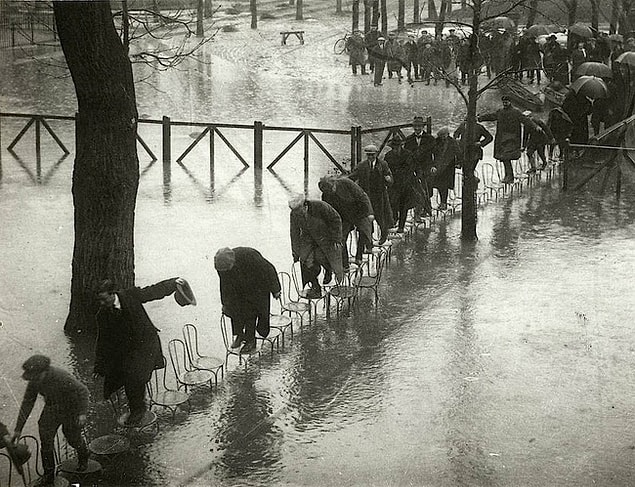 18. Photo of a Native American, 1926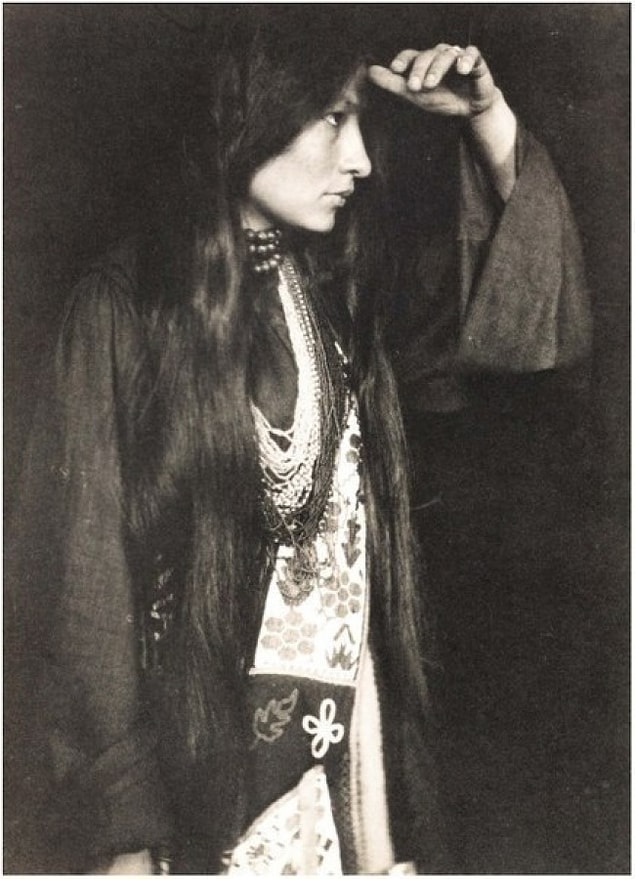 19. Frida Kahlo posing with men clothes, 1926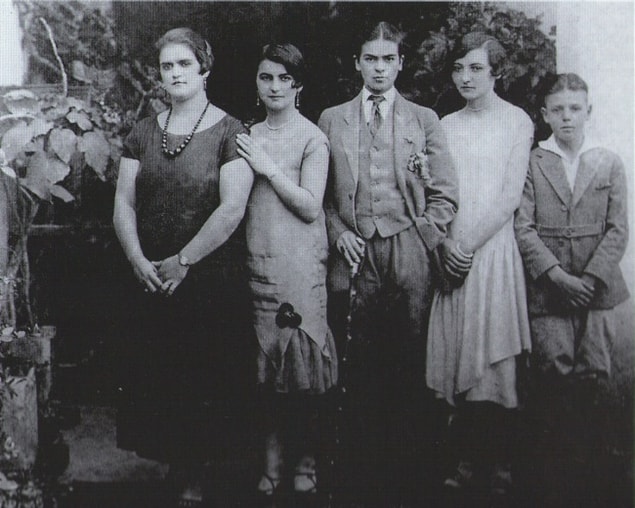 20. Paul McCartney and Mick Jagger at same train, 1967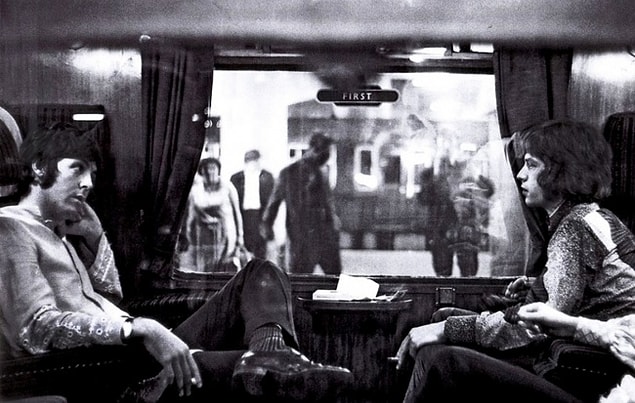 21. Ernest Hemingway after a party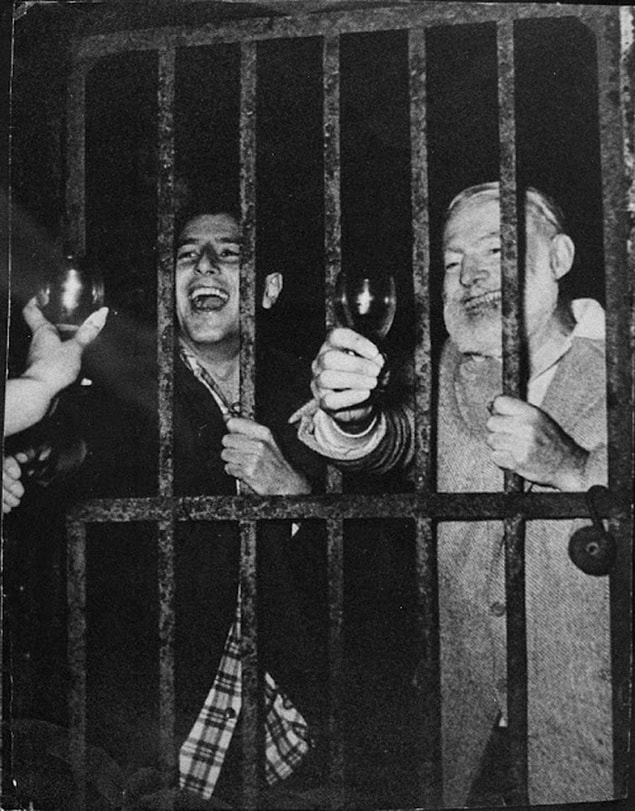 22. A French lighting Winston Churchill's cigarette, 1944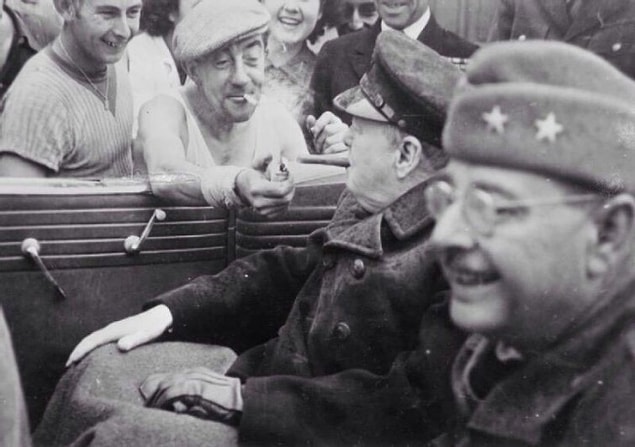 23. A smoke break in the construction of GE buildingı, 1932.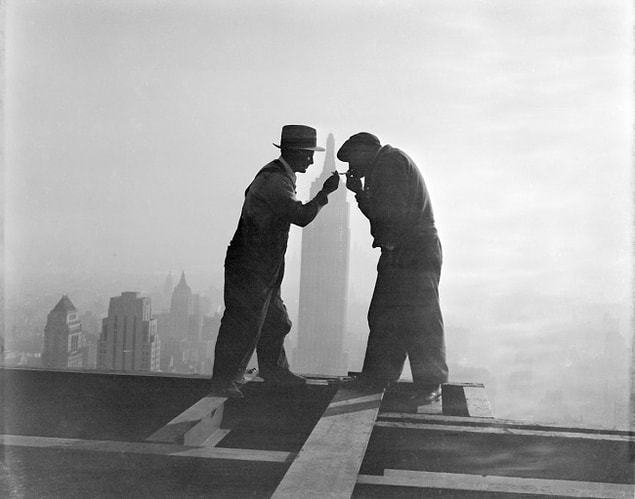 24. Japanese Geisha's, 1920's