23 Spooky Works Of An Artist Who Creates Drawings To Raise Mental Health Awareness
An artist called Riftress tries to raise awareness for mental health by creating drawings of stickmen. His ongoing project is called Stickmen's Series.
He says he trained himself by spending time alone with his art and drew stick men whenever he experienced strong emotions or thoughts. The only thing that helped him while he experienced those strong emotions and thoughts was the doodles of those stick men. It was the best decision for him to put them to paper and give them life.
"Art was once my only friend, and art is now my best friend," Riftress says. Let's see the work of a strong friendship!
Source:
http://www.boredpanda.com/my-stickmen...
1. Balance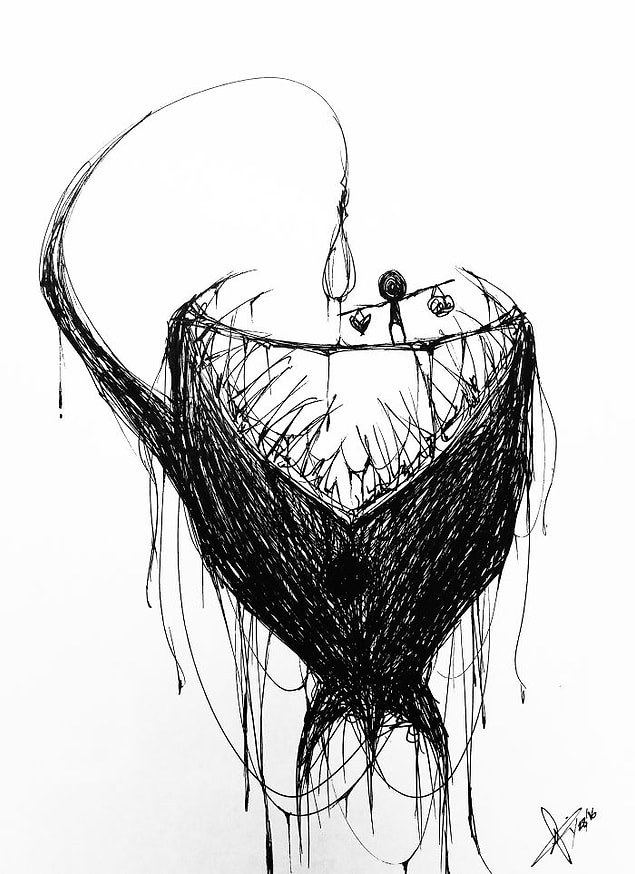 2. Reach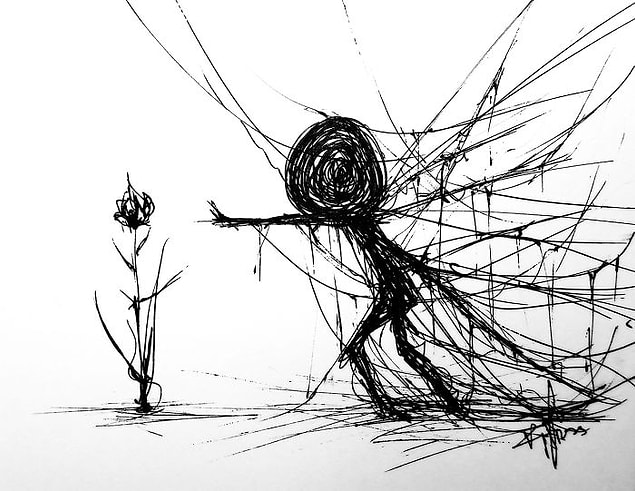 3. Rain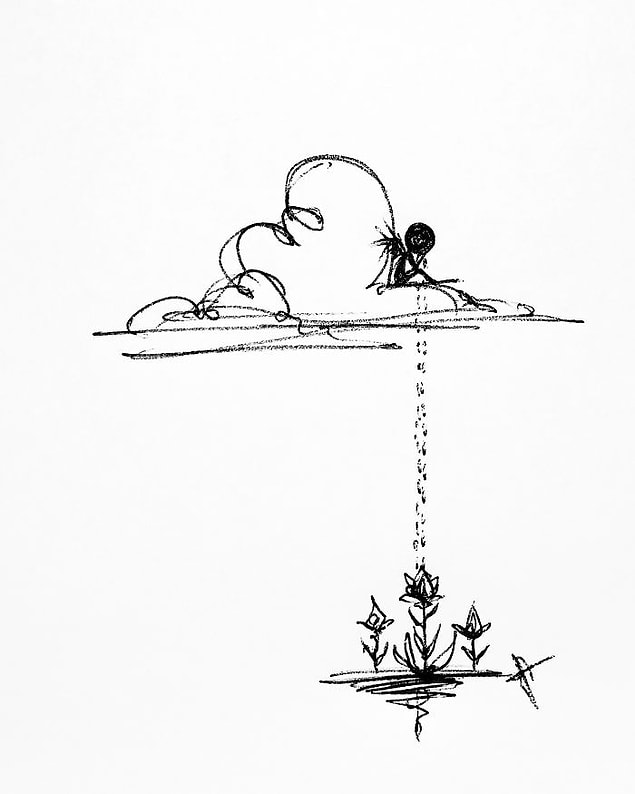 4. Tug Of War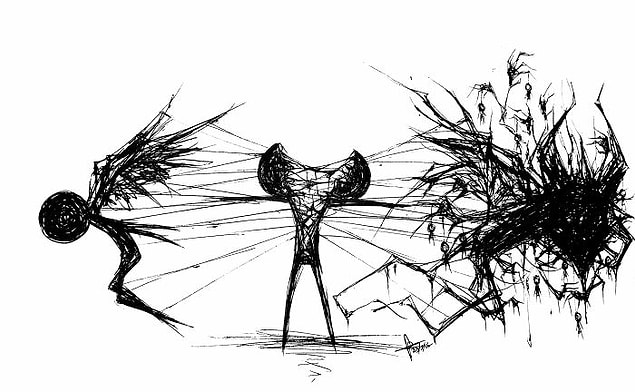 5. Release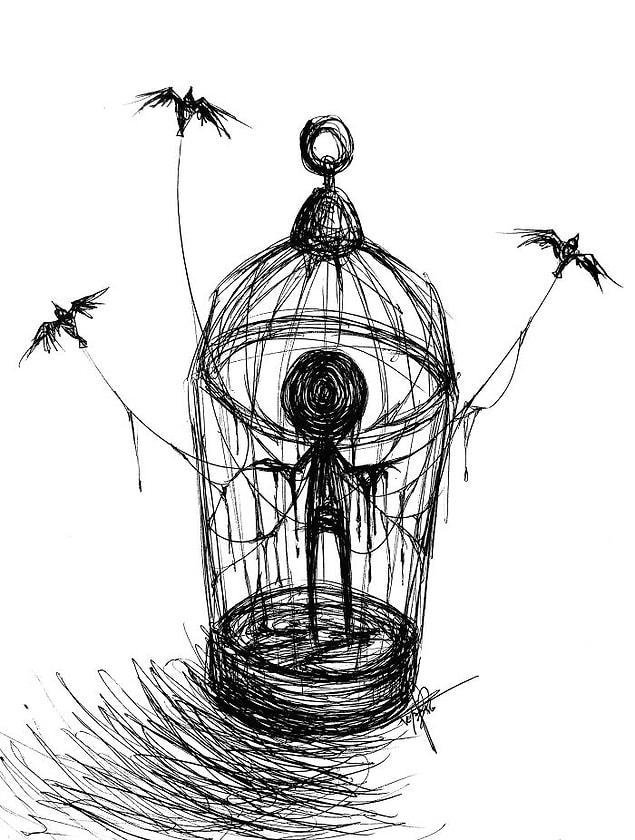 6. Creep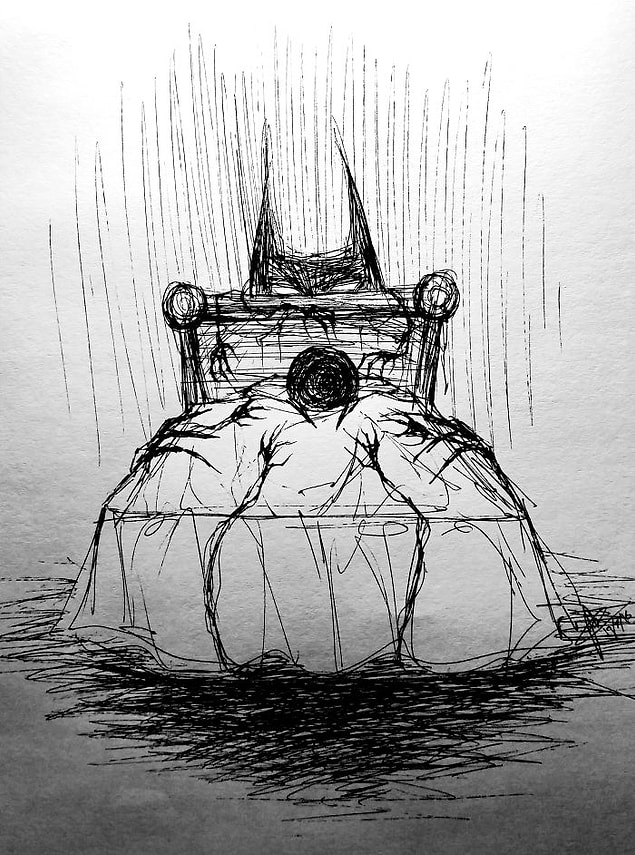 7. Parasite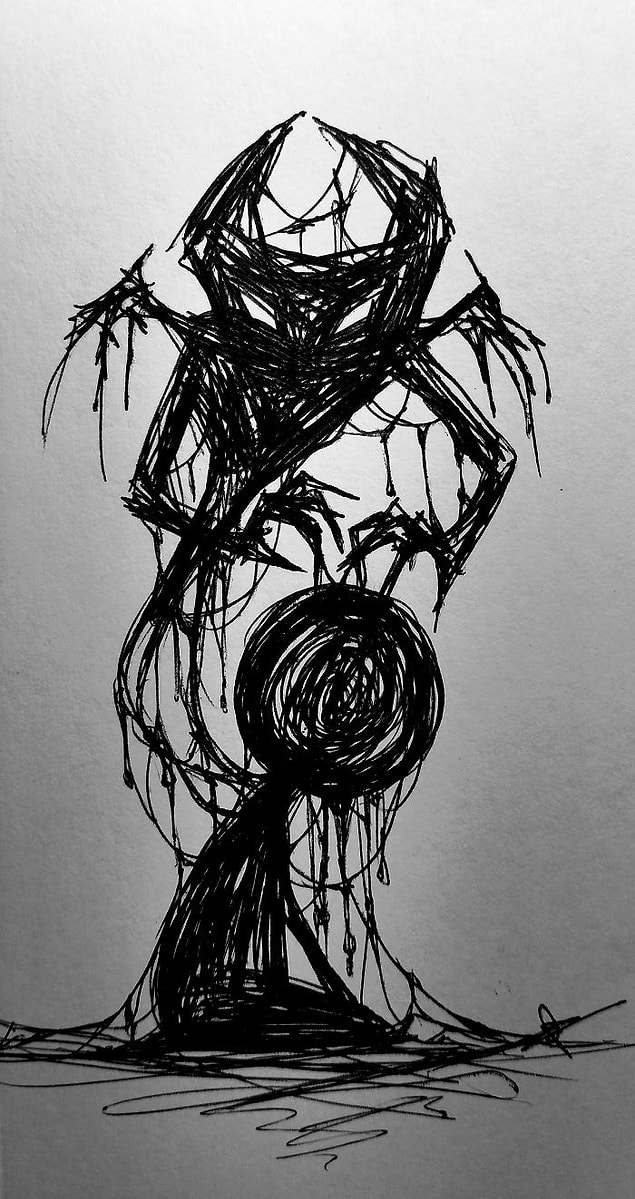 8. Morality, Mortality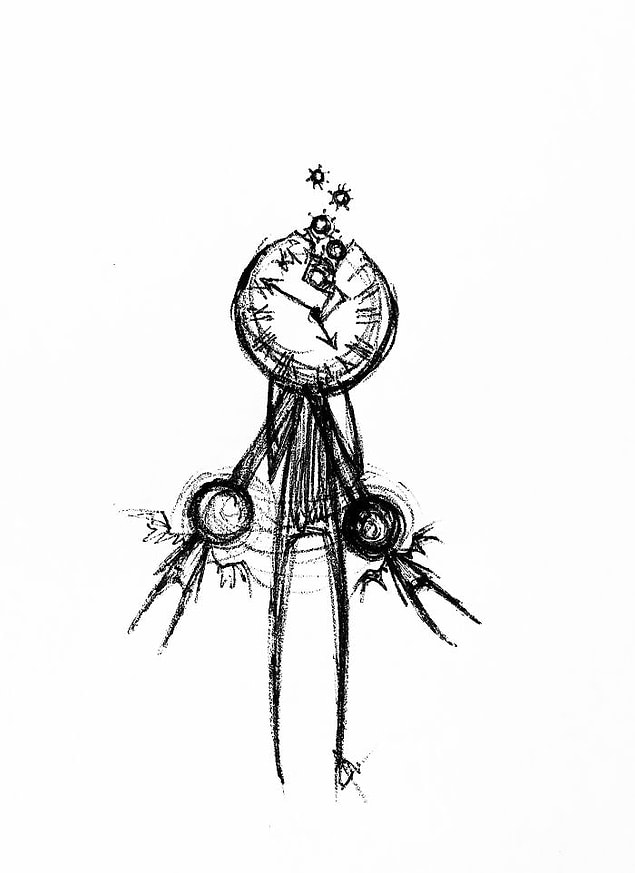 9. Tethered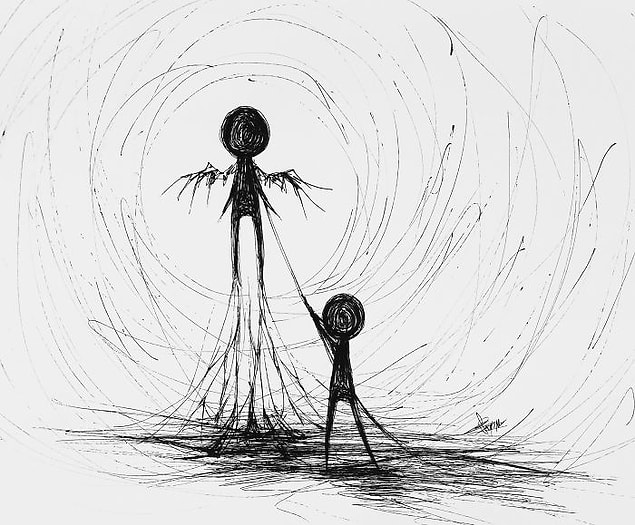 10. Cage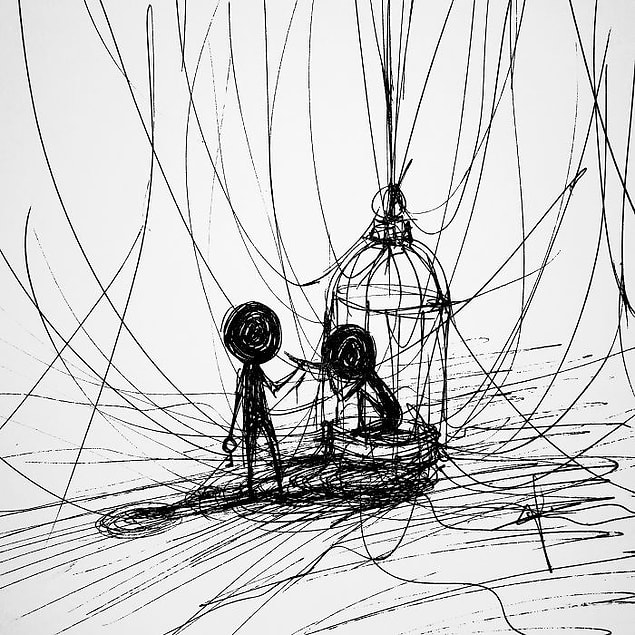 11. Rise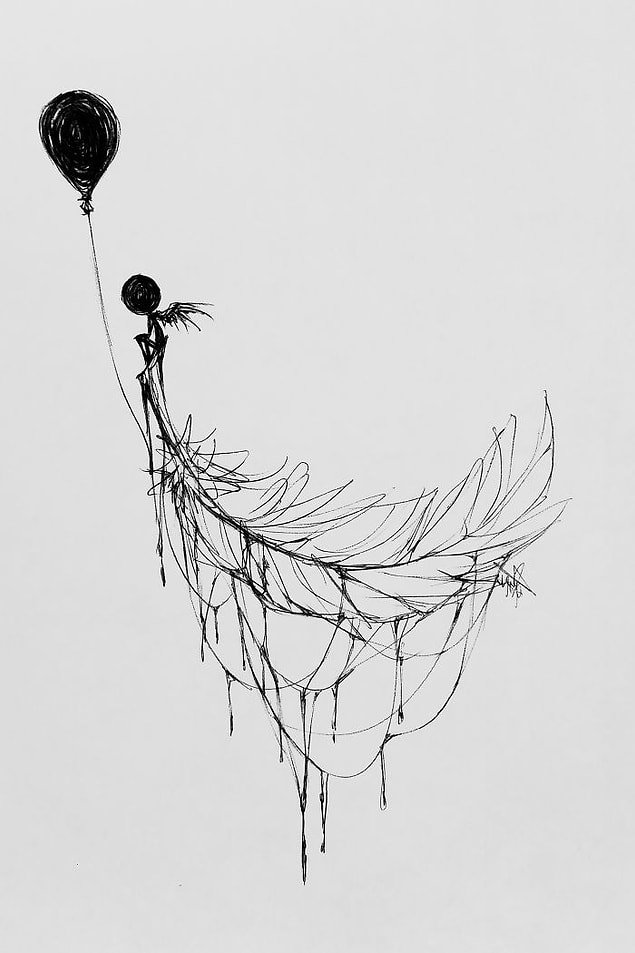 12. Smile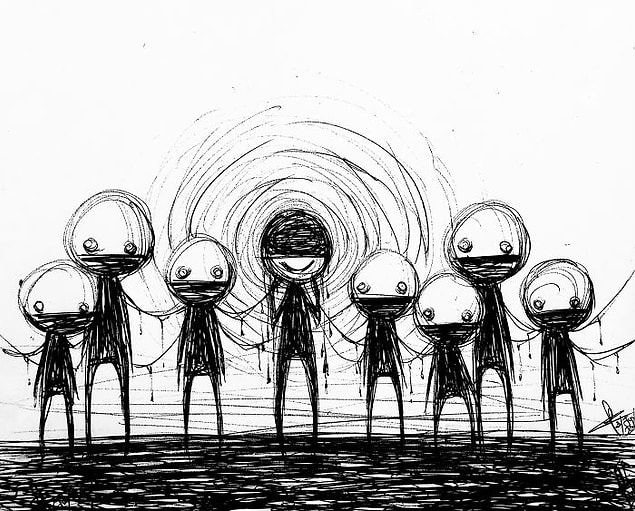 13. Drain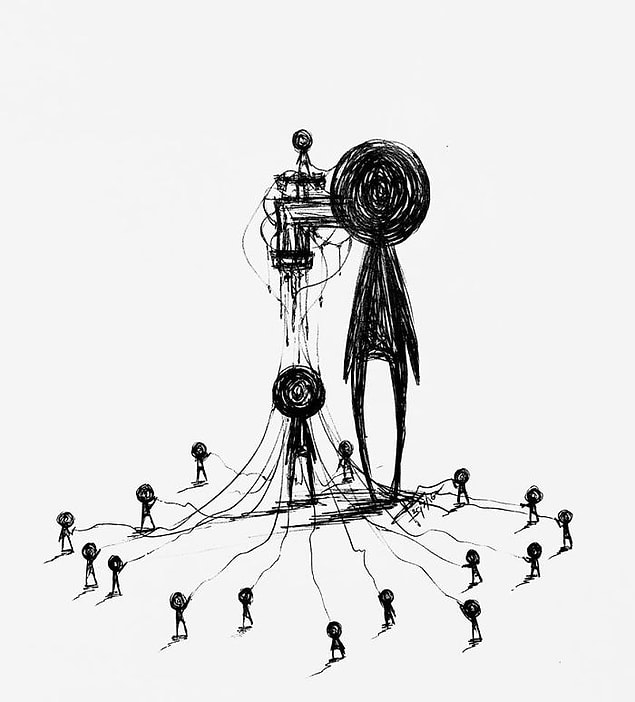 14. Reflection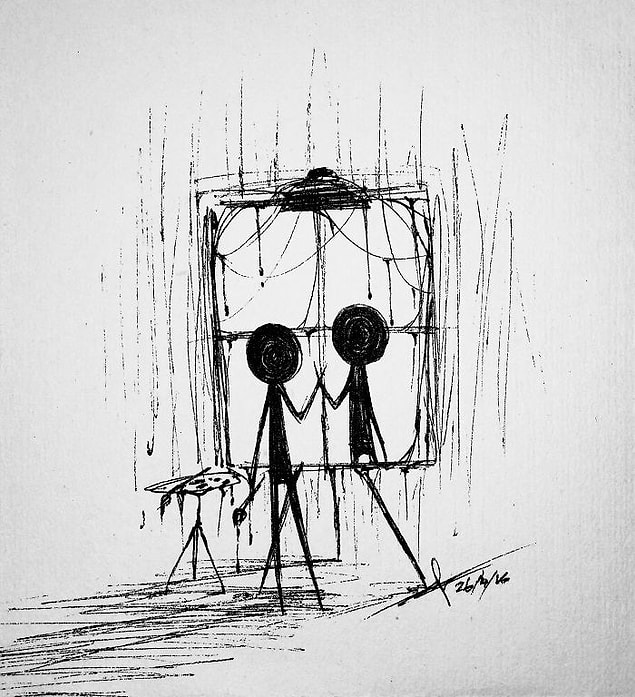 15. Fly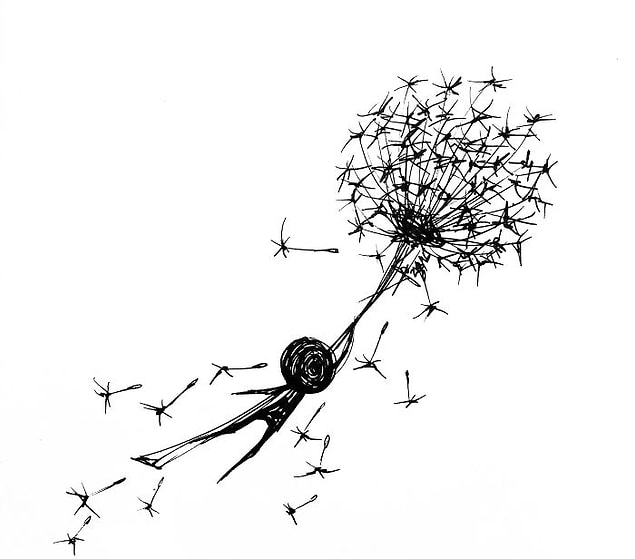 16. Performance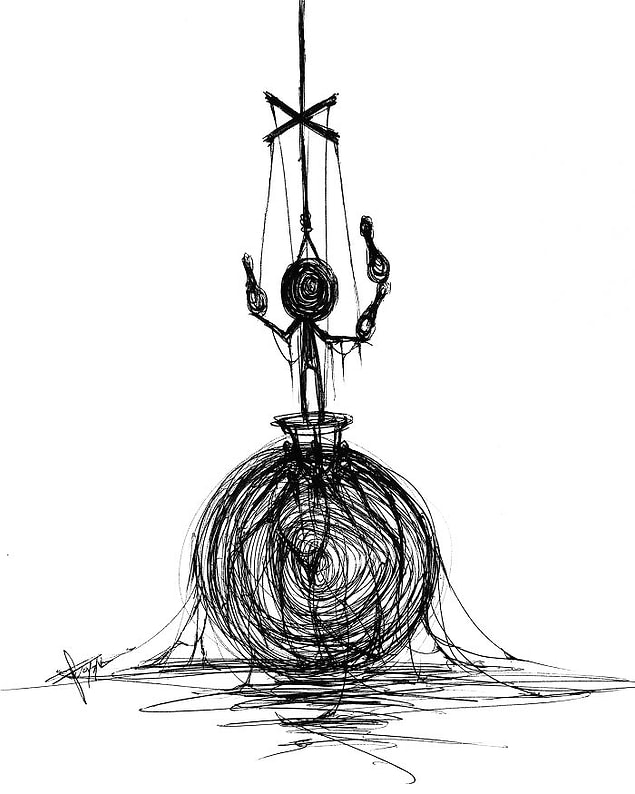 17. Shut-in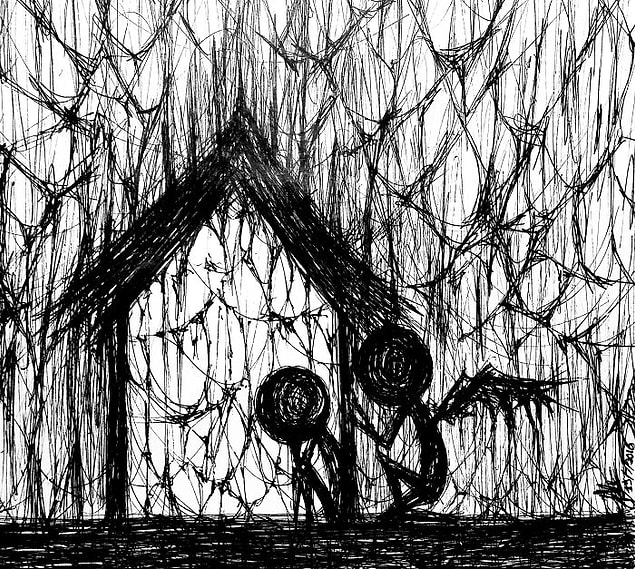 18. Create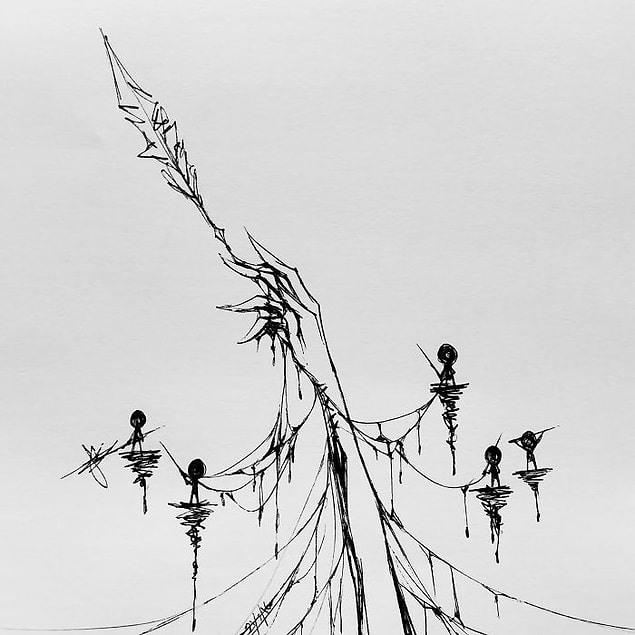 19. Dare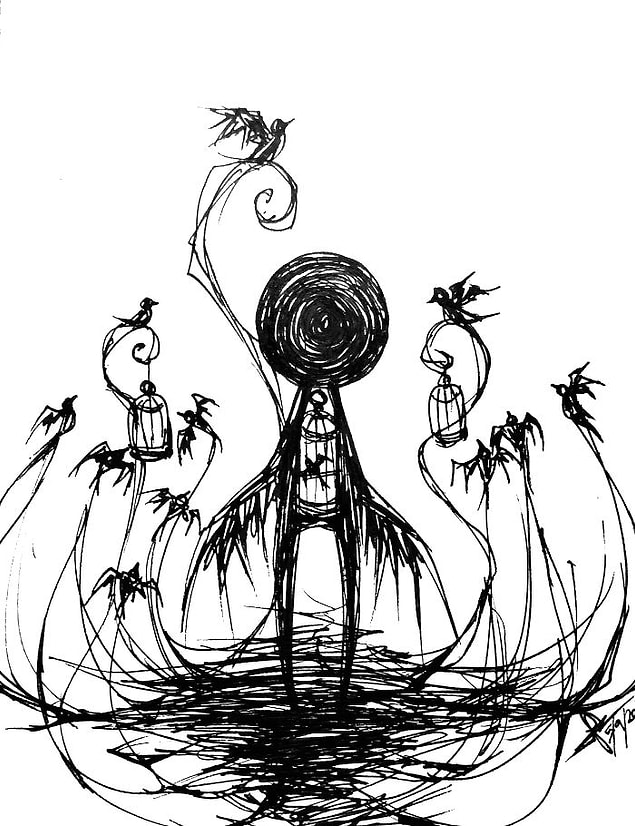 20. New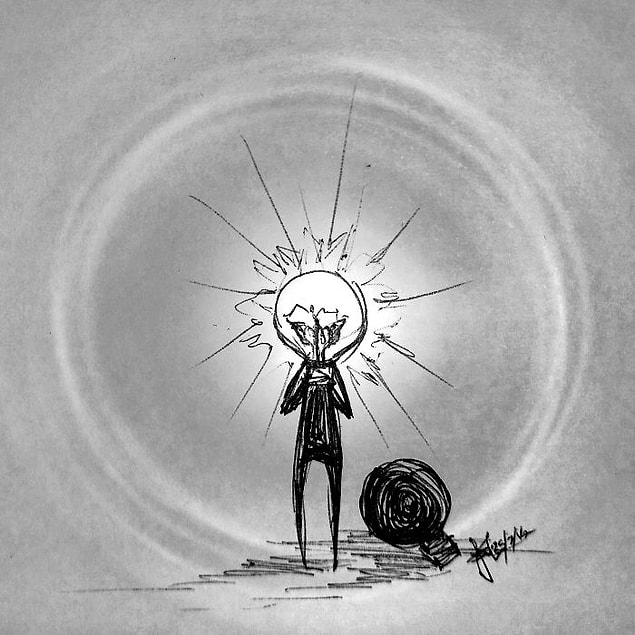 21. Spill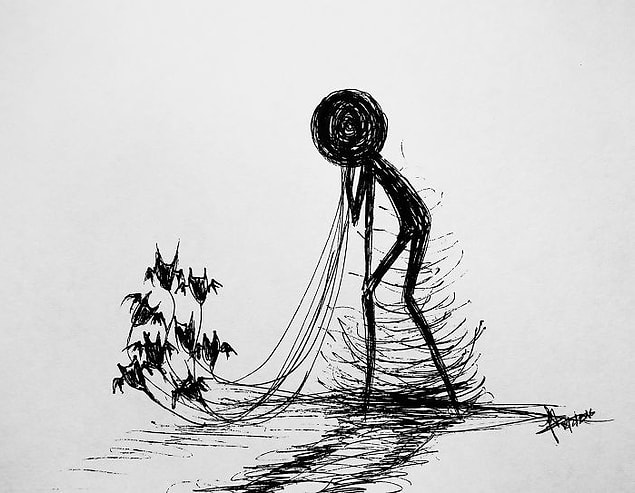 22. Aripiprazole*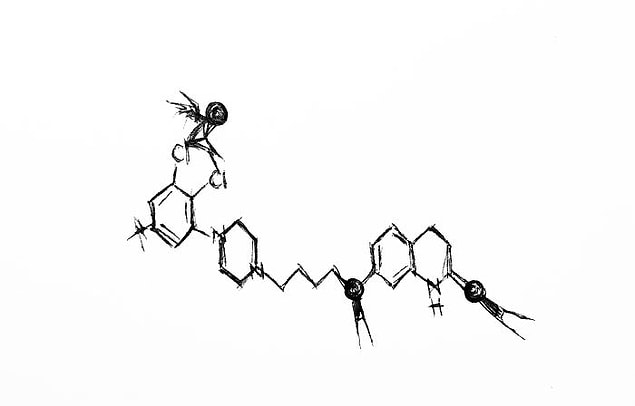 23. Tears