21 Awesome Nutrients For A Stronger Immune System During Winter!
Freezing colds are right away! But how are we going to protect ourselves when the cold and flu season comes around? We compiled the foods that are great for your immune system to fight invading bacteria, viruses and tumor cells. We suggest you consume these foods with a balanced exercise and sleep routine.
1. Tomatoes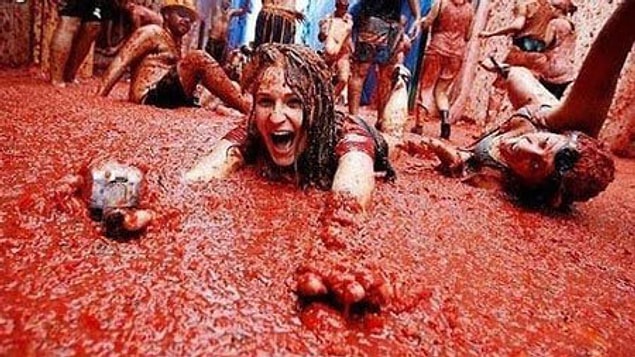 2. Citrus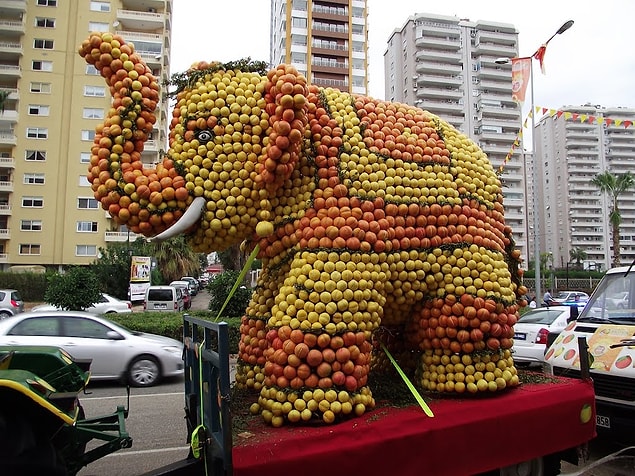 3. Source of vitamin C and E broccoli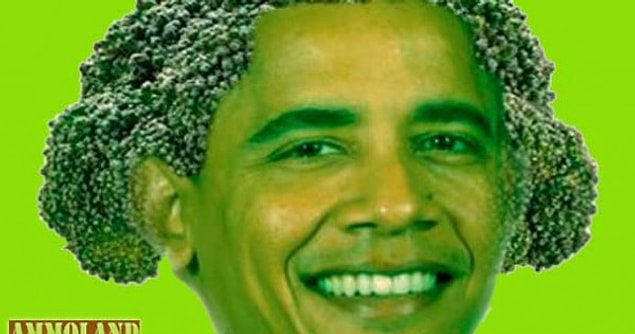 4. #1 source of lignans: Flaxseed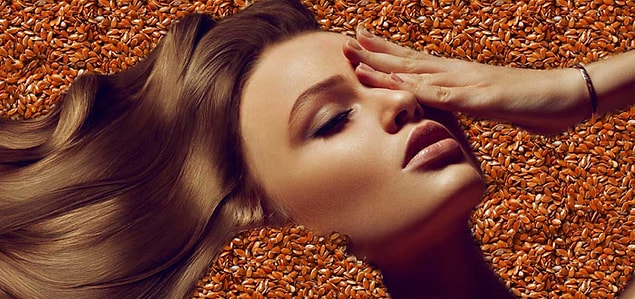 5. Weapon against cancer: onion and garlic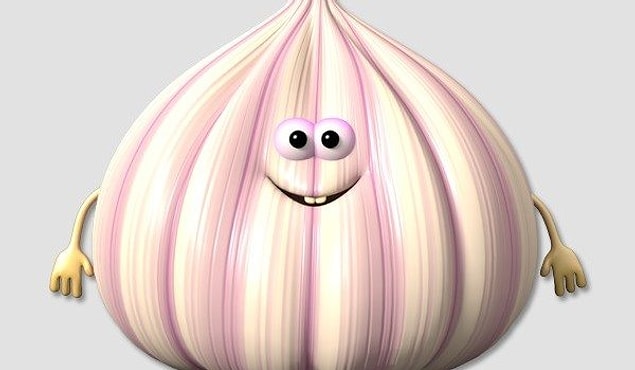 6. Vitamin A and C source :spinach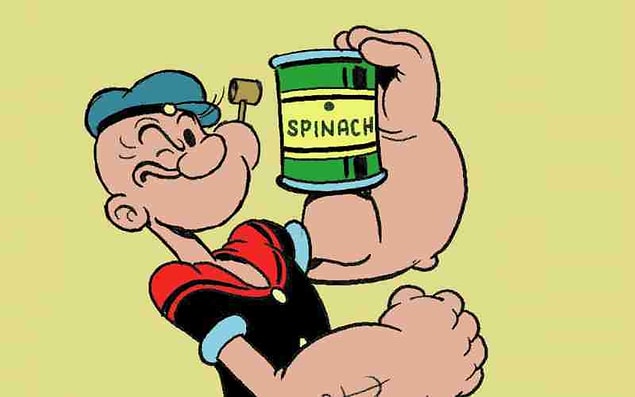 7. Soy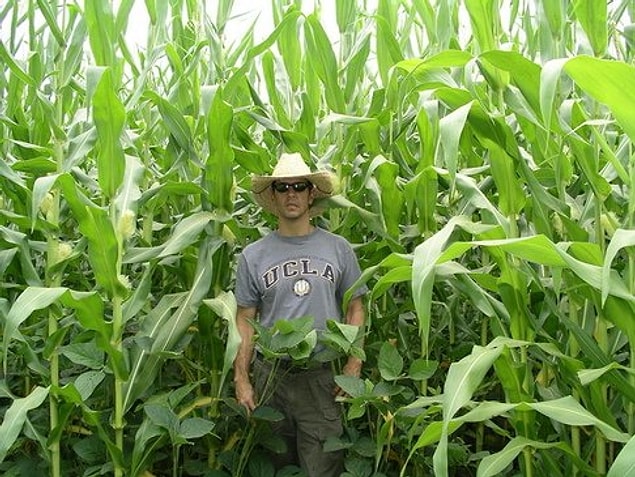 8. High-protein eggs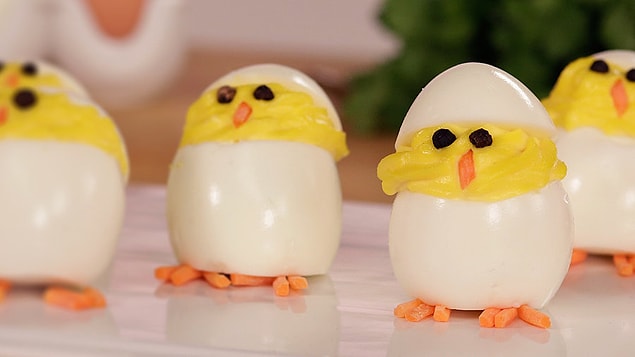 9. Microbe fighter: Fish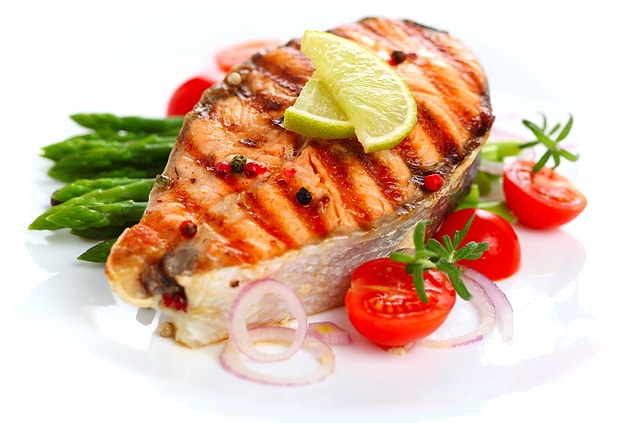 10. Ginger and Curcuma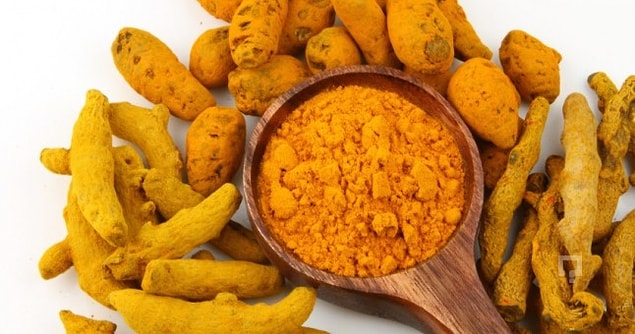 11. Enemy of cancer: Pomegranate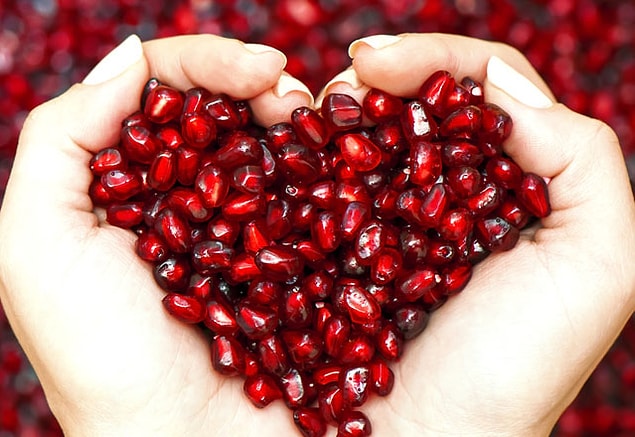 12. Antiviral Echinacea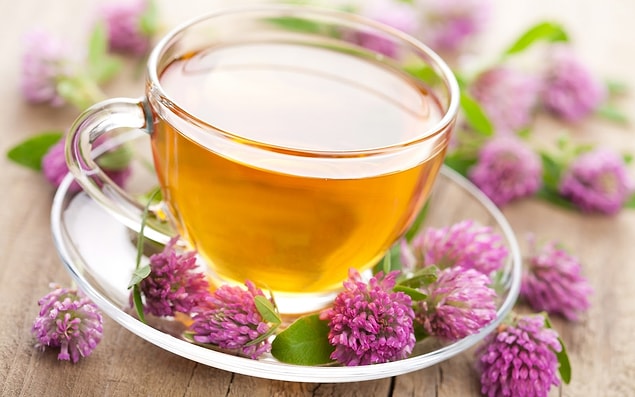 13. Walnut, almond and apricot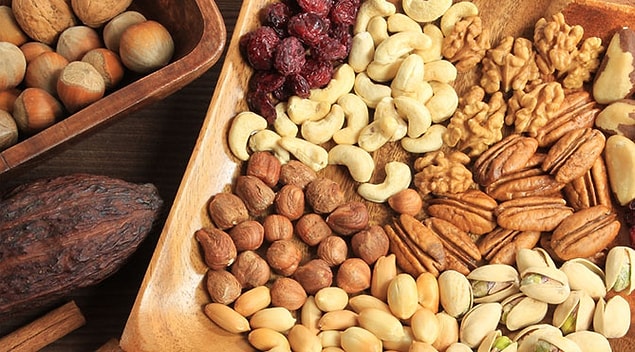 14. King of the probiotics: Yogurt and kefir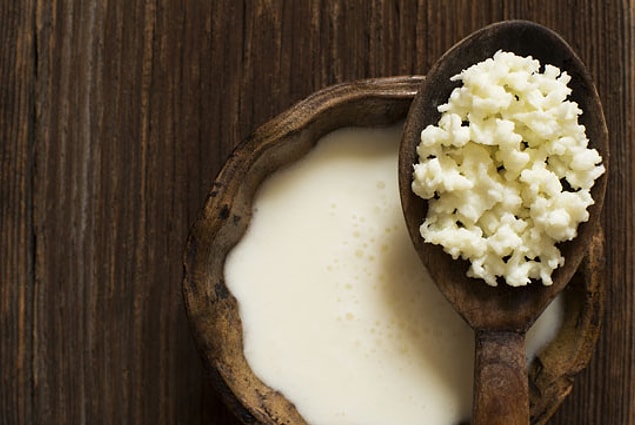 15. Vitamin C source: Parsley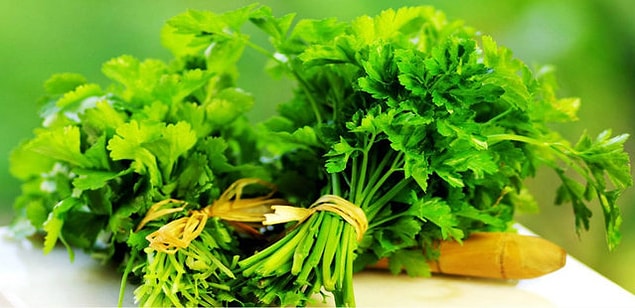 16. Flush your toxins away: Water!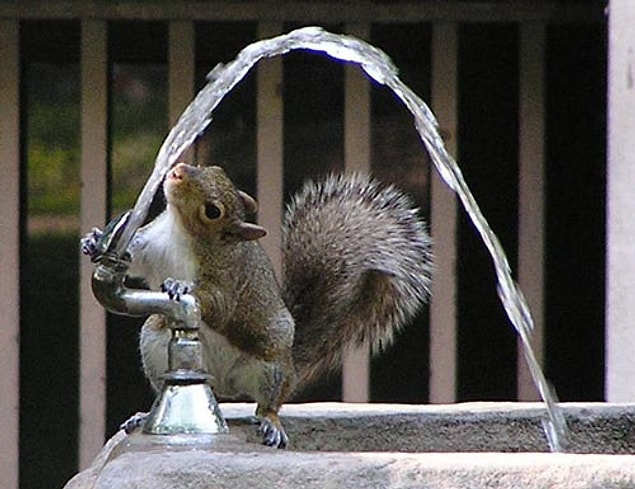 17. Source of selenium: Brown rice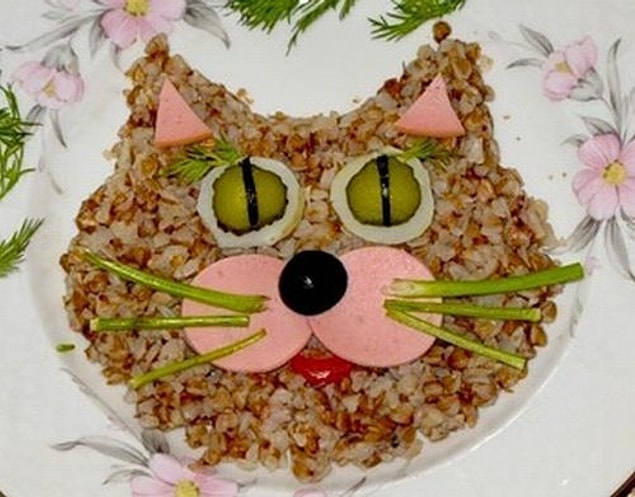 18. Source of vitamin and minerals: Pumpkin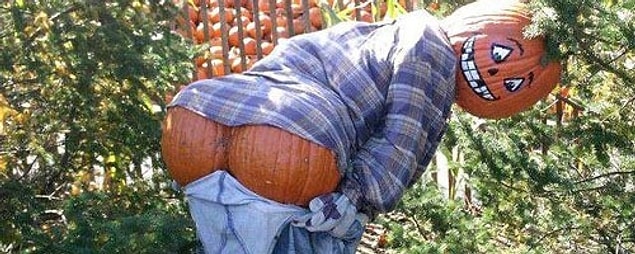 19. Red pepper with beta carotene.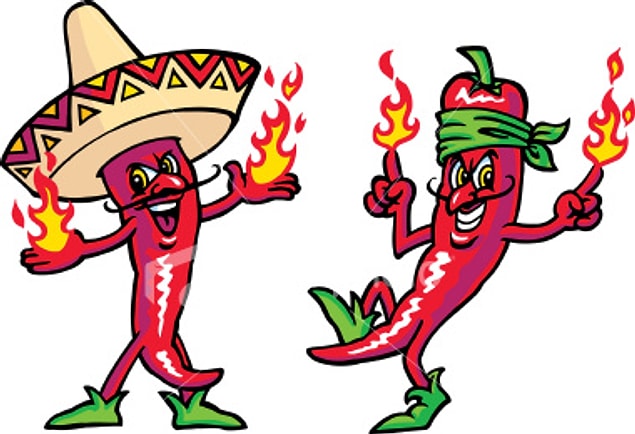 20. Keep illness at bay with green tea
21. High in B12: Red meat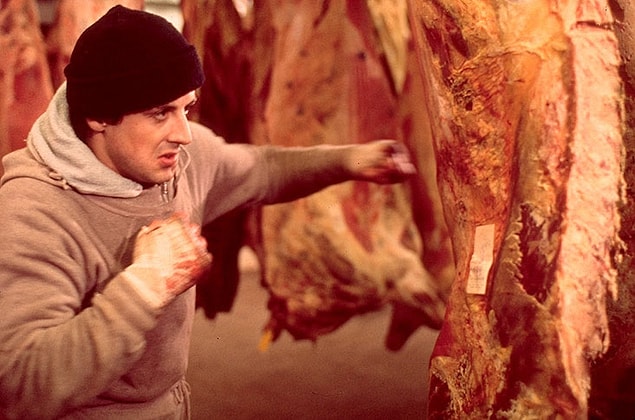 Hope these tips help you to get through the cold & flu season!