2016 Nikon Macro Photo Contest Winners: Dive In To The Details Of The Universe!
Nikon recently announced the winners of its annual Small World Photomicrography contest. For those who heard the term photomicrography for the first time, it is the practice of taking a photograph through a microscope or a similar magnifying device. This practice is developed for capturing the intricate details of the world that are visible to the human eye. 
The details and colours are truly inspiring! There are so much to learn from the universe and these macro photos are the living proof of that!
1. 1st Place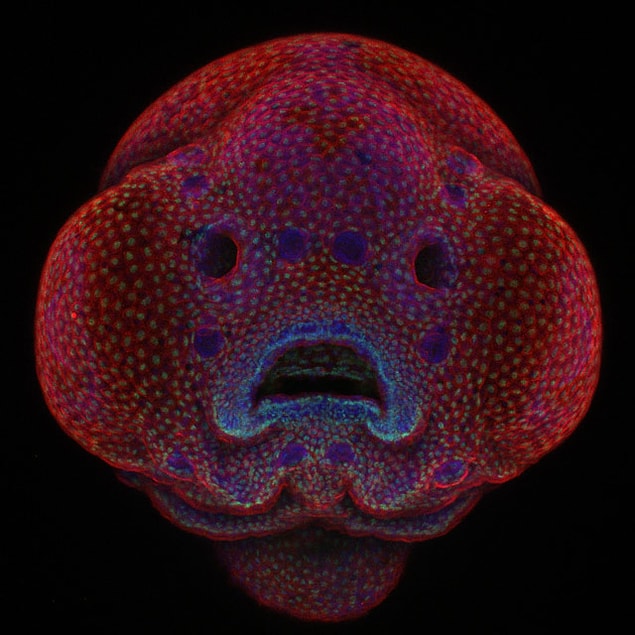 2. 2nd Place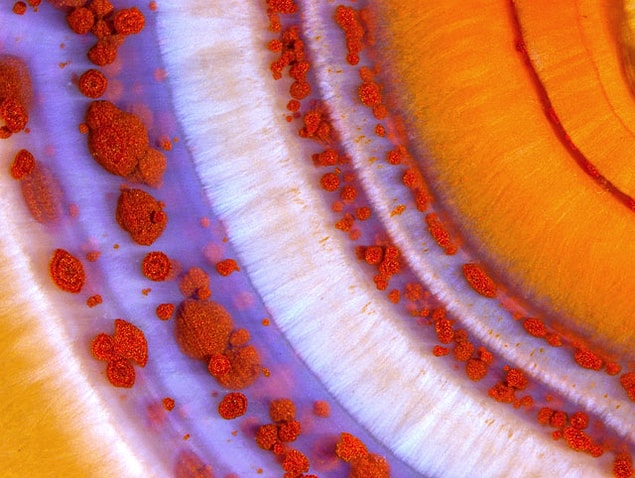 3. 3rd Place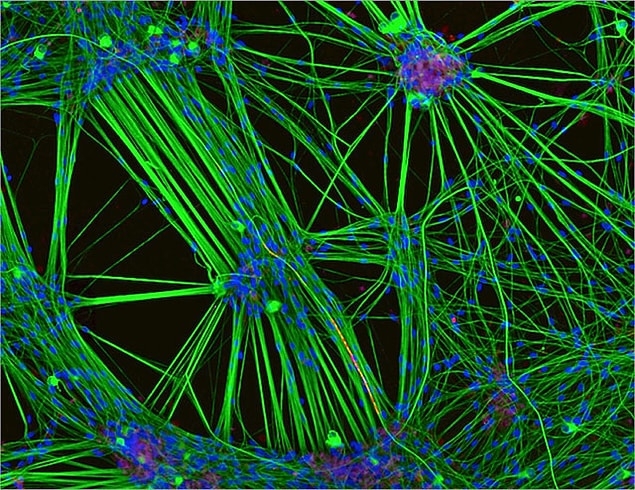 4. 4th Place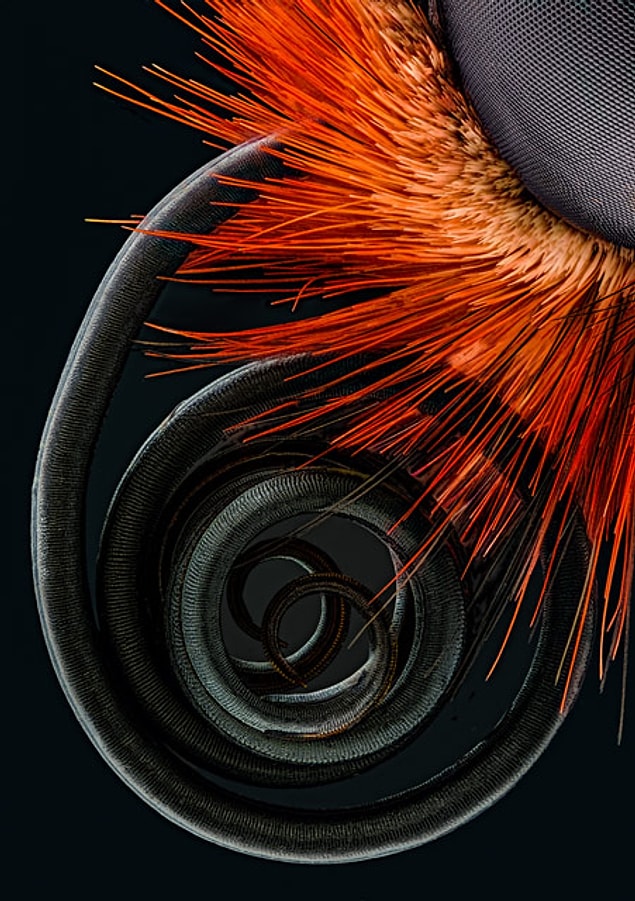 5. 5th Place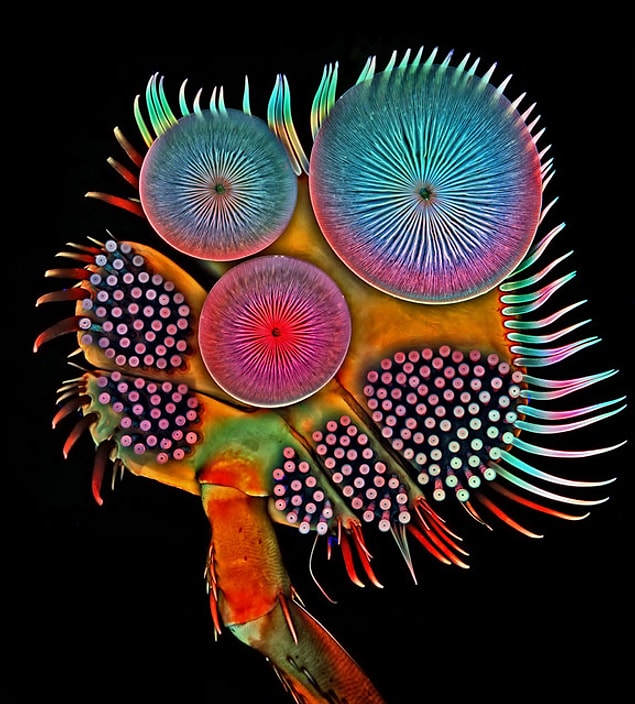 6. 6th Place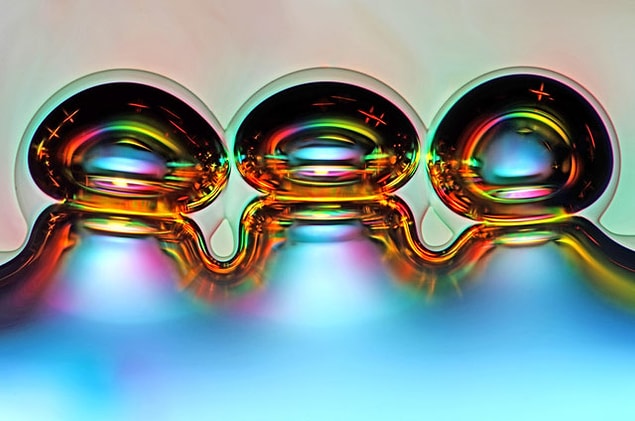 7. 7th Place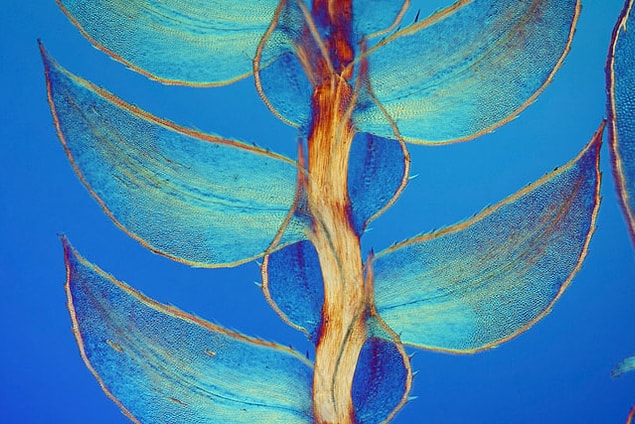 8. 8th Place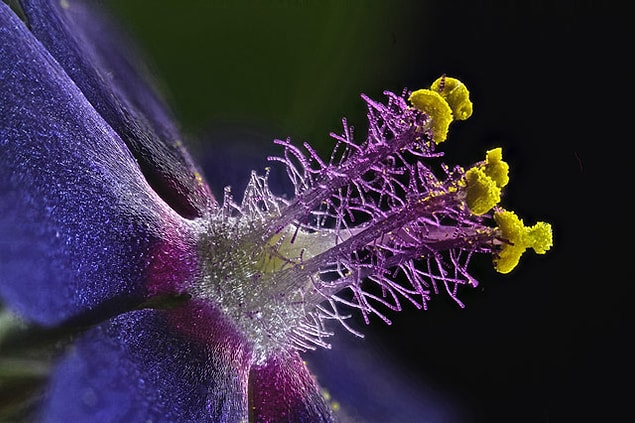 9. 9th Place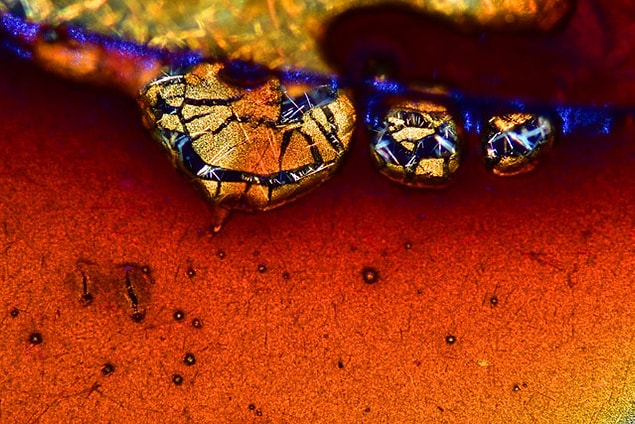 10. 10th Place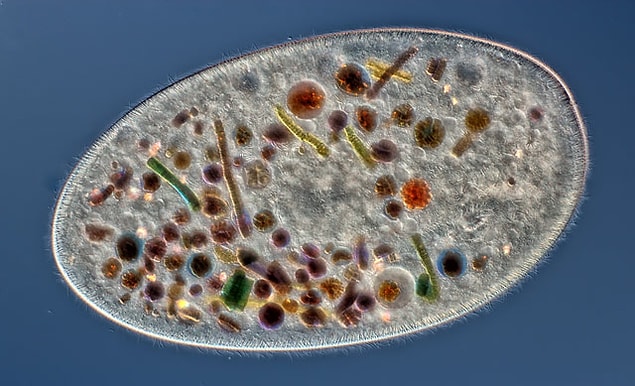 11. 11th Place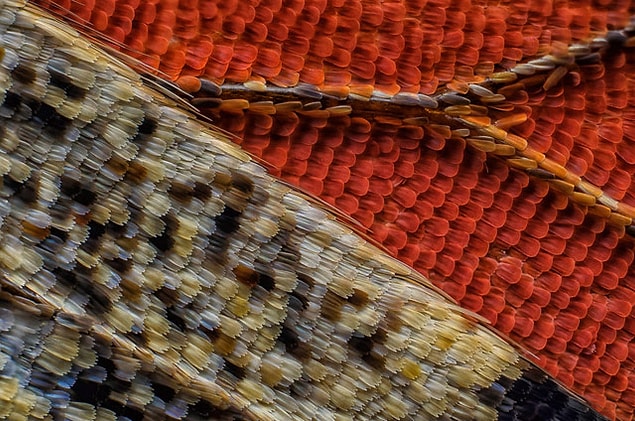 12. 12th Place