17 Spooky Pictures That Will Scare The Sh*t Out of You!
Do you believe in ghosts? BuzzFeed Community shows us the spookiest pictures they've ever taken and the result will shock you! Here are 17 creepy photos that make it hard not to believe in ghosts.
Source:
https://www.buzzfeed.com/christopherp...
1. "This was on my way to junior prom in 2006. I just left dinner when my friend snapped this photo. It wasn't until afterward when she noticed the creepy figure to the left of our friend's head."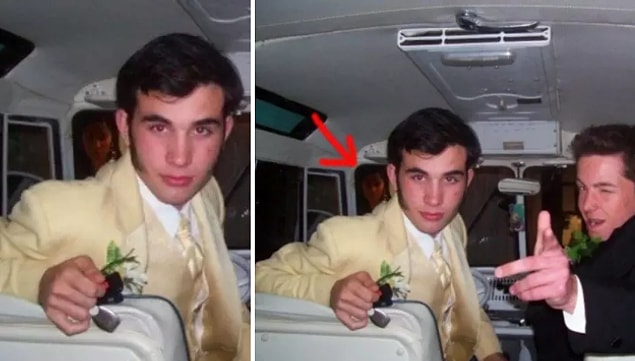 2. "My dad standing in my hallway on Christmas of 2009. He died in June of that year."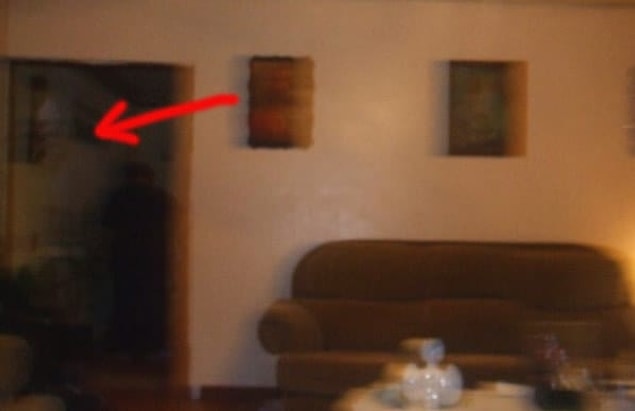 3. "This is from the decommissioned Trans-Allegheney Lunatic Asylum in Weston, West Virginia."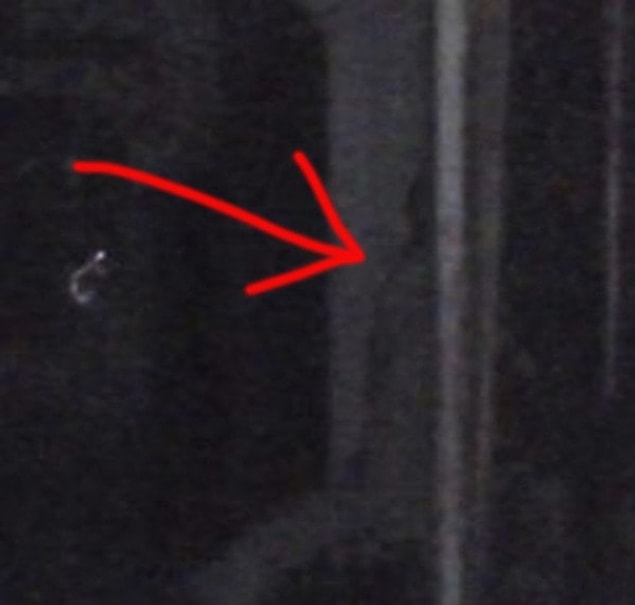 4. "I tried to time the picture perfectly with the turtle on his left."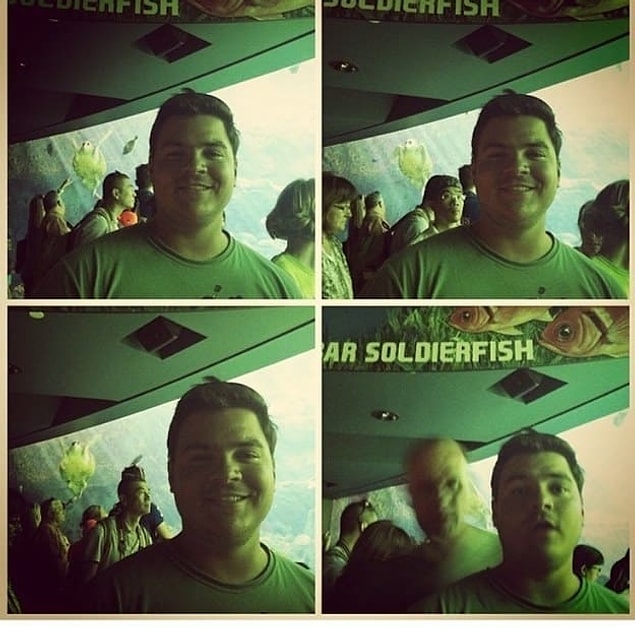 5. What the?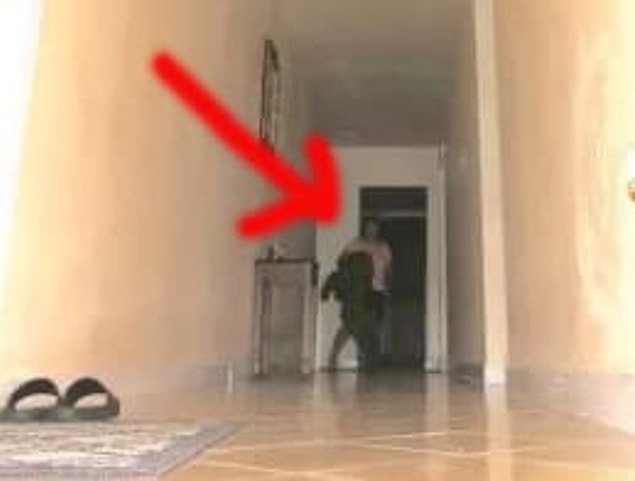 6. "I took this webcam selfie in 2011. I didn't notice the shadowy creature in the background until afterward."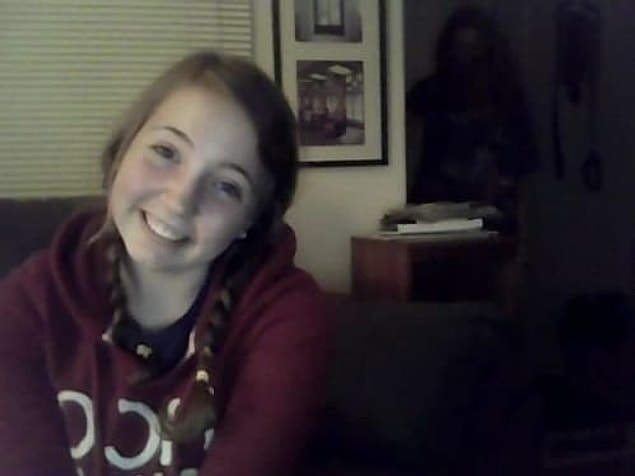 7. "After my brother posted this picture, he noticed the figure inside."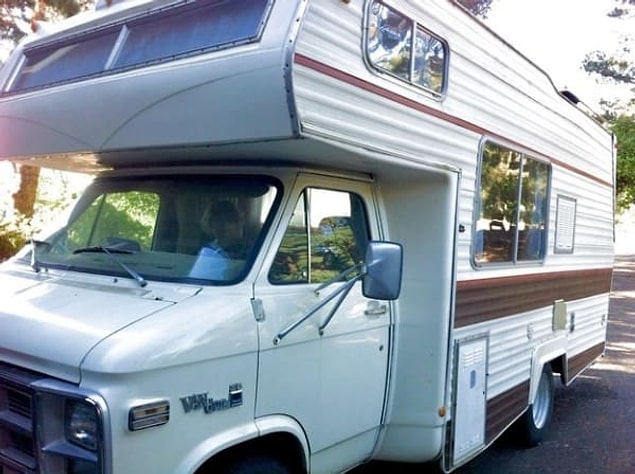 8. Spooky af!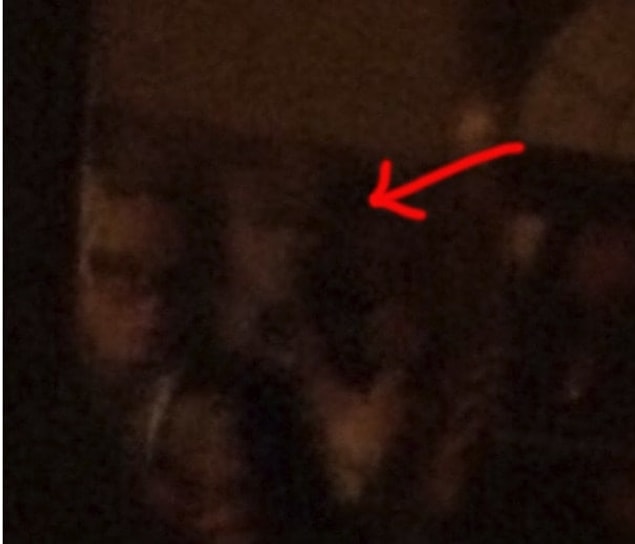 9. Is it a f*ckin ghost?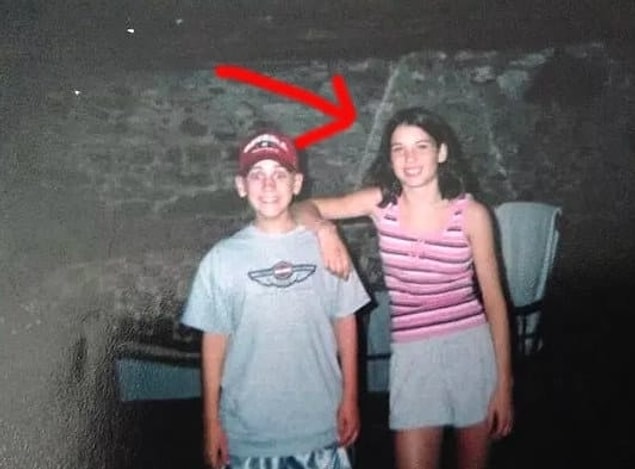 10. "It was pitch black and nobody else was back there with me."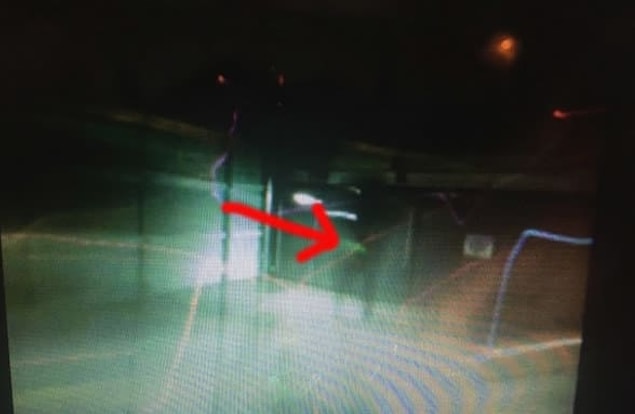 11. "This was taken in a hallway of the decommissioned St. Albans Sanatorium in Radford, Virginia. The floating pin lights slowly came out of the wall on one side and floated through the wall on the other side. The weird thing they were dragging along with them was only visible in the picture I took."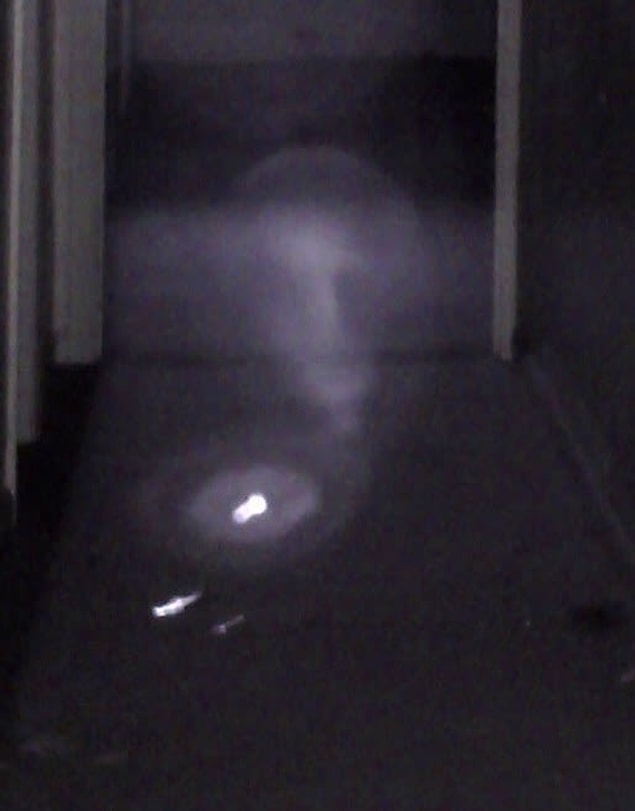 12. "Where's the rest of the body?"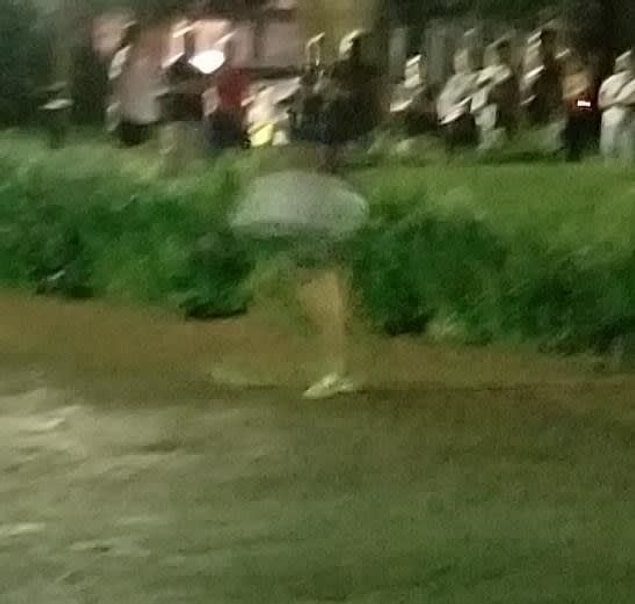 13. "There was no one in front of me when I took this picture."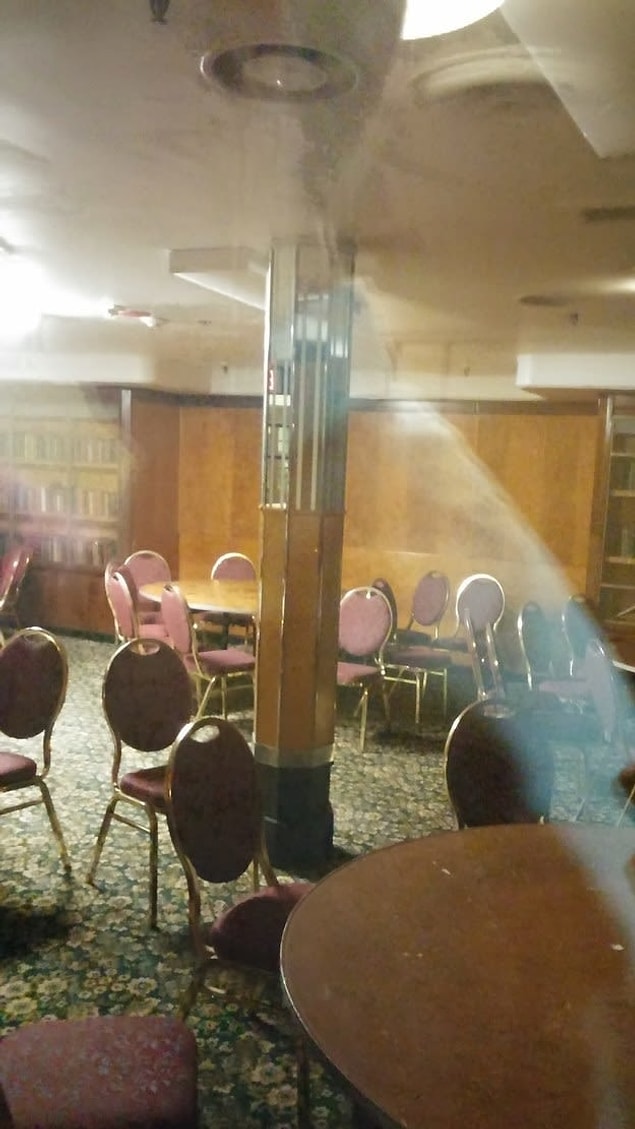 14. "My sister snapped a picture of our cat running across the basement. When we looked at the picture afterward, we noticed what she captured on the right side."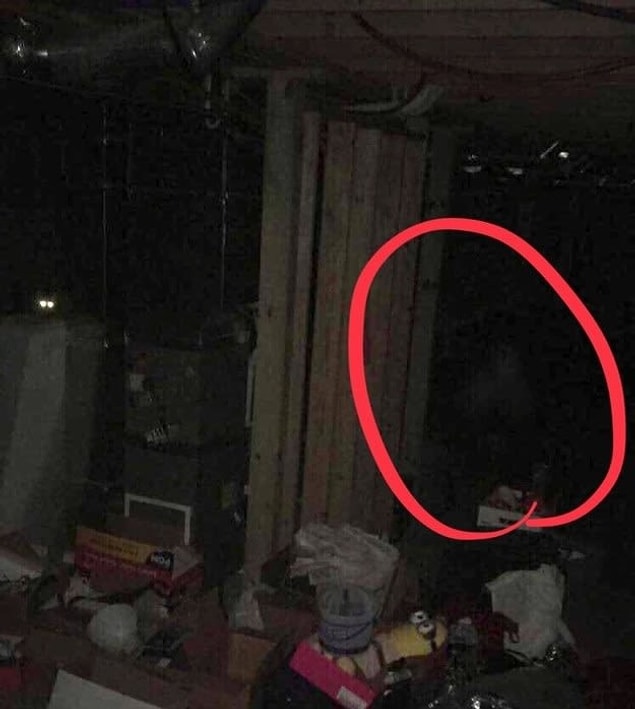 15. "No one was behind her when this photo was taken."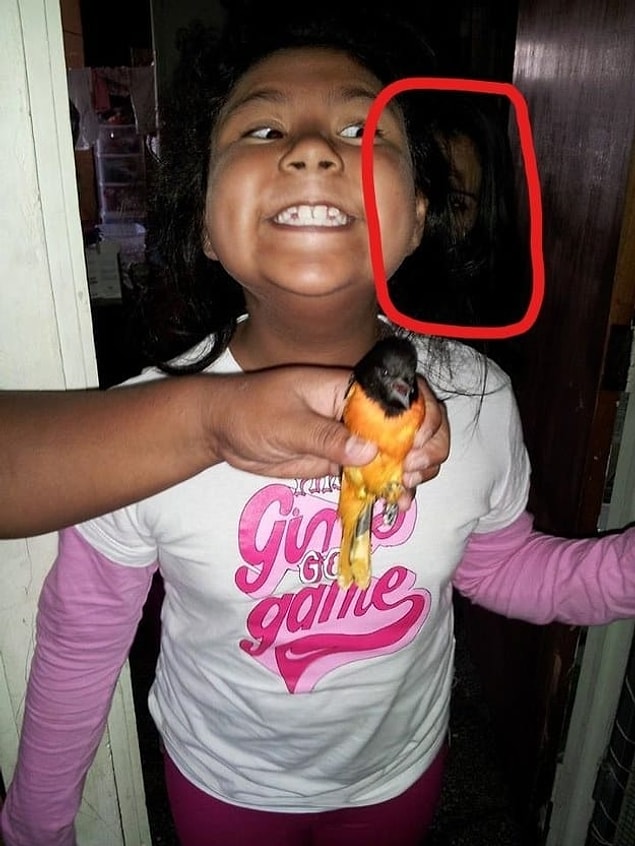 16. "My aunt works in a middle school cafeteria where she always feels like she's being watched. The day this picture was taken, she heard noises all around the kitchen and decided to take some pictures. This is what showed up."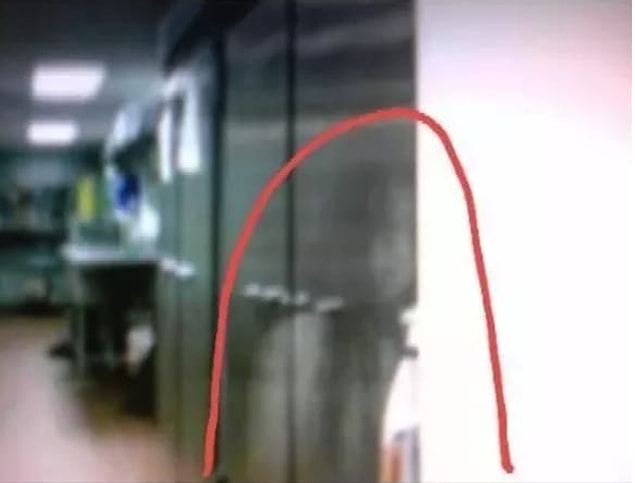 17. "This shadowy figure appeared in an empty hallway behind me."