17 Extra Soft, Extra Fluffy And SUPER DUPER ADORABLE CATS!
Even though they are not common, there are various cat breeds that are all fluffy with curly hair, literally looking like a ball of fur! Norwegian forest cats, Ankara cat, Siberia, Himalayan are all famous for their insanely adorable looks. Are you ready to experience a whole new cute?  ❤️
1. What? How? OMG I want one!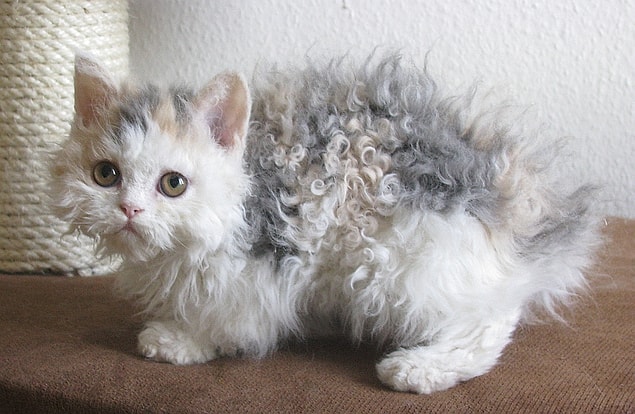 2. Just like a little sheep.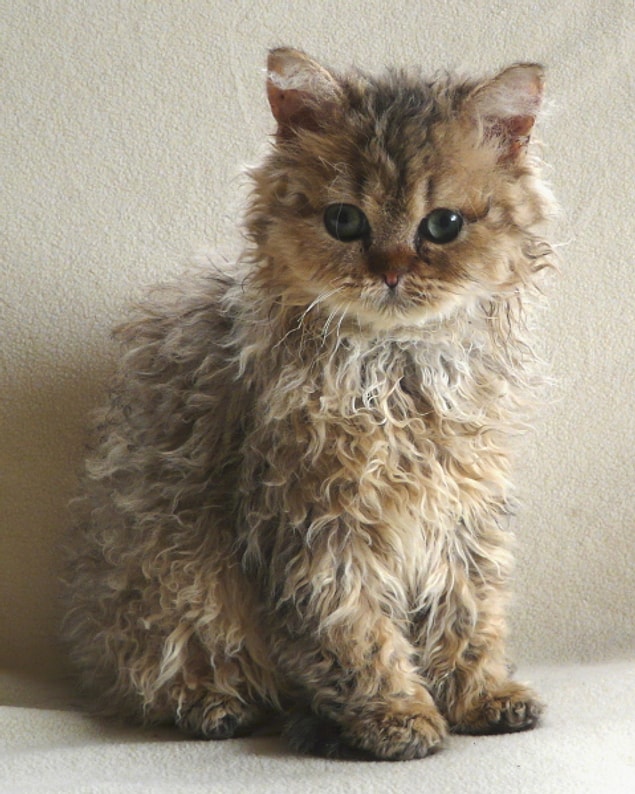 4. Shampooed by default.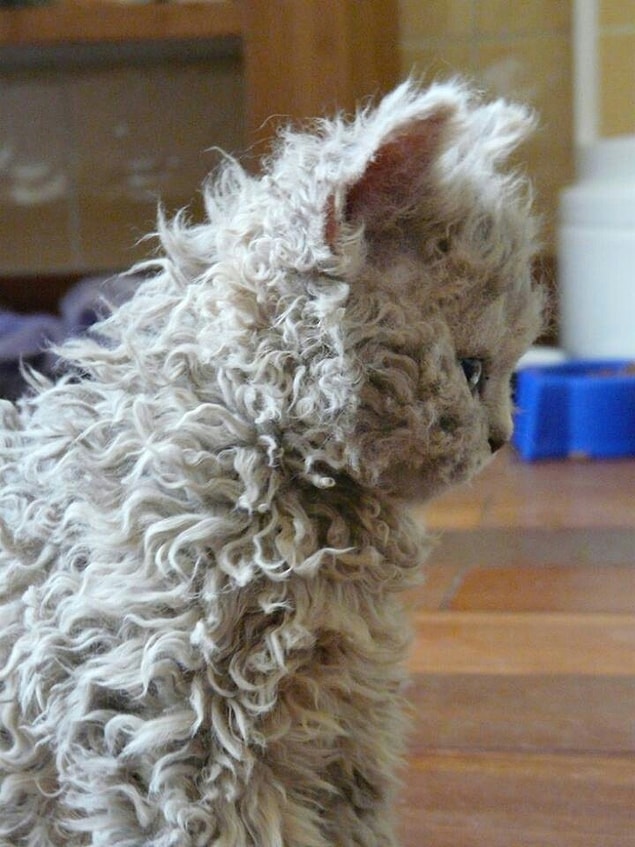 5. Extremely cute! 😍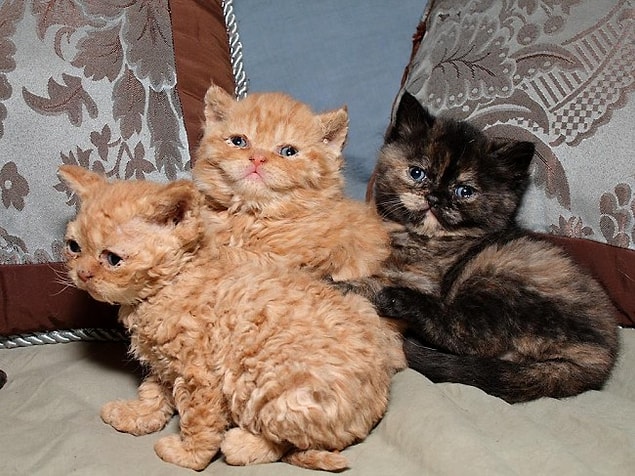 11. Clearly not impressed or happy…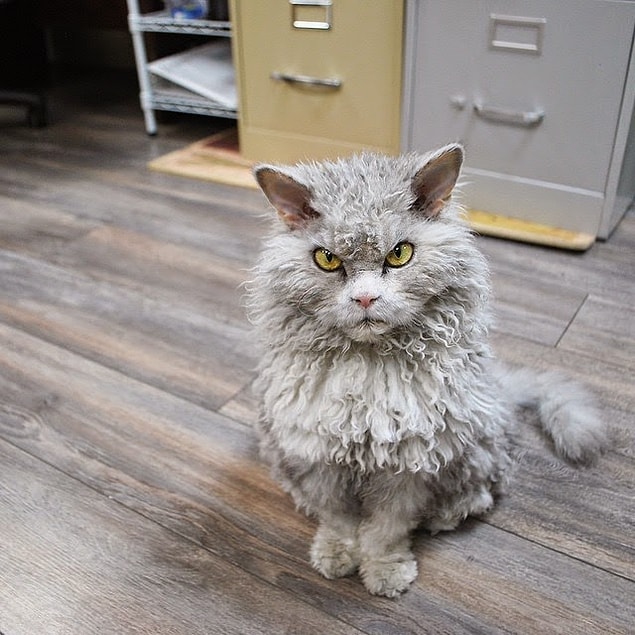 12. "No you won't wipe the floor with me again!"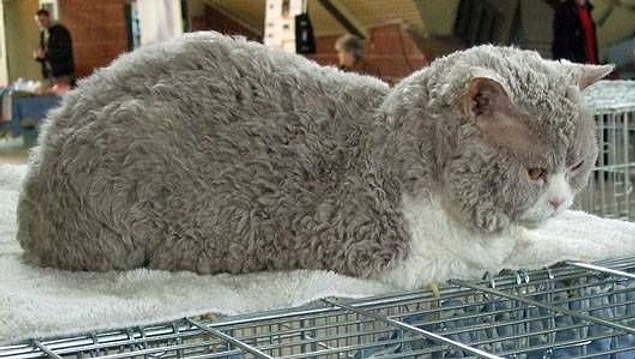 15. AWWWWWWWH! STAAAHP!