16 Surreal Landscapes You Won't Believe They Actually Exist On Earth!
The Earth is a home to many amazing dreamlike landscapes that are too beautiful to be real. The following images are not taken from movies. Neither, they are paintings of talented artists. You'll be convinced that the our planet is a wonderful place after seeing these surreal landscape photos!
Source:
http://www.mnn.com/lifestyle/eco-tour...
1. Odle Mountains, Italy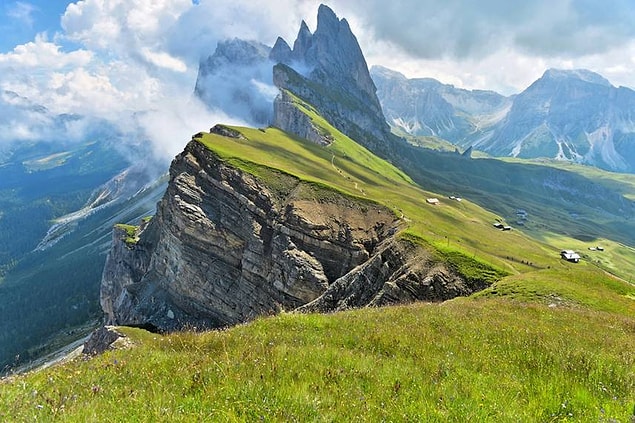 2. Antelope Canyon, Arizona, U.S.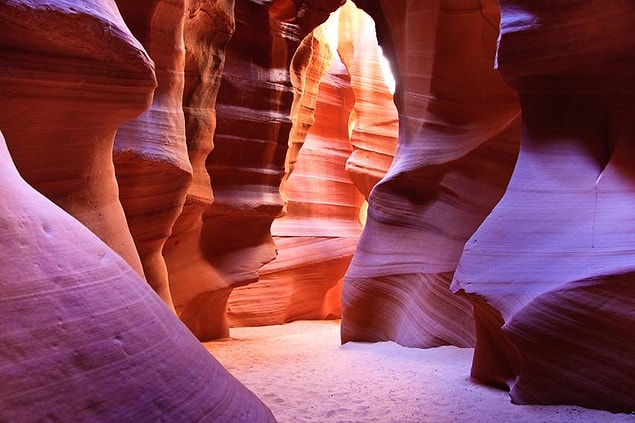 3. Tunnel of Love, Klevan, Ukraine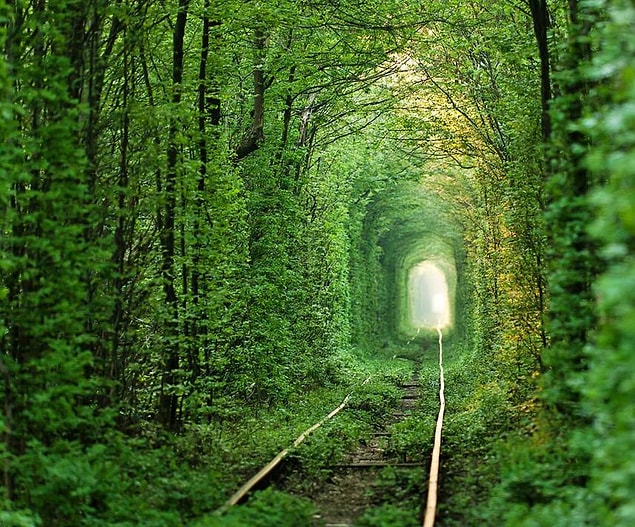 4. Giant Buddha, Leshan, China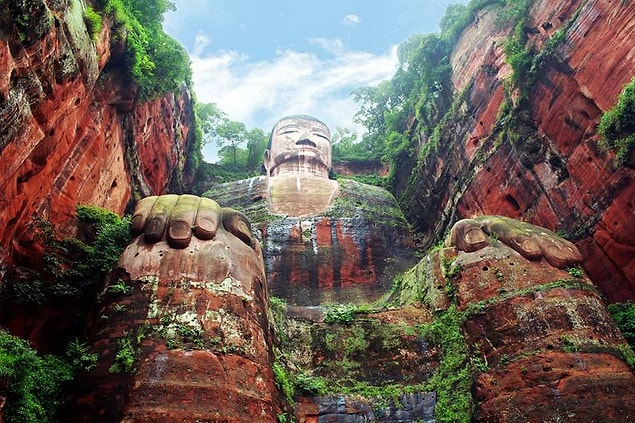 5. Hitachi Seaside Park, Hitachinaka, Japan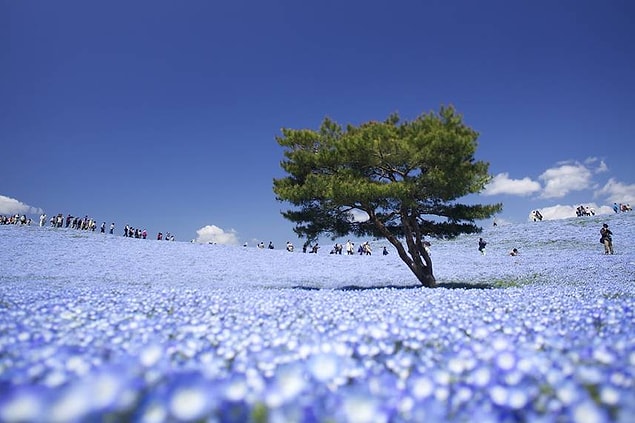 6. Giant's Causeway, Antrim, Northern Ireland, U.K.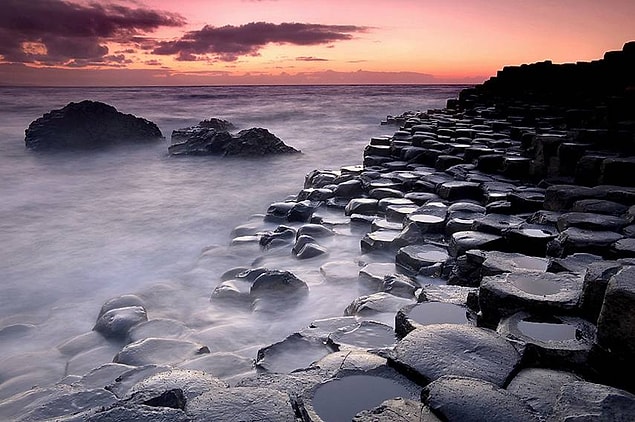 7. "Door to Hell," Derweze, Turkmenistan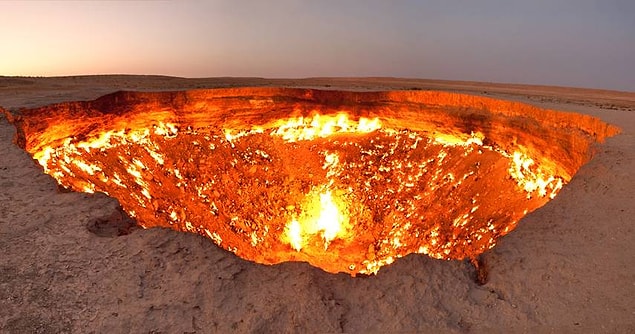 8. The Wave, Arizona, U.S.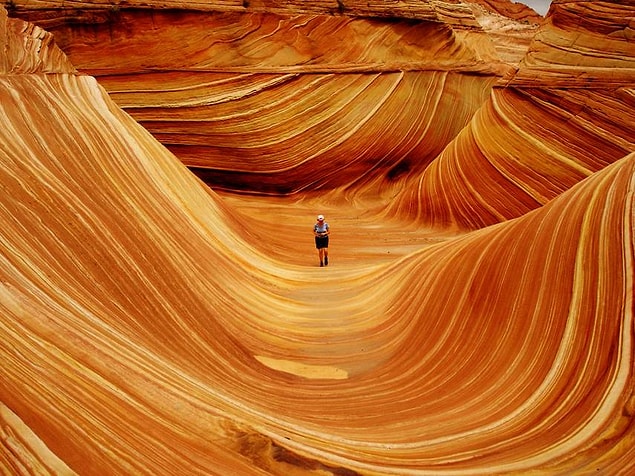 9. Travertines, Pamukkale, Turkey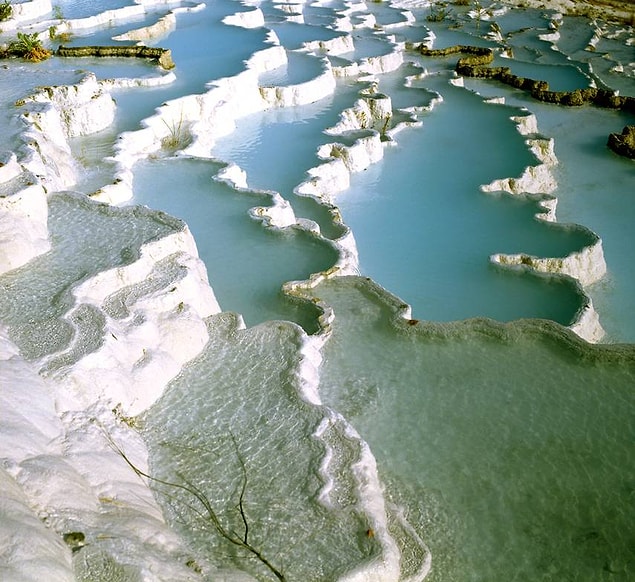 10. Grand Prismatic Spring, Yellowstone National Park, U.S.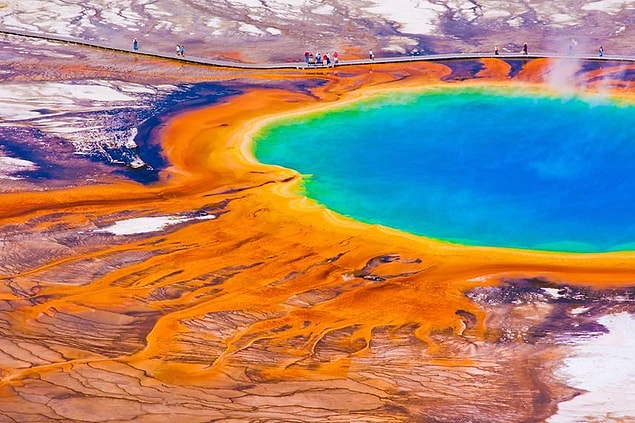 11. Red beach, Panjin, China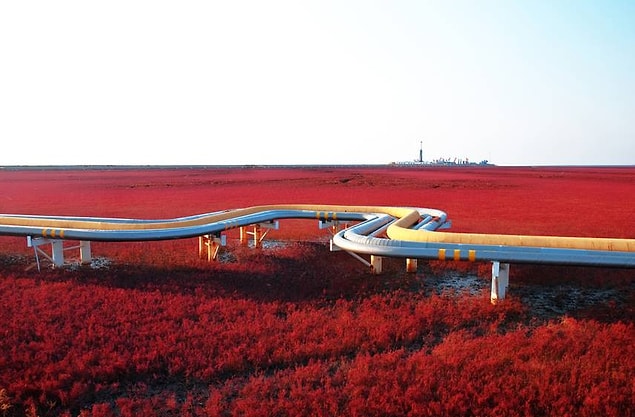 12. Salar de Uyuni, Bolivia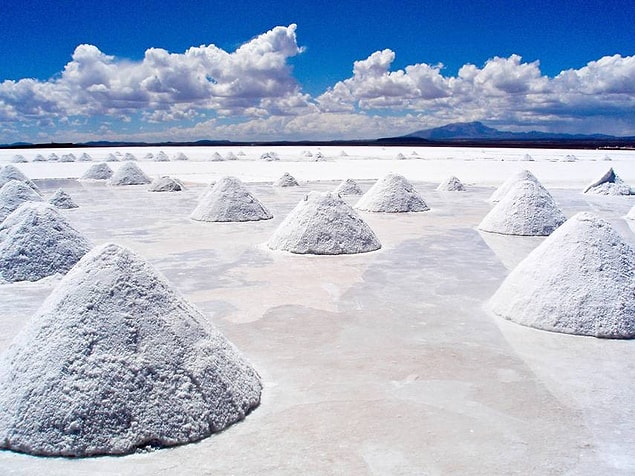 13. Dragon's blood trees, Socotra, Yemen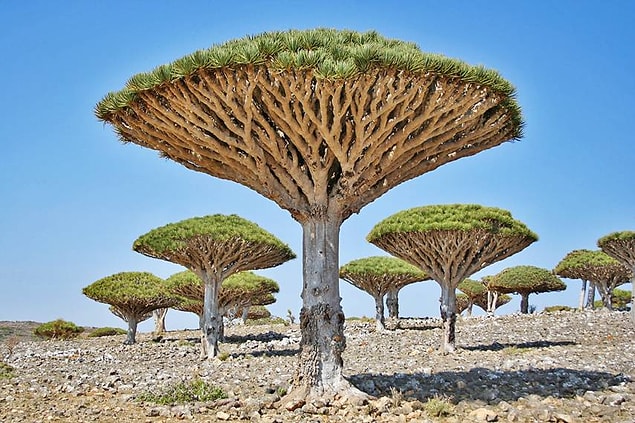 14. Sossusvlei, Namibia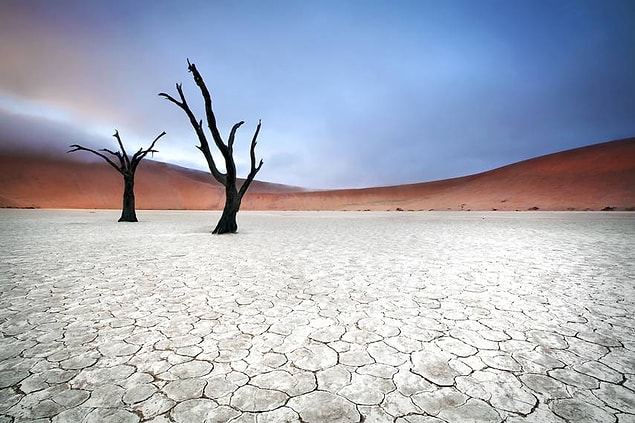 15. Rice terraces, Bali, Indonesia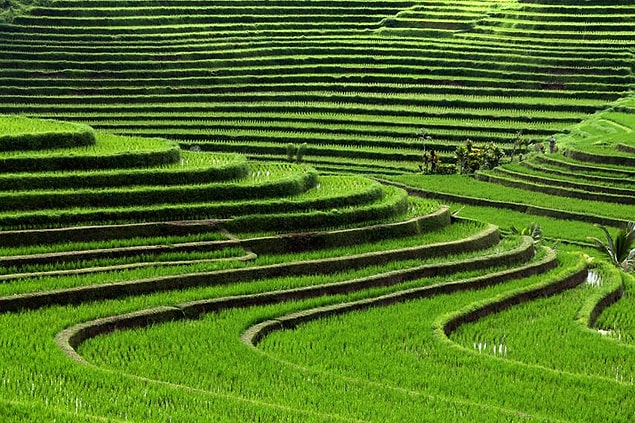 16. Cappadocia, Anatolia, Turkey