15 Treats To Put A Smile On Your Body And Soul! : )
We keep forgetting but the biggest assets of our lives are actually our bodies AND our souls. Even though we keep treating them the worst way possible, these good guys do their very best to keep us up. Now it's your turn to return to favor. As the saying goes, the easiest way to get rid of extra weight is to get rid of anything extra in your mind.
1. Let's start with reminding ourselves: We are valuable.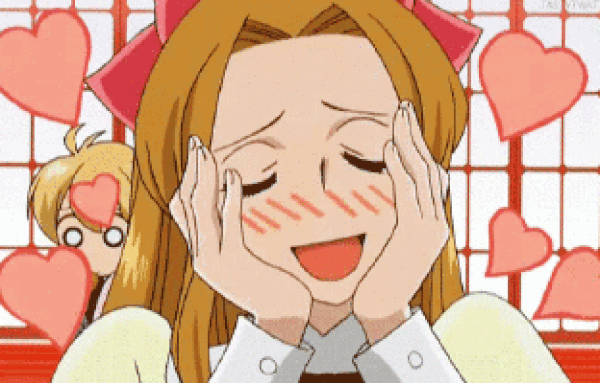 2. Secondly we must practice self-motivation.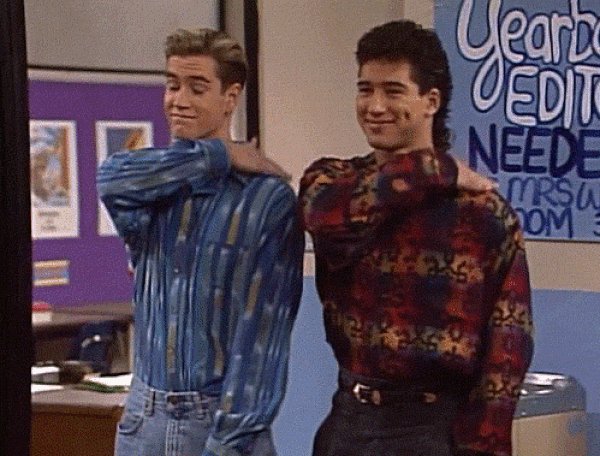 3. So I want you to look at yourself in the mirror once in a day and say this: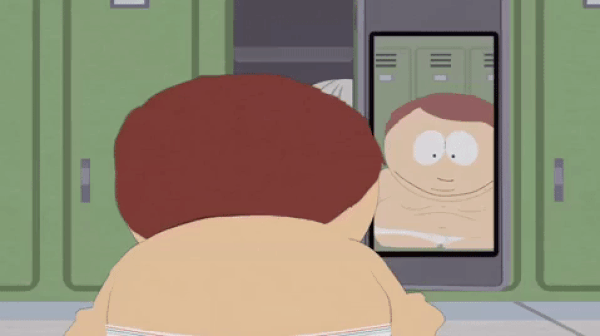 4. Now let's talk about eating healthy.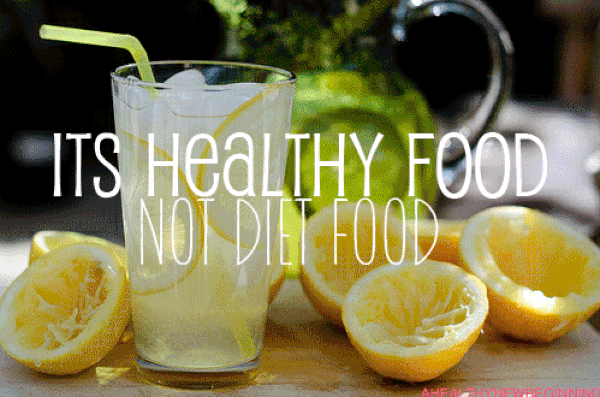 5. Go to your kitchen, open the fridge and let's see what you're gonna find.
6. If you're living with kids, immediately save a shelf for yourself in the kitchen.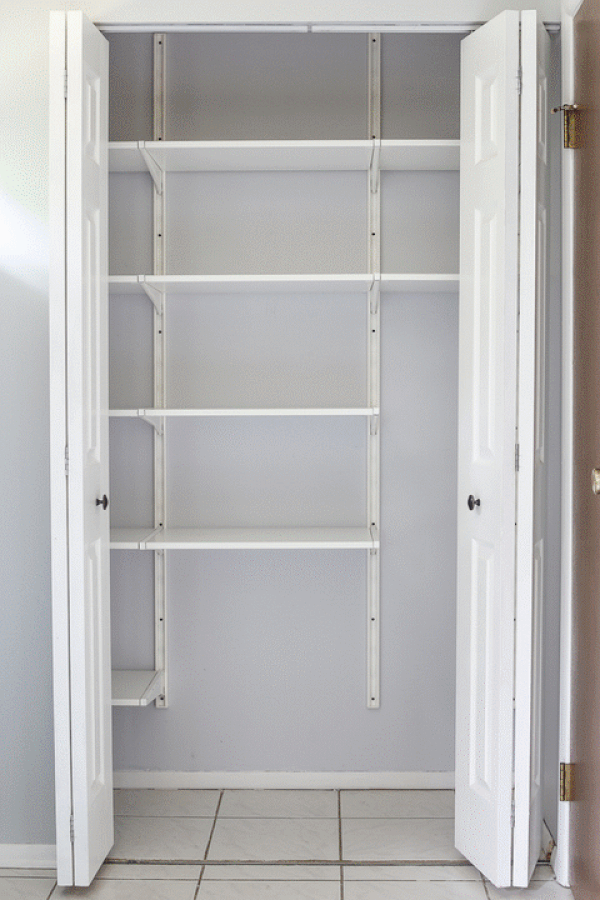 7. All set? Now let's go on with exercising.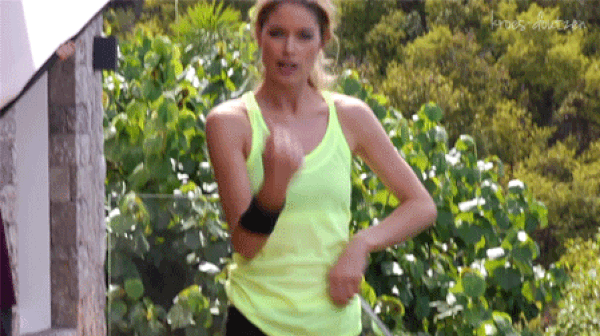 8. What do I mean by "observing yourself?"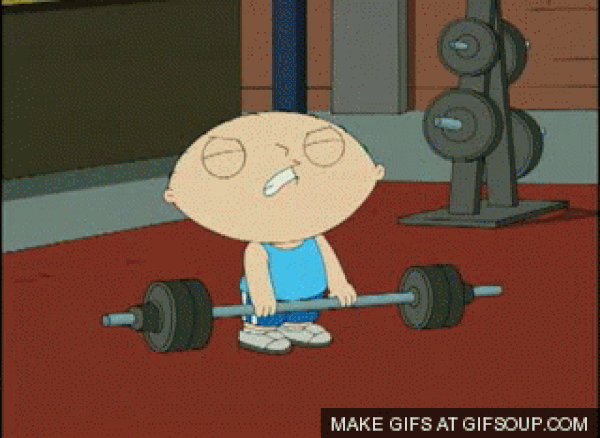 9. None of them work?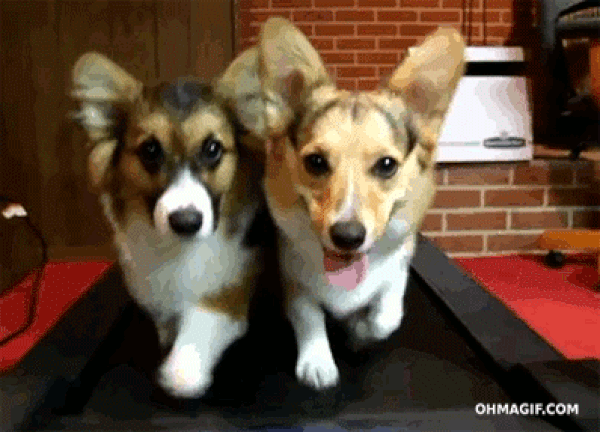 10. Let's agree on this, it's time to start learning how to cook on your own.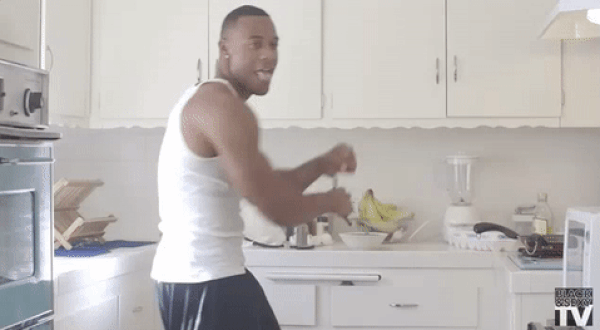 11. If it's too hard to cook every single day…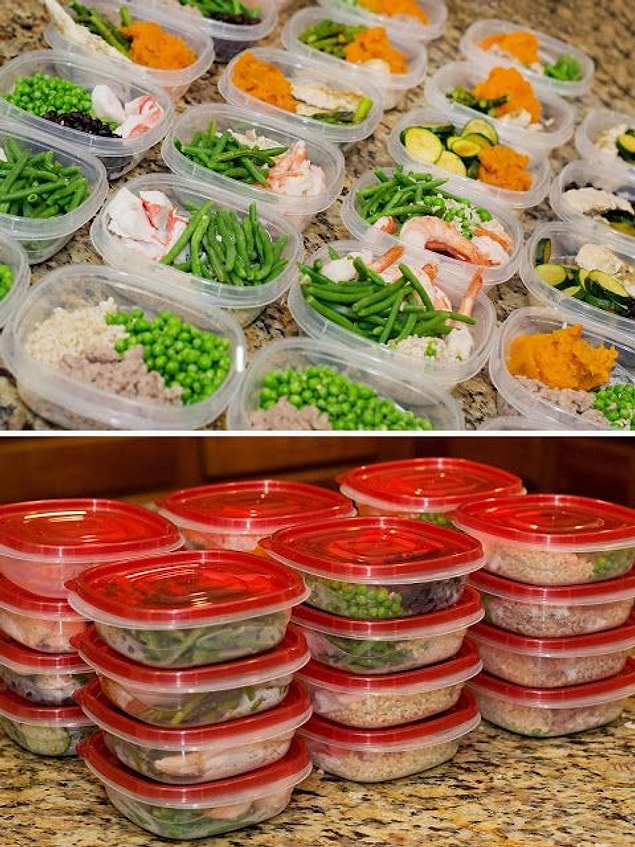 12. Another important issue: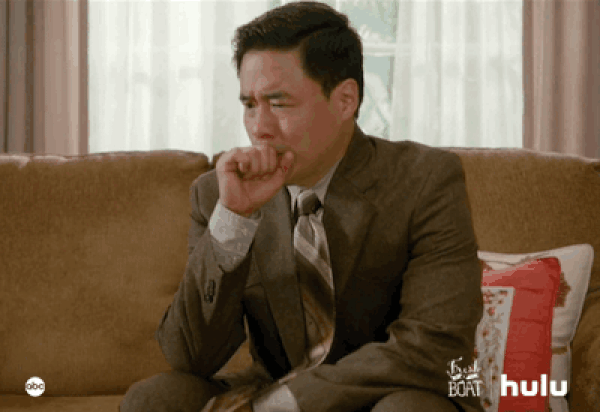 13. Don't forget, it's all about time.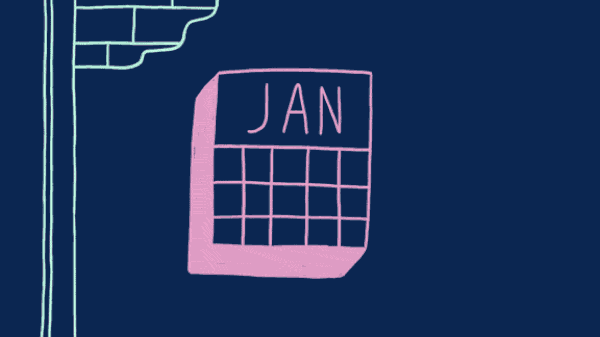 14. Be aware of everything you do and always appreciate yourself, over and over again.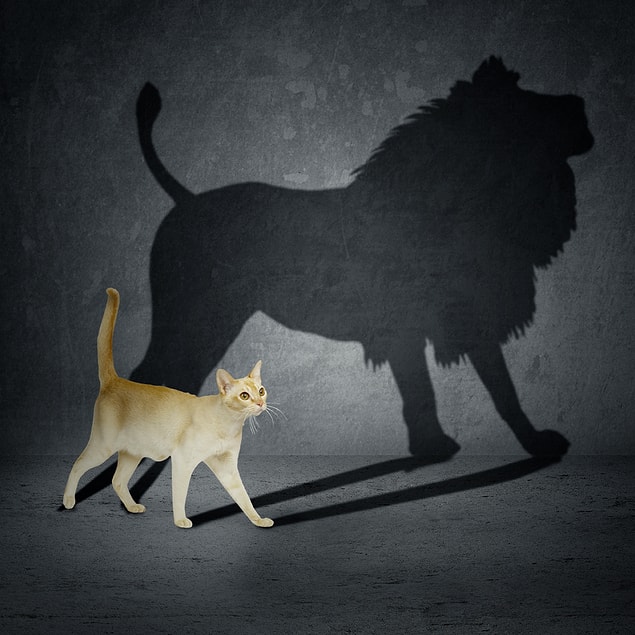 15. Deep in your heart, always remember that this is a happy process and you're a happy person.