15 Good Things About NOT Having Sex
Tons of other websites can keep telling you a million good things about having sex on a regular basis, but we are not just another website. We'll tell you the good things about NOT having sex.
1. Fatigue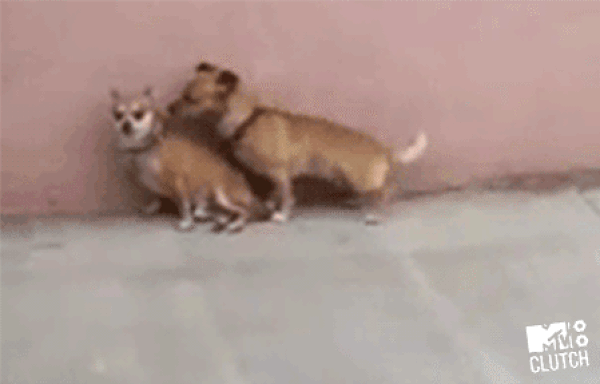 2. Concentrate on something else.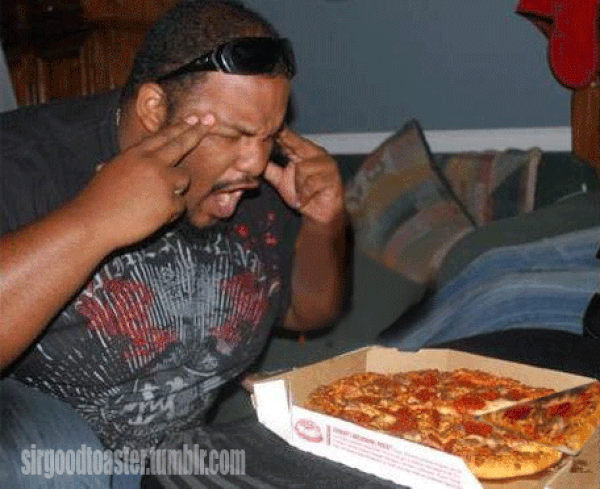 3. No constant theories about how and when to have sex.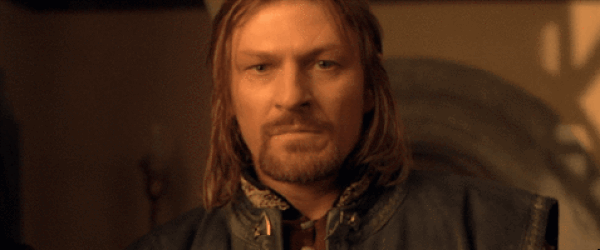 4. Better focus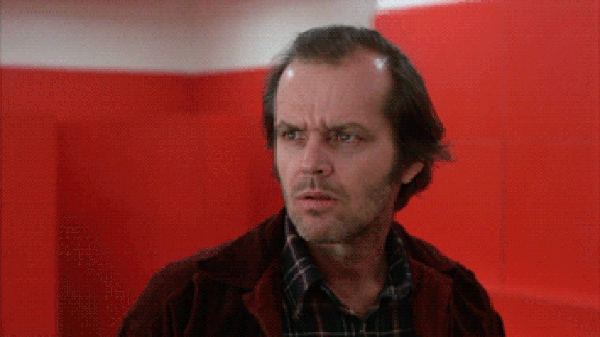 5. Time saving: At least 2 hours a week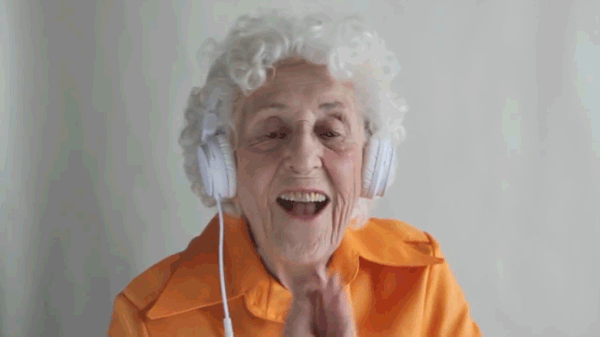 6. No need to stress over sexy underpants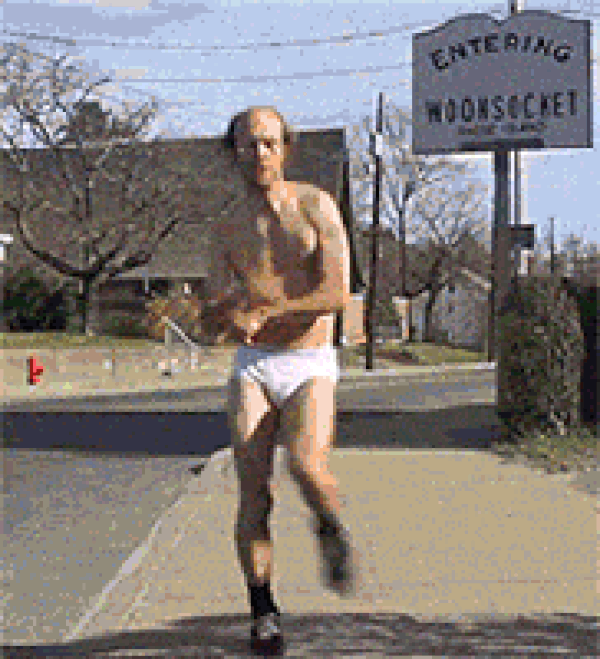 7. No need to worry about premature ejaculation, mood swings, positions and foreplay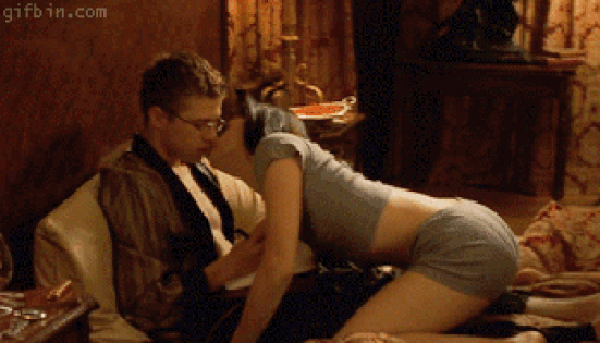 8. Savings. Even more savings.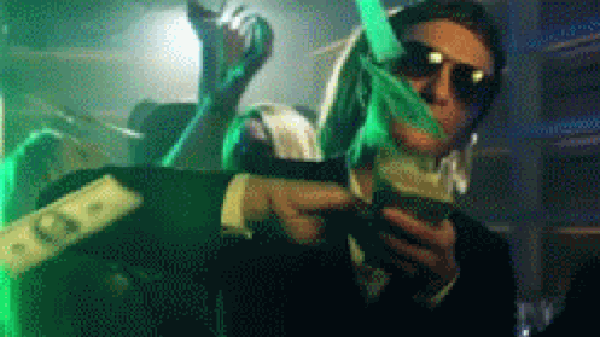 9. No need to worry about STDs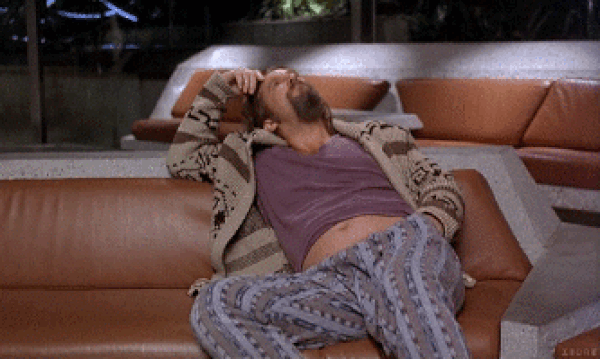 10. No need to get creative when you're not in the mood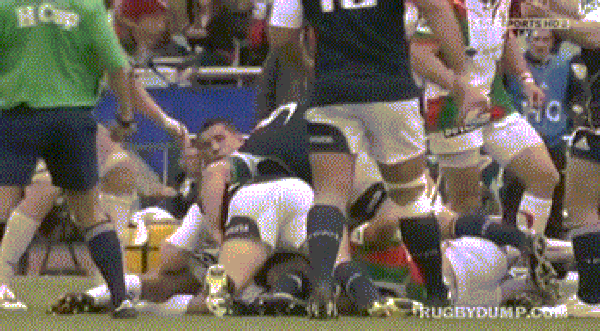 11. No location problems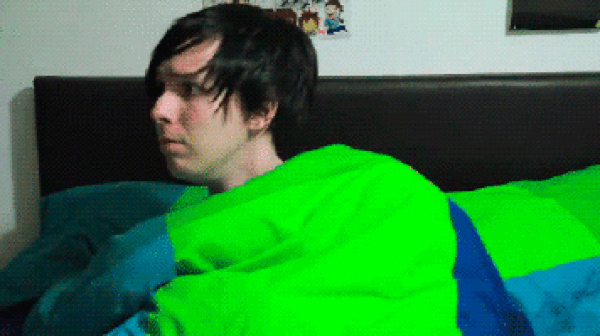 12. You don't need to freak out when your period is late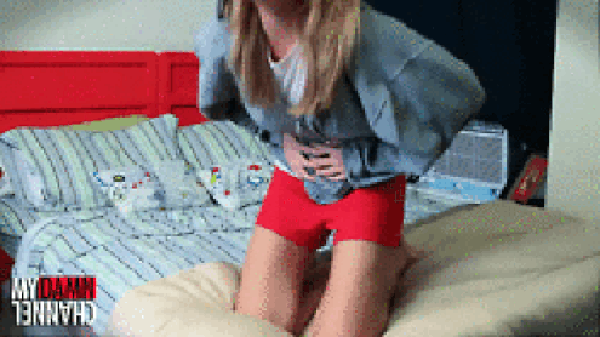 13. No need to feel ashamed about your body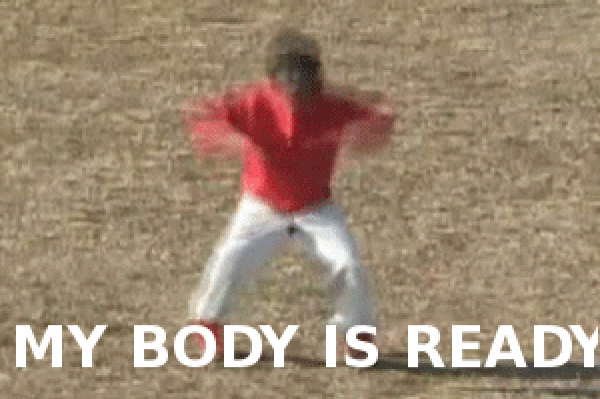 14. You don't need to justify your performance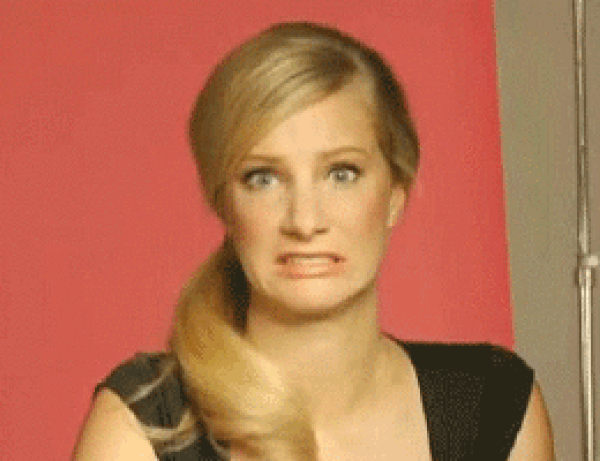 15. No need to shave often