15 Eye Catching Origami-Style Animal Sculptures!
Madrid based Gonzalo Garcia Calvo is a multi-disciplinary artist. Calvo is a full time musician alongside his amazing origami skills. The origami sculptures he has made shows his passion towards animals and nature.
Gonzalo's technique is familiar to those who have previously tried doing origami. Gonzalo uses only one piece of paper to create his pieces. It should be noted that he does some exception when he wants to add more dimension to those sculptures as in the case of T-Rex for instance. It's hard not to be impressed by this talent!
***This article was originally published on boredpanda.
1.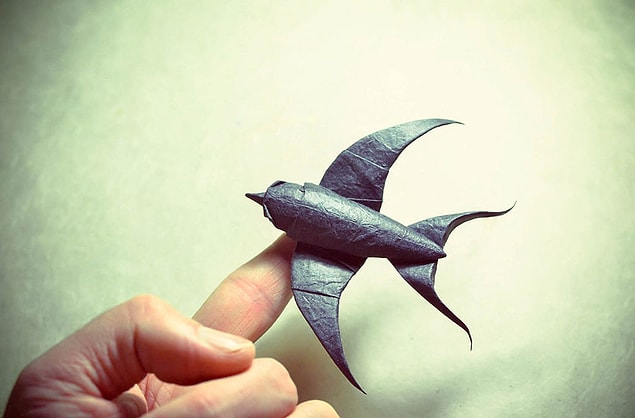 2.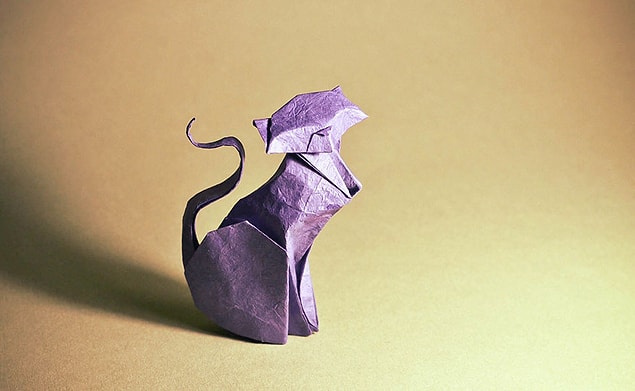 3.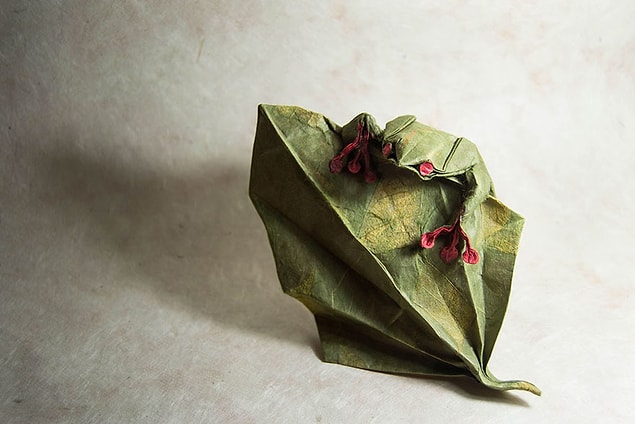 4.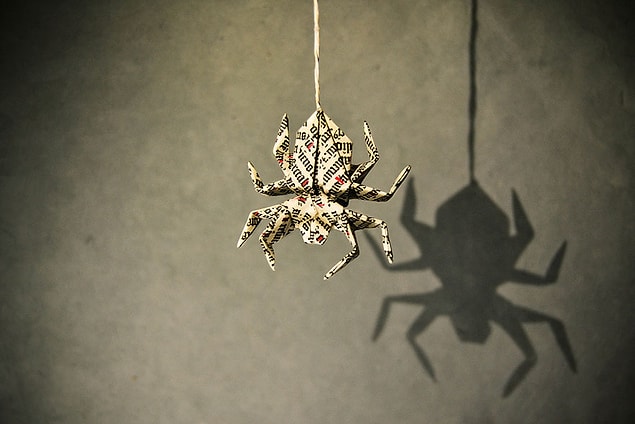 5.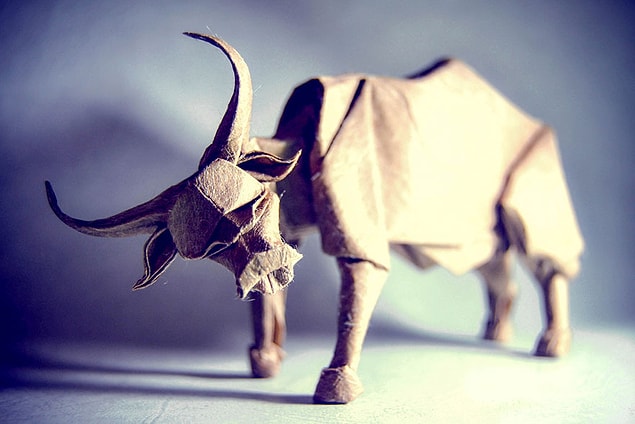 6.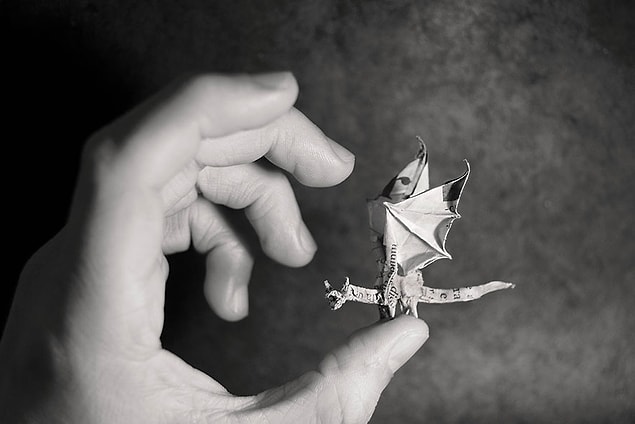 7.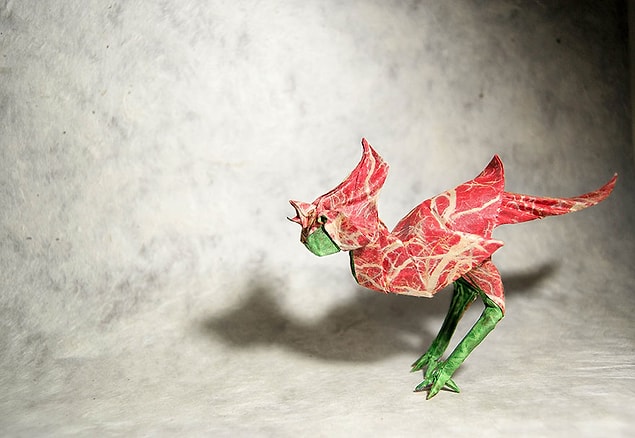 8.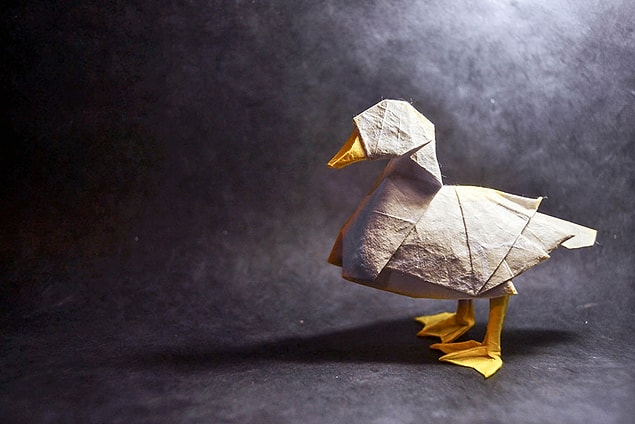 9.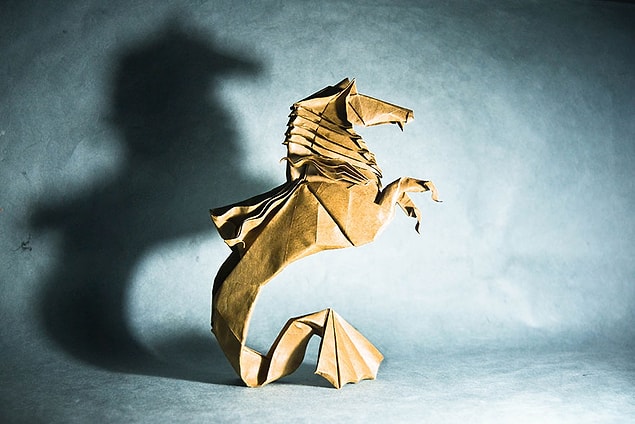 10.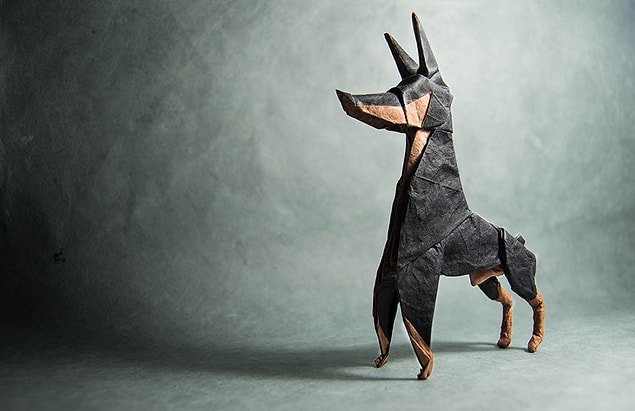 11.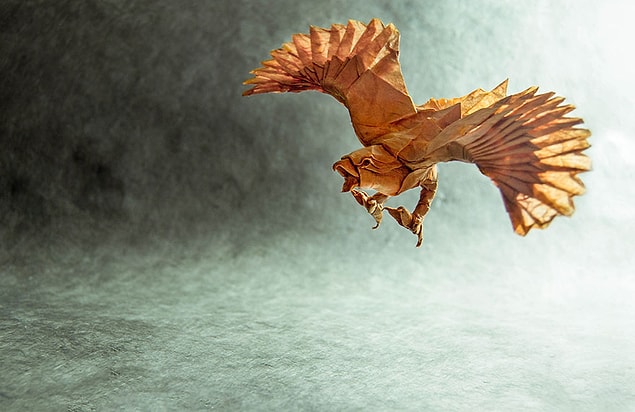 12.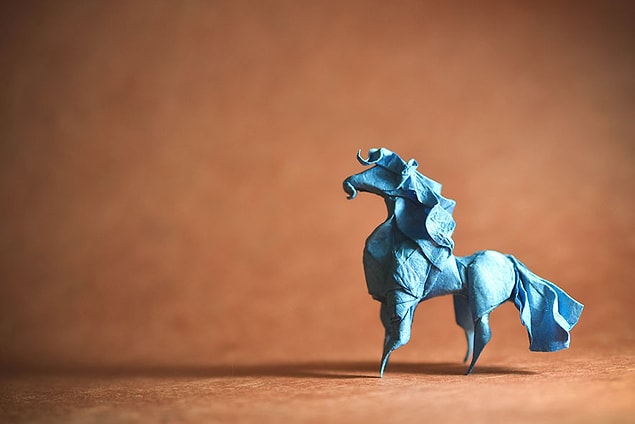 13.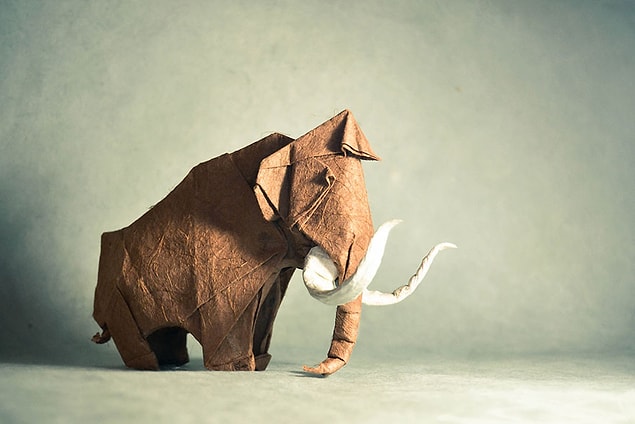 14.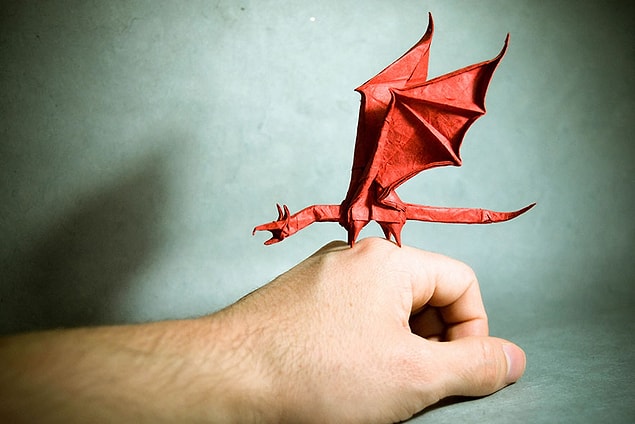 15.