15 Amazing Photos From The 2016 National Geographic Nature Photographer of the Year Contest
News
>
15 Amazing Photos From The 2016 National Geographic Nature Photographer of the Year Contest
National Geographic invited photographers from around the world to enter the 2016 Nature Photographer of the Year contest. The grand-prize winner will receive a 10-day trip for two to the Galápagos with National Geographic Expeditions and two 15-minute image portfolio reviews with National Geographic photo editors.
Our friends at Twistedsifter shared some highlights from this year's contest. Stay tuned for more!
Source:
http://twistedsifter.com/2016/09/2016...
1. Curious Lions, Kym Illman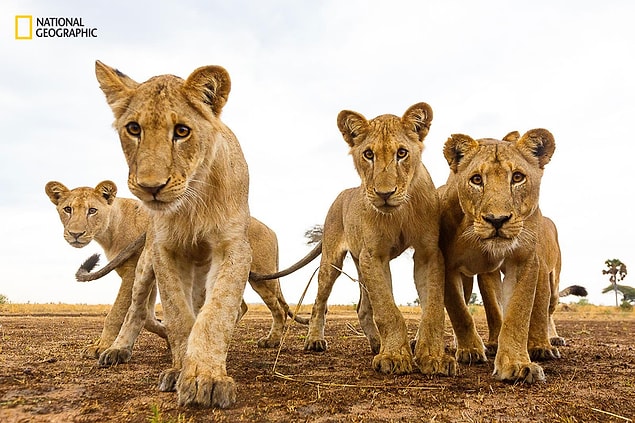 2. Hunting For Fish, Eric Esterle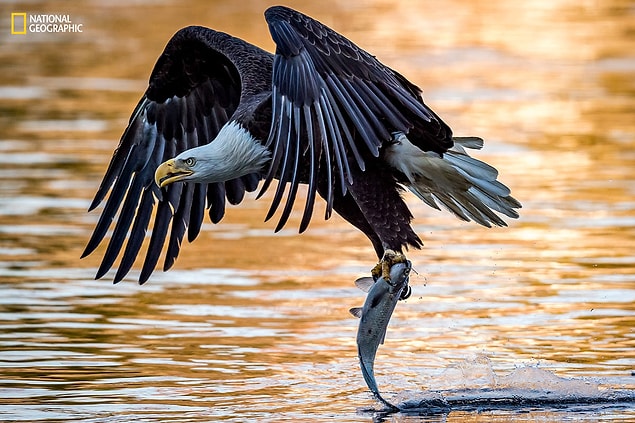 3. Bear Hug, Aaron Baggenstos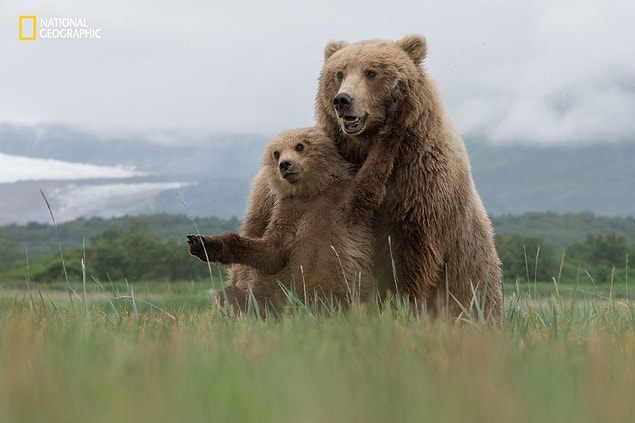 4. Let's Picnic, Qian Wang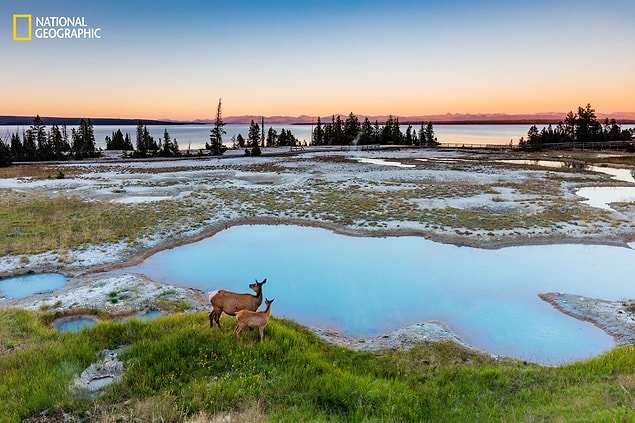 5. Burning Tree, Callum Snape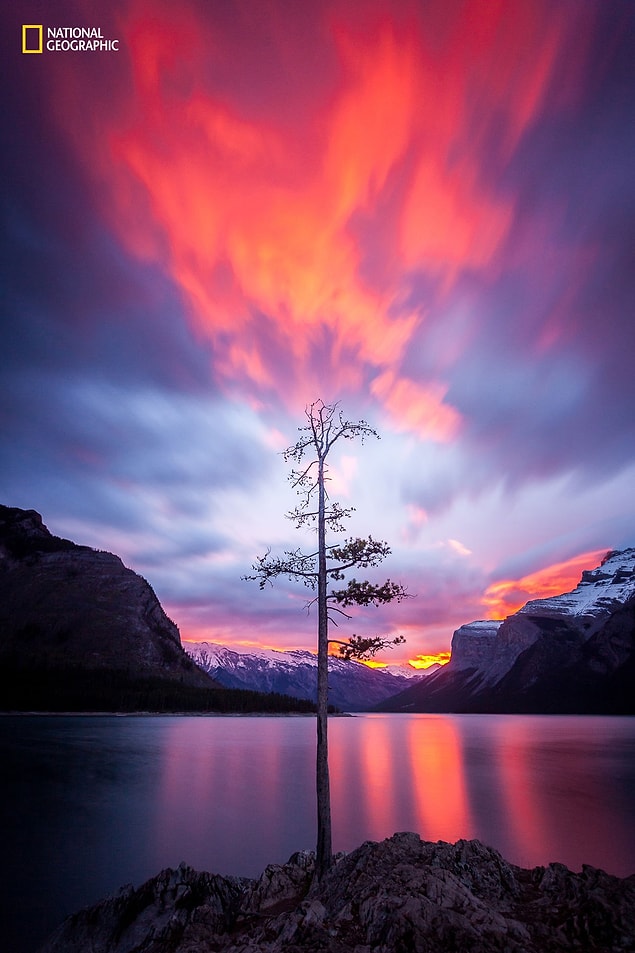 6. Spider Web Rice Fields, Wendy Sinclair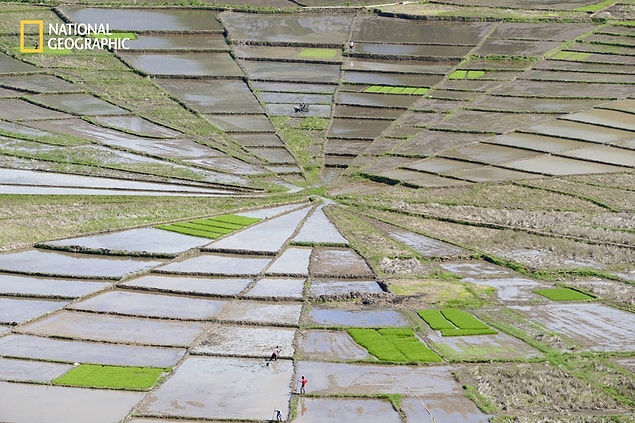 7. The Eye of a Gator, Nancy Elwood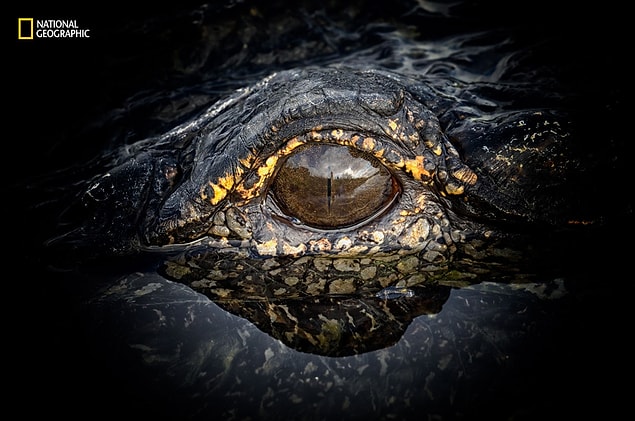 8. Tundra Ghost, Aaron Baggenstos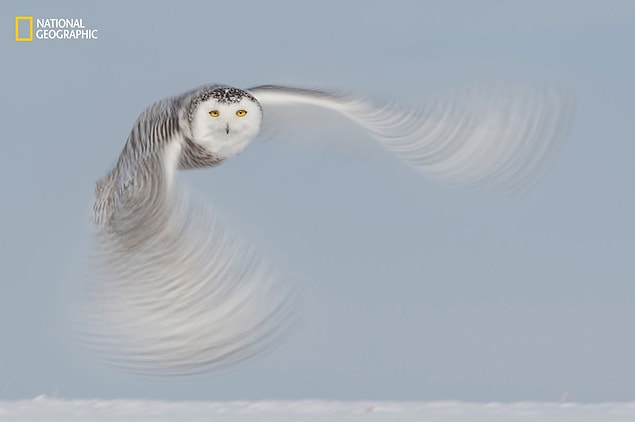 9. Bull Race, Yh Lee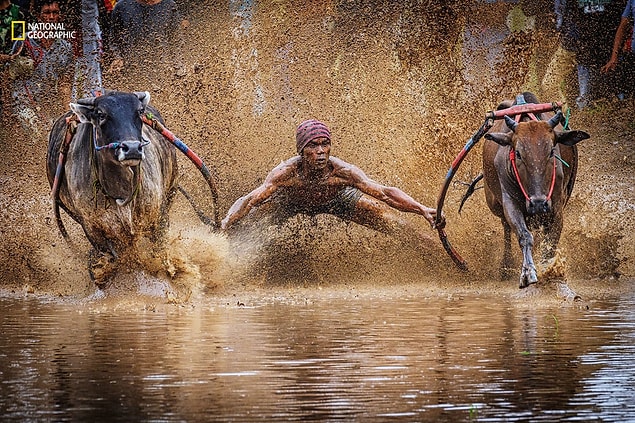 10. Swamp Raccoon, Kim Aikawa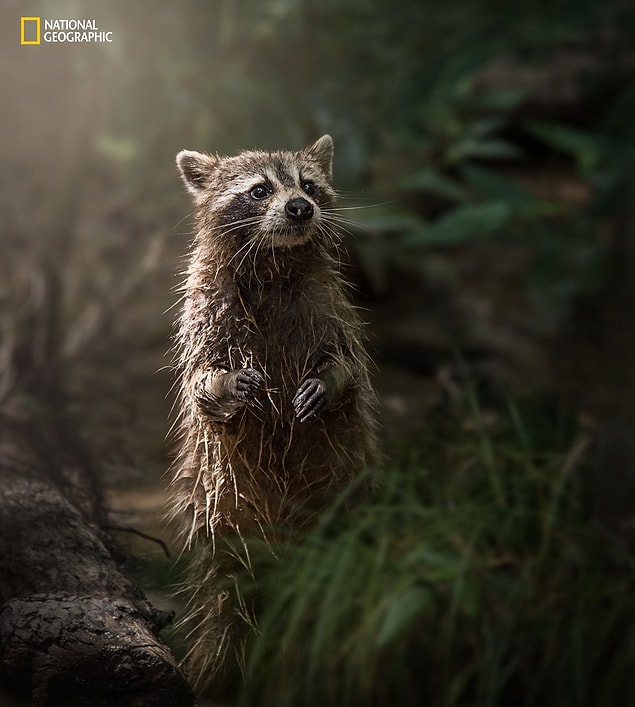 11. Wildebeest Migration, Hugh McCrystal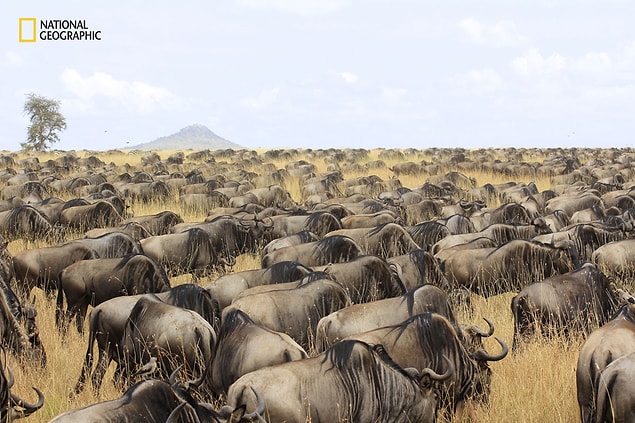 12. Phoenix Rising, Eric Esterle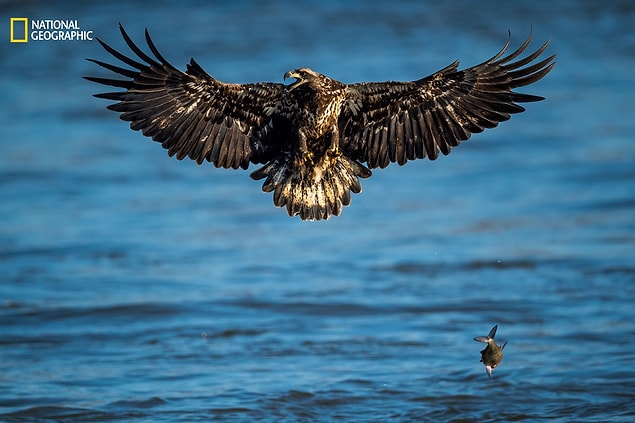 13. Priceless, Alison Langevad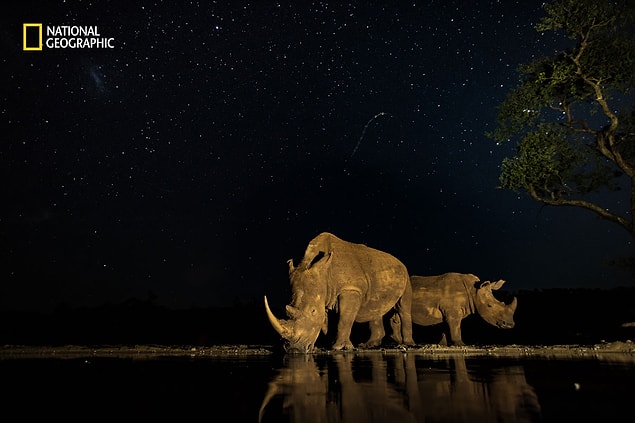 14. Through, Kyon. J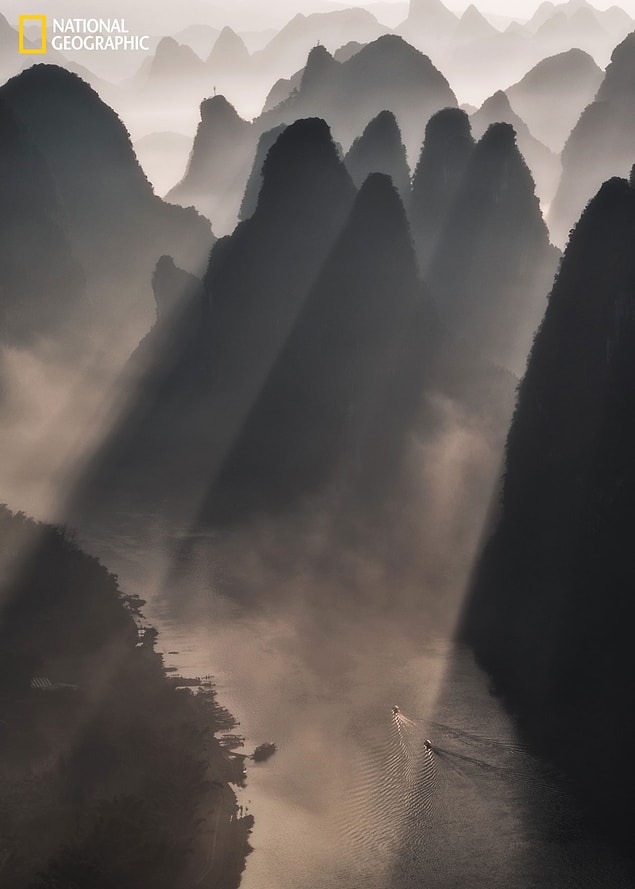 15. Beauty Beyond Disaster, Li Liu