14 Sad Truths Hard to Accept But Make You As Strong As Steel!
Sometimes it is hard to accept certain truths. Because as we know some truths so hurt you that you cannot imagine. But when you eventually accept and embrace it, nothing is same as it was.
1. You cannot take the time back that you have spend for NOTHING!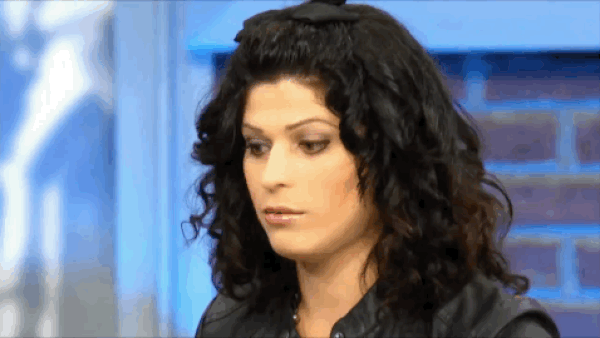 2. Men cry as well.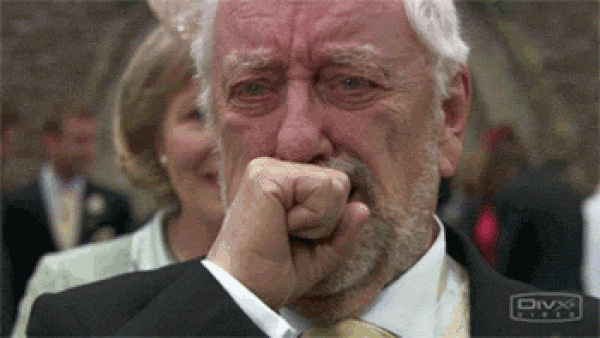 3. Life doesn't owe you anything.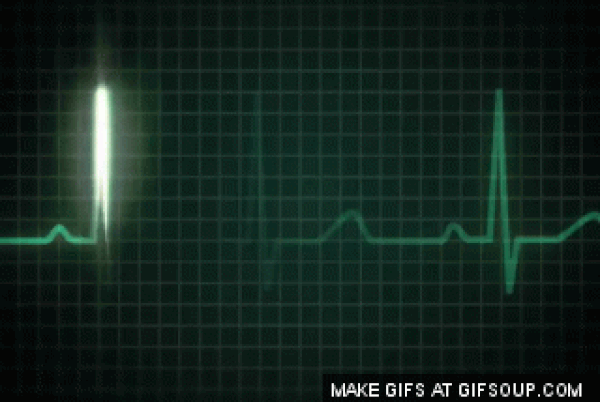 4. It is always easy to blame others.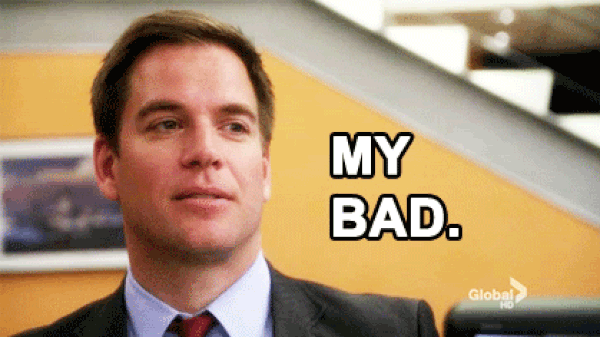 5. Educate yourself. Improve always.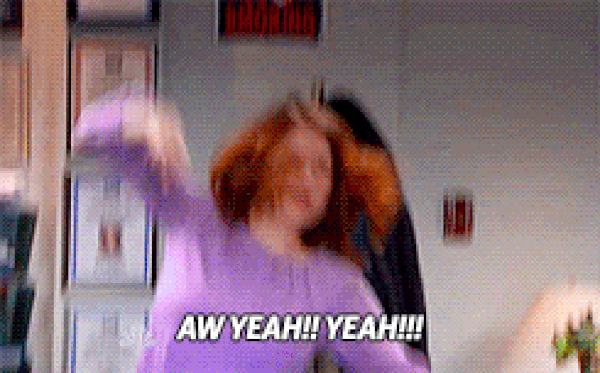 6. You will often feel worthless.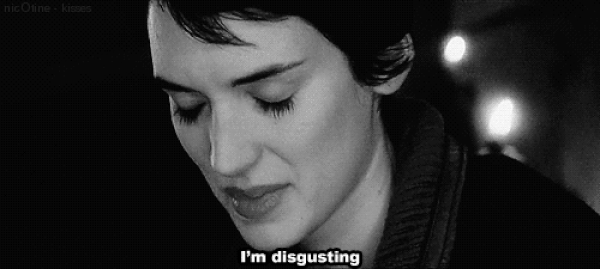 7. Happiness is your responsibilty.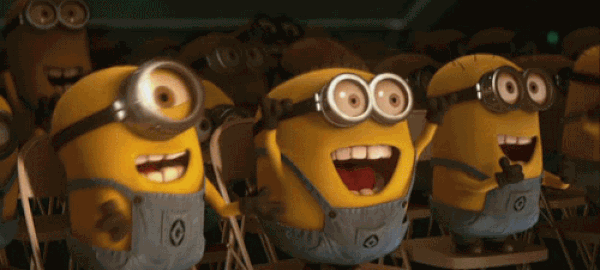 8. Love is not a Hollywood movie.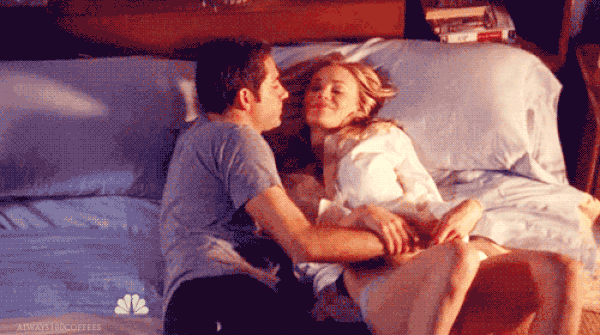 9. Life is meaningless.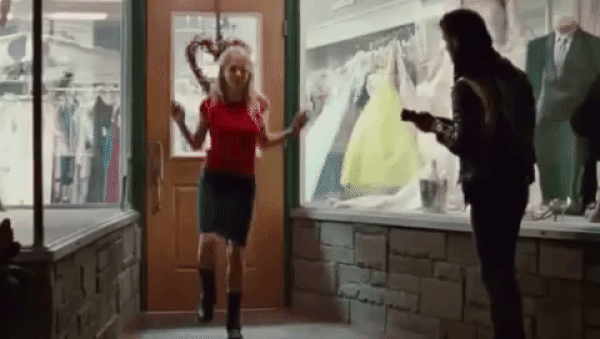 10. It is impossible to make everyone feel happy.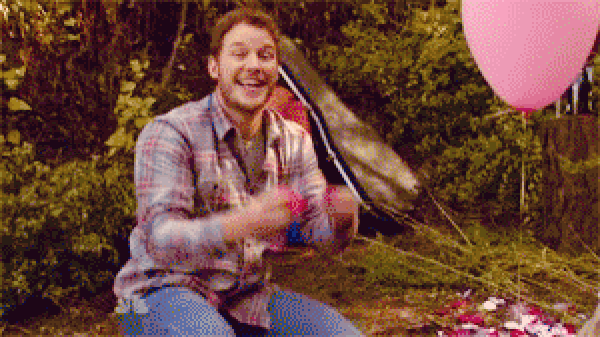 11. You will see some beloved ones' death while you are alive.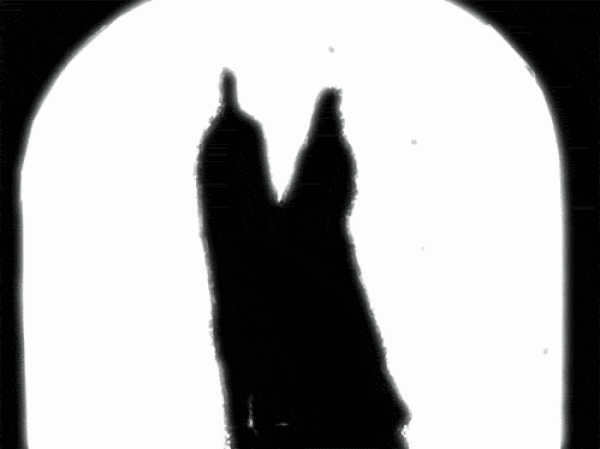 12. Nobody can read your mind.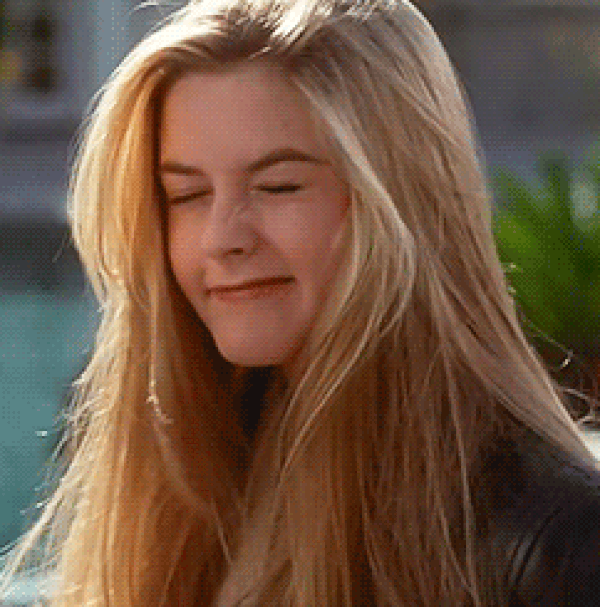 13. Physical appearance is important.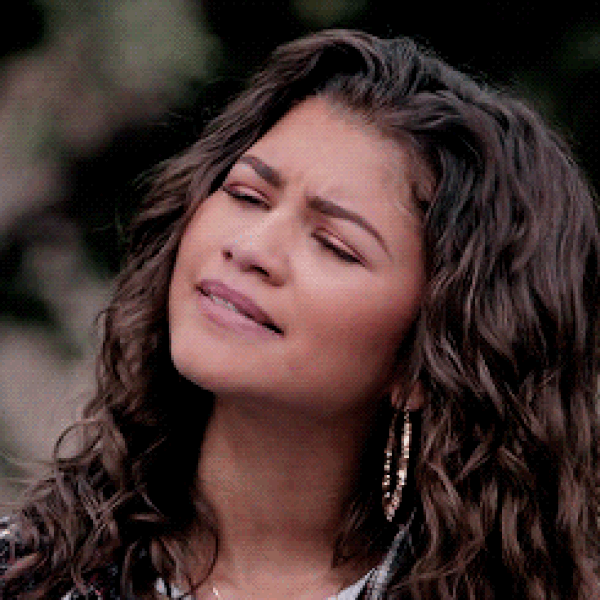 14. You are not as much important as you think for most of people.