14 Psychological Life Tricks To Help You Through Various Social Situations
With these small and proven psychological life hacks, you can improve your social skills at work or with friends. No thanks needed!
1. When you first meet people, pay attention to their eye color.
2. Chew gum when you're approaching a nervous situation, chew gum!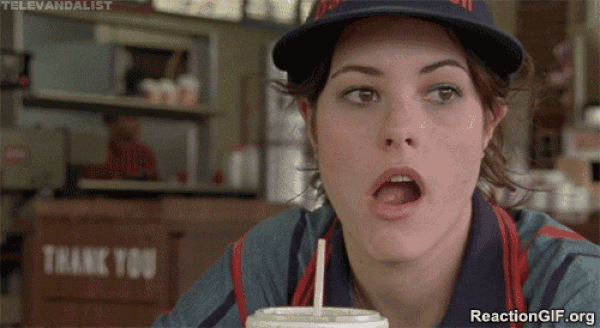 3. When you need a favor from someone, ask them to do something simpler first.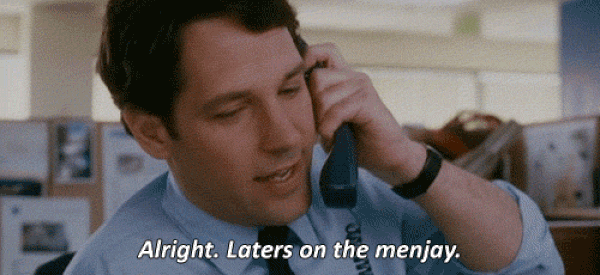 4. Or, ask them to do a much harder task first!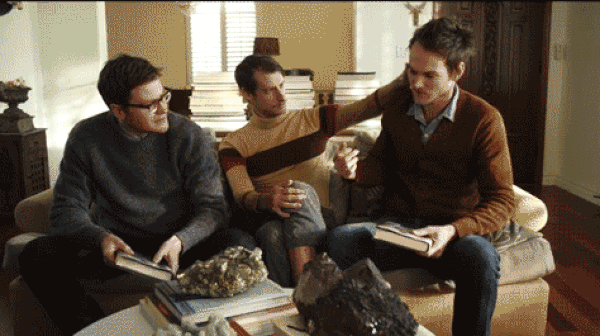 5. Ask people to do you small favors quite often.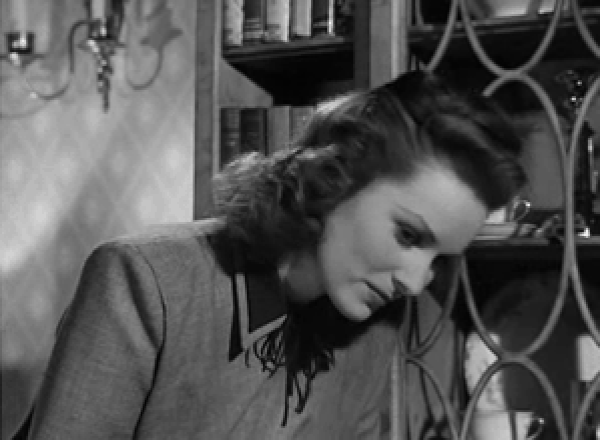 6. If the person you ask a question only partially answers it, just keep the eye contact for a little longer without saying anything.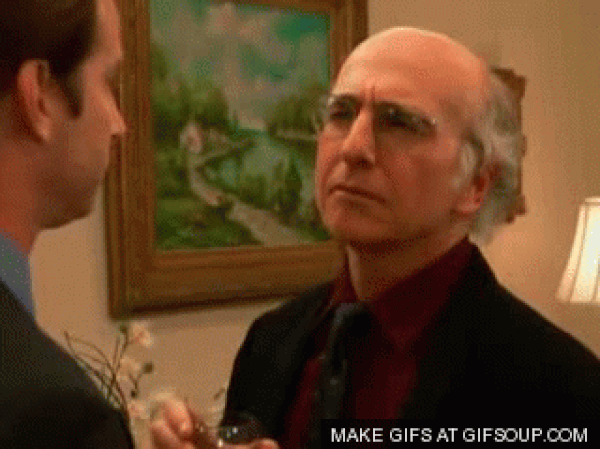 7. On the first date, take them somewhere exciting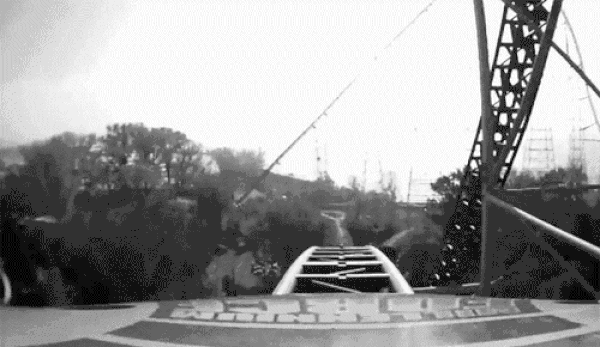 8. People will remember how you made them feel more than what you said.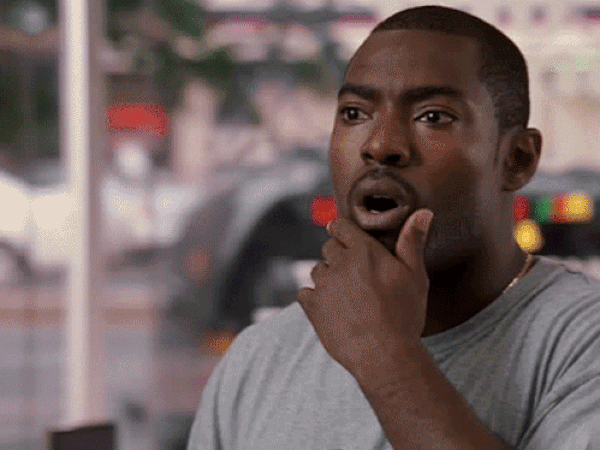 9. Act happy and excited when you see other people.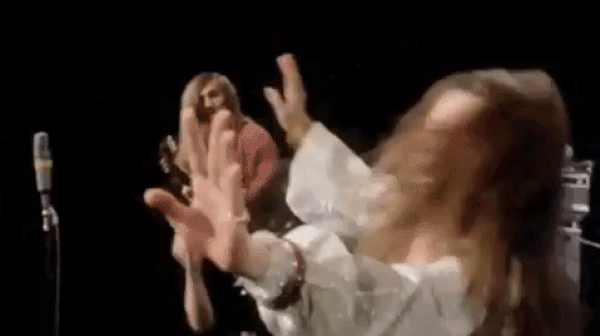 10. When you're studying or learning something new, try to teach a friend about it.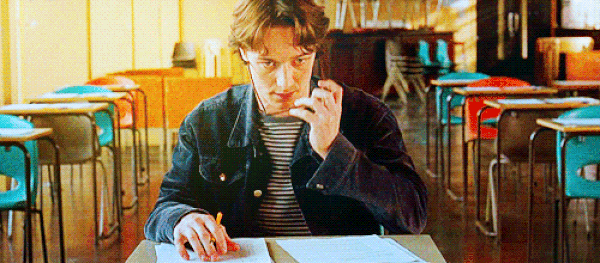 11. People's feet tell a lot whether they are interested in talking with you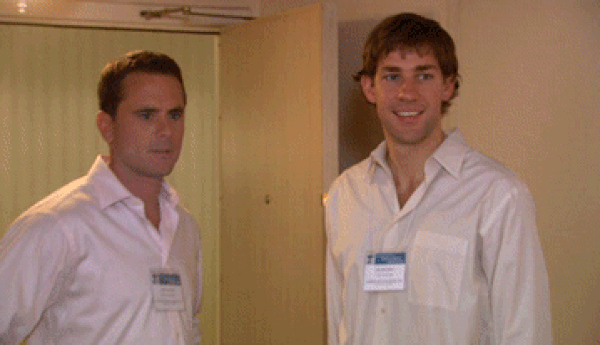 12. If you have a warm hand when you shake somebody's hand, they will find you more impressive.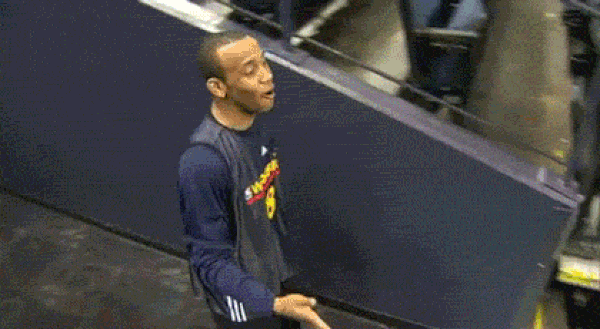 13. Referring to people you've just met by their name, will create a sense of trust right away.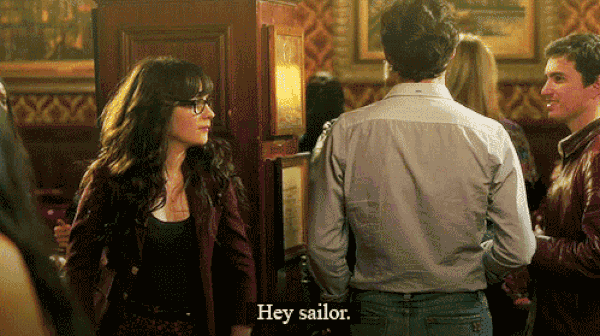 14. When you need to ask people to do something for you, give them two options.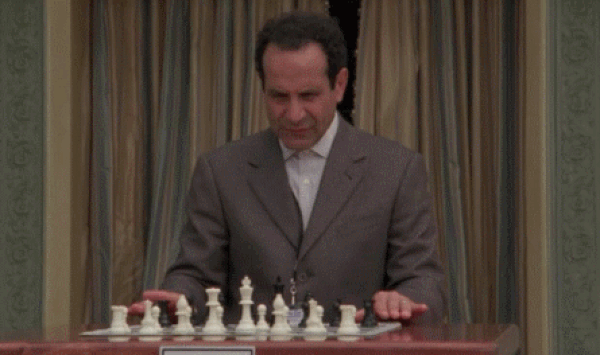 15. If you add an embarrassing or sad side-detail to your story when you lie, people will be more likely to believe it.