13 Things You Definitely Know If You Are Ridiculously Unphotogenic
We really don't understand how some people manage to shine in every picture. I mean, what are they really doing? If you consider yourself one of the unlucky people who looks bad in every photo, we really hear you. This post is for you.
1. You hate it when people share your pics on Instagram without asking.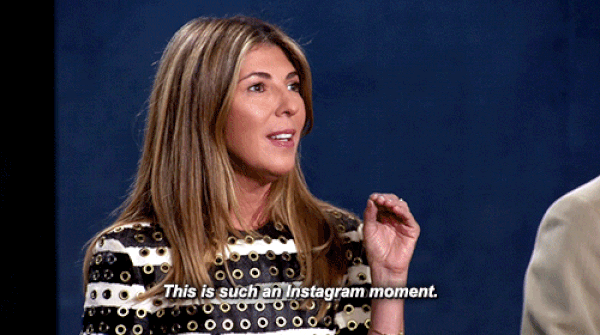 2. Regardless of how much you practice in front of the mirror, the result will be a disaster again.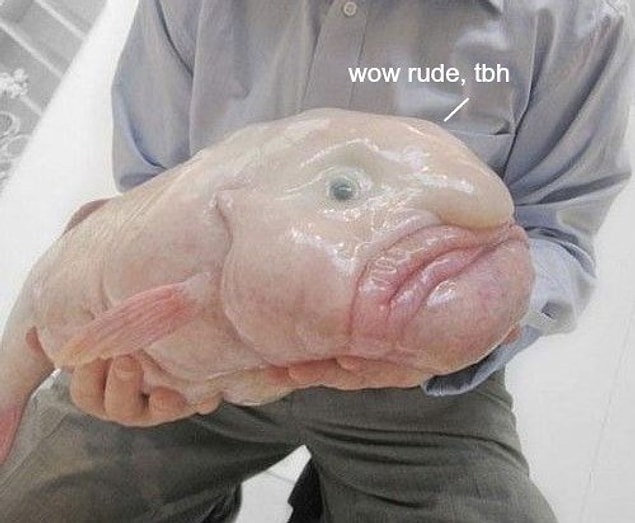 3. That moment of huge self-alienation when you see yourself in pictures.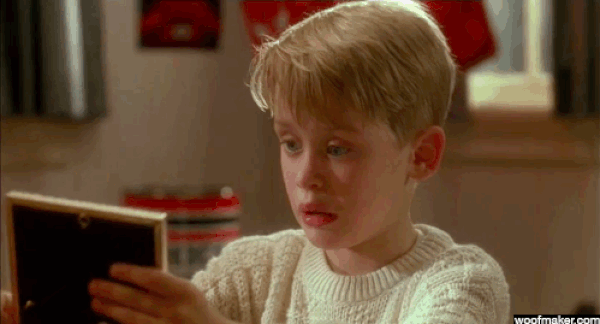 4. You can't ask people to take pictures of you as if you didn't notice.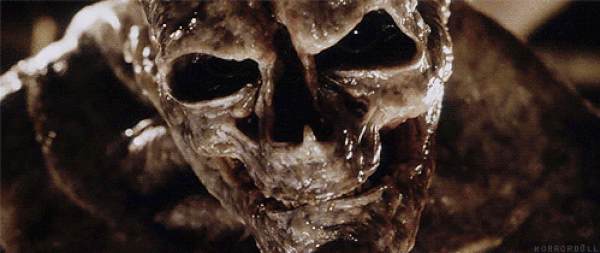 7. There is a huge difference between your photo expressions and daily facial expressions.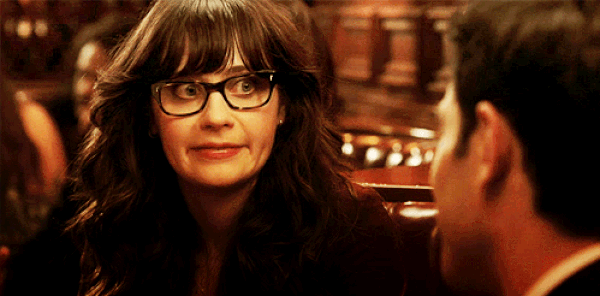 12. You know that you are good looking. It just doesn't happen in photos.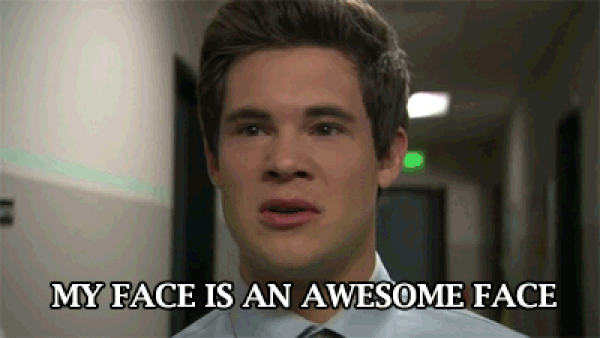 13. Well, maybe you should just try to live the moment instead of taking pics.