13 Things Unmotivated People Keep Telling Themselves!
Life becomes just a little bit harder and sh*ttier after you graduate. You have so much to worry about when it comes to your life; plus the problems and worries of others. Everybody wants something from you. This will never stop. However, there is a solution to survive all of this: motivation. And here is the playbook of unmotivated people and how they deceive themselves.
1. "I will stay up all night and sleep early tomorrow morning. My sleeping schedule should be fixed."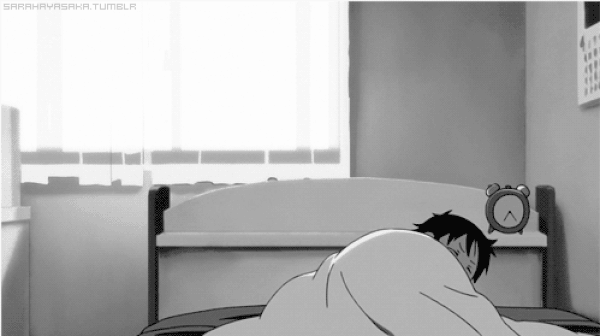 2. "The annual membership is quite cheap, so I signed up for a gym!"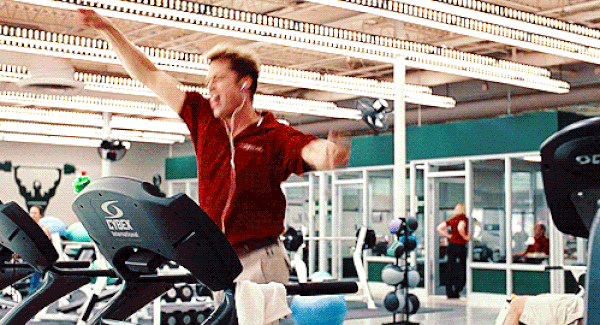 3. "If I buy this sweat suit, I will definitely be more motivated to work out."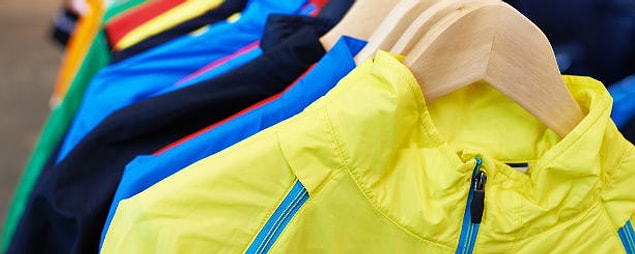 4. "This semester, I will study and revise every day."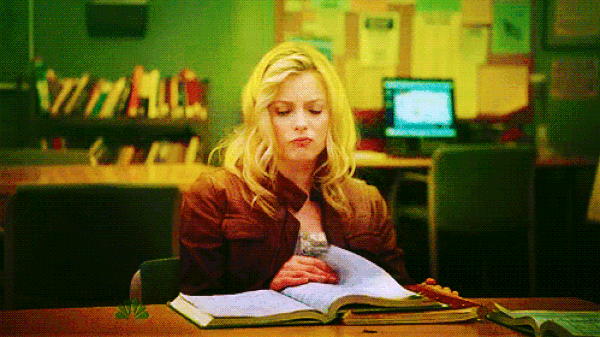 6. "This month I wanna do more cultural activities like concerts and plays. Enough with sitting at home 24/7."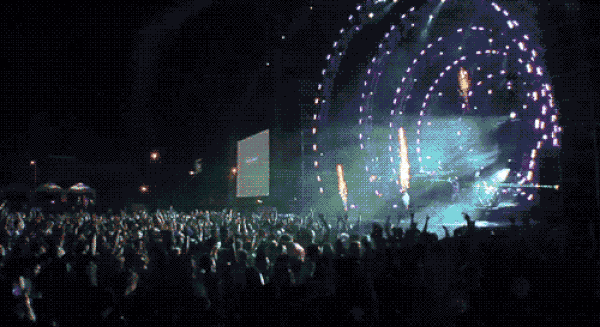 7. "I have to cut down on my sugar intake."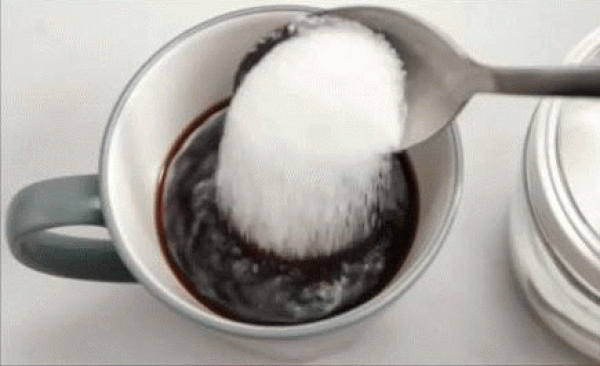 8. "It is better to wash dishes everyday instead of letting them pile up."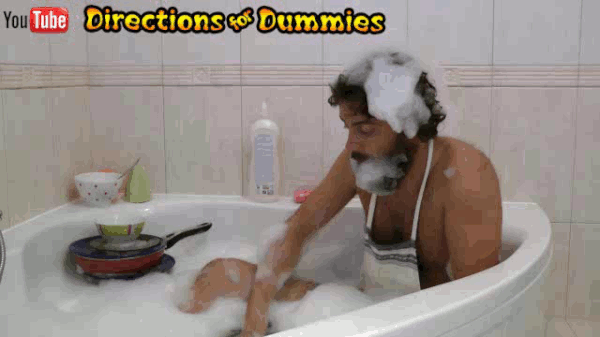 9. "I really have to watch my expenses."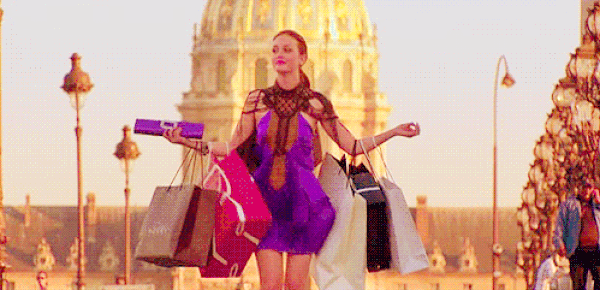 10. "I haven't been reading for a while. I should take that up again."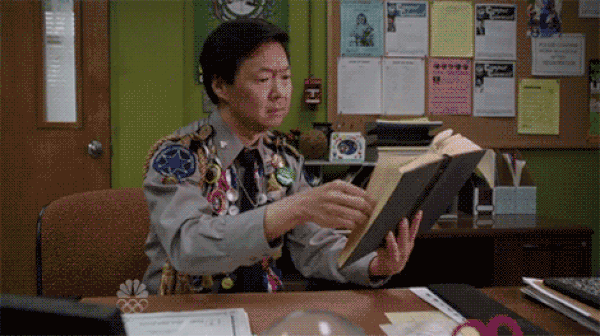 11. "I'm quitting smoking."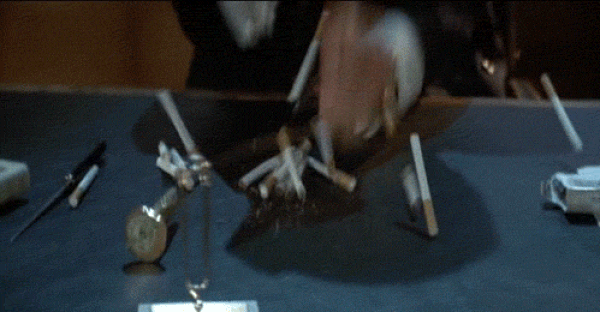 13. "I am not going to get angry anymore! I will only seek peace."