13 Lesser Known Facts That Would Actually Make Children Grow Taller!
There are many factors that can affect children to grow taller; nutrition is a significant one among them.
We've gathered foods that will both support their bone development and help them to grow taller.
1. Milk for both bone development and growing tall.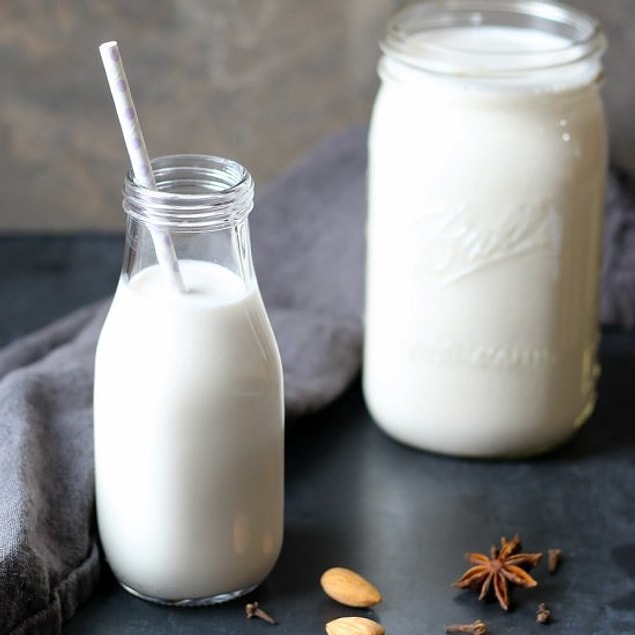 2. Don't wait until meal time for dried nuts.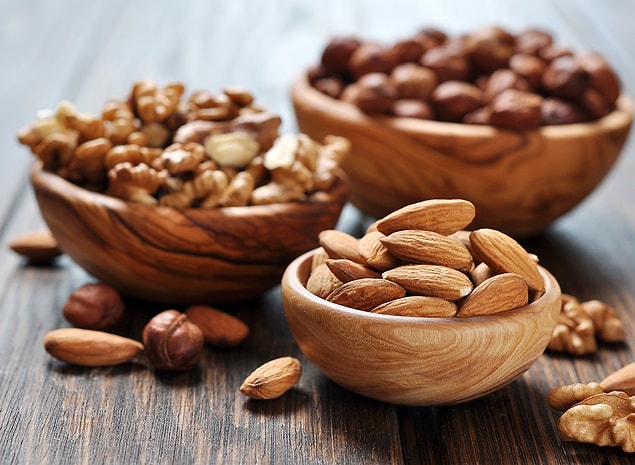 3. Breakfast with egg is a must!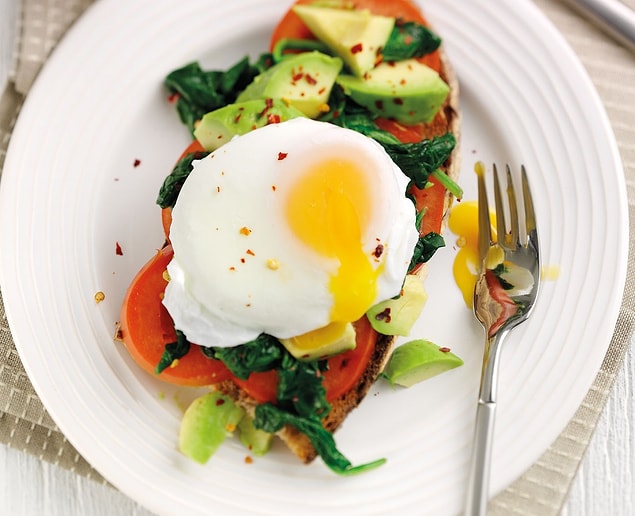 5. Sesame, a source of calcium!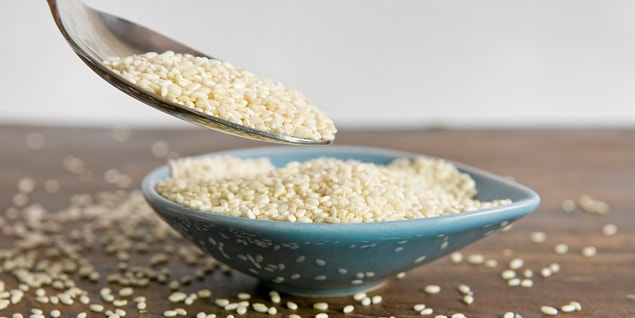 6. Red meat! It's the building block of muscles.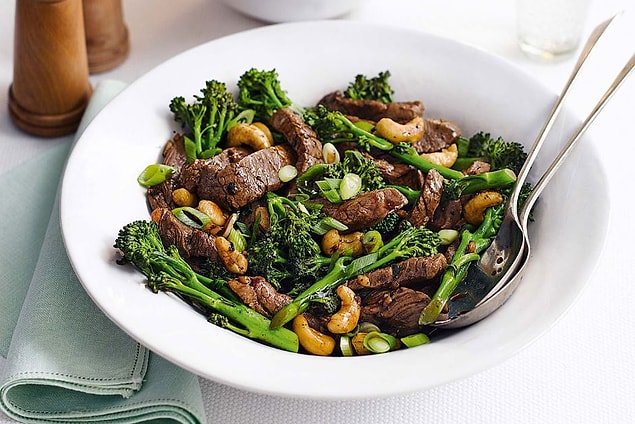 7. The protein rich soy bean!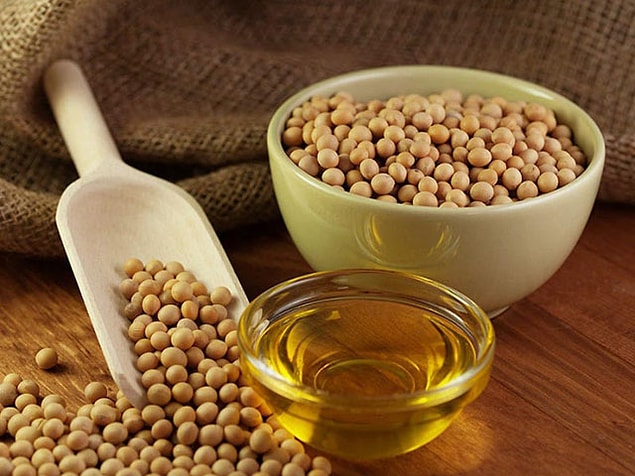 8. Broccoli helps to have a strong immune system and to grow taller!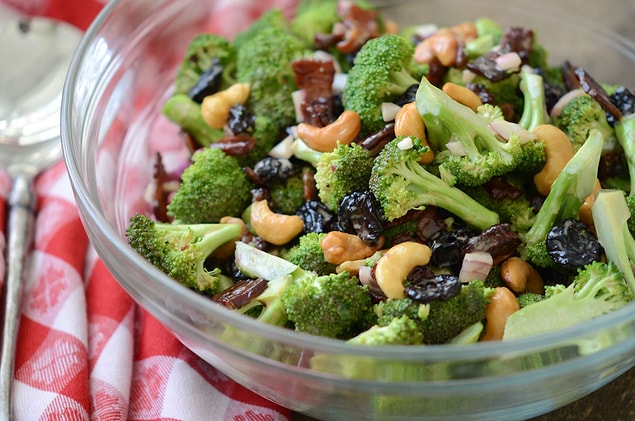 9. By the power of dried fruits!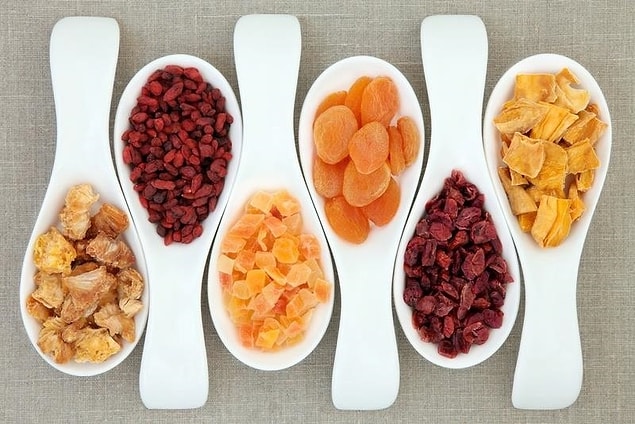 10. Banana, with its rich potassium!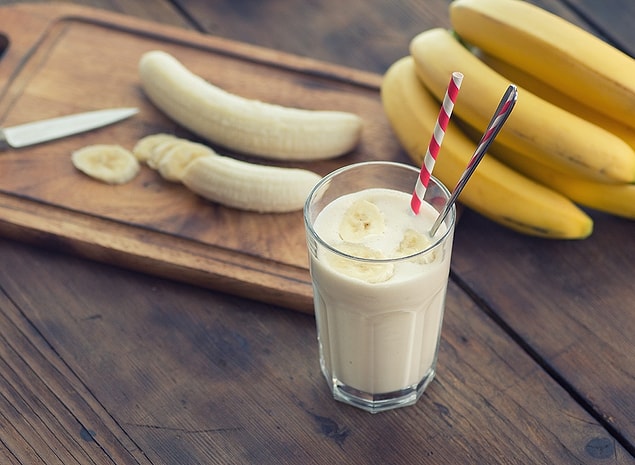 11. The multi-veggie: Spinach!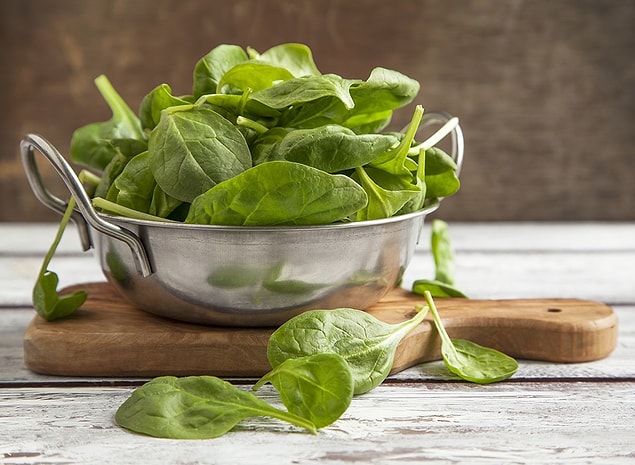 12. Fish: a good support for bone development.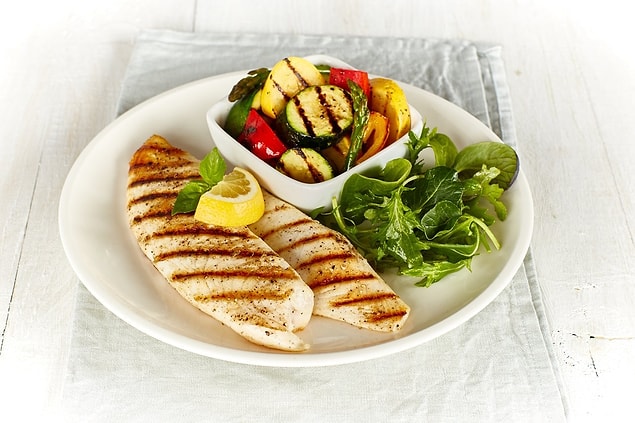 13. Bonus: A balanced diet!