13 Interesting Observations About The Color Blue And Those Who Love It!
We should try to enjoy and experience as much as we can. Sometimes we don't have to go far for new experiences, we just need a new perspective that helps us see everything in a different and new way. Noticing the things that are right in front of your nose, the colors, for example... We tend to overlook the things that we see every day, but it doesn't mean that they don' deserve appreciation. 
To remind you that we have compiled the effects of color blue on us and our world, enjoy!
1. Blue is the color of our planet.

2. Blue is more than just a color.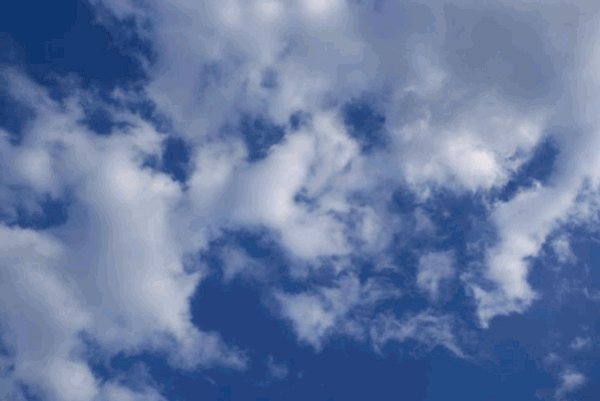 3. The first emotion this color awakens is contentment. Just like the water that cleanses us! People who like blue are calm and at peace.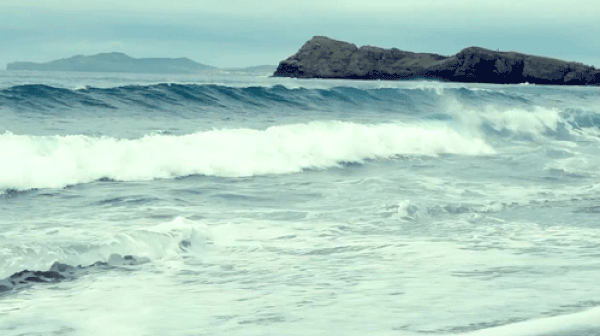 4. Captivity means being deprived of the sky, and blue is freedom!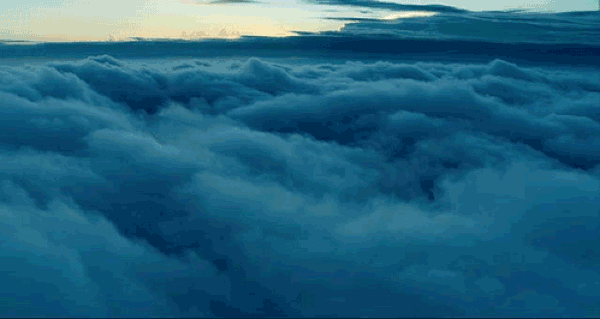 5. Blue, which makes us feel free, also connotes sadness in many languages; like an endless, dangerous sea.

6. People who like blue also have improved instincts. Blue symbolizes divinity in many religions.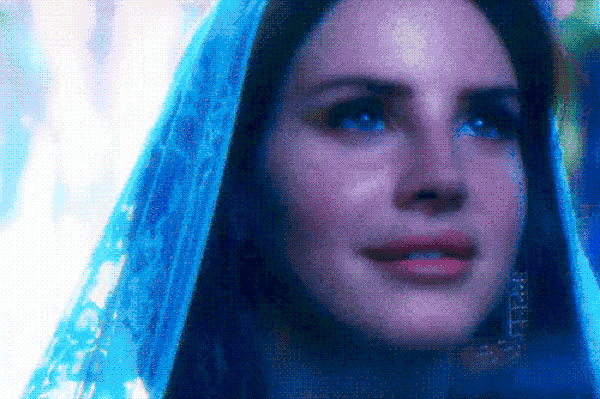 7. There are countless psychological effects of blue. According to a study, one of the two identical dumbbells are lifted easier if it is blue.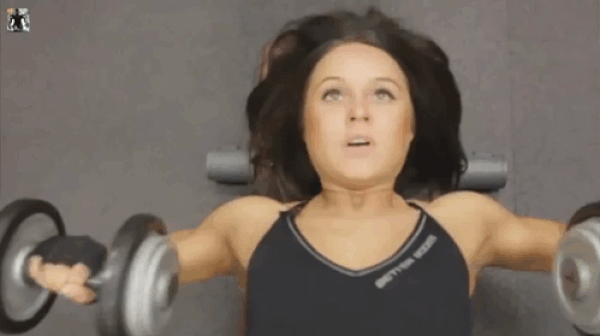 8. Another study also shows that blue is the most reassuring color. That's why many government officials have blue uniforms.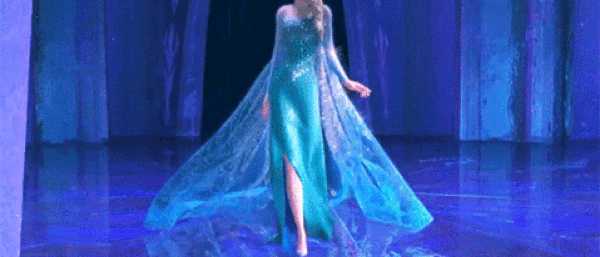 9. Blue is the rarest color we see in food. This is considered another reason why it is the color for the divine and holy.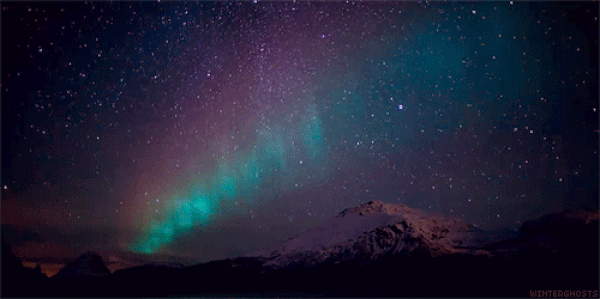 10. People whose favorite color is blue, are creative. It has also been proven that people are most productive when in a blue room.
11. Blue is inspiring, and the color to which songs refers most.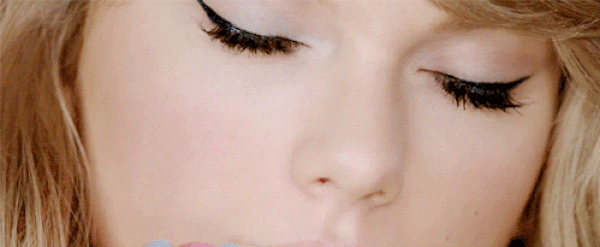 12. The most sold and produced textile color in the world is blue. Because it doesn't connote any negative feelings!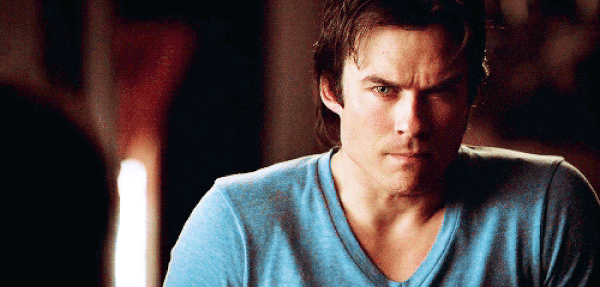 13. No matter how emotional or sad they are, blue lovers never lose hope. Blue is the color that tells us the sun will rise in the morning even at the darkest hour of the night!