13 Healthy Midnight Snack Alternatives
Night cravings are the worst! You try to eat nothing after 7 PM, but when it comes near midnight, you find yourself next to your fridge. The voices your stomach makes are not good. You know that you shouldn't eat anything but your stomach won't understand. If this situation is familiar, we can help you with these guilt free snack recipes!
1. Yogurt is your best friend!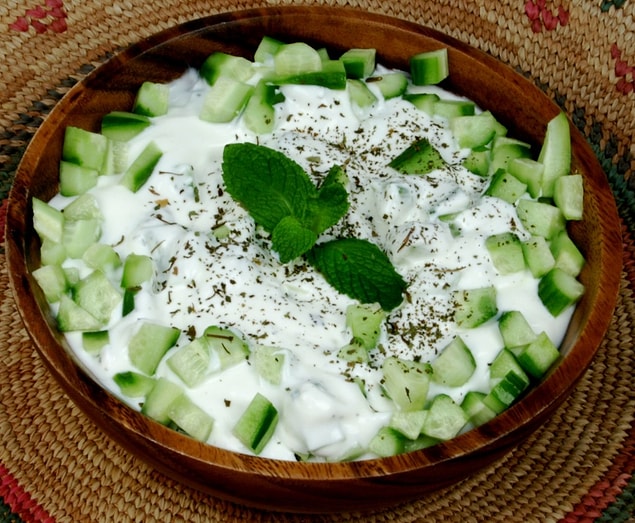 2. Avocados go well with everything!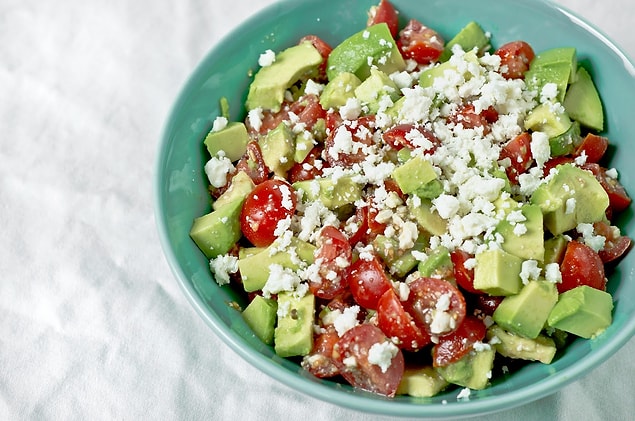 3. Let me introduce you to celery stalks!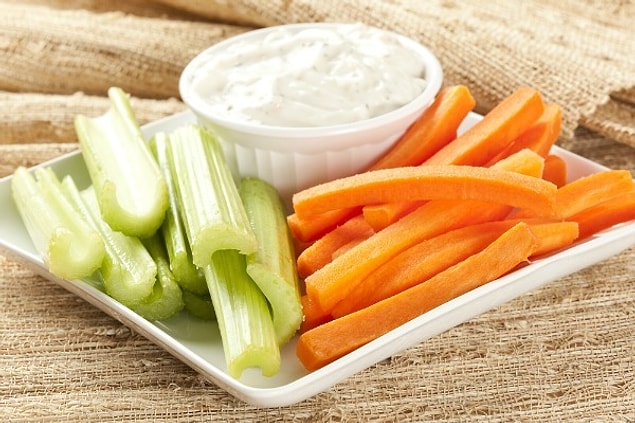 4. Cucumbers could taste a lot better with the proper dip.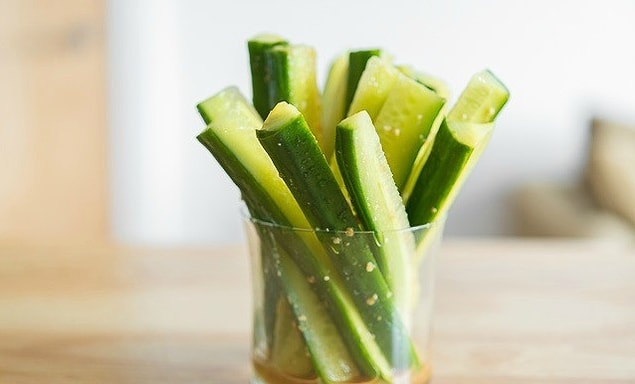 5. Power couple: Cinnamon and milk.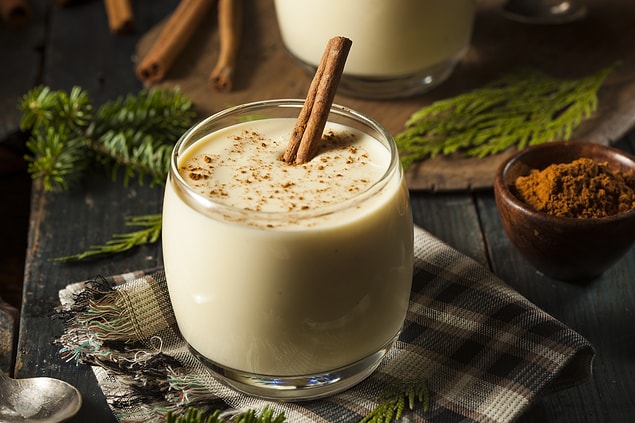 6. Try green tea instead of regular black tea.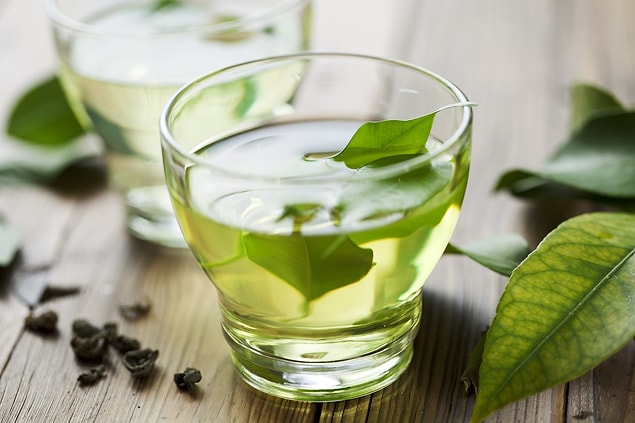 7. Wholemeal foods are there for you!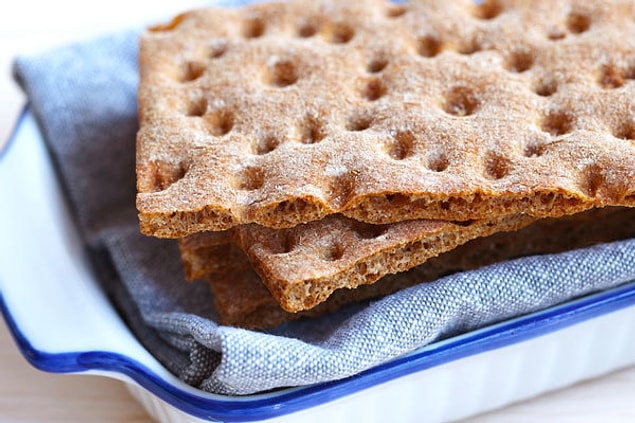 8. What about chocolate? Try to go with darker versions.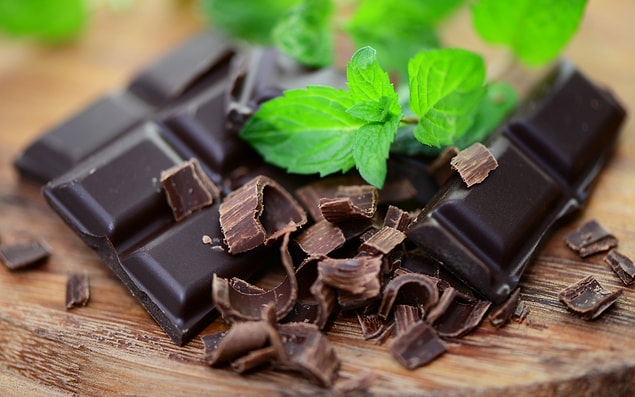 9. Are you ready to meet your new favorite drink?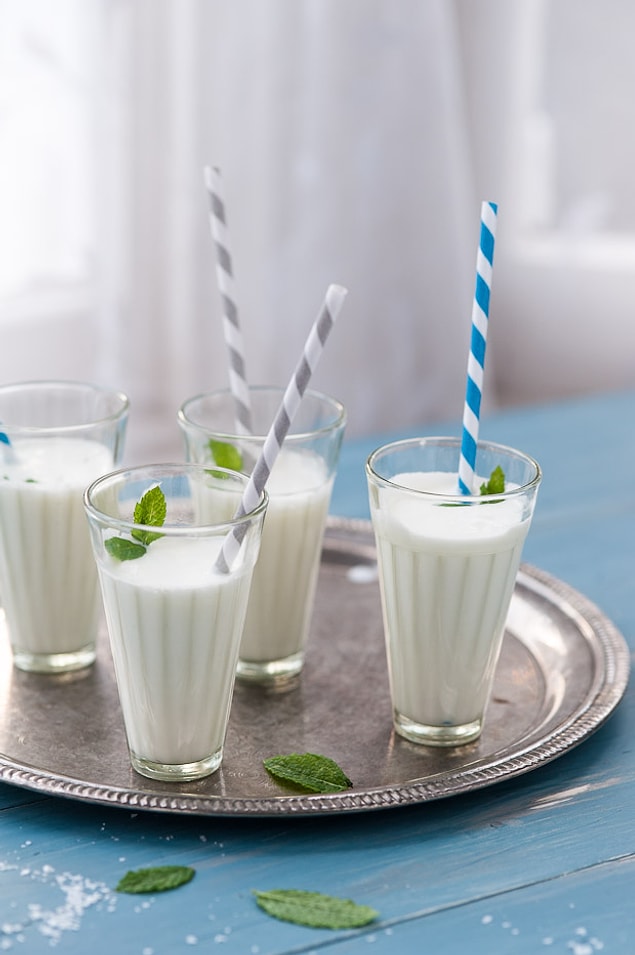 10. Nuts and dried fruit go well with your next bingewatching session.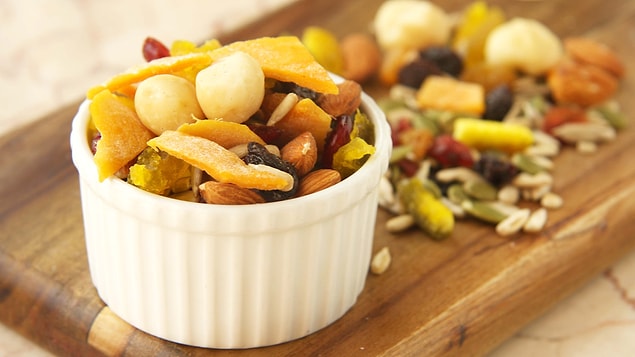 11. Oat, fruit and milk! Your favorite trio!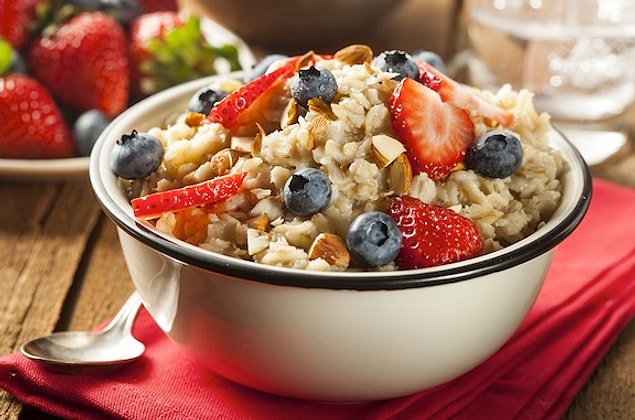 12. Grain bars will help you go through your sweet craze!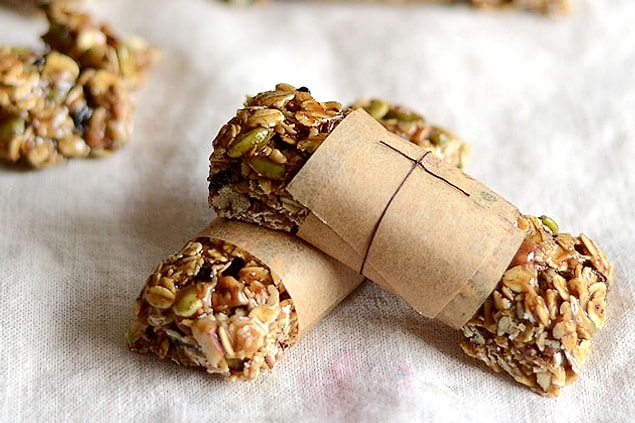 13. Our last savior will be fruit with some cinnamon.