12 Before & After Photos Of Sobriety!
Drinking is fun! Everyone can agree on that fact. However, it is only fun when you know your own limits. Otherwise, drinking can turn into a dangerous threat for your overall health. It is known for a fact that drinking can cause hypertension and overweight if it's consumed in excessive amounts.
These sober before & after photos are powerful reminders of these negative effects! The change is mind blowing, don't you think?
***This article was originally published on boredpanda.
1. Sober for 7 months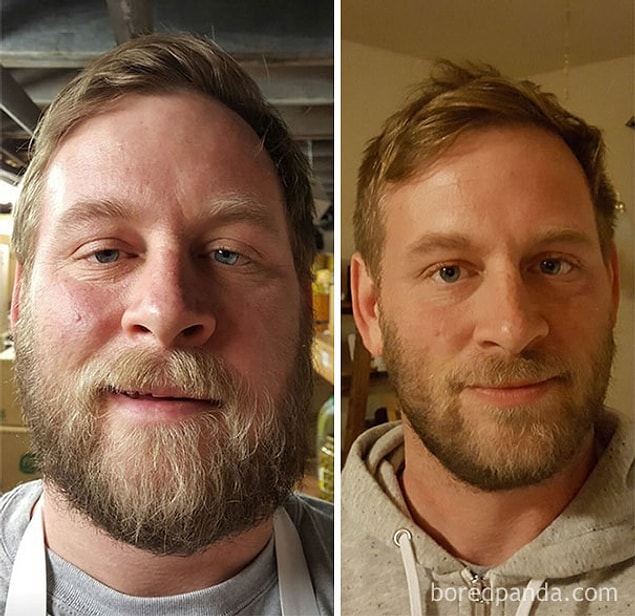 2. Sober for a year
3. Sober for 8.5 months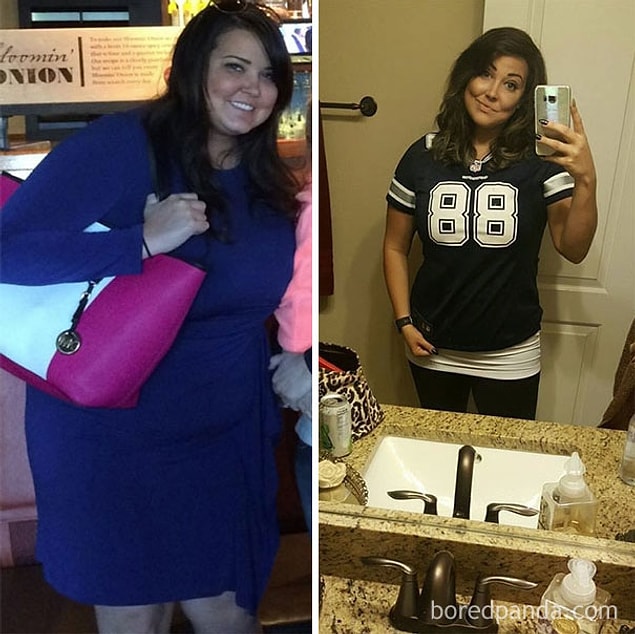 4. Sober for 6 months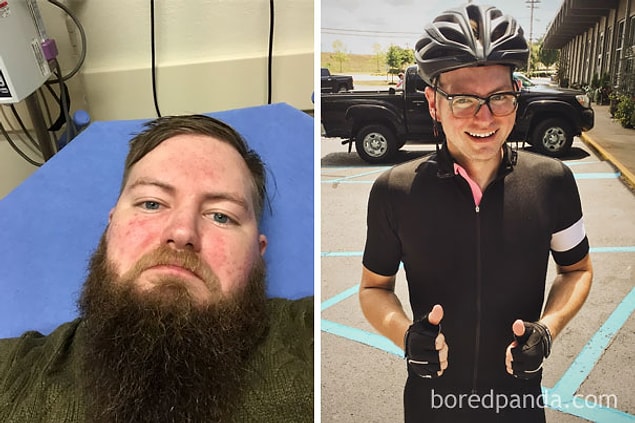 5. Sober for 1.5 years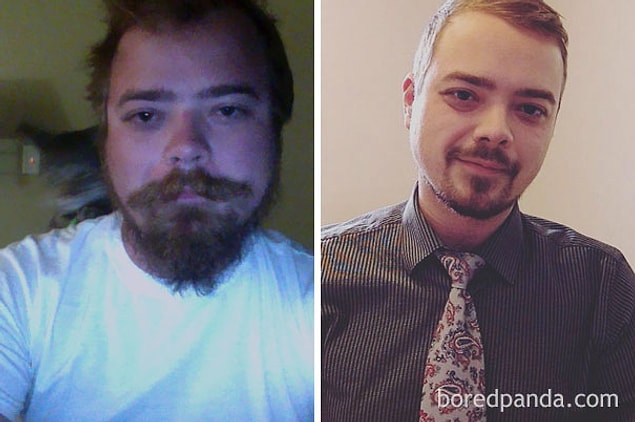 6. Sober for 2 years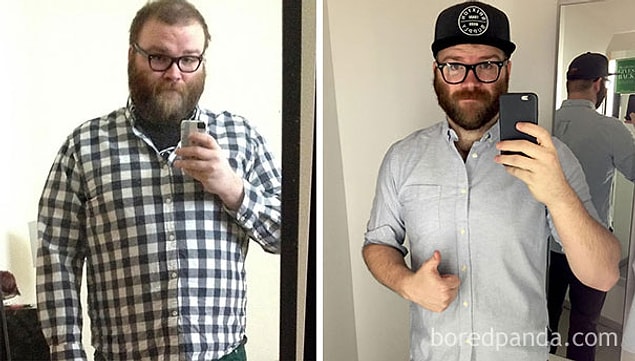 7. Sober for 1.5 years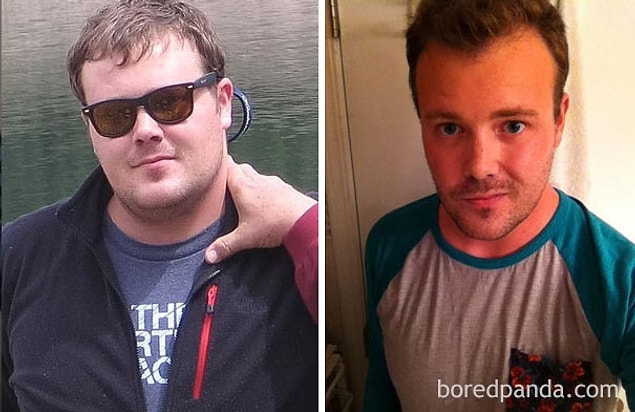 8. Sober for 300 days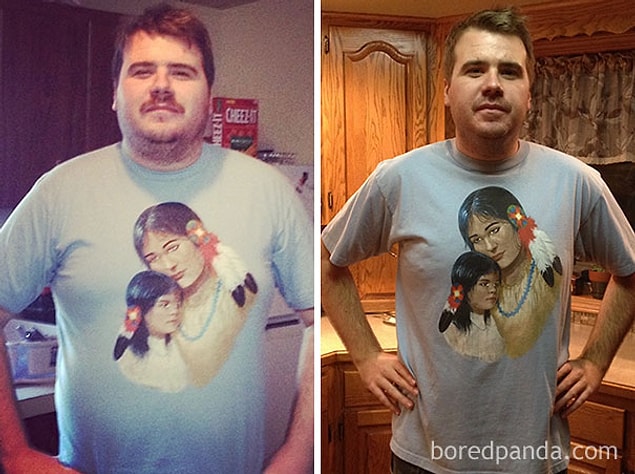 9. Sober for a year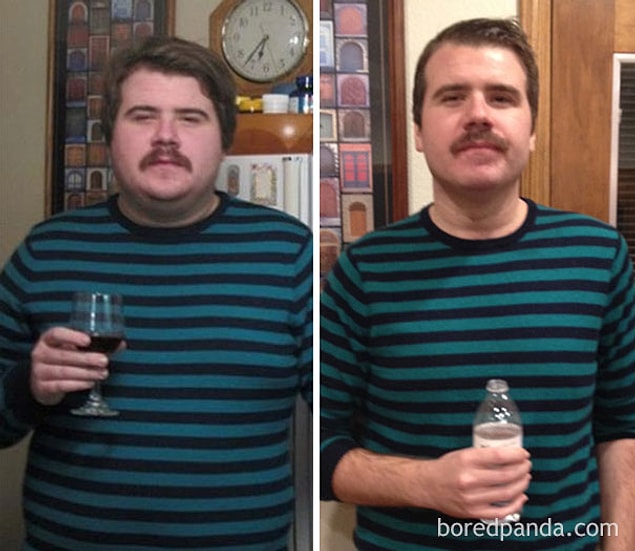 10. Sober for a year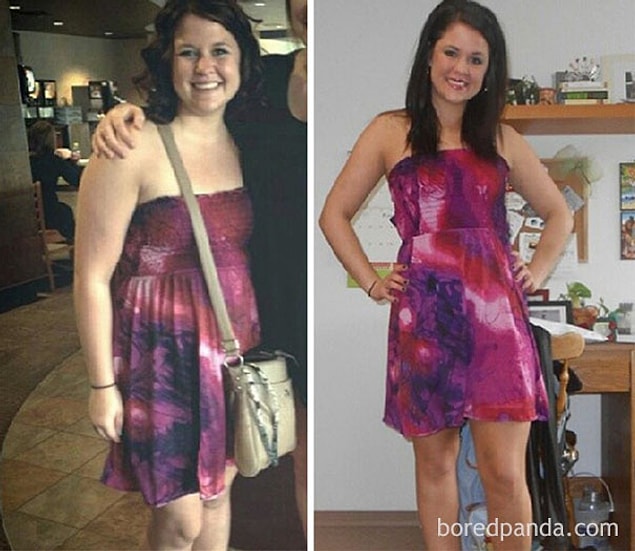 11. Sober for 5 years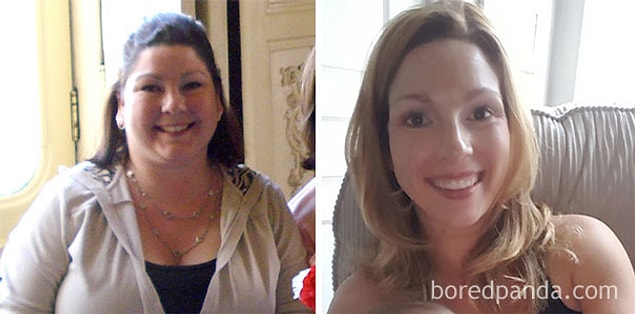 12. Sober for 416 days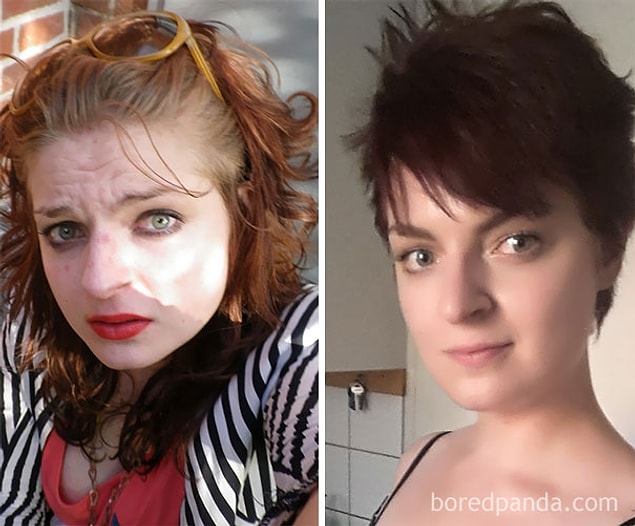 13. Sober for 7 years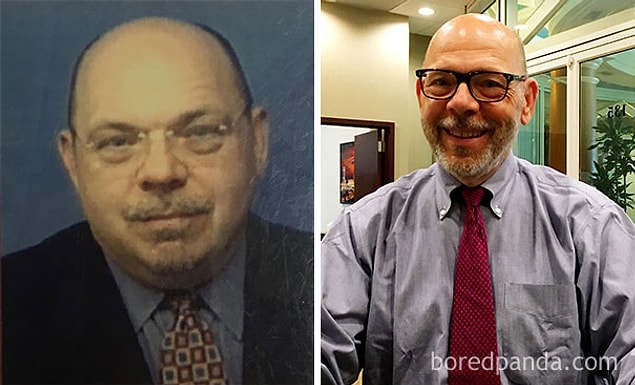 14. Sober for 99 days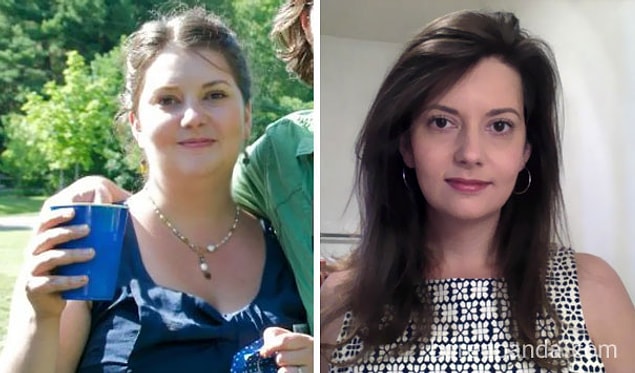 15. Sober for a year