11 Professional Makeup Tips You Should Try Today!
Doing a flawless makeup is not a dream. All you have to do is to learn about the special tricks to highlight your best features and you are good to go! 
This comparative photographs will be your guide to better makeup in a short time!
***This article was originally published on Bright Side.
1. Find the best shade of foundation that matches to your skin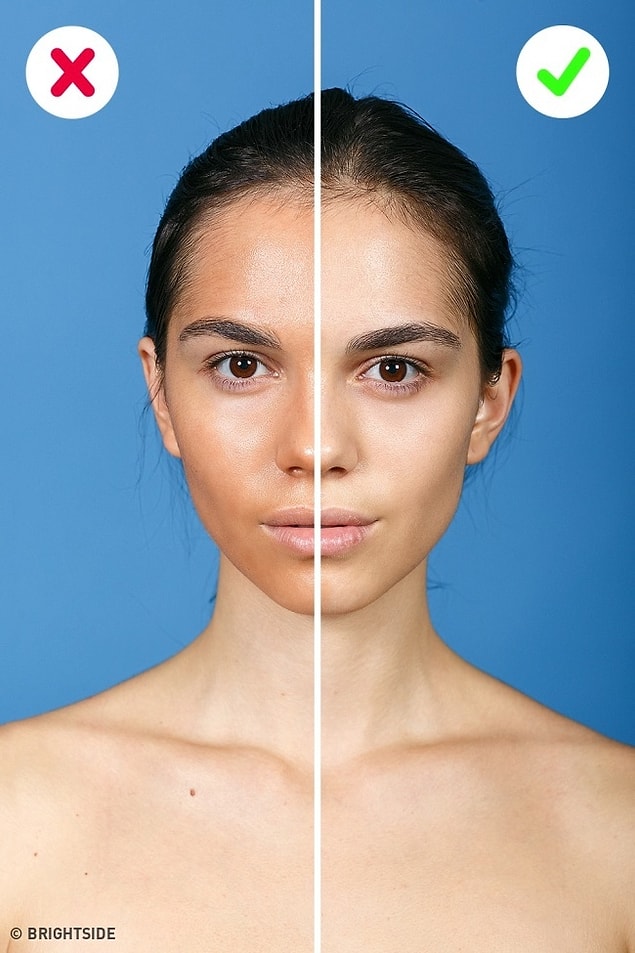 2. Make sure you blend your bronzer well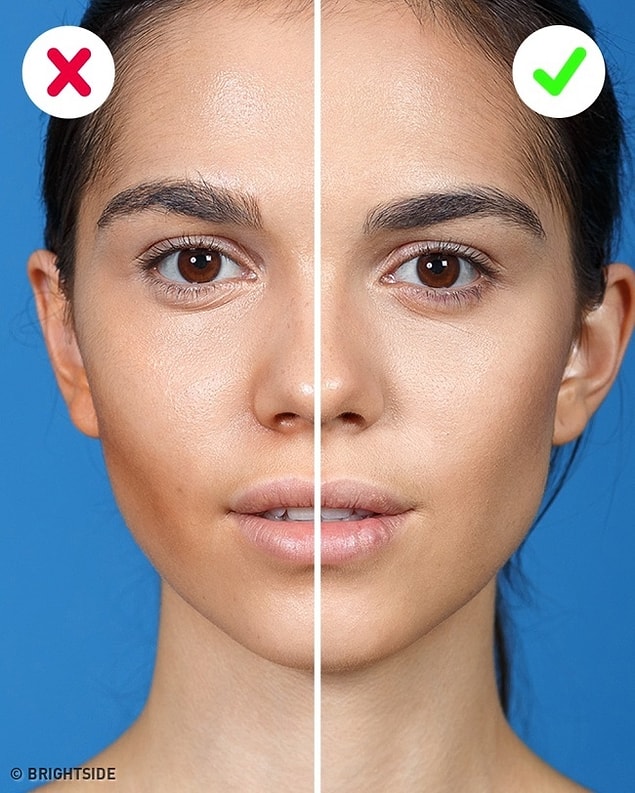 3. Find the eyebrow style that matches to your face shape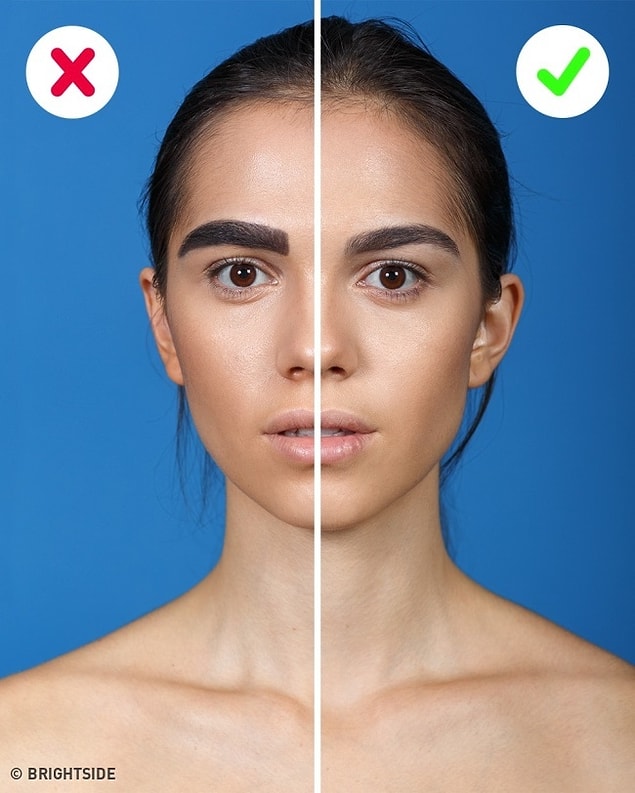 4. Find out the best way to define your eyes and make them bigger!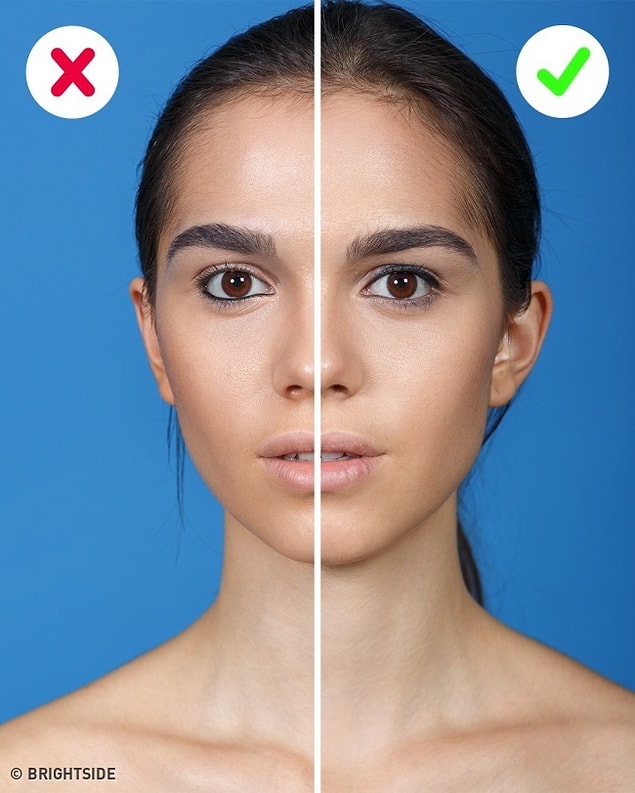 5. Make sure your eyeliner highlights the best features of your eyes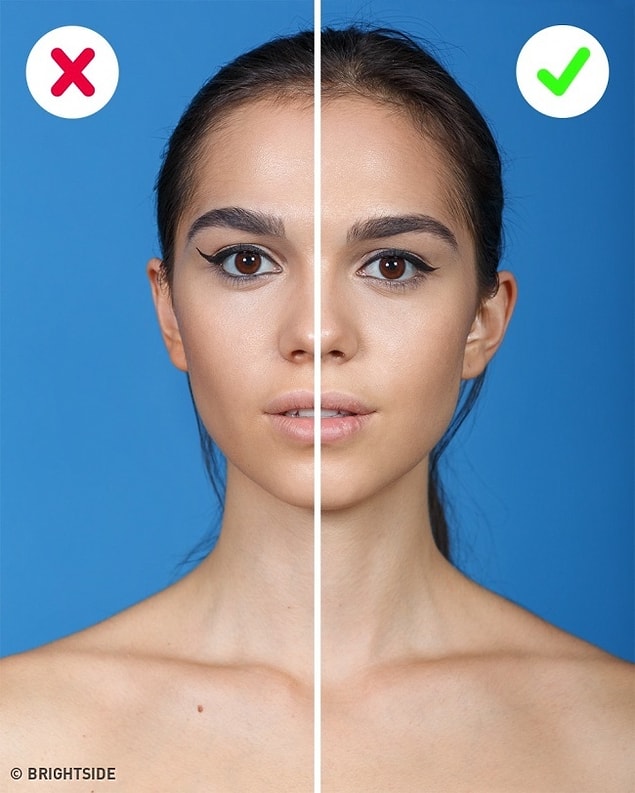 6. Use multiple shades to avoid the bulky look around the eyes
7. Apply one coat of mascara only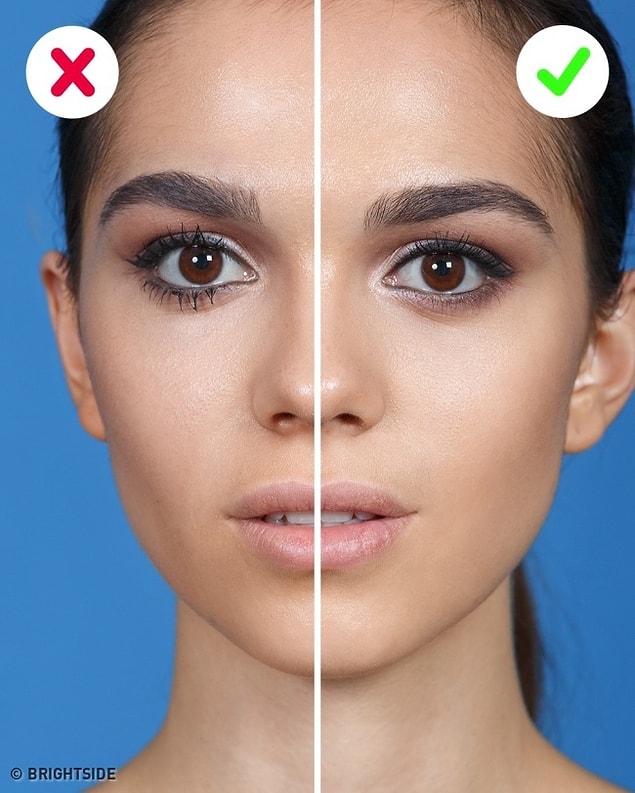 8. Always blend your blush properly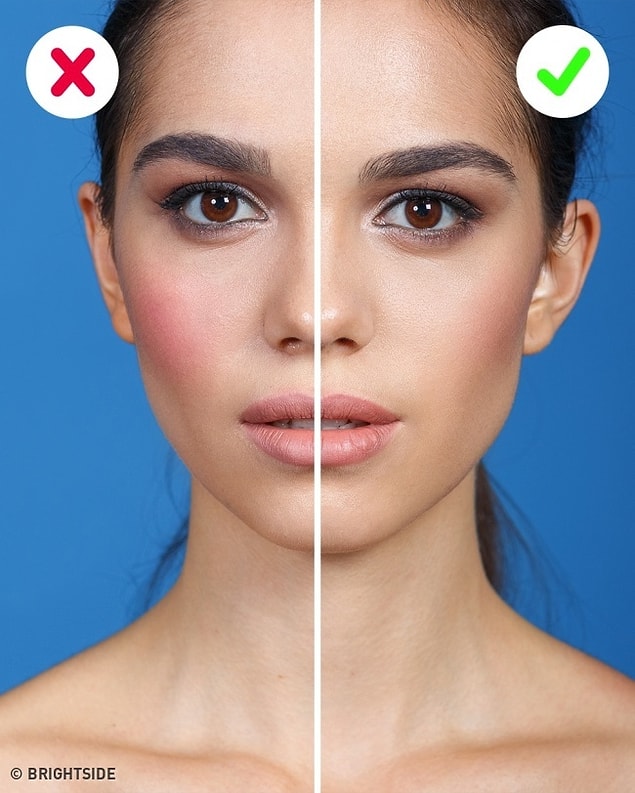 9. Your lipstick color should match with your lip liner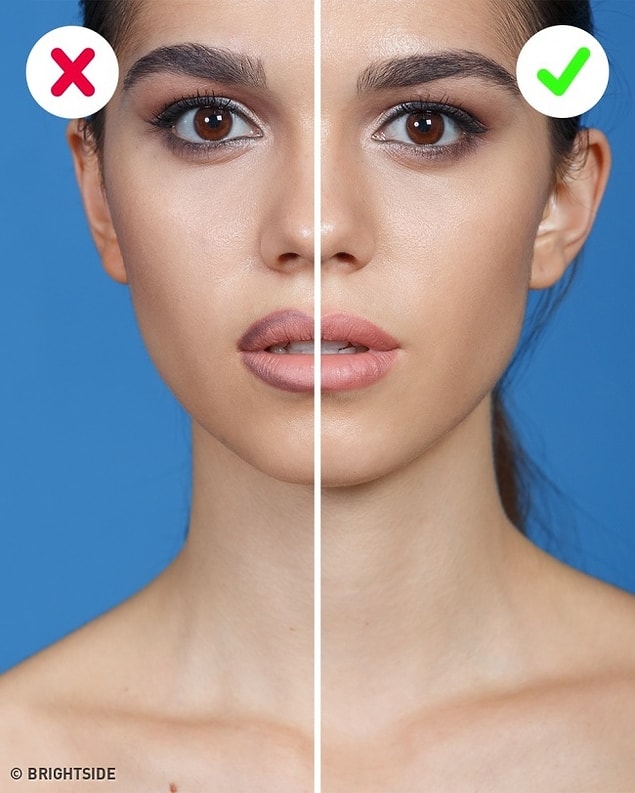 10. Applying concealer should look like this: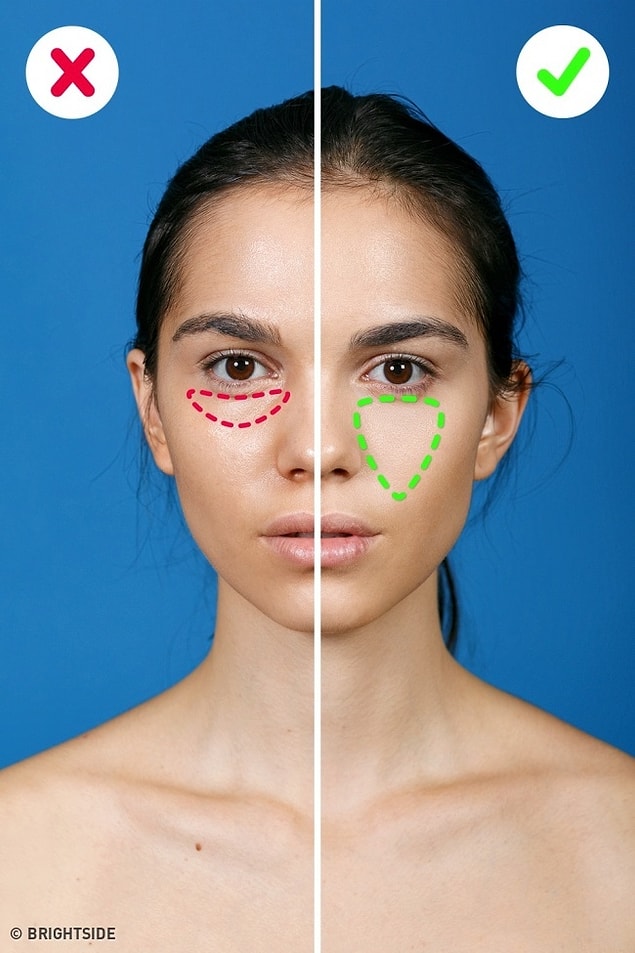 11. Only highlight the parts that are naturally spotlighted with the sun