11 Interesting Facts About Cats Probably You've Never Heard Before!
We can all agree on the fact that cats are the quirkiest animals on this planet. How well do you understand your cats behavior? Here is your introduction to Cat Behavior 101.
1. When a cat blinks slowly, it means that she trusts you completely.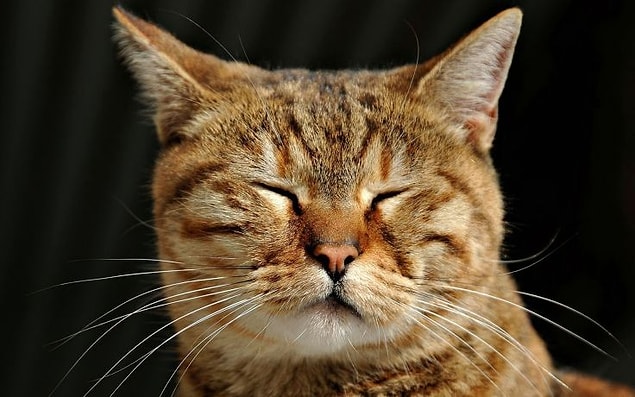 2. Cats purr: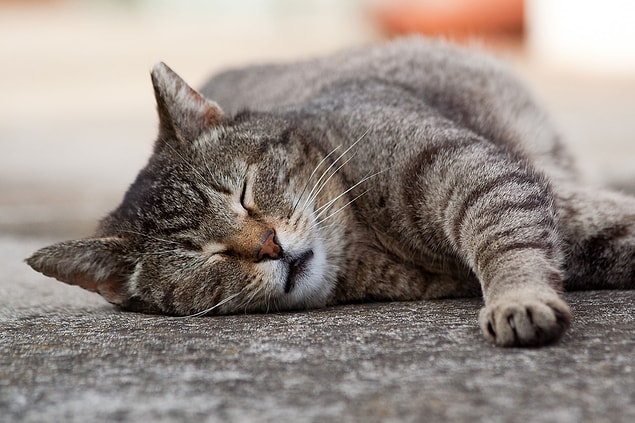 3. Cats purr at a frequency of 26 Hertz, which promotes tissue regeneration, helping them heal.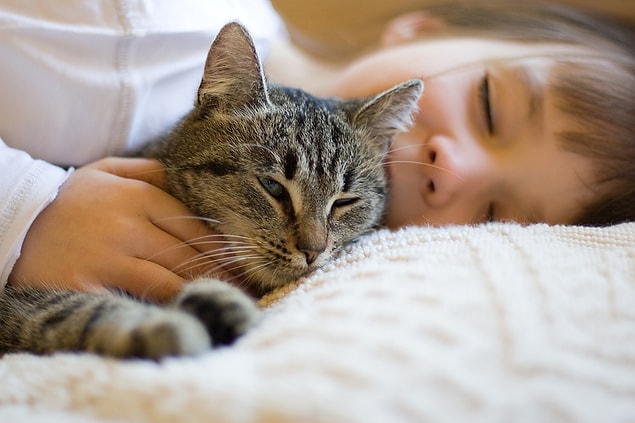 4. Cats have adapted meowing as a way to communicate with humans.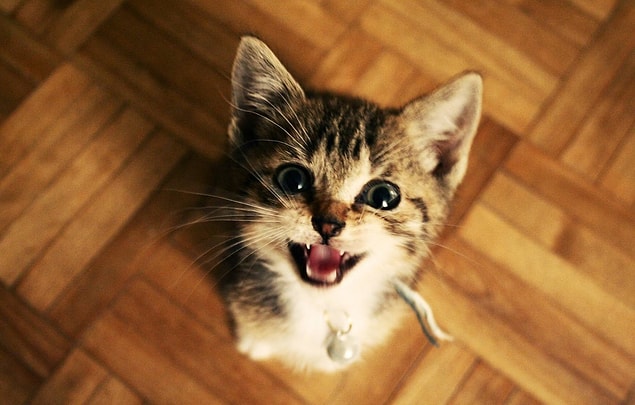 5. Cats rub against your leg or the same reason you give someone a hug.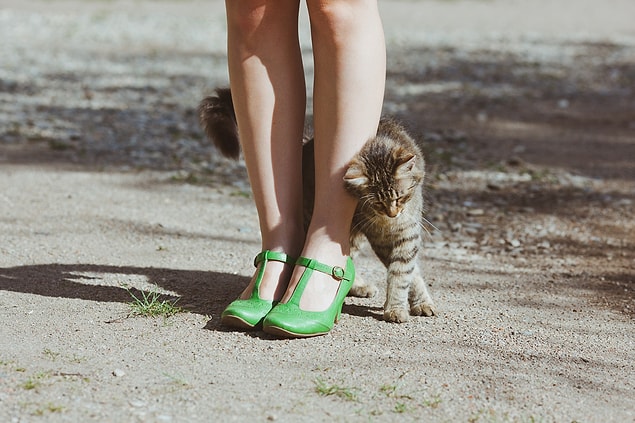 6. Cats love boxes because: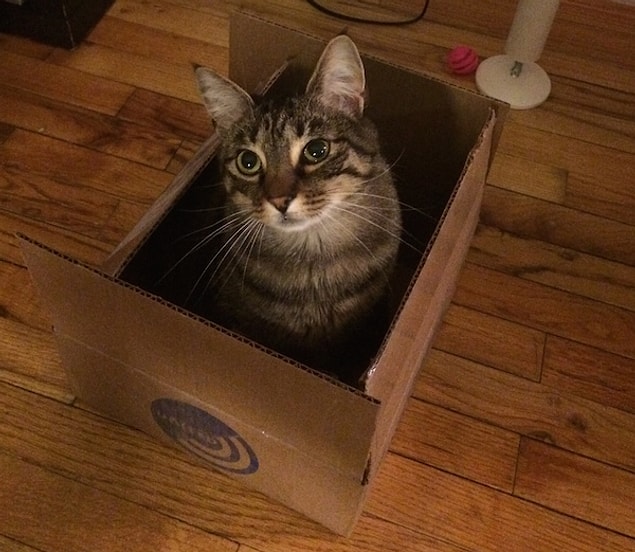 7. Your cat grooms you as a way to show her affection and trust, like she would with littermates.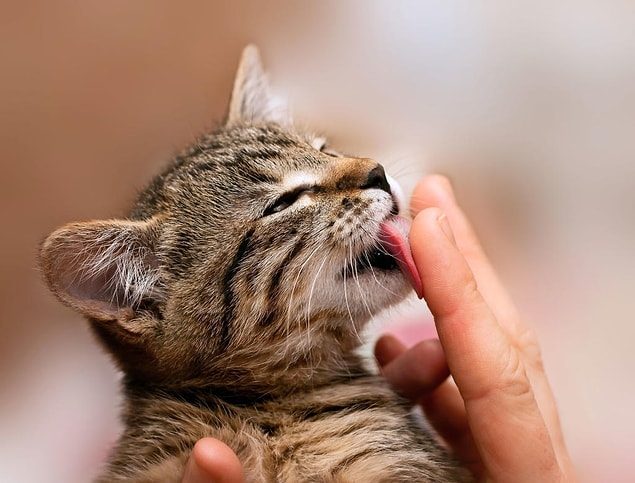 8. Cats swallow and digest their food without chewing it.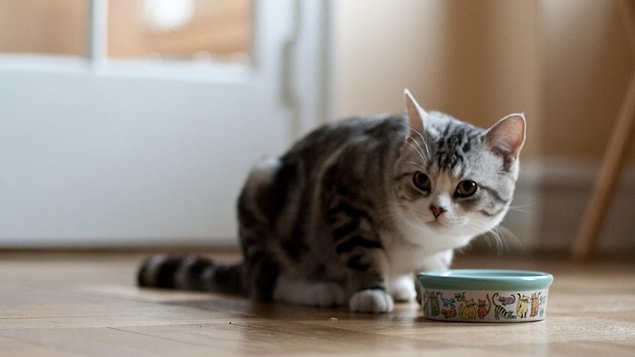 9. A cat's sense of smell is even stronger than a dog's.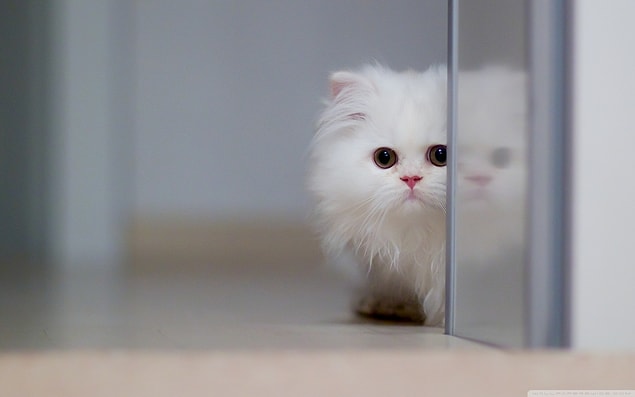 10. Cats dream when they enter into a deep sleep just like humans do, though they prefer to nap.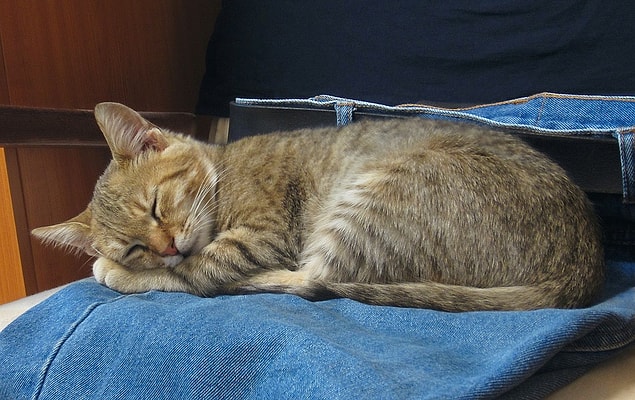 11. Cats don't understand punishment like humans do.