10 Refreshing And Healthy Drinks To Burn All That Extra Fast Sip By Sip!
These smoothies are easy to make and only require a couple of ingredients. Not only they are very refreshing and tasty for the hot summer days, but they will also help you burn fat as well. Here are 10 drink recipes you will want to try ASAP.
1. Fresh cucumbers and lime juice.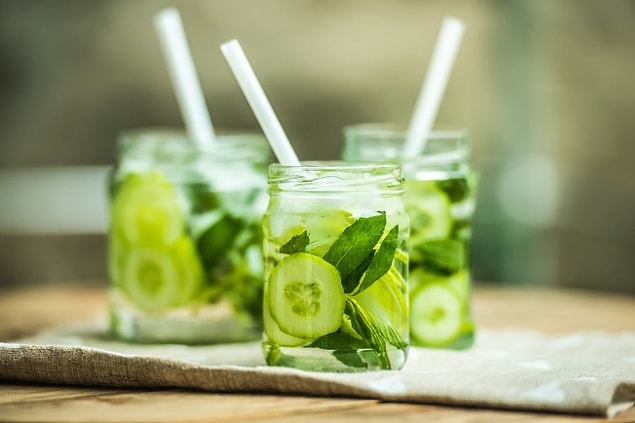 2. Pear and sage.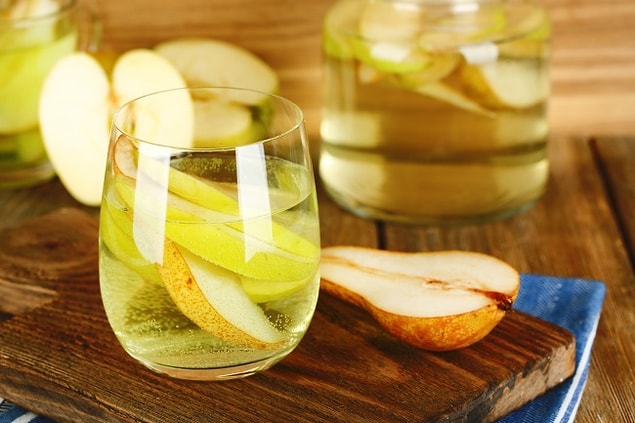 3. Cucumber smoothie.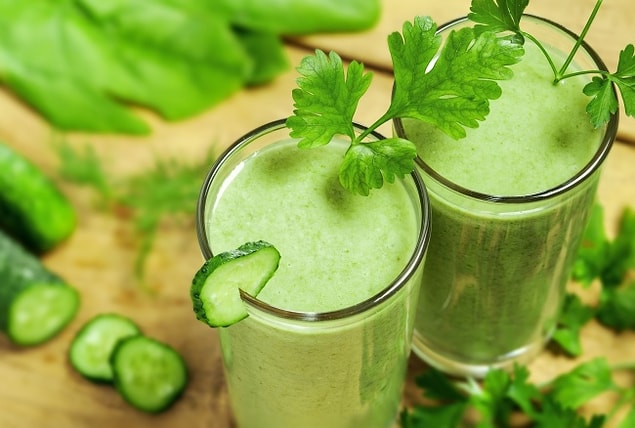 4. Anise, cinnamon and grapefruit.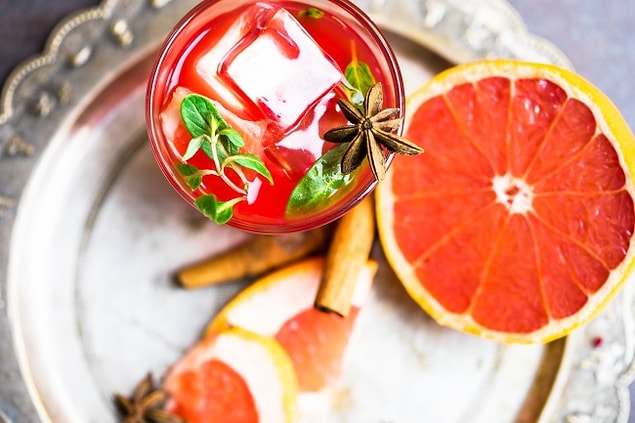 5. Fat burning lemonade.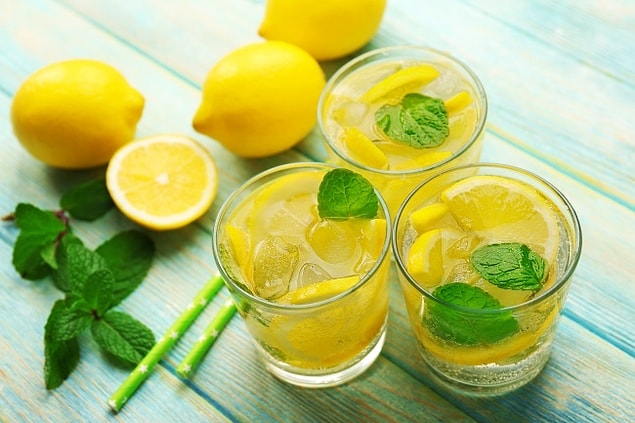 6. Ginger, mint and lime juice.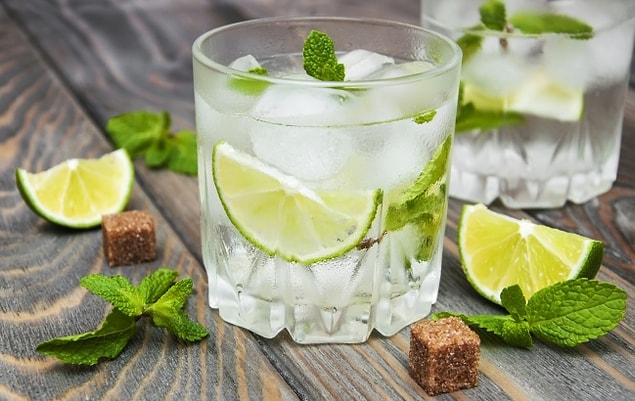 7. Lemon, mint and apple juice.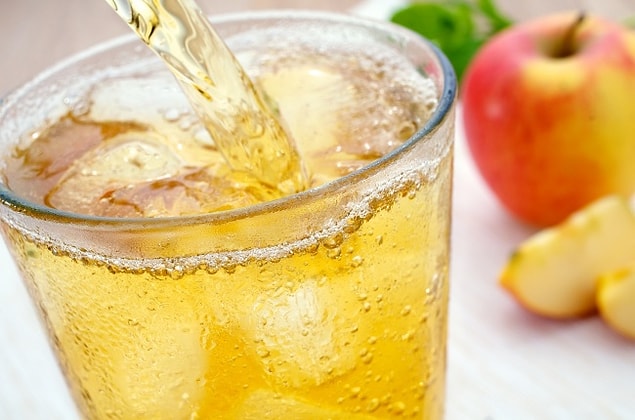 8. Red pepper and cucumbers.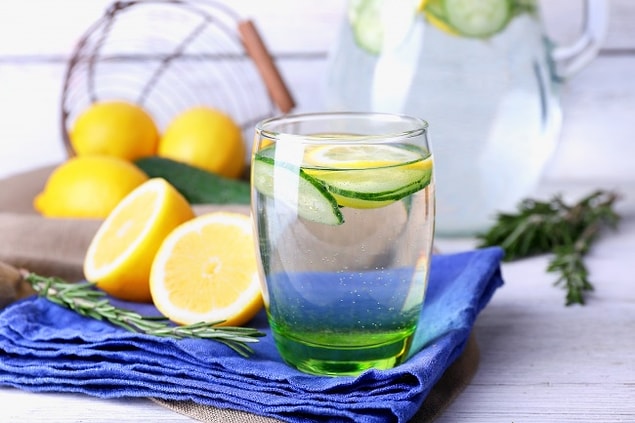 9. Pineapple juice.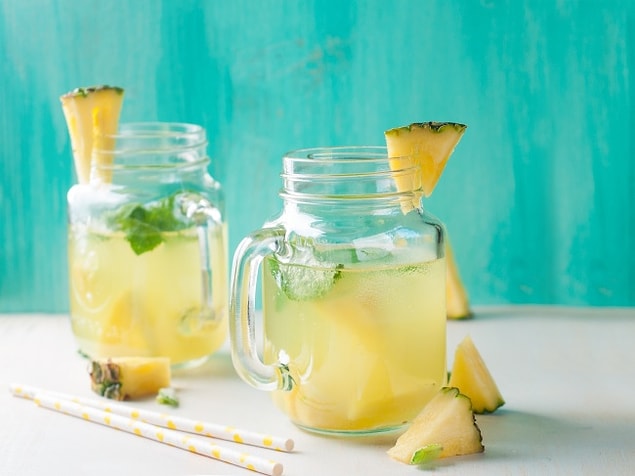 10. Lime and strawberry.