10 Amazing Uses For Aspirin You Never Expected
Aspirin, otherwise known as acetylsalicylic acid (ASA), is a wonder drug you probably have in your house somewhere because it's so effective at treating pain, fever, and inflammation. Yet these powerful little pills also have a range of surprising uses that most people don't know about. Here are 10 such uses that make aspirin a drug that we can hardly do without.
Source:
https://brightside.me/inspiration-tip...
1. Helps reduce acne.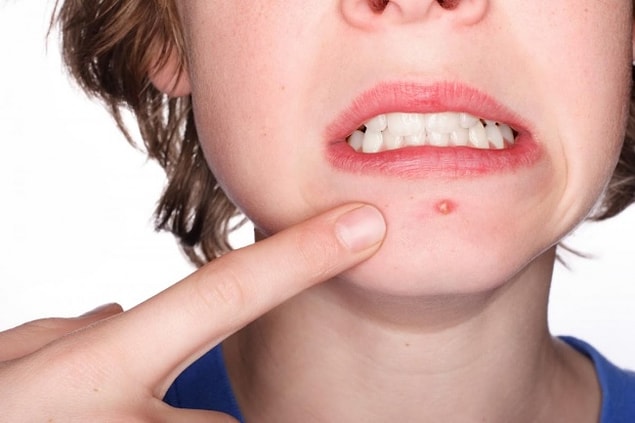 2. Relieves insect bites.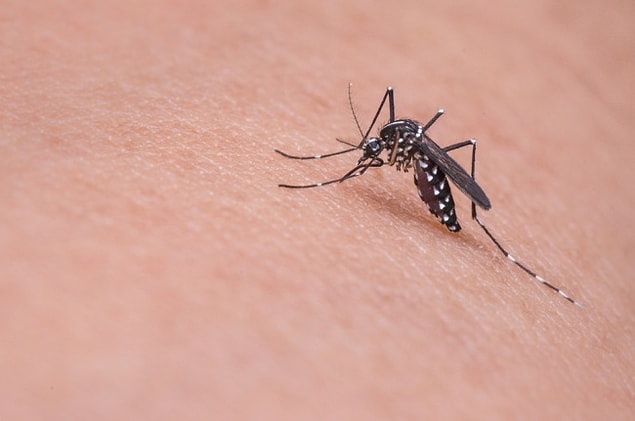 3. Reduces skin spots.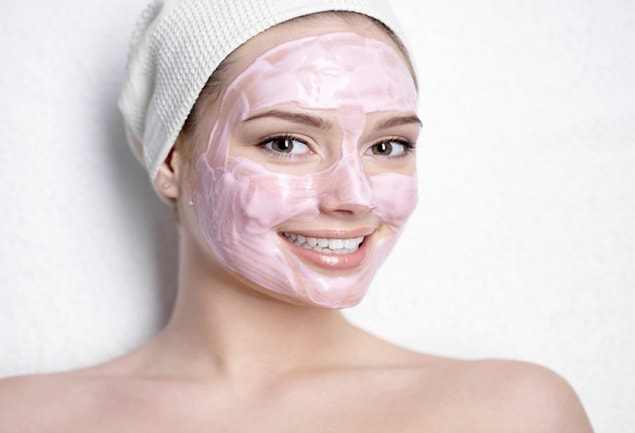 4. Gets rid of dandruff.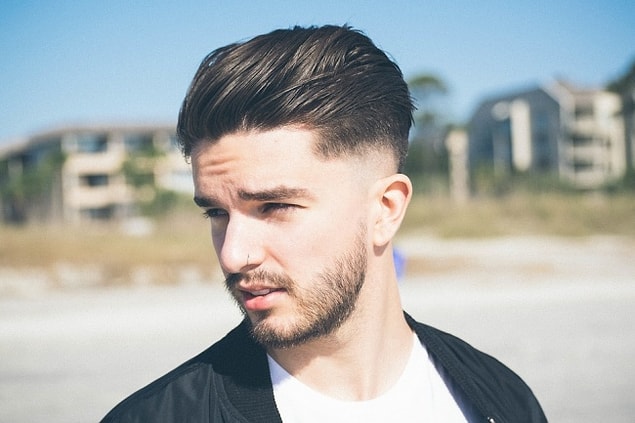 5. Acts as an exfoliant.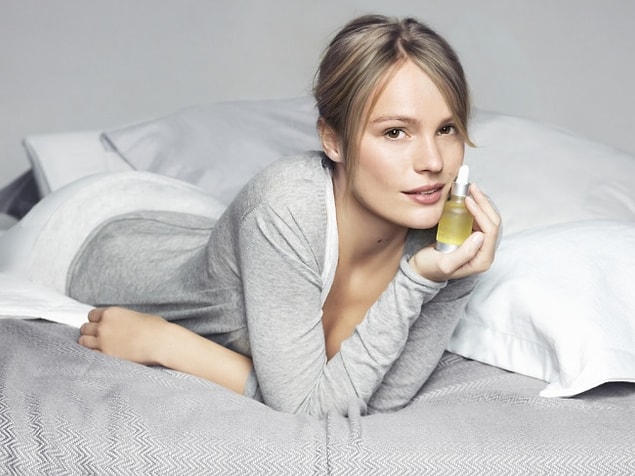 6. Eliminates calluses on the feet.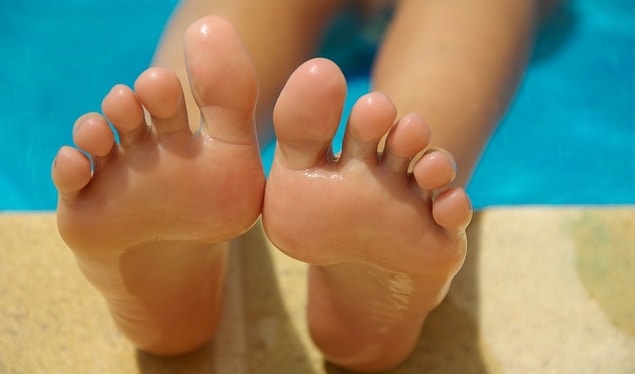 7. Repairs damaged hair.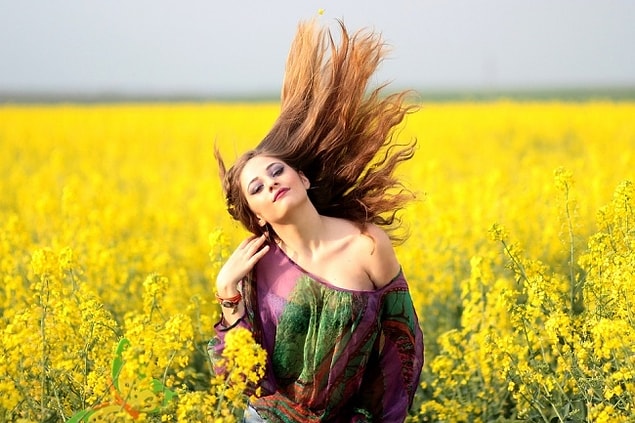 8. Removes sweat stains.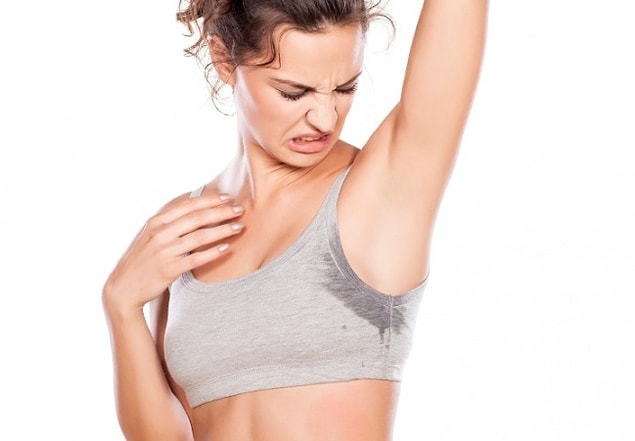 9. Removes soap scum in the bathtub.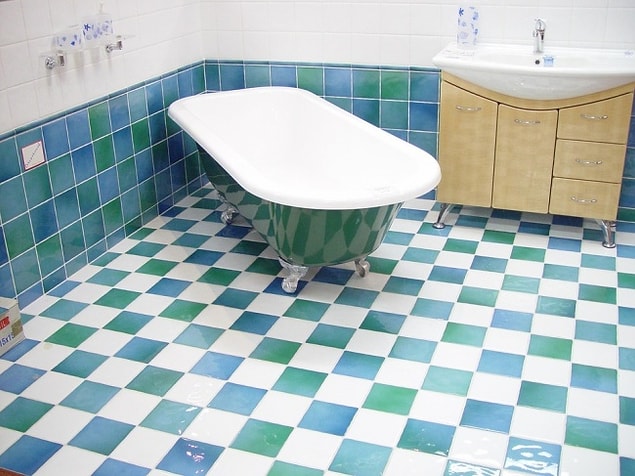 10. Lengthens the life of flowers.